The Lotus Blooms With A New Thai Street Food Festival In Chennai
Lotus, being one of Chennai's few luxury Thai restaurants, kicked things up a notch earlier this week by opening it's doors to a Thai street food festival with a well curated menu featuring the best of Thai food and showcasing it's authentic flavours. Lotus, at The Park, was conceptualised based on the symbolism of the flower in Buddhism, peace. And surely enough, this elegantly lit, silk-dressed room gives you nothing less than peace besides a blissful meal.
The Street Food Festival, open for dinners only, had a menu designed with a variety of dishes and included meats like chicken, lamb, and seafood. The food festival was entirely led by Master Chef Kittisak and Chef Suresh, who, with always a smile on their faces, stopped by to make sure we were doing okay, only to find us gushing over the food, faces stuffed silly. For everyone who likes a little walk during their meal, there are live counters that showcase delicacies from the streets of Thailand like salads, satays, and soups. We spotted some tofu and chicken satays on the menu which sounded delicious but what really had us was the liver satay. The salads and soups offered nice, comforting flavours like the Coconut Milk Soup with Galangal and Kaffir Lime Leaves, Wing Bean Salad, and more.
What we had:
Hogget Liver Satay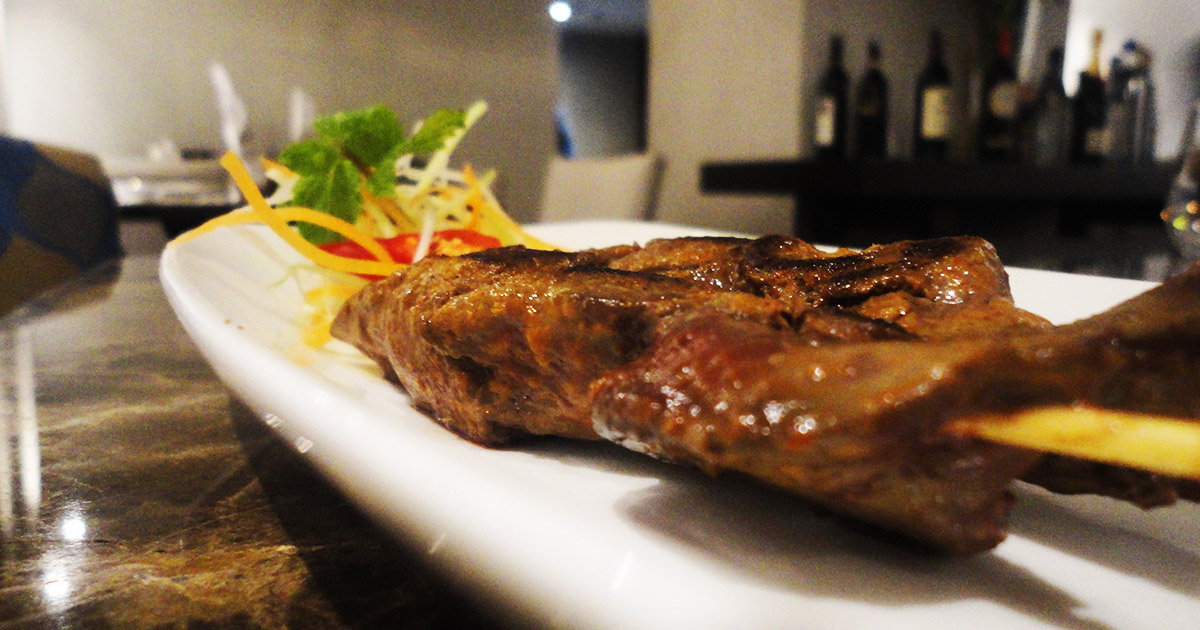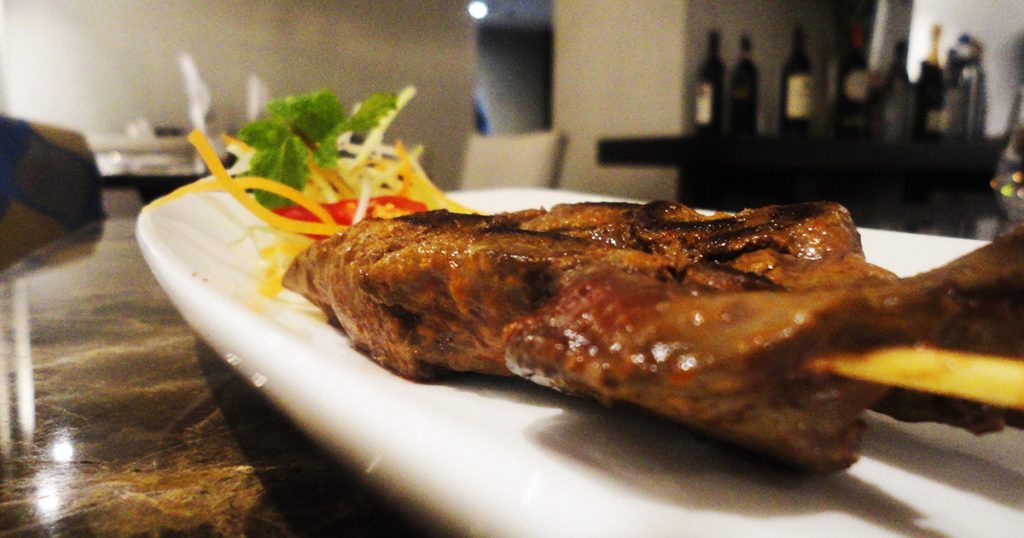 This liver satay will change you. Never will you say no to liver again.
Chicken Flapper Satay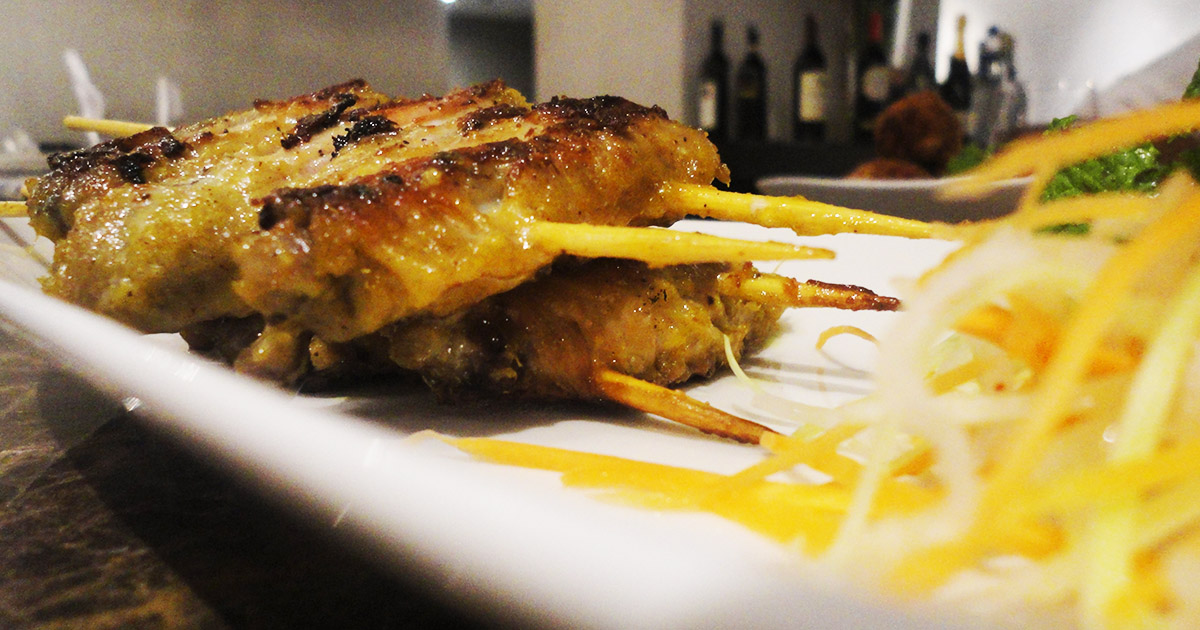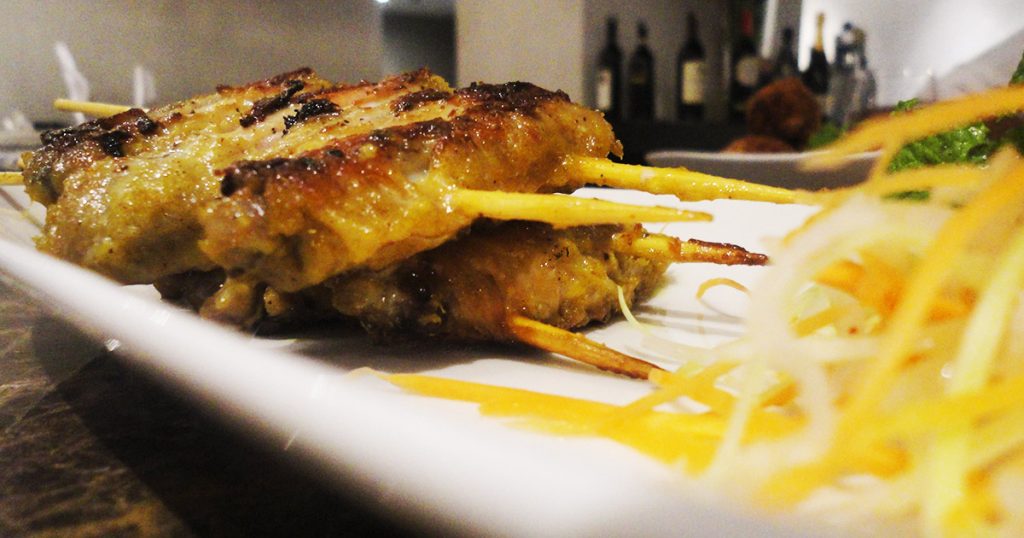 Chicken wings on a skewer – that's something new, and very juicy too.
Panko Chicken Drummies with Basil Cream Sauce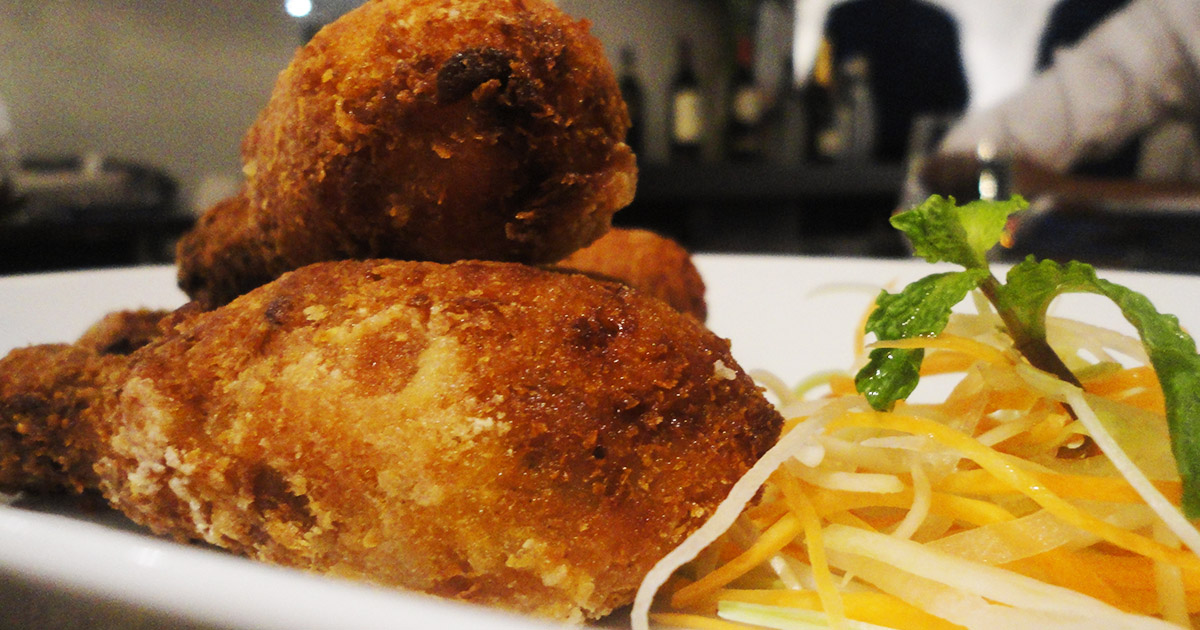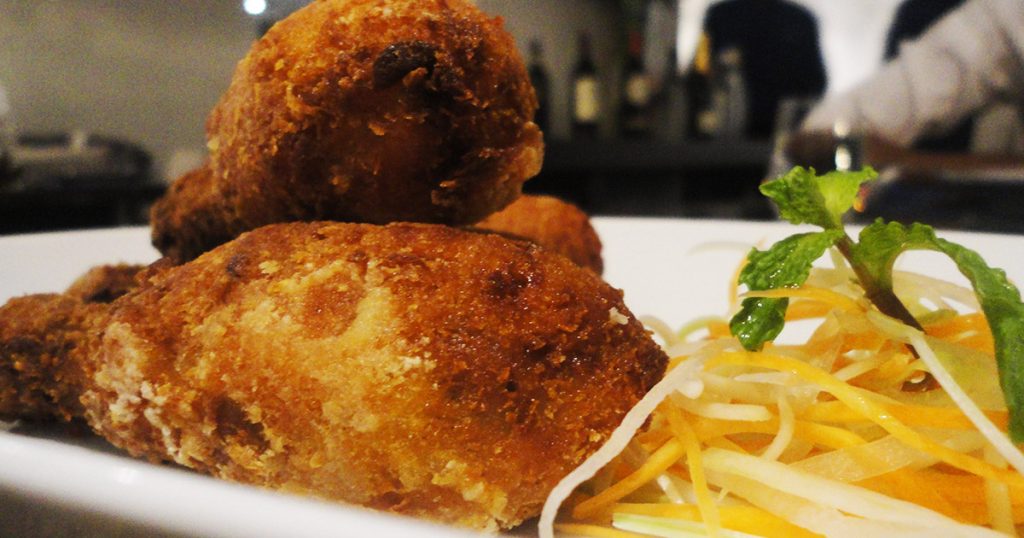 Panko fried chicken for the win! Thai fried chicken spells comfort food, any day.
Fried Murrel Fish with Black Bean Sauce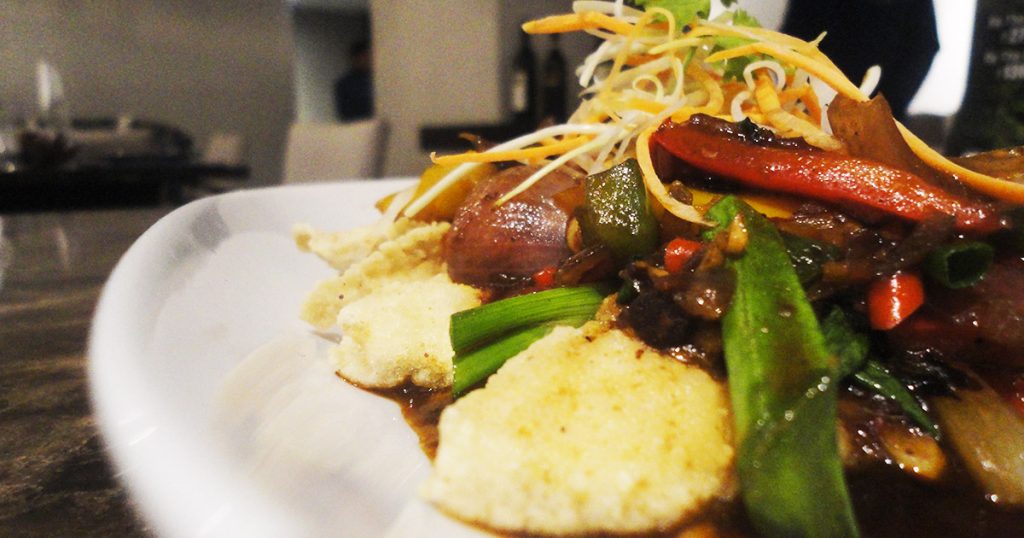 Murell fish is a delicacy in Thailand and it's no wonder why everyone's left "hooked" on this one. Get it?
Stewed Lamb Shanks with Star Anise, Oyster Sauce, and Chilli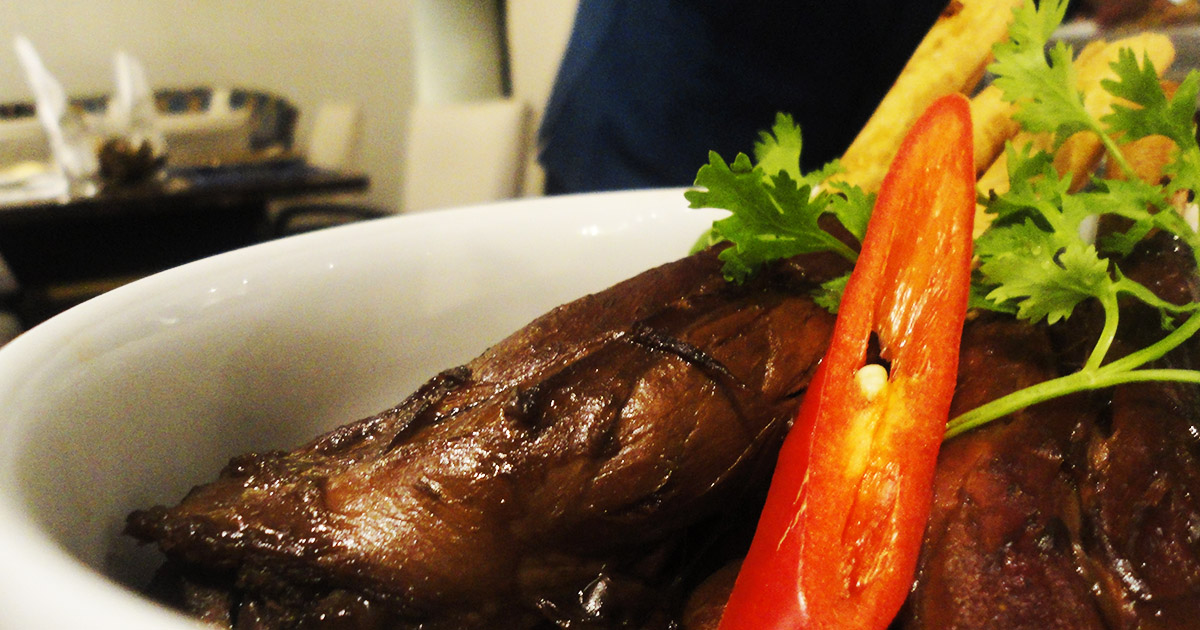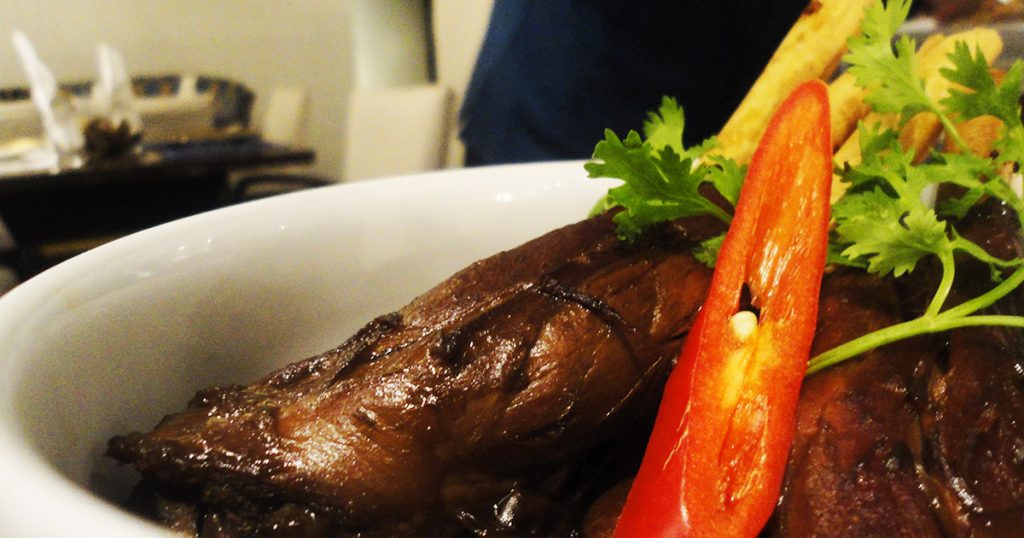 This was the winner of the evening. Most delicious lamb shanks ever, you'll come back for more. These are braised for hours, leaving the meat soft and tender, and comes off the bone smoothly. Loved it.
We also tried the showstopping desserts of the festival, filled with coconutty goodness and everything awesome:
Sago and Pandan Flavoured Coconut Pudding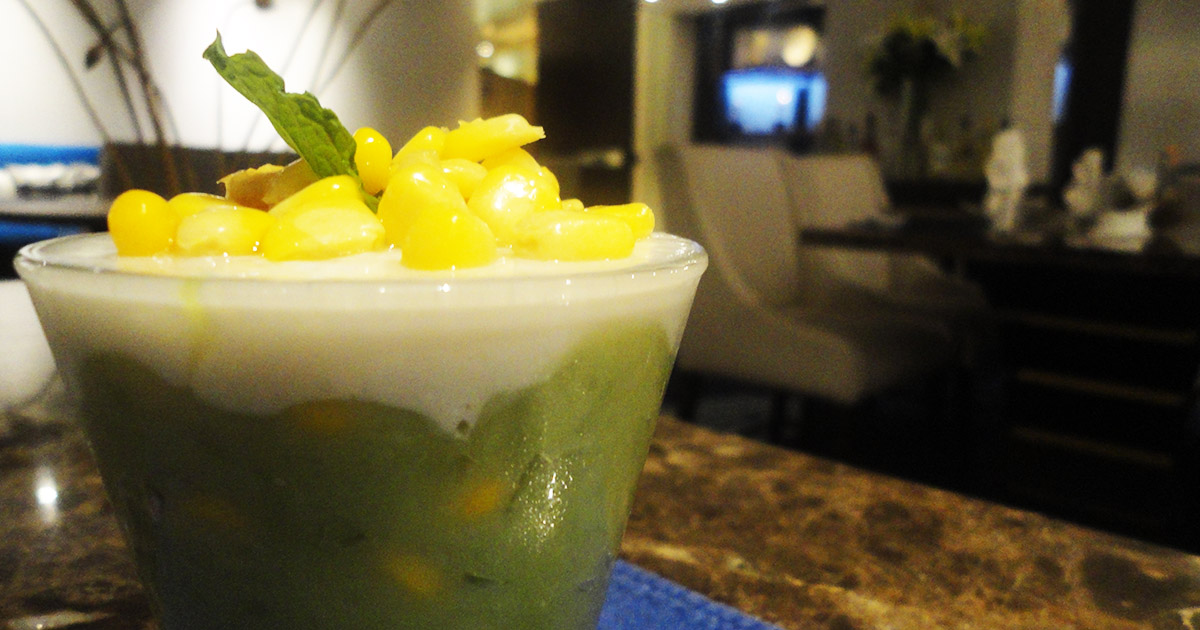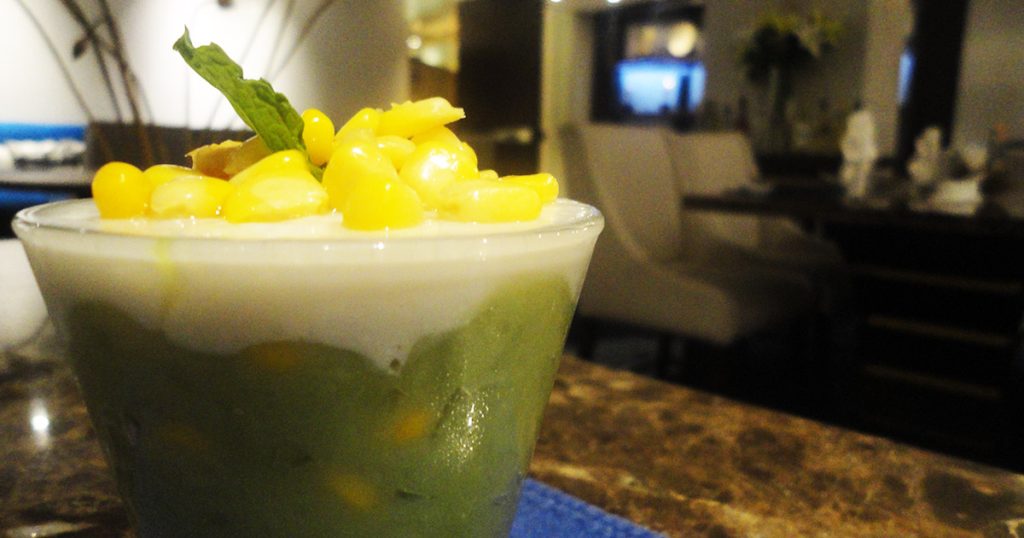 Sweet Pumpkin Custard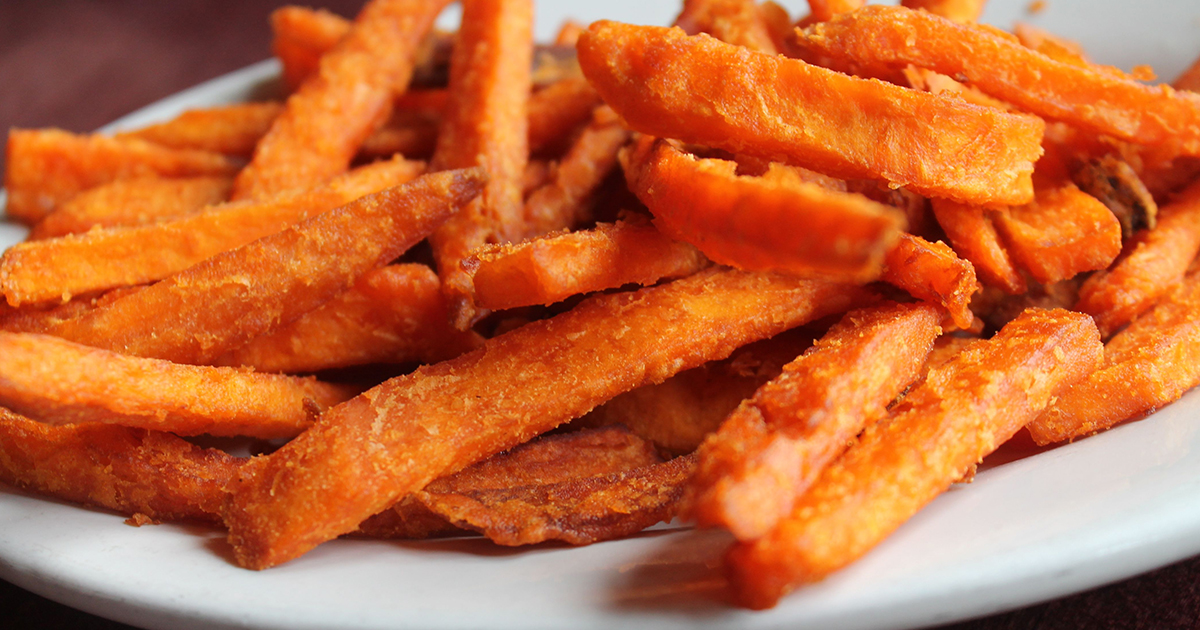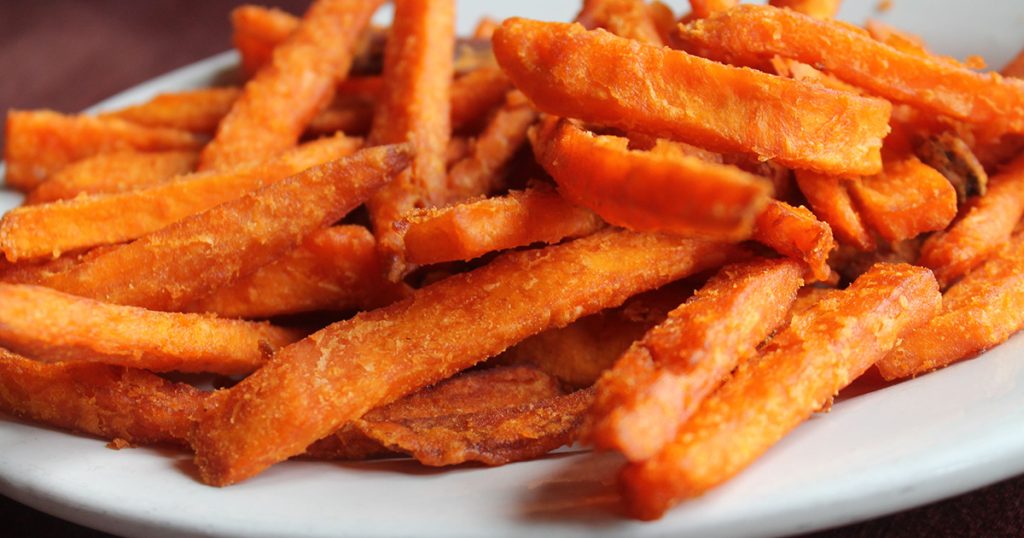 Thai Guava Ice Cream