Top 10 Cognac Brands To Drink Now
1.Cognac Gautier

Cognac Gautier has a color that looks like gold. It is made in a region of France and has an alcohol content of 40 percent. One of the base ingredients in the cognac is white wine. Aging takes place for at least two years, sometimes longer in order to get the best flavors. There is an aroma of fruit when smelling the cognac. When the cognac is on the palate, there are hints of spices and vanilla, giving somewhat of a sweet blend that has a little heat.
2.Camus Cognac Extra Elegance
Camus Cognac Extra Elegance has a rich golden color and comes in a small bottle that is square in shape with a silver topper. The drink comes from a region in France with an alcohol content by volume of 40 percent. White wine is used during the distillation process and has been aged in Limousin oak barrels for about two years. The cognac has a sweet taste with a delicate finish.
3.A.De Fussigny Cognac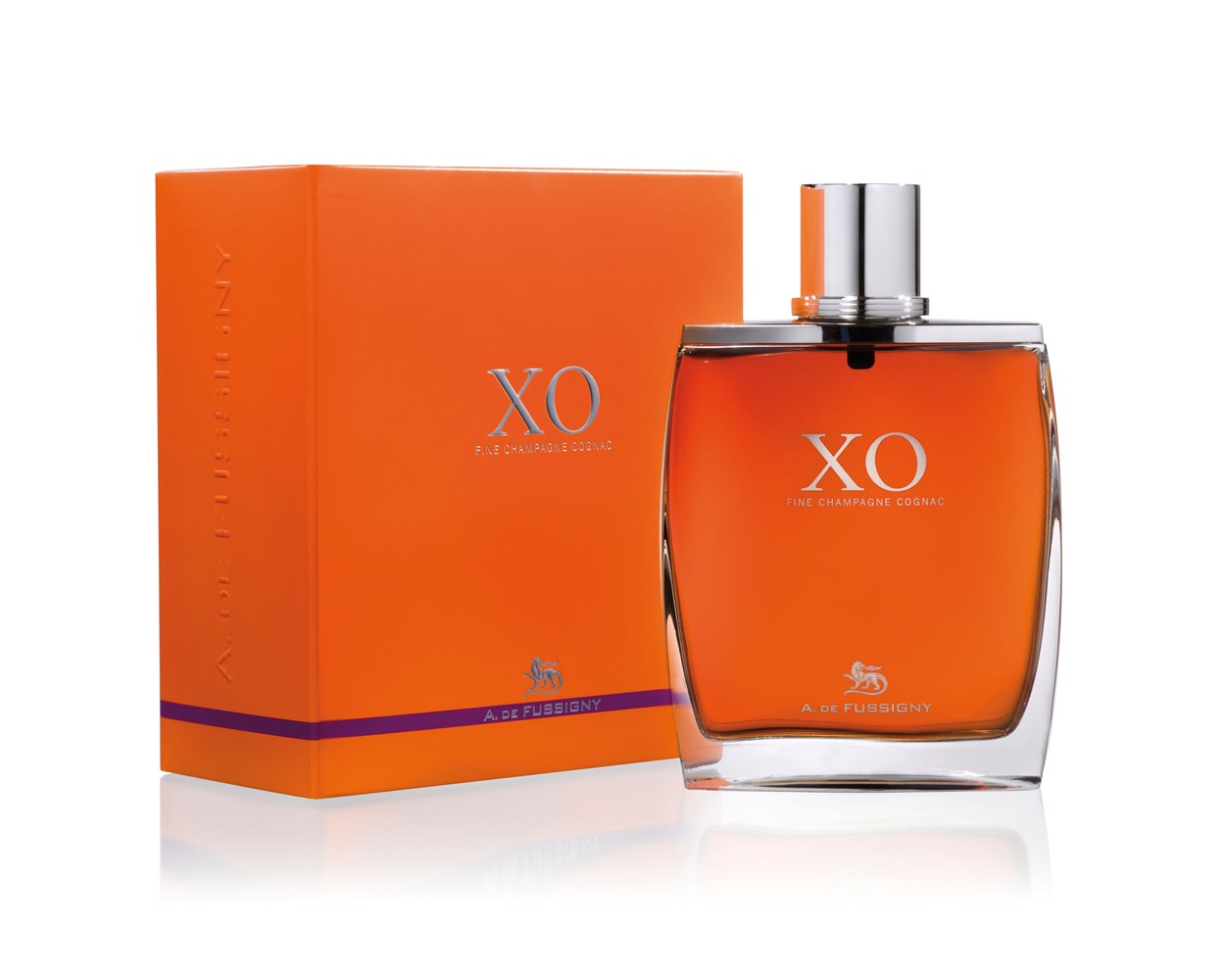 De Fussigny Cognac has a golden color and comes in a tall bottle that has a slender neck. The beverage is made in a region in France known for producing other cognacs. Grapes are a base ingredient, and only the freshest grapes possible are used. The cognac rests in a barrel for about eight years before being placed in a bottle. Hints of spices and vanilla are present when smelling with tasting notes of flowers, pepper and oak.
4. Louis Royer Cognac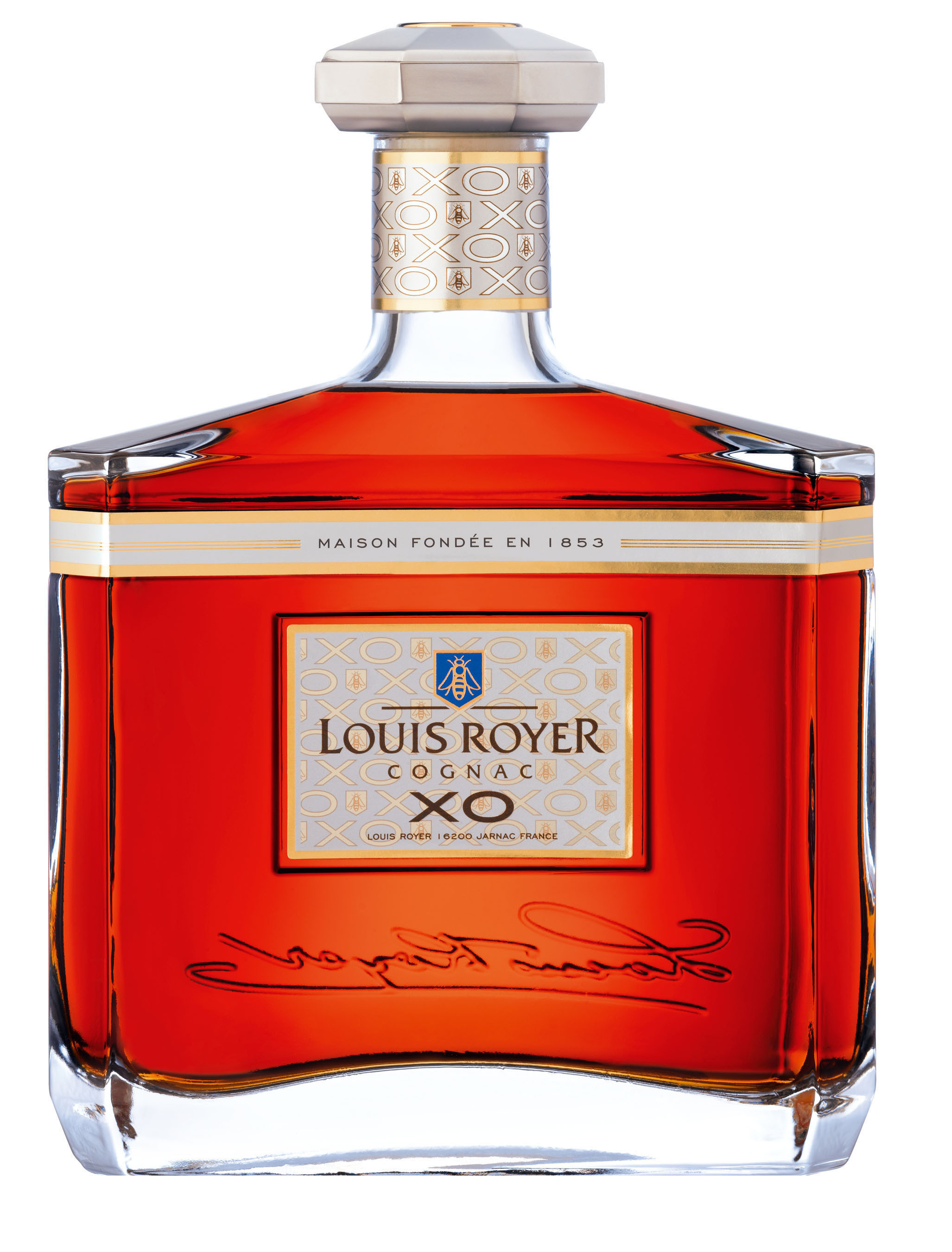 Louis Royer Cognac is known as a Best Cognac Brand because of the extensive history and attention to detail that the Royer and Suntory families have put into the brand since it was created in 1853. After combining grapes from five different vineyards in the Cognac region of France. A double distillation process in a traditional copper still creates the spirits that are then placed in Limousine oak barrels to age. After ageing is complete, their Master Blender goes to work creating the most appealing spirits before the mix is placed back into the barrels for more ageing before being complete.
5.Pierre Ferrand Reserve Cognac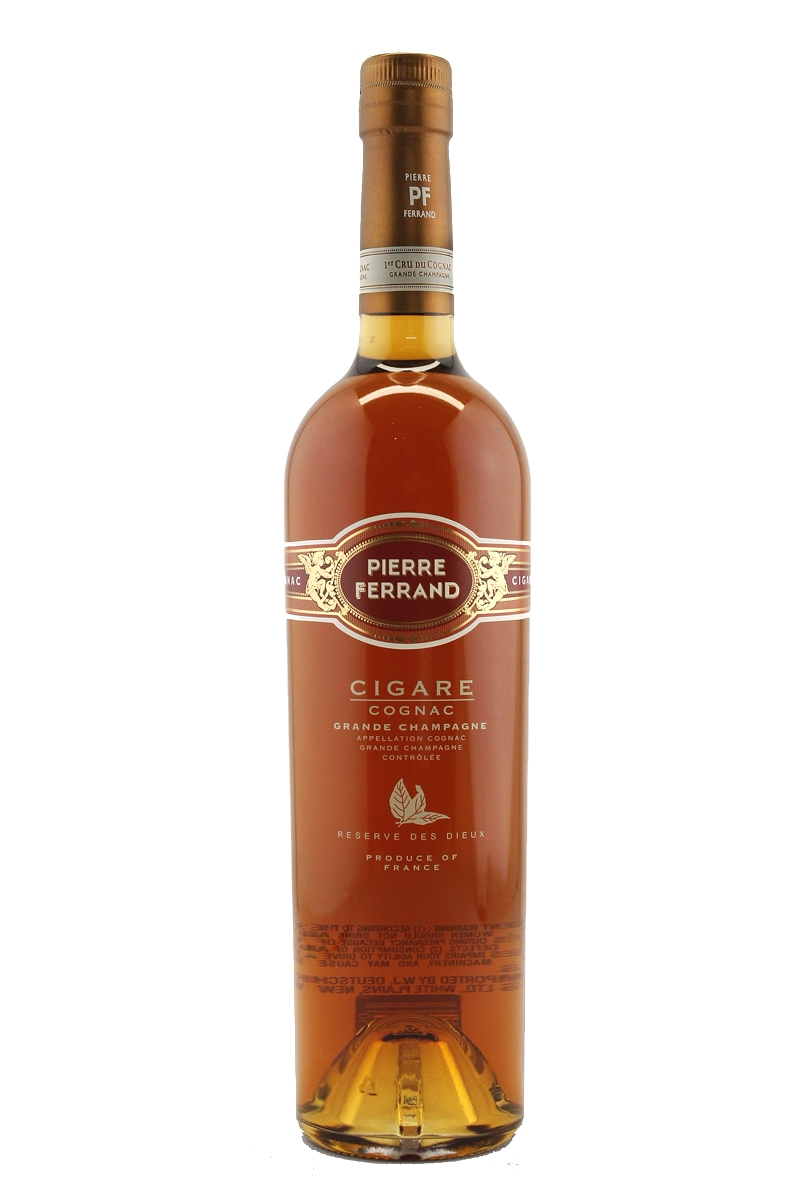 Pierre Ferrand Cognac produces a line of fine cognacs that reflect the essence of where it is manufactured. As part of the noted product line, Pierre Ferrand Réserve Cognac is a brilliant and deeply hued golden yellow spirit. The taste initially features vanilla combined with a dominating rose petal and apricot jam,in addition to candied fruit. The multi-layered finish features walnut, cinnamon and licorice for a rich and elegant experience. Pierre Ferrand Cognacs range from amber to dark brown in color.
6.Leopold Gourmel Age des Epices
"Best Cognac Brand" winners Leopold Gourmel Cognac Age des Epices score highly with those who appreciate quality spirits because of their different take on cognac. You might say Leopold Gourmel Cognac Age des Epices "spices up" cognac. Of course, you cannot just toss a bunch of spices into a batch of spirits and call it exceptional cognac. Leopold Gourmel starts with a fine blend of aged brandies that would make the palate dance on its own. The blenders add the spices to give this quality cognac a distinct character that cannot be found behind any other label.
7. Richard Hennessy Cognac
Richard Hennessy Cognac is a drink with a deep amber color, coming in a bottle that has a design of a wave along the sides. There is a clear top on the bottle. The beverage comes from a region in France. Delicate aromas are present when opening the bottle. Vanilla is prominent with hints of spices and flowers. When tasting the cognac, there are blends of spices and fruits.
8.Courvoisier Initiale Extra Cognac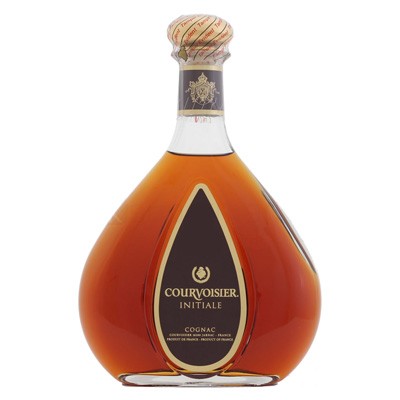 Courvoisier has one of the proudest heritages of any French distillery. Their cognac was long recognized as one of the finest in the world and a favorite drink of Napoleon's. His heir, Napoleon III, even named them the official cognac supplier to the Imperial Court of France. Courvoisier Initiale Extra is one of the company's finest spirits, blended from liquors that have been aged between 30 and 50 years. Despite being 80 proof, Courvoisier Initiale Extra is so smooth that the alcohol is almost not noticed. It tastes of caramelized bananas, vanilla, wood, and spices.
9.Majesté XO Cognac

Majeste Cognac XO contains a unique blend of Grande and Petite Champagne eaux-de-vie that have been aged in excess of 25 years. To the discerning palates of elite cognac drinkers, this premium brand is often preferred to other brands. Majeste Cognac XO is a popular choice for cognac drinkers throughout the world including China and the Middle East. As production expands, it is sure to delight the tastes of cognac drinkers in the western world. This flavorful cognac can be enjoyed with ice or as a single drink. Majeste Cognac XO contains 40% alcohol by volume.
10.Martell Creation Grand Extra Cognac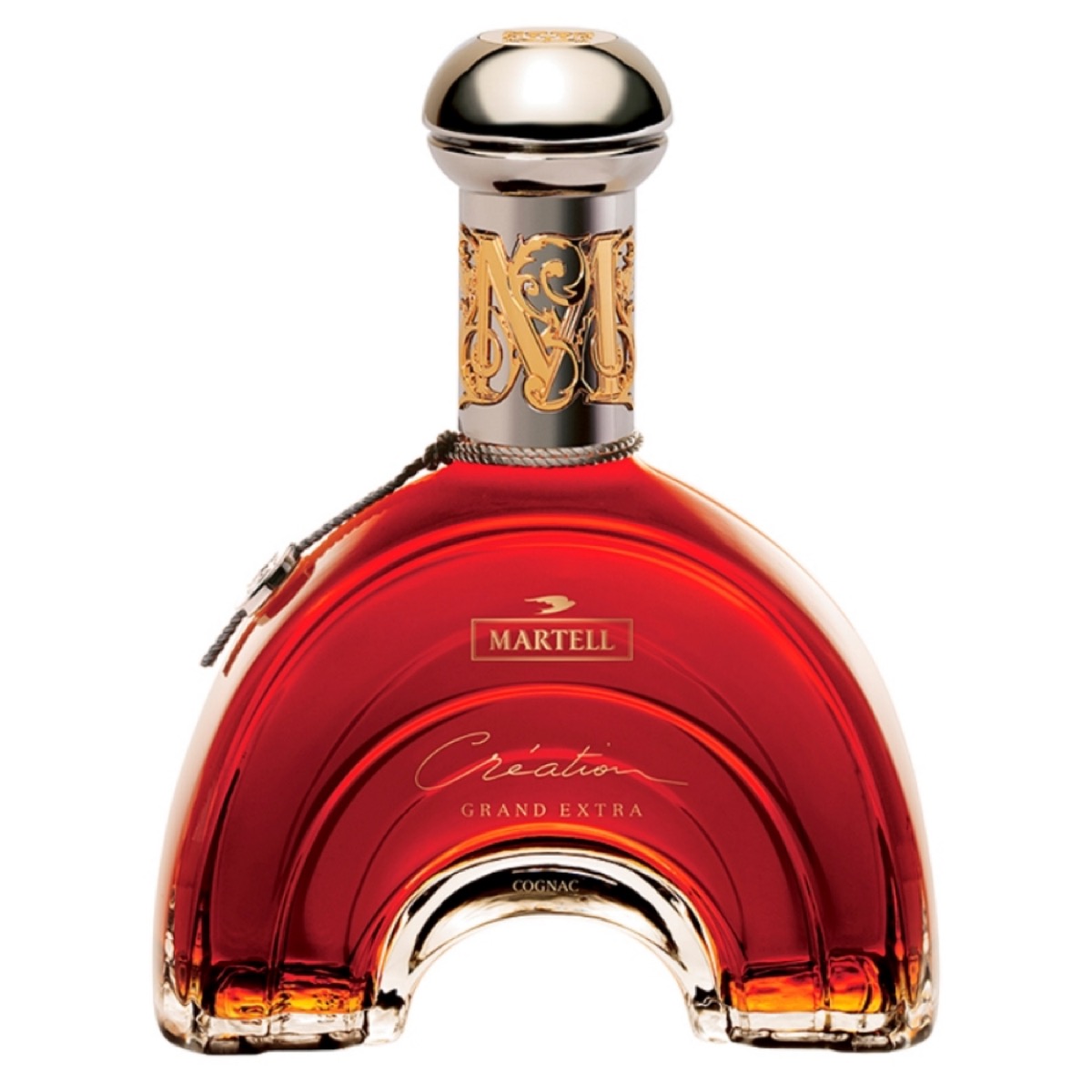 Martell Creation Grand Extra is made from the rare Ugni Blanc grapes that are grown in soil that is naturally mixed with clay and silica. The flavor is consistent because of the recipe and the use of traditional copper stills that are still in use today. Martell is the only premium spirit company that uses only clear wines that have been purified in their distillation process. Once distilled and mixed with chutney, vanilla, and dried flowers and fruit, the spirit is placed in a specific type of soft oak barrels for ageing before being blended by their master distiller.