Top 15 Delicious Mushroom Recipes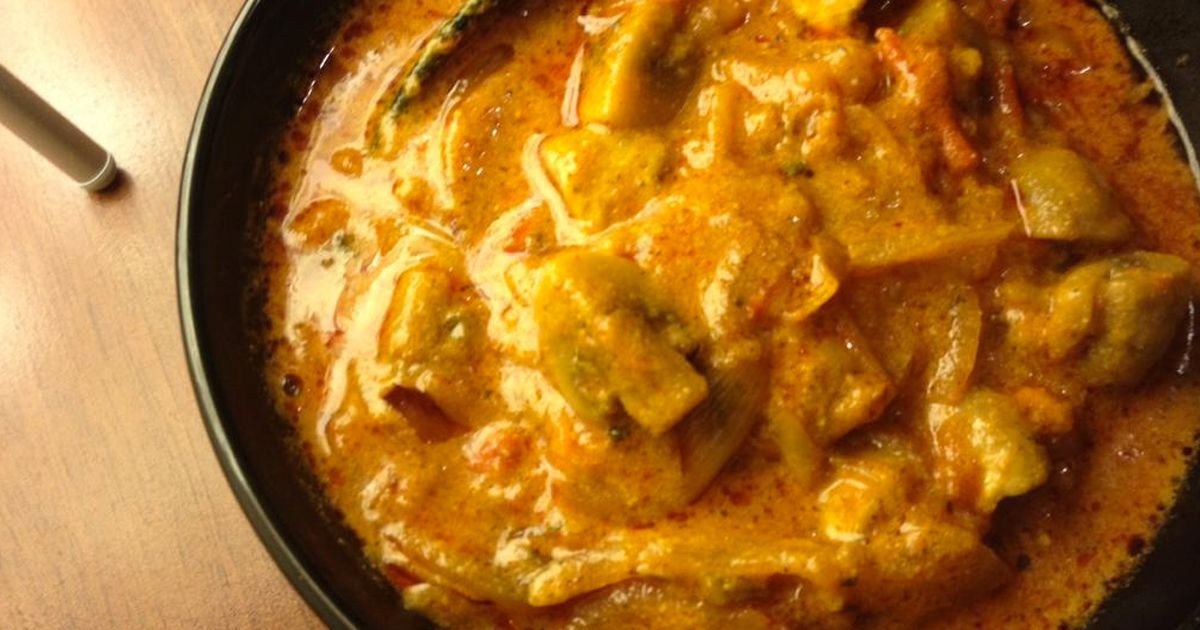 A curried dish made with button mushrooms and fenugreek leaves.
Matar mushroom recipe – Green peas mushroom curry made with white button mushrooms.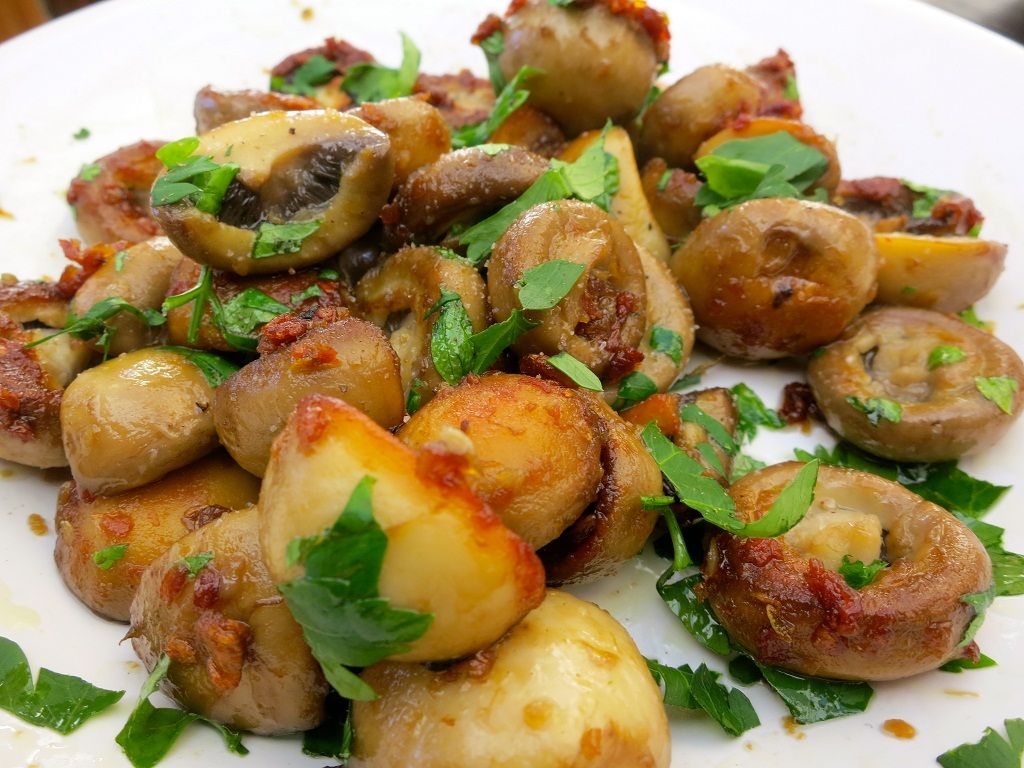 Simple yet delicious chinese garlic mushrooms recipe. Both mushrooms and garlic make a good combination. Learn how to make this garlic mushroom recipe in simple steps.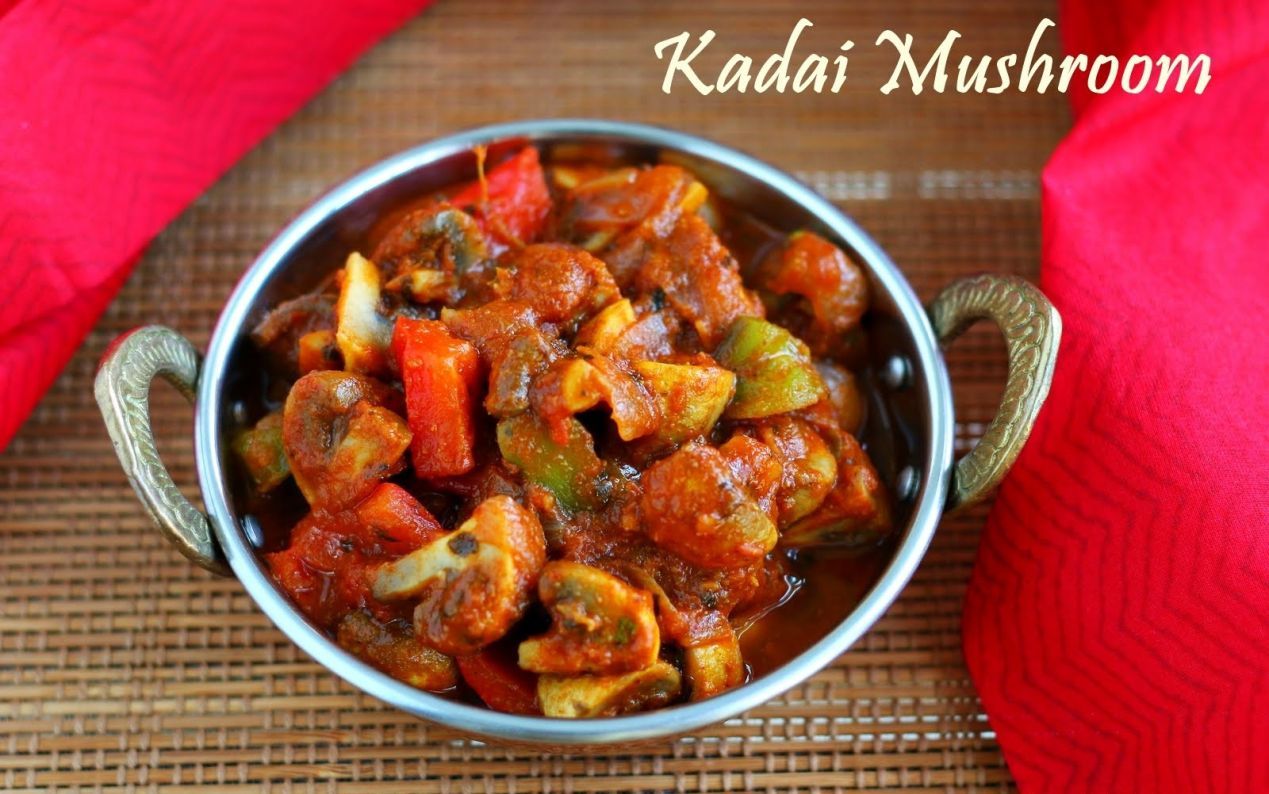 Cooked button mushrooms in a semi dry gravy of spiced and tangy tomato sauce along with juliennes of green bell pepper.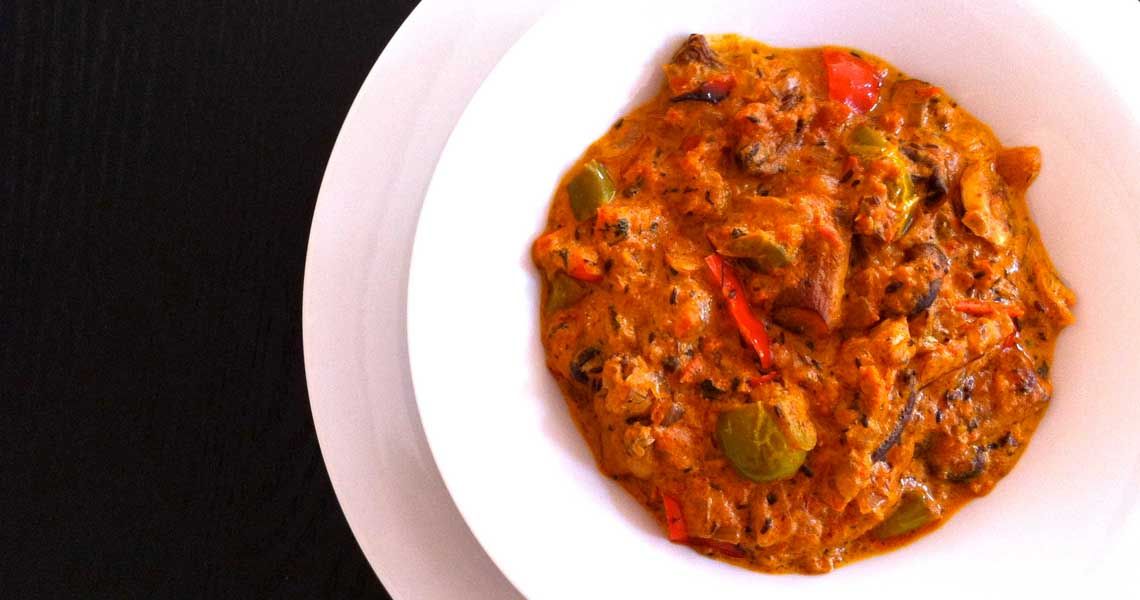 A delicious thick gravy recipe made with grilled mushrooms.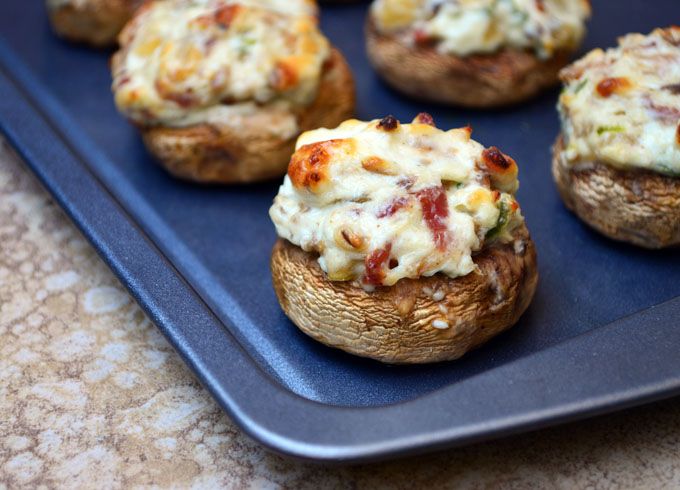 Make these super creamy appetizers once, and soon they will be your family's favourite. Weassure you this is better than the ones you get at restaurants. Here's what you'll need to make them.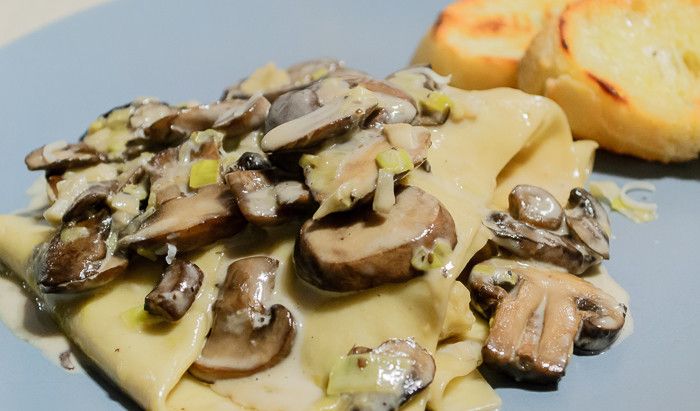 There are very few dishes you can't simplify and strip back to their essence. This is a fast and simple open lasagne that doesn't need any time in the oven. Put the pot on for the pasta before you've even taken your coat off, and you'll have dinner on the table in 10 minutes.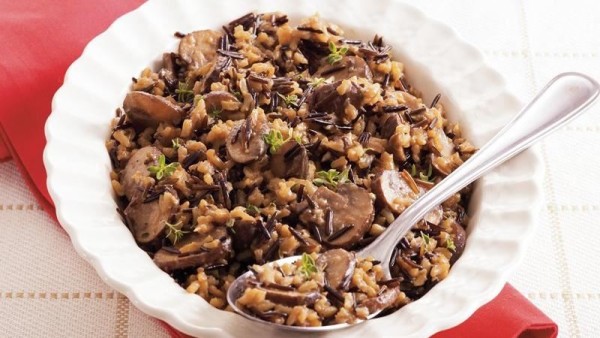 Whole spices add flavour but if you don't have any, substitute one rounded tablespoon of garam masala when you add the mushrooms. If you can't get fresh wild mushrooms, use half the amount of dried and soak in hot water for 20 minutes. Drain and rinse.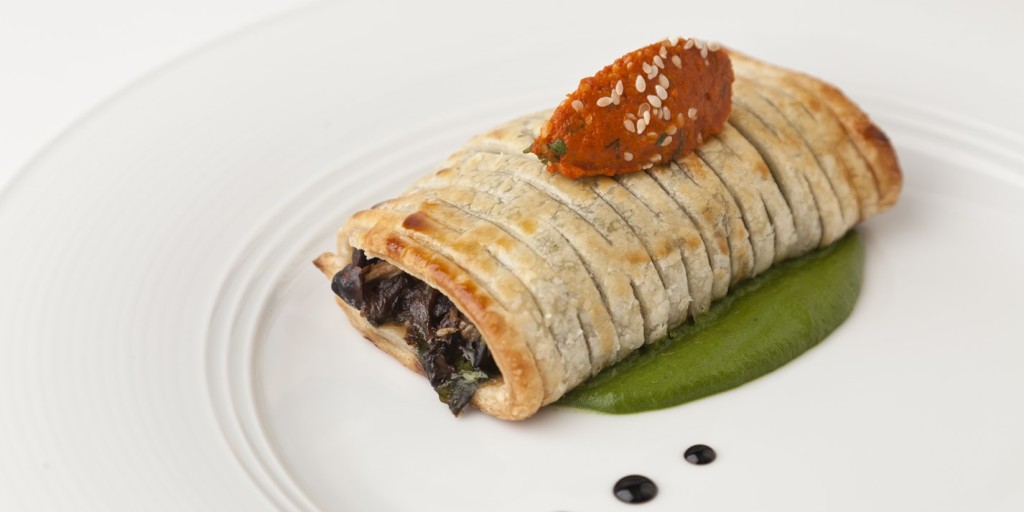 This mushroom pastry recipe can be made in a variety of ways. Follow Vineet Bhatia's fill recipe to create an impressive starter or simply make the puff pastry and mushroom elements and serve with a salad as a light lunch. Some of the more unusual spices for this vegetarian dish can be purchased at an Indian supermarket or online.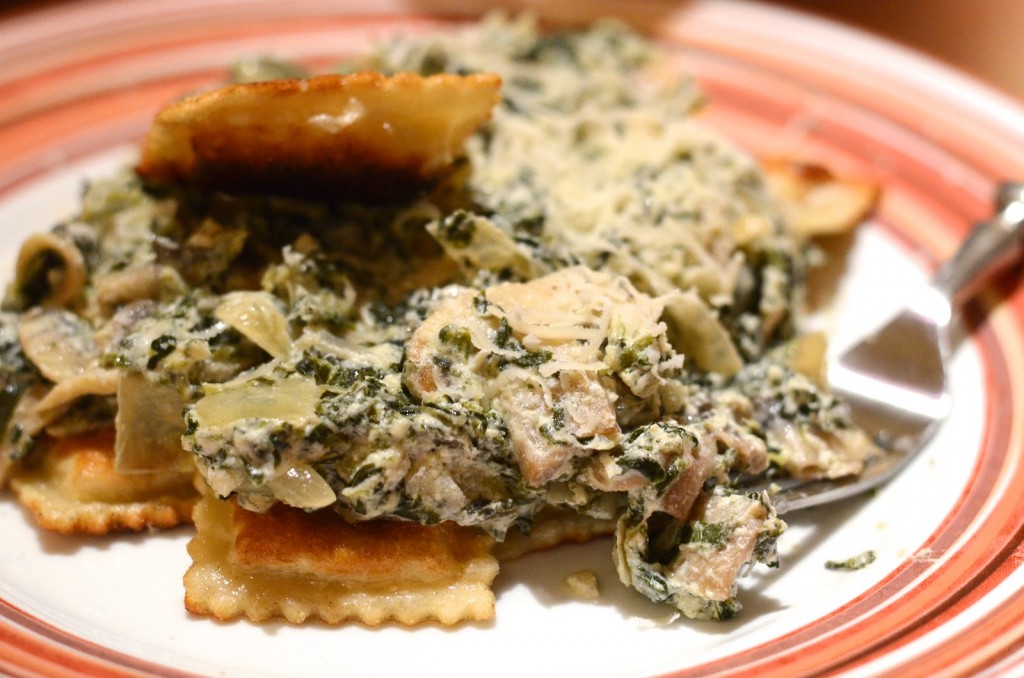 Wild mushroom ravioli are my very favorites, so we always have a box of them in my freezer. In the time it takes the water to boil and the raviolis to cook-no need to thaw or defrost them – we can make this sauce, and have this great dish on the table in a flash.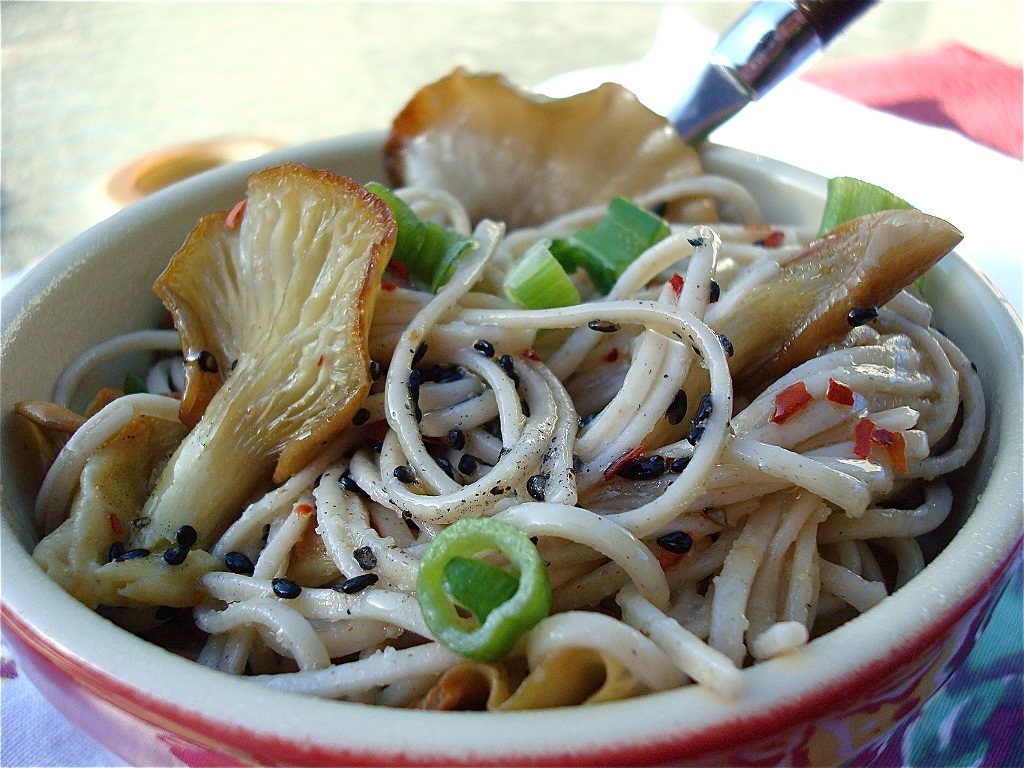 Mushrooms or khumbs are fast getting a place in the Indian food platter. Here's a yummy, tempting noodles recipe with mushrooms. Learn how to make mushroom noodles.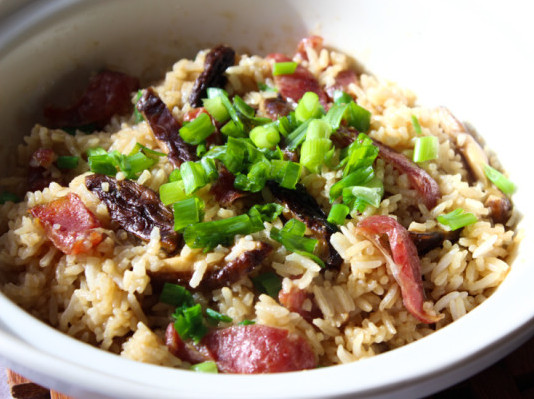 Mushrooms and Chinese 5 spice powder together make this rice very traditional fare. This dish is a delicate blend of flavours and textures that may not appeal to all, but it's a "must" for those who like to experiment beyond the conventional Chinese fried rice.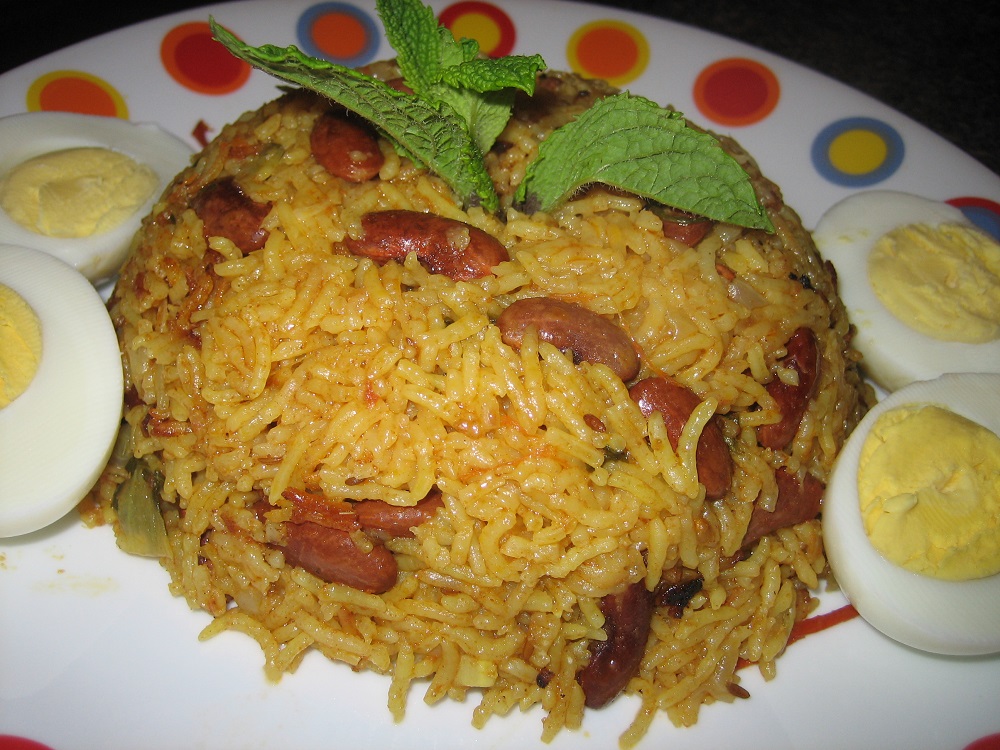 The chettinad biryani is spicy and that's the hallmark of chettinad cuisine.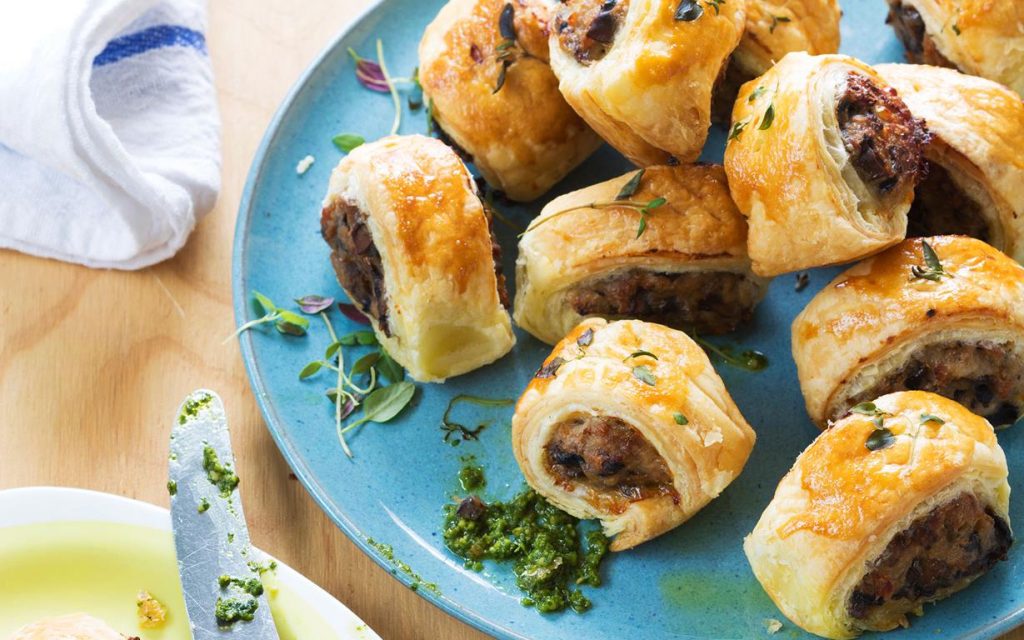 Satisfying hungry children is a task in itself. Every day food has to look interesting and of course different to please their appetites! This recipe is of a delicious chapati roll filled with a spicy mushroom mixture.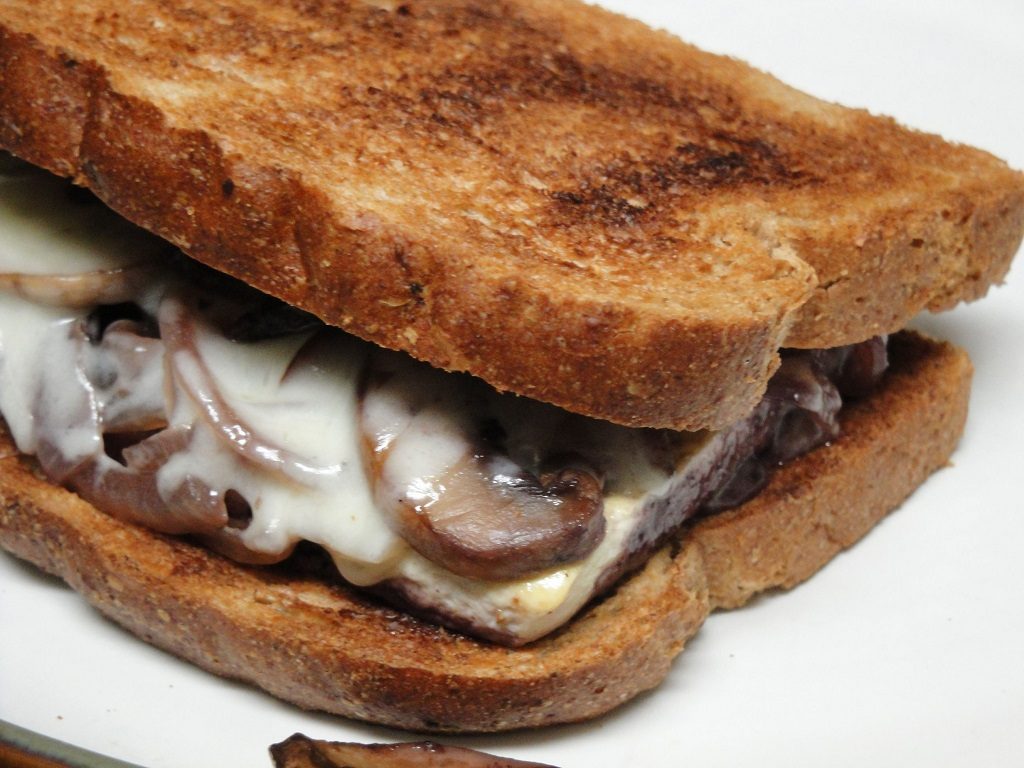 The Grilled Mushrooms Sandwich recipe is a simple and quick recipe that can be made for a breakfast, a brunch or supper or even packed for a school lunch box.