Try Out The Mega Lunch Buffet Spread At The Radisson Blue, Atria
Your pampering session starts and stops with the mega lunch buffet spread at the Radisson Blu Atria, Bangalore.
From state delicacies, salads from around the world, carefully selected exciting dishes from Burmese, Arabic, Srilankan, Korean, Indonesian, Japanese and many more cuisines from across continents, this is a spread for all your senses!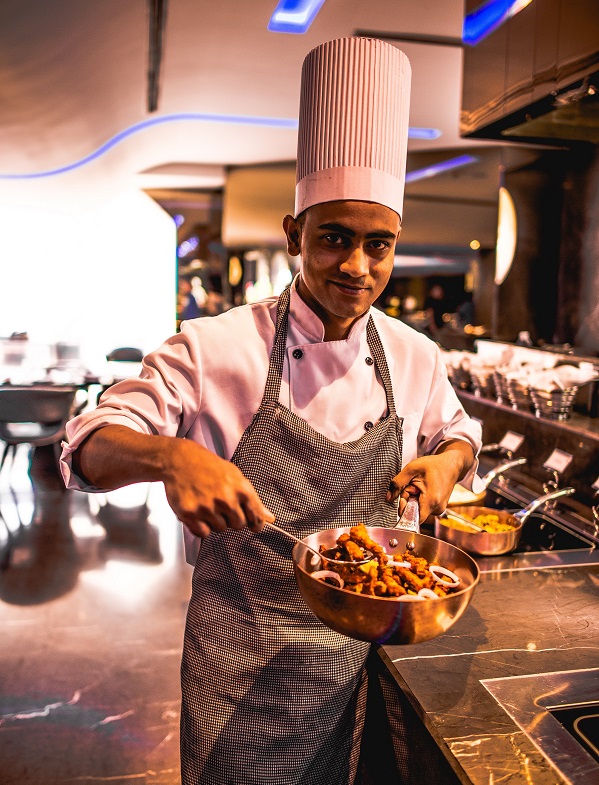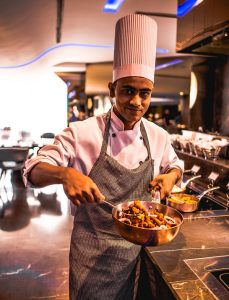 With an emphasis on seasonal, local produce, eggless, sugarless desserts, hot & cold soups, this buffet is designed for all kinds of taste buds, keeping in mind all sorts of dietary restrictions
So join us for lunch with your family, friends or colleagues every day from 12.30 pm to 3.00 pm.
Timings: 12:30 pm – 3:30 pm
Place: One Atria Cafe, Radisson Blu, Atria
Cost: Rs. 1100 + taxes
For Reservations: Call – 7338677603