Williams Sonoma Has A Harry Potter Cookware Line And It's A Must Have For All Potterheads
Potterheads get your cooking wands out because Williams Sonoma has dropped a line of Harry Potter cookware and it's everything we always knew we wanted! Churning up a new batch of butterbeer has never been better. Our source over at Food & Wine tells us that there will be house themed aprons as well.
Williams Sonoma has released an exclusive line of four spatulas and four aprons, each of which are decorated to represent one of Hogwart's four houses: Gryffindor, Slytherin, Ravenclaw, and Hufflepuff, and we can't wait to order ours (Ravenclaw, of course, although they did still get the colours wrong, sigh).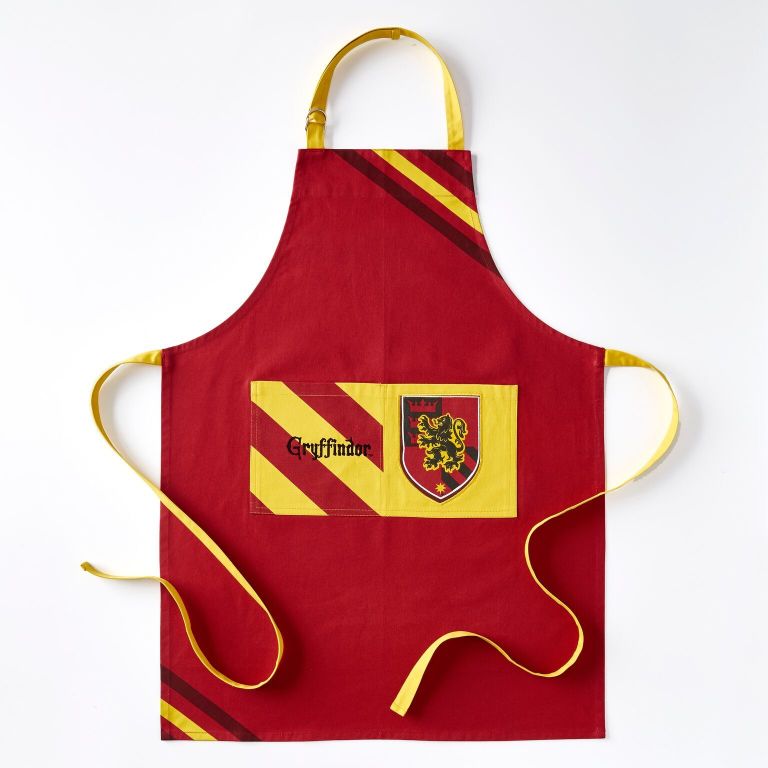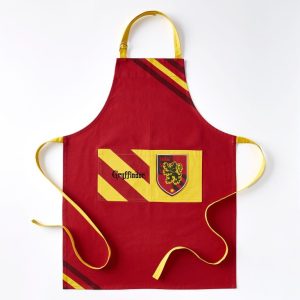 Each of the four spatulas has a BPA-free silicone head that Williams Sonoma says won't chip, crack, or absorb food odors and flavors and you can get yours for $12.95.
The aprons are machine washable (just in case your wand isn't handy for a quick spell) and cost $39.95 (or about 1 Galleons and 10 Knuts). For an extra $9.50, you can have your apron personalized with your name or initials or the name or initials of your favorite Harry Potter character, sounds magical to me!