TinyOwl Discontinues Operations In All Cities Apart From Mumbai
TinyOwl, the online food delivery platform, has halted operations of its services in all cities except for Mumbai. The food-tech startup which had a presence in cities such as Bengaluru, Chennai, Hyderabad, Lucknow and Delhi-NCR has discontinued its services to focus on a new venture. The startup recently partnered with Bengaluru-based Roadrunnr to launch a new service called "Runnr" to compete with existing online food delivery platforms, Swiggy and Zomato Order.
Discontinuation of Services
The Mumbai-based startup will continue its services in select areas in Mumbai including Churchgate, Colaba, Lower Parel, Mahim, Marine lines, Matunga East, Mumbai Central, Worli and Nariman Point, according to the company's official blog. "We are committed to return with an even better product for you in the near future" noted the statement. TinyOwl has faced increasing pressure after it laid off several of its employees last year.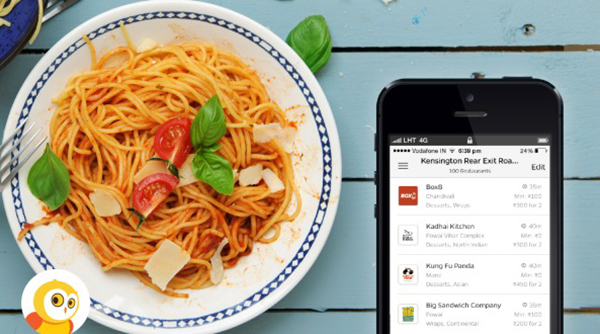 New Service
The news comes weeks after the new partnership between Roadrunnr and TinyOwl was finalised. Roadrunnr, the hyperlocal delivery platform is also facing mounting losses and with the launch of the new service "Runnr" in partnership with TinyOwl, both companies hope to provide stiff competition for Swiggy and Zomato Order. As part of the merger, TinyOwl's brand will be taken over by Roadrunnr along with the technology, data analytics, sales, support and management team. The new service will be launched in the coming weeks in Mumbai with further expansion to other cities in the near future.
Increasing Competition
The growth space for food-tech startups in the country has dramatically reduced in the past several months with companies facing pressure from investors to provide a more financially stable model. Even big players such as Zomato has seen the valuation of its company cut in half, according to reports. With more startups sprouting up offering similar services, the competition for consumer spending has increased drastically in the past few months. According to Bloomberg, more than 400 food delivery startups has been launched in India in the past three years making for a crowded playing field.