With Bicycle Delivery, Zomato Peddles Towards Sustainable Mobility
Peddling the future towards sustainable mobility, Zomato is introducing bicycles – both mechanical and electric – into its last mile delivery fleet. Food delivery via bicycles will not only help reduce environmental damage and create additional employment opportunities but also tackle traffic and parking issues, especially in thinner lanes of the country, where cycles would be able to navigate better.
Zomato provides food delivery services across ~150 cities in India with a last mile delivery fleet of 1.5 lakh partners. As of today, it has over 5000 cyclists operating across 12 cities in India, with the majority of the fleet pushing the pedal in Delhi NCR. Zomato has partnered with Mobycy, e-HIRAN, TNT, Yulu and Zoomcar's PEDL to provide e-cycles to aspiring delivery executives who are allotted shorter order distance — an average of 2.5 km — to ensure faster delivery.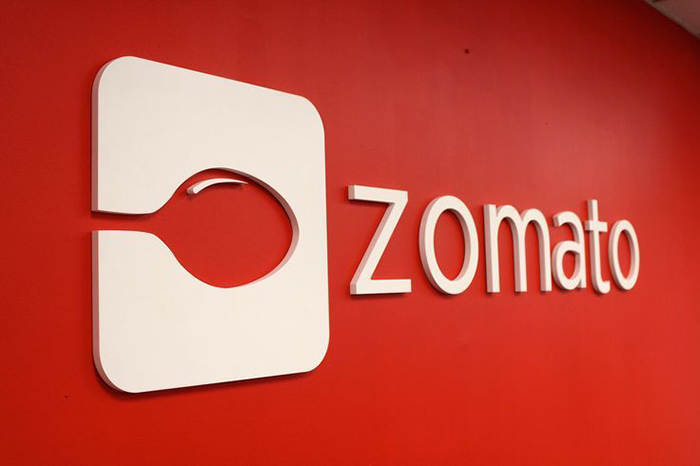 Speaking on the initiative, Mohit Gupta, CEO, Food Delivery business, Zomato, said, "Climate change and environmental challenges are an inalienable reality of the future. With the aggressive geographical expansion of food delivery, our last mile fleet is increasing by ~150 delivery partners every day which places the onus of pollution-free and minimal fossil-fuel solutions on us."
An efficient and responsible last-mile-delivery fleet and the safety and welfare of the riders is a critical part of the Zomato business. In order to make sure users receive their favourite food on time, on average, this delivery fleet carries out a million trips every day. The use of bicycles for short-distance-deliveries is an attempt to think about the carbon footprint of our business in an active and everyday way. The delivery fleet on bicycles (whether mechanical or e-cycles) is provided with an ergonomic delivery bag and are diligently trained for the job as well as educated on road safety norms in the Zomato Rider University.
Zomato, as a Food Co., is committed to ensuring 'better food for more people' and aims to solve for every step of the food value chain. Its initiatives like HyperPure and Hygiene Ratings are focused on the quality of food and transparency and its association with Feeding India is directed towards solving the challenges of food wastage, hunger and malnutrition. With biodegradable packaging and pro-environment messaging, Zomato actively engages in behaviour change.