You Can Buy Yourself A Captain Morgan Pillow To Cuddle This Cyber Monday
Winter is almost here, which means that snuggling season is already in full swing! If you don't have the perfect cuddle partner yet, or you'd prefer a body pillow to the real thing (no stealing your covers amirite?) then Captain Morgan (yes, the rum) is putting out the perfect gift for the holiday season!
On Cyber Monday, Captain Morgan will be released a limited-edition, official Captain Morgan pillow, and that's not even the best part! The Captain Morgan pillow is five feet tall and 26 inches wide,  and the "velour-fronted" pillow is also said to have "a loose, velcro arm for the softest of hugs." Sounds like the dream!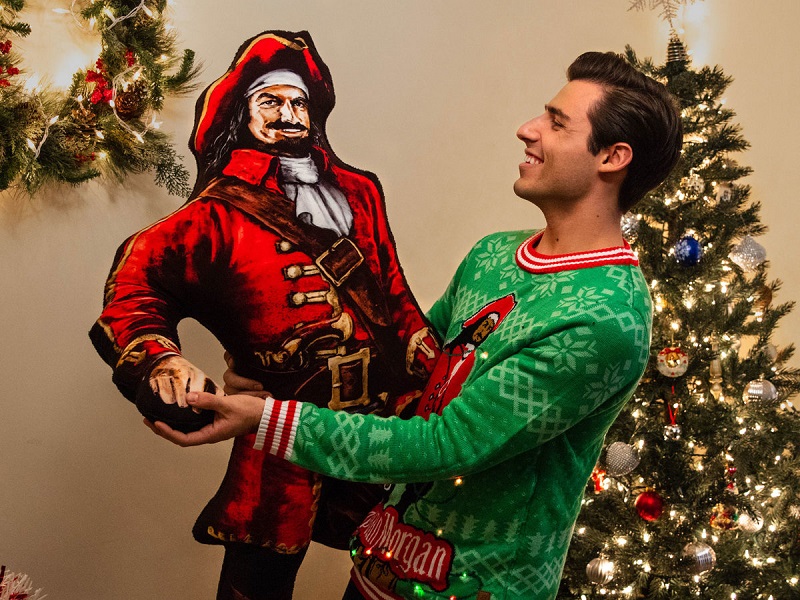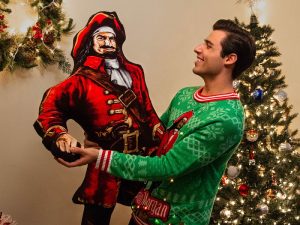 Here's the catch though! The Captain Morgan body pillow will be going on sale on November 26th on Captain Morgan's official merchandise store for only $20.18 (sounds like a steal) and if stocks last past Monday you'll have to shell out $34.99 for the body pillow!
However, a suave new body isn't the only gift that Captain Morgan has up its sleeve. The brand says they are selling "everything from ugly sweaters to onesies to leggings—and even a tandem sweater perfect for couples or best friends." Never change Captain!