Yogurt Lab Coming Soon To India. Get Ready To Create Some Tasty Equations
American restaurant chain Z&H Hospitality is set to launch its frozen yogurt brand Yogurt Lab in India by the end of this year. The company, which operates Yogurt Lab outlets in the US, plans to open 50-70 outlets in India over the next five years.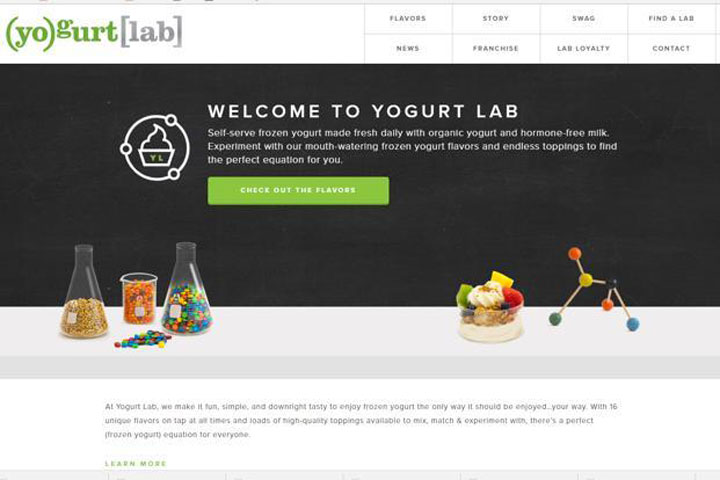 Founded in 2012, Z&H Hospitality also runs casual dining chain Agra Culture Kitchen & Press, and sushi and Asian fusion food chain SotaRol.
Yogurt Lab outlets are typically self-serving frozen yogurt shops with rotating taps of 16 flavours and a variety of toppings. Although the company has less than 10 outlets in the US, it is betting big on India.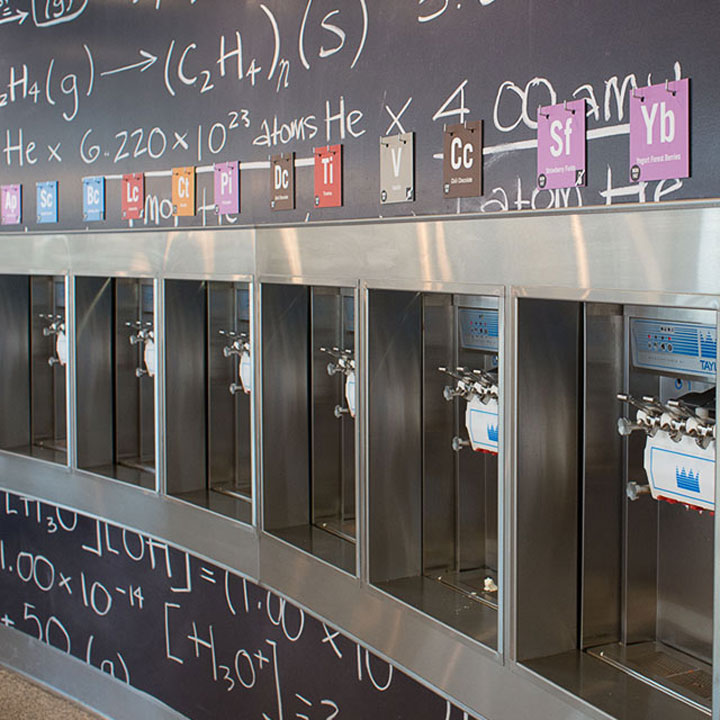 The whole theme of this chain is that of a scientific lab where customers can create a unique combination of elements to go into their frozen dessert. Complete with a Periodic table of flavours and and various flavours and toppings that are described in chemical reaction formats, this chain is sure to be a hit for people who love to pretend being mad scientists.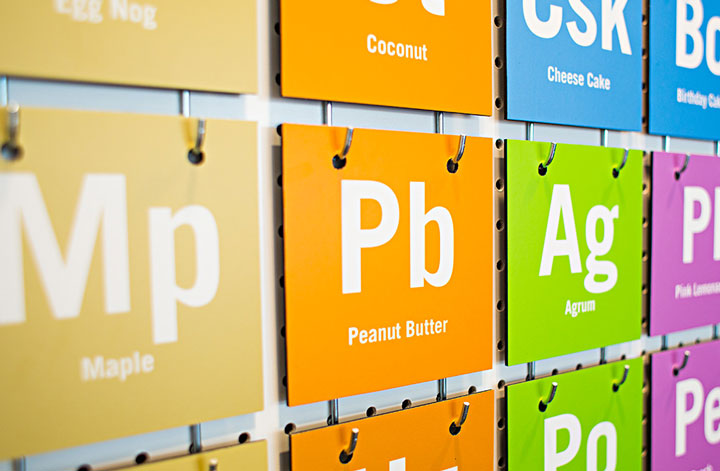 "India seems to be a very promising area of growth. We are looking to set up at least eight-ten Yogurt Lab outlets in each of the mega cities like Delhi, Mumbai, Chennai and Kolkata in the next few years. Apart from that, we also want to focus on expanding in cities like Pune, Hyderabad and Bengaluru, " said Aaron Switz, founder and chief executive officer at Z&H Hospitality. The company is currently looking for franchise partners in India reports LiveMint
Switz added that the company operates very few Yogurt Lab outlets in the US because of unsuitable weather conditions and, hence, is planning to expand the brand in other countries.
The outlets for Yogurt Lab will be spread over 600-1,000 sq.ft, but the company is also evaluating a kiosk model with smaller stores at 200 sq.ft. "There is a good mall culture here where we can just set up small kiosks and operate in the take-away space," said Switz.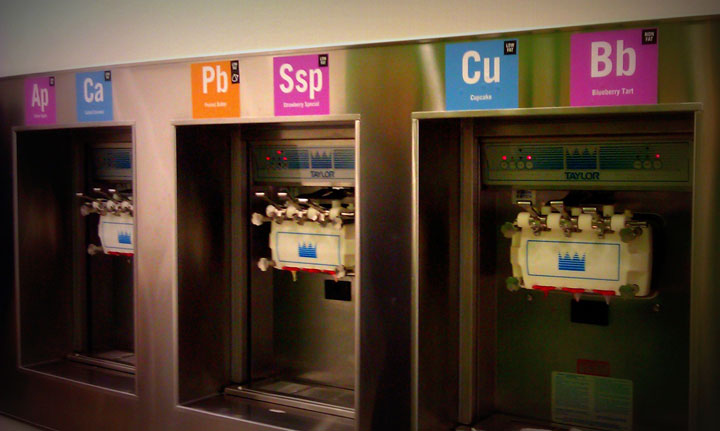 In the US, Yogurt Lab offers products in the price range of $3.50-6, but "the price will be lower in India because the labour here is cheap and the rents will be lower since we are looking at smaller outlets," Switz added.
Going forward, the company is planning to expand its brand Yogurt Lab in the Middle East and in China. The idea, Switz said, is to double the revenue from Yogurt Lab in the next three years from the current $4 million (in 2016-2017). The company may also introduce its other brand 'SotaRol' in India, depending on the franchise partnership here.