You Can Now Order From Milkbasket Using Alexa or Google Assistant
In the age of Alexa and Siri, it doesn't come as a surprise that companies are changing the way that people purchase their goods to allow for a more 'seamless' experience. Now, Gurgaon-based company Milkbasket has introduced voice-buying into the equation.
The daily grocery delivery service currently allows users to order via Google Assistant, while the feature will soon be available on Amazon Alexa. According to a statement from the company, The "voice buying" feature works seamlessly, reducing the order time by over 50%."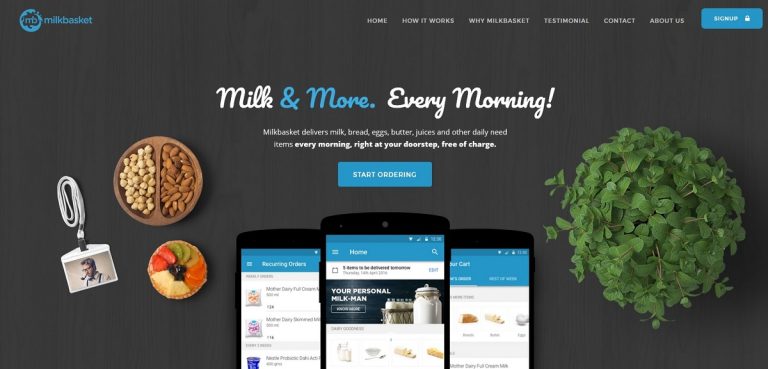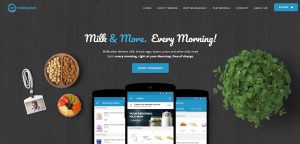 Ashish Goel, co-founder & CTO of Milkbasket, said, "Technology is the backbone of Milkbasket, and over the years we have introduced many innovations, such as no checkout, one tap buying, among others, that have helped us in making the user's journey more convenient than before. Voice buying is one of our best offerings till date, that makes the user journey seamless.
So, next time you want to order from Milkbasket, instead of spending ages searching for what you want, just talk to the Google Assistant, and they'll have you sorted!