Zomato To Launch Review Bounty Program
In a new update, Zomato has removed 300+ high activity users from the platform on the grounds of 'solicitation' (where influential foodies are incentivised or offer to join hands — in some cases for monetary gains — to write about restaurants) as the company gathered sufficient evidence to prove their involvement in these unethical, and sometimes even illegal practices.
Zomato is shifting the focus to o restaurant owners who also play an active role in promoting solicitation and is planning to launch a Zomato Review Bounty program.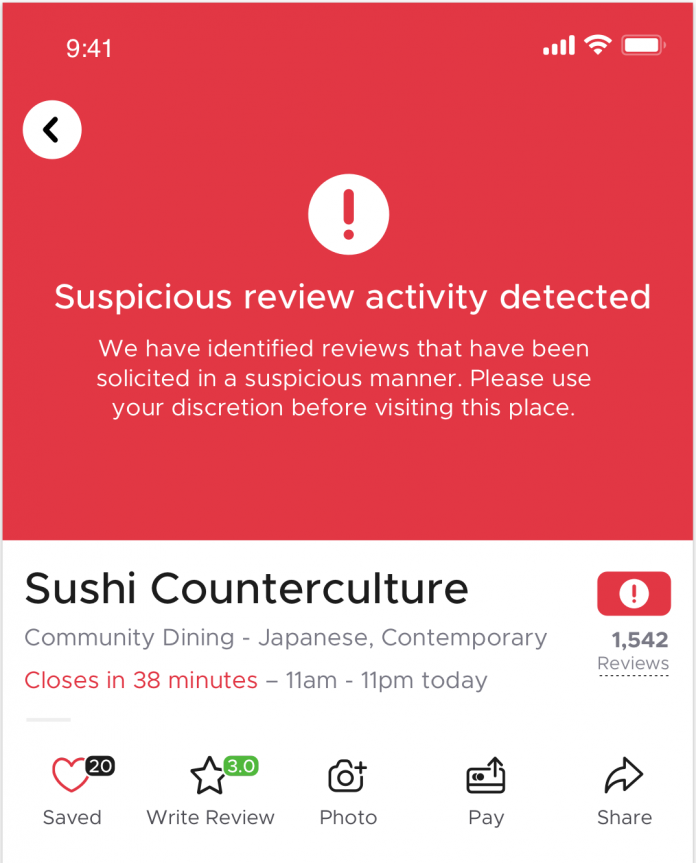 Starting March, Zomato will be aggressively warning users of suspicious reviews and ratings for such restaurants on the Zomato platform. This will done through a two step process
The company will be sending a warning to restaurants where we detect suspicious activity – restaurants will have to respond quickly to make sure that all solicited reviews are proactively detected and removed from the Zomato platform and their listing page.
Post such warnings, if any malicious behaviour continues, we will display this warning banner on the restaurant's page on Zomato. This banner will remain on the page for a period of three months. 
Zomato has urged its users if they come across any restaurant that promises monetary/material gains in exchange for biased reviews on Zomato, they can share the information with the company at [email protected] along with concrete evidence
As a step towards this Zomato is also launching a Zomato Review Bounty program for 30 days where each vigilante user will earn up to ₹10,000 Zomato Credits (which can be used to order food delivery through Zomato).
This is the first of many safeguards that Zomato will put in place to counter bad actors while placing trust front and centre.