10 Awesome Recipes You Can Make On Akshaya Tritiya
Happy Akshaya Tritiya everyone! Here are 10 amazing traditional Maharashtrian recipes to try out and make the day festive!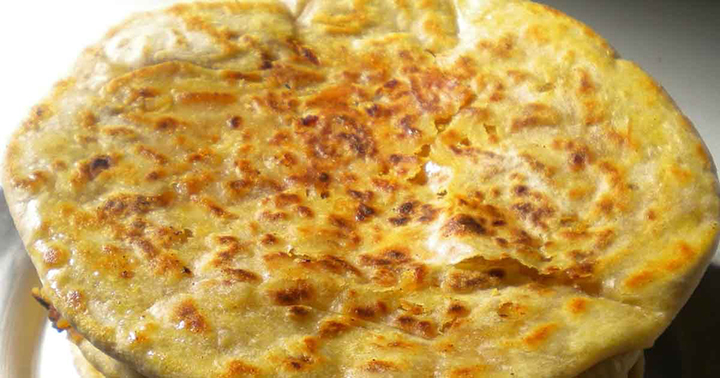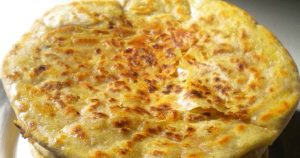 Nothing beats these delicious polis of joy. Make some extra and surprise your neighbours!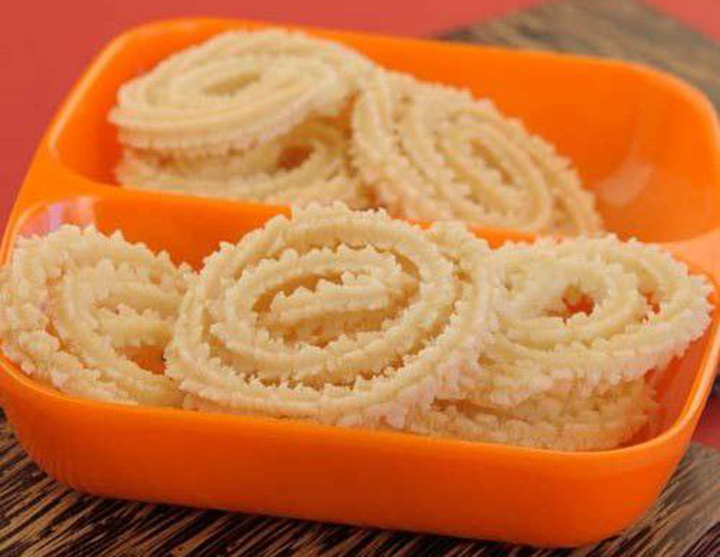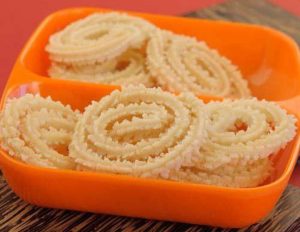 Here's the awesome part about making chakli, you can store them for later too!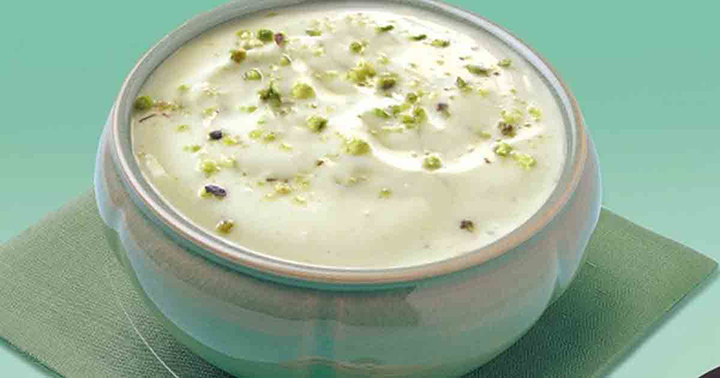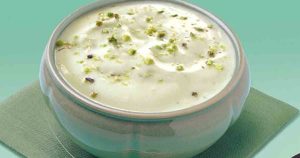 Always a winner and easy to make.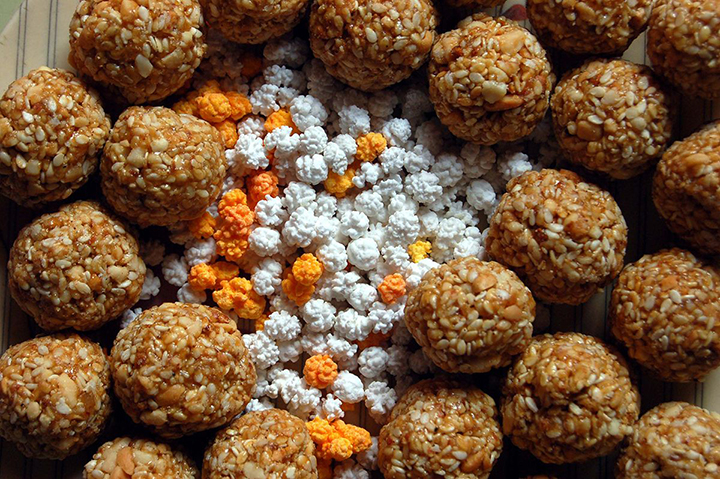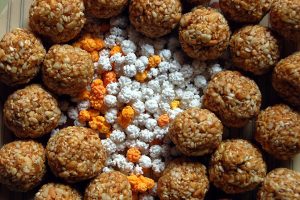 Speaking of easy, no traditional sweet comes as easy at tilgul plus they're so delish.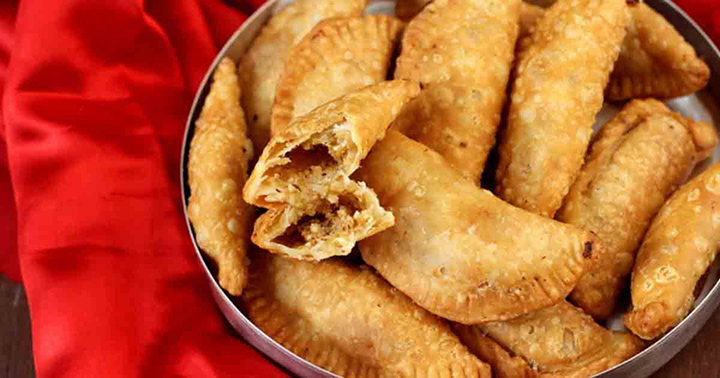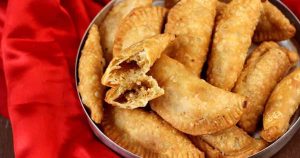 Gujiyas may be a little work but the end result is going to be awesome. Make some extras and store them for the weekend too!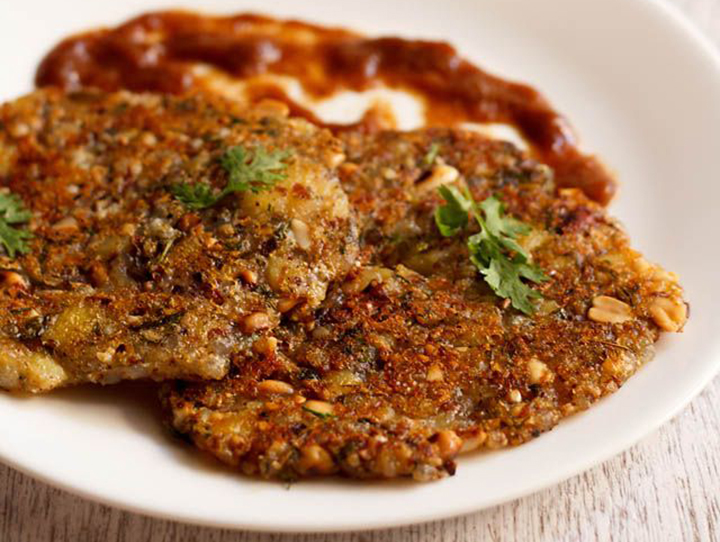 Making a complete traditional meal on Akshaya Tritiya? Don't miss out a delicious thalipeeth.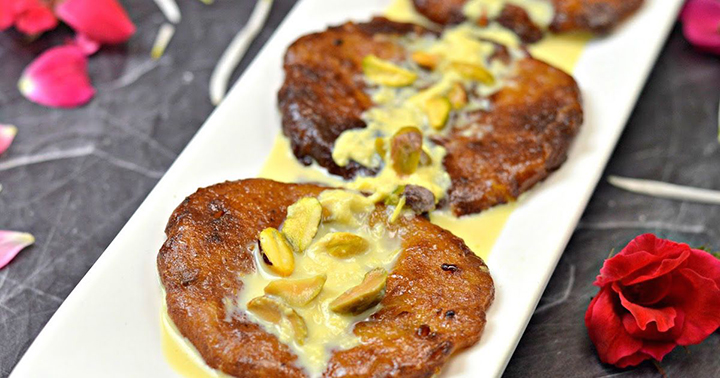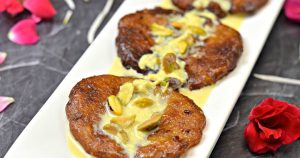 Malpua is an indulgence but hey, that's what festivals are for.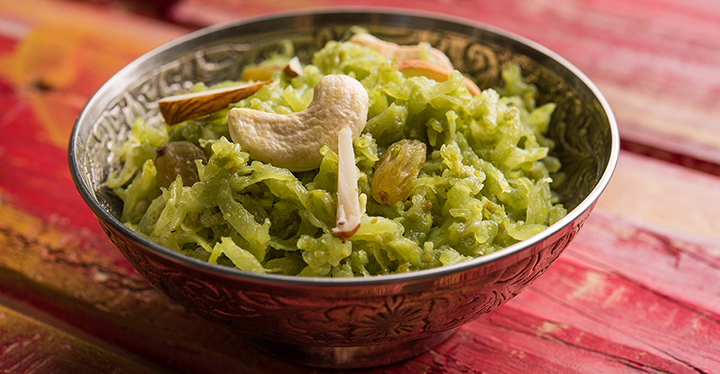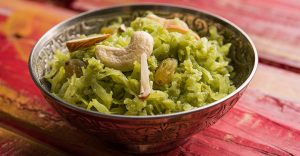 This is a healthy recipe from Chef Sanjeev Kapoor so eat away, guilt free!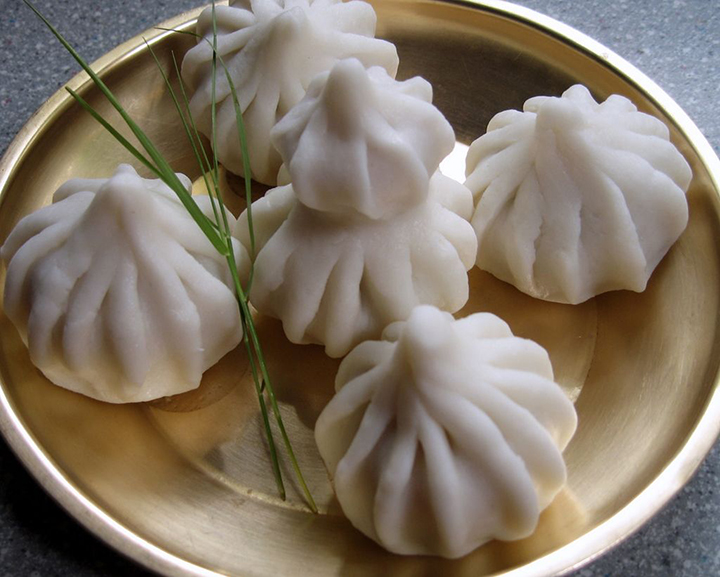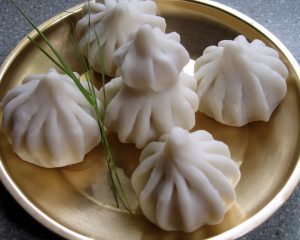 Nope, don't have to wait for Ganesh Chaturthi to get cracking on these babies.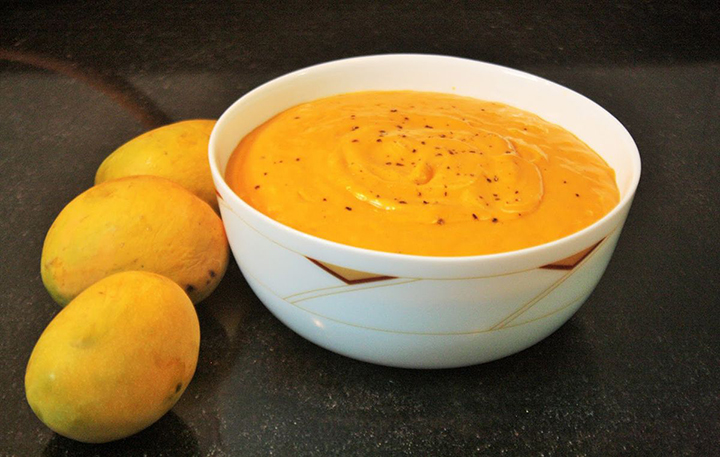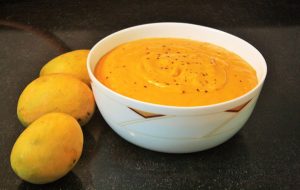 Tis' the mango season and we're making the most of it. Make aamras with some puris and let the celebrations begin!