10 Best Ever Chaat Recipes That Will Make You Drool
Papdi chaat as the name suggests has lots of papdis, tossed in a blend of chutneys, curds and potatoes. Mix the papdis, chutneys and curds the way you want.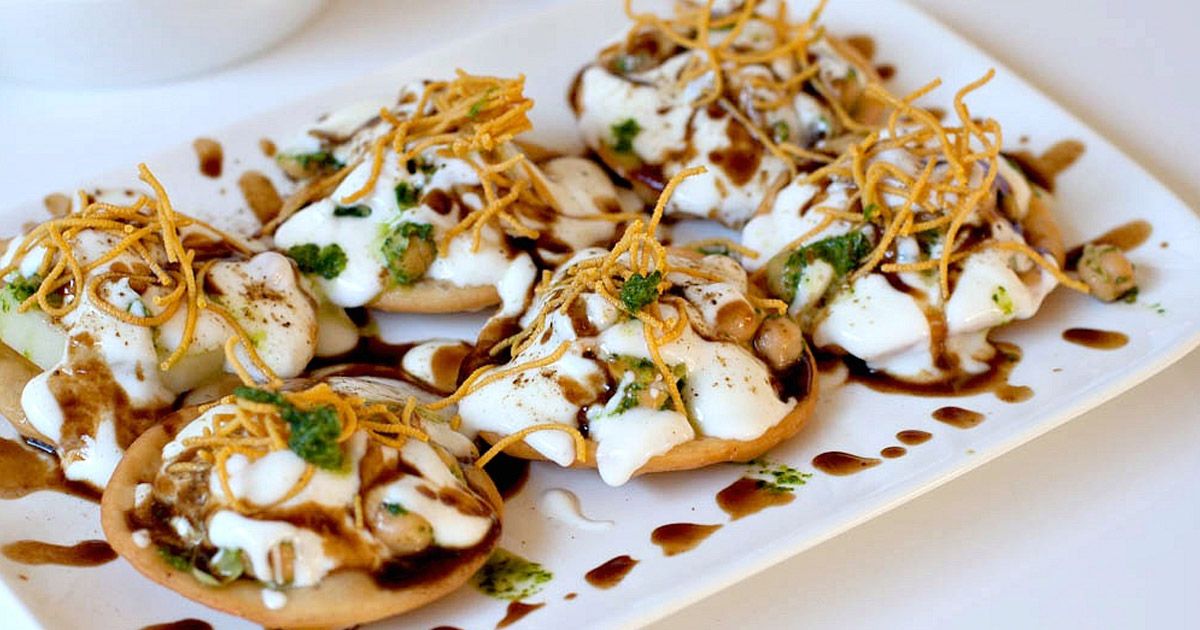 Oats are synonymous with healthy and tasty eating, which is a combination not many superfoods possess. The cereal is rich in fiber and scores high on the delicious chart too.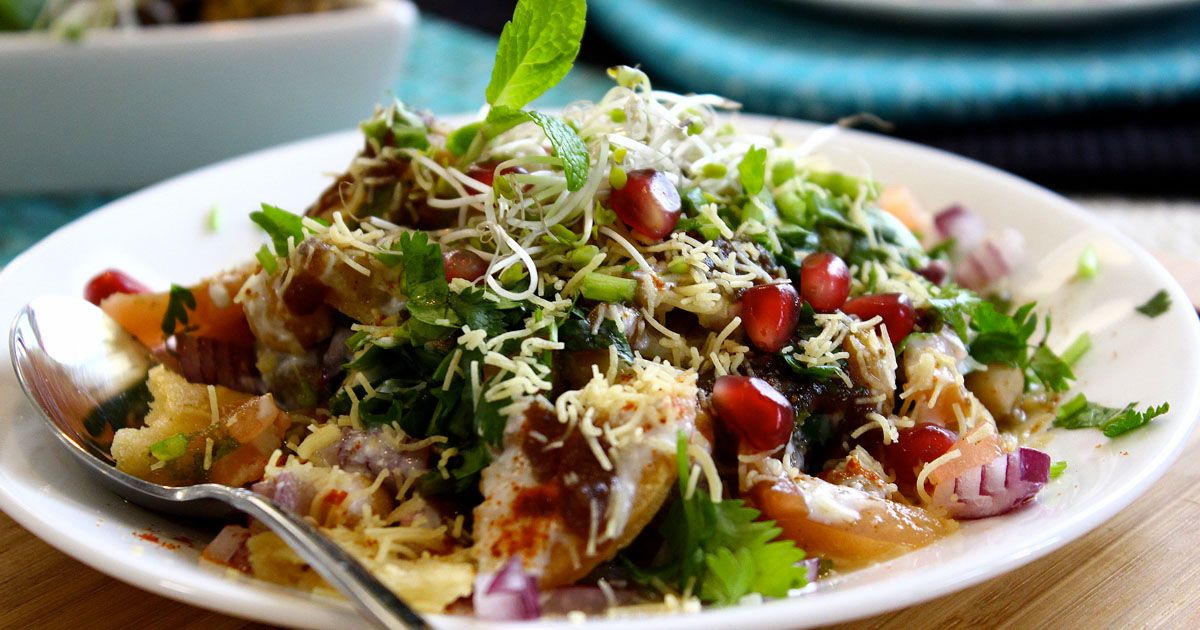 Chaat masala is the spice mix that gives that characteristic zing to Indian snacks. Here it's used to flavour crisp fried potatoes with a quick homemade chutney and a yogurt foam.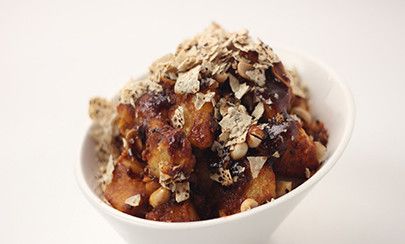 After a round of spicy pani puris, eating dahi puris is the perfect way to soothe your palate. "dahi puris" are a favourite with children as well as with adults who cannot handle the fiery pani puri. What makes a dahipuri truly divine is obviously the humble curds which are made daily in every indian household. The curds have to be fresh and chilled and most importantly of the right consistency i. e. Neither too thick or too thin. If your curds are not very fresh, add a few tablespoons of milk to cut down the sharp acidic taste. Save the semi puffed (half puffed) or damaged puris which cannot be used for serving pani puri to make dahi puri.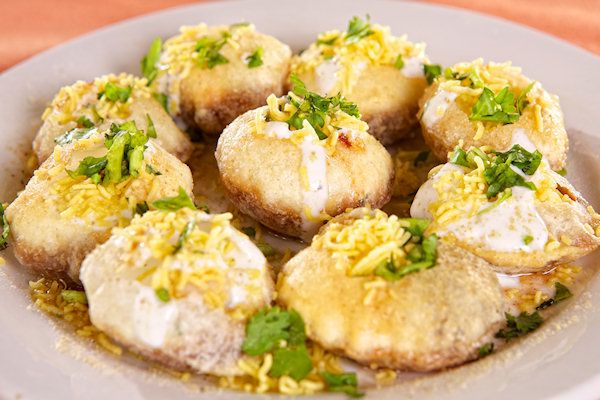 There's hardly anyone who isn't familiar with the delicious aloo chaat. It is a versatile dish that is prepared in many different ways by different people in various states. Here is punjab's version of aloo chaat and in true punjabi style it uses loads of chaat masala, lemon juice, mint and coriander making it irresistible. An ideal snack to be served with tea or cocktails or as an accompaniment to a meal.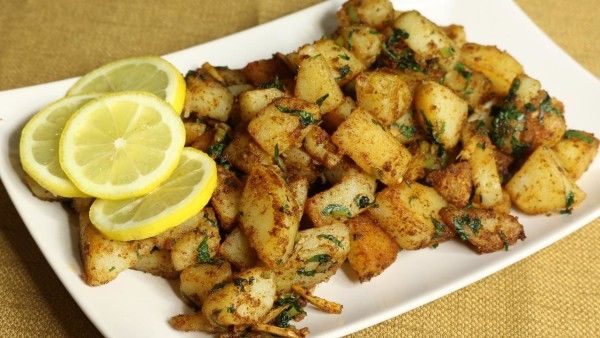 A street food delicacy right at the comfort of your own home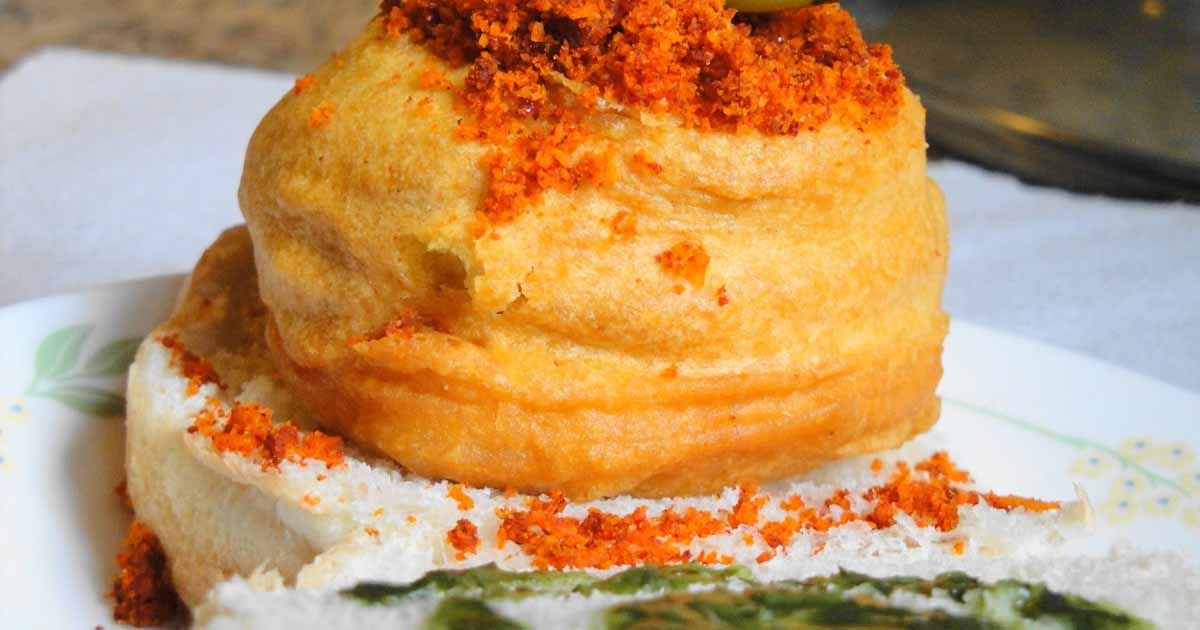 One of the best samosa recipes out there. The filling is de-lish. I wouldn't be surprised if your samosas went without filling because you were 'tasting' a little too much.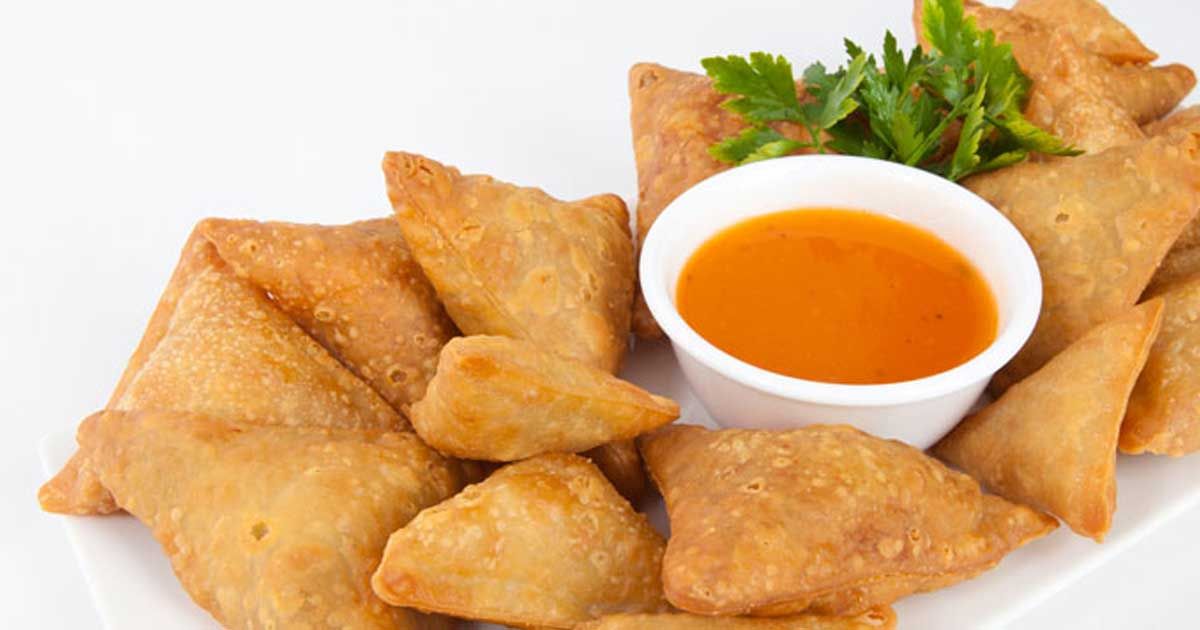 A immensely favorite and famous street food from the Capital city, the papdi chaat has an interesting Delhi rendition as well. The variation skips the chickpeas and features a spicy boiled potato mix topped with a tangy whipped yogurt blend.
The all time favorite street food, Gol Gappas. Golgappa Puri, a round shaped small crispy puri that is small enough to easily fit in your mouth, is a basic ingredient in many chaat recipes like pani puri, dahi puri etc. This puri is hollow that allows you to make a hole on top and fill it with varieties of stuffing like boiled potato, sprouted moong beans, boiled chickpeas, ragda etc., top with sweet and spicy chutneys to make tongu tickling chaats.enjoy these crunchy little treats with a tangy paani or in a chaat.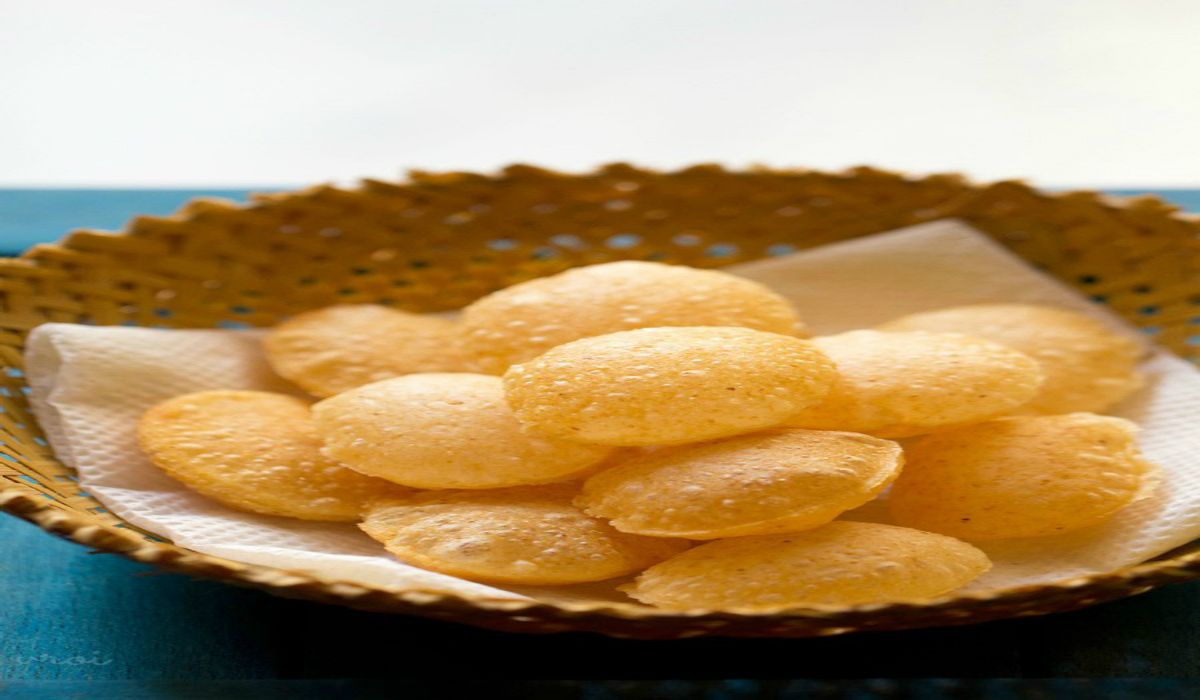 If you've made the Paneer Stuffed Pakoda and you have some crumbled paneer left over, this is the best snack to make.