10 Best Organic Alcohol Brands 
Drink up! Delicious craft cocktails made with organic spirits are more sustainable and environmentally friendly than ever. Organic alcohol began with a few sour wines and bland brews, but it's quickly evolving into a sophisticated niche market that encompasses a variety of spirits and mixers. Take a sip of these 10 organic alcoholic beverages!
1. Prairie Organic Spirits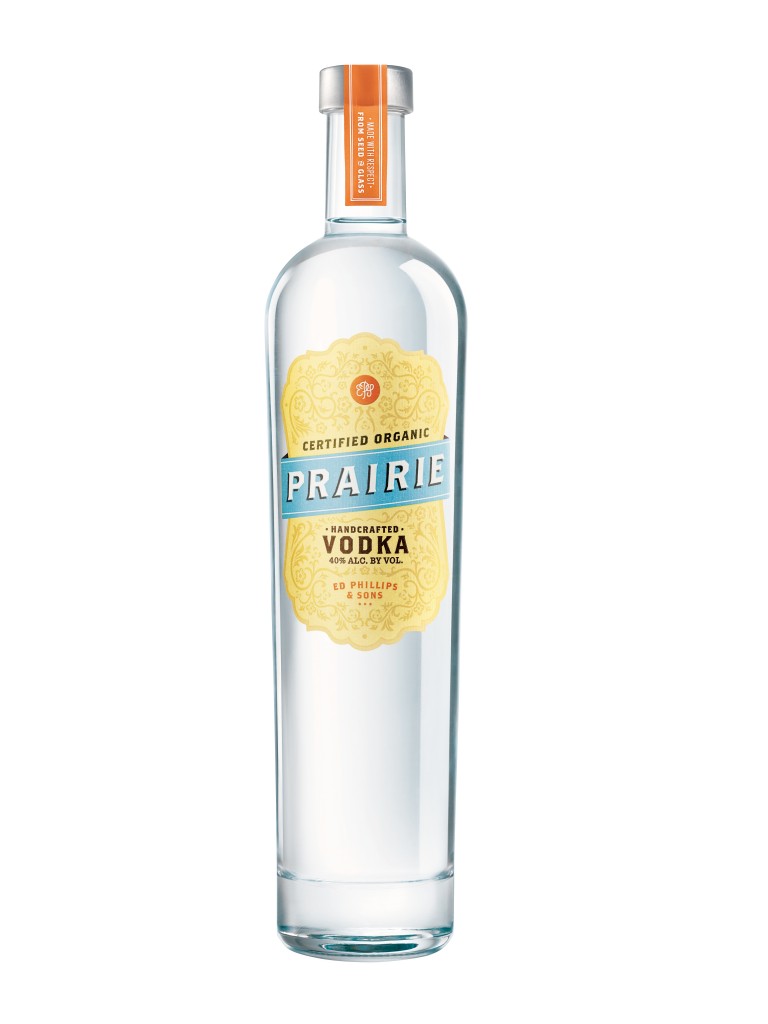 In a pint glass with regular ice, combine Prairie Organic Vodka, white cranberry juice, and mint liqueur. Shake and strain into pint glass of cranberry and mint ice cubes. Top with club soda. Garnish with a lemon twist. For the ice cubes, simply place one cranberry and shredded mint leaves in an ice tray fill with water, and let freeze completely.
2. Roule Rouge Organic Red Table Wine

The wine is a deep violet that almost looks like grape juice, so make sure to watch children around this once it's poured. This wine is very affordable, especially compared to some of the other organic wines on the market.
3. 4 Copas Blanco Tequila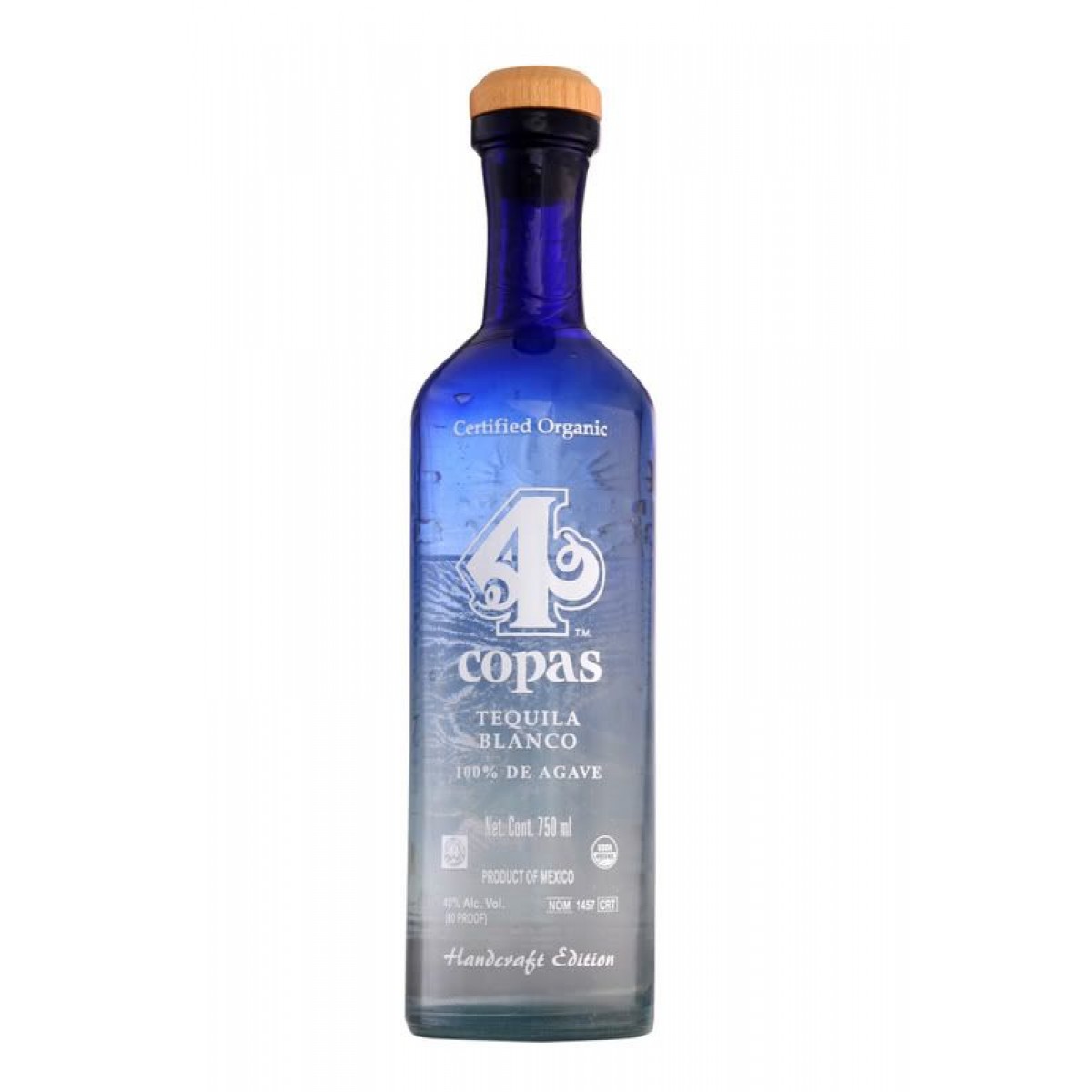 4 Copas Blanco is about as close to the agave as you can get. The blue agave is estate grown, organically certified and tested for peak sugar content individually before harvest.
4. Loft Organic Liqueurs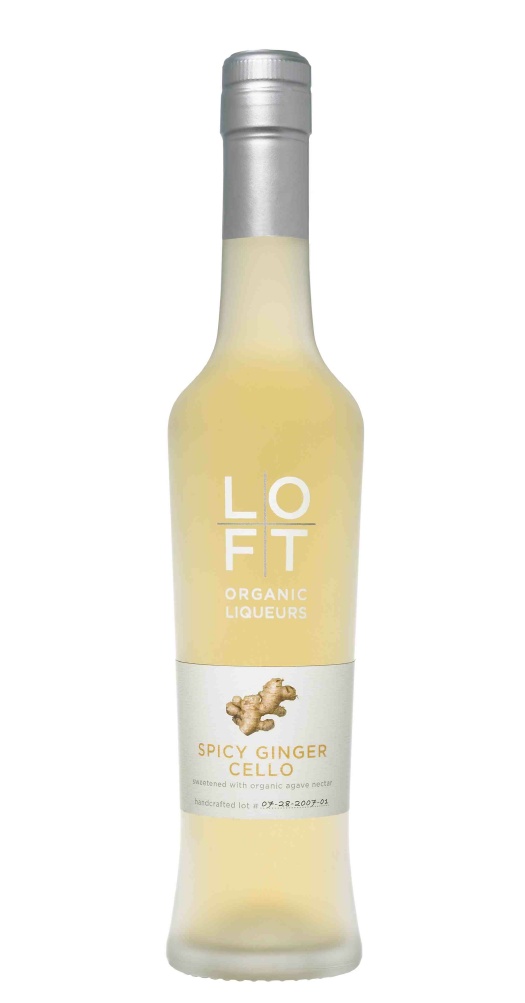 Loft liqueurs are made in the style of limoncello (which is to say, they're sweetened infused grain spirits), and come in lavender, ginger, and lemongrass flavors. They're sweetened with agave nectar and a small amount of sugar, and the Lemongrass Cello uses biodynamically grown lemongrass.
5. Papagayo Organic Rum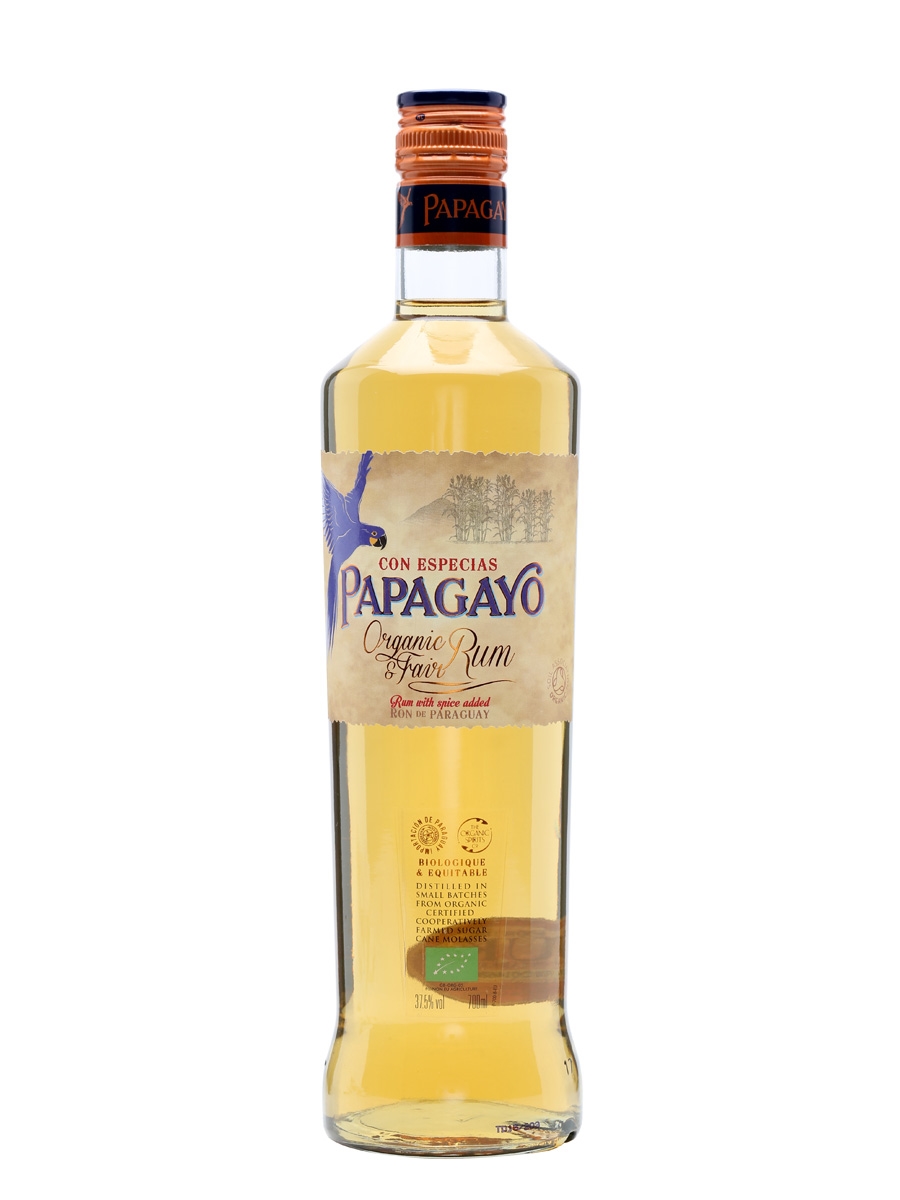 Papagayo's rums  are made in Paraguay from sugarcane grown on small family farms. Both rums earned bronze awards at the third annual Polished Palate International Rum Festival this year.
6.Rain Organics Vodka
Rain Organics Vodka has released refreshing drink suggestions featuring flavor combination Cucumber Lime. The Cucumber Lime Vodka is part of the Rain Organics family, including Honey Mango Melon and unflavored original.
7. Juniper Green Organic London Dry Gin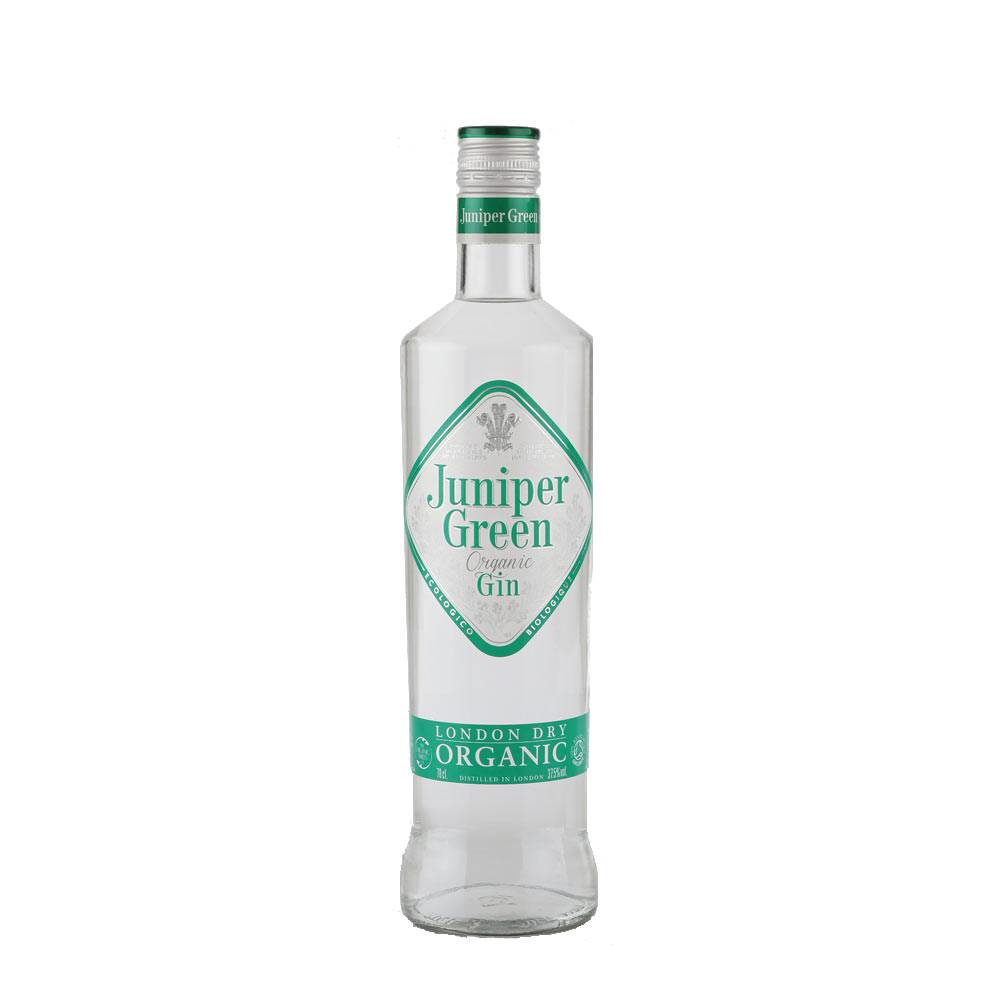 Dry, aromatic and zestful, only the finest organic botanicals such as juniper, coriander, angelica root and savoury go into this superb organic gin.
8. Benromach Organic Single Malt Scotch Whisky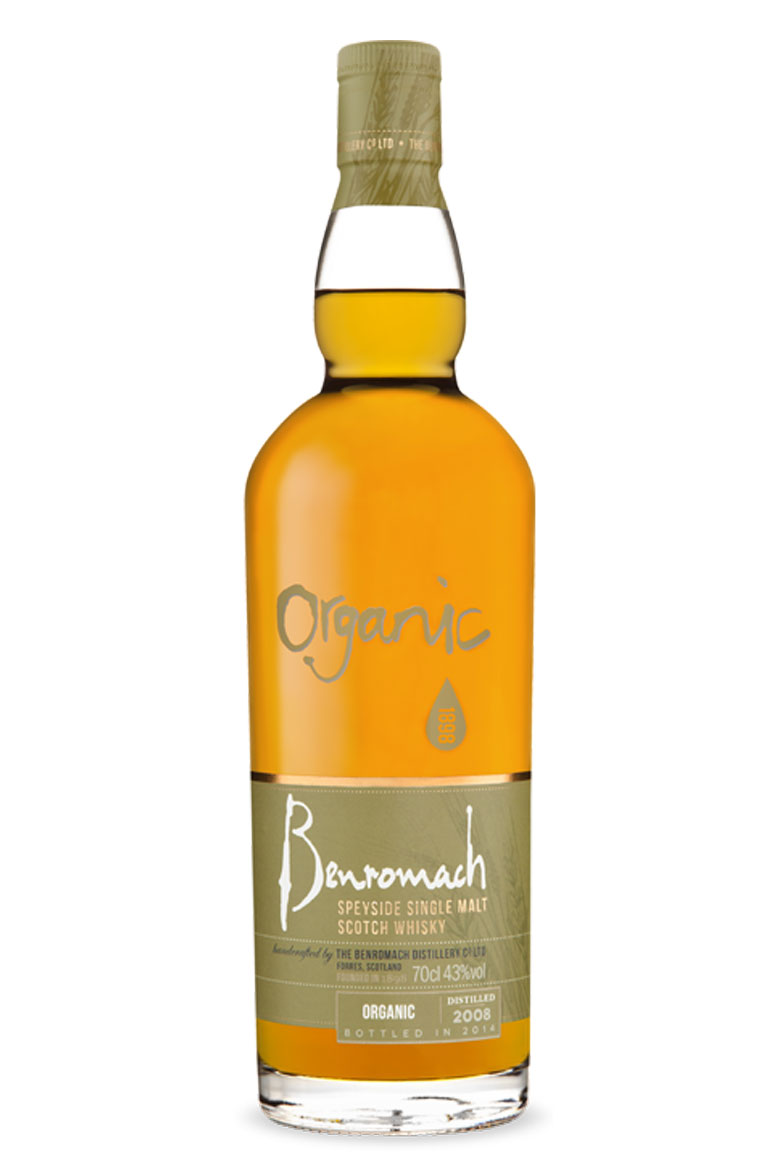 Benromach Organic is the first Soil Association certified Organic single malt whisky and has enjoyed maturation in new oak, though this is a well-oaked dram, there is plenty of toffee and spice.
9. Del Maguey Single Village Mezcal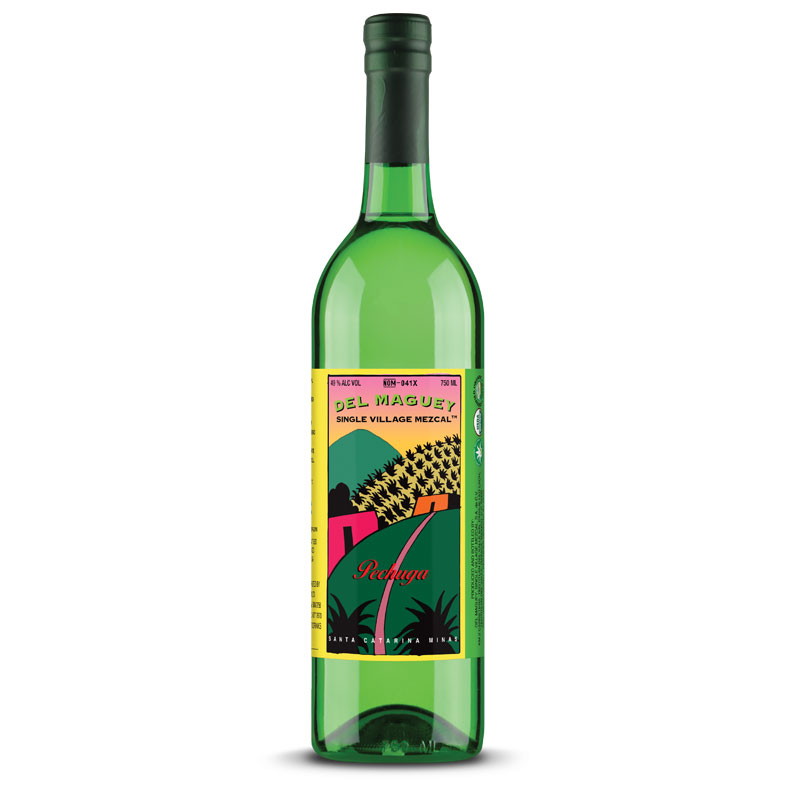 Del Maguey makes "single village" mezcals, each is named for the town in which it's produced. The company claims to have always made its spirits organically, but it began the certification process in 2007.
10. Tarantas Organic Cava Brut
Organic bubbly is, well, a gift wrapped within virtue. We enjoyed sharing this organic sparkling wine with a couple guests.