15 Best Ever Easy Indian Sweet Recipes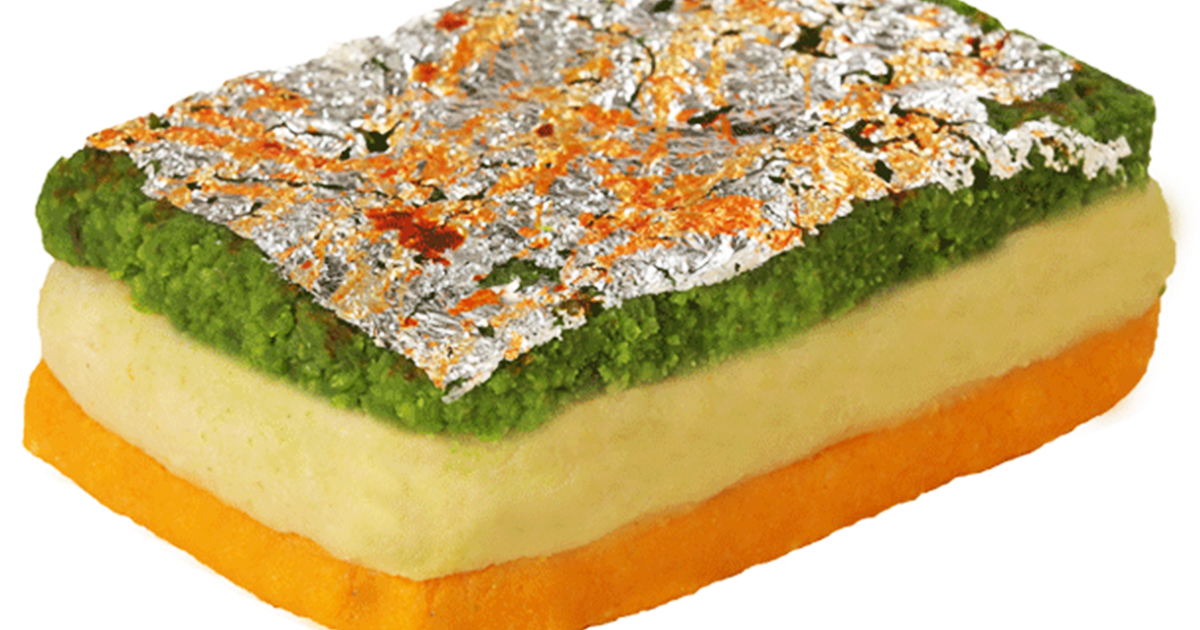 A tasty Indian themed halwa recipe made with spinach, cucumber, and carrot.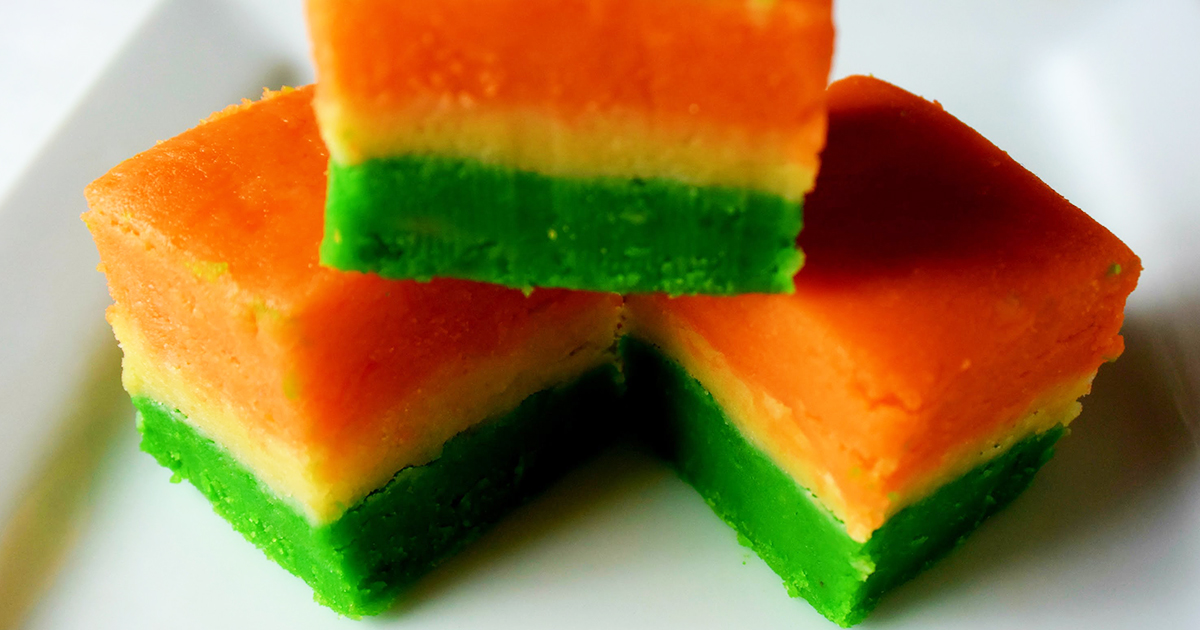 A simple recipe for an Indian sweet with colours to represent the Indian flag.
A deep fried Indian sweet soaked in sugar syrup.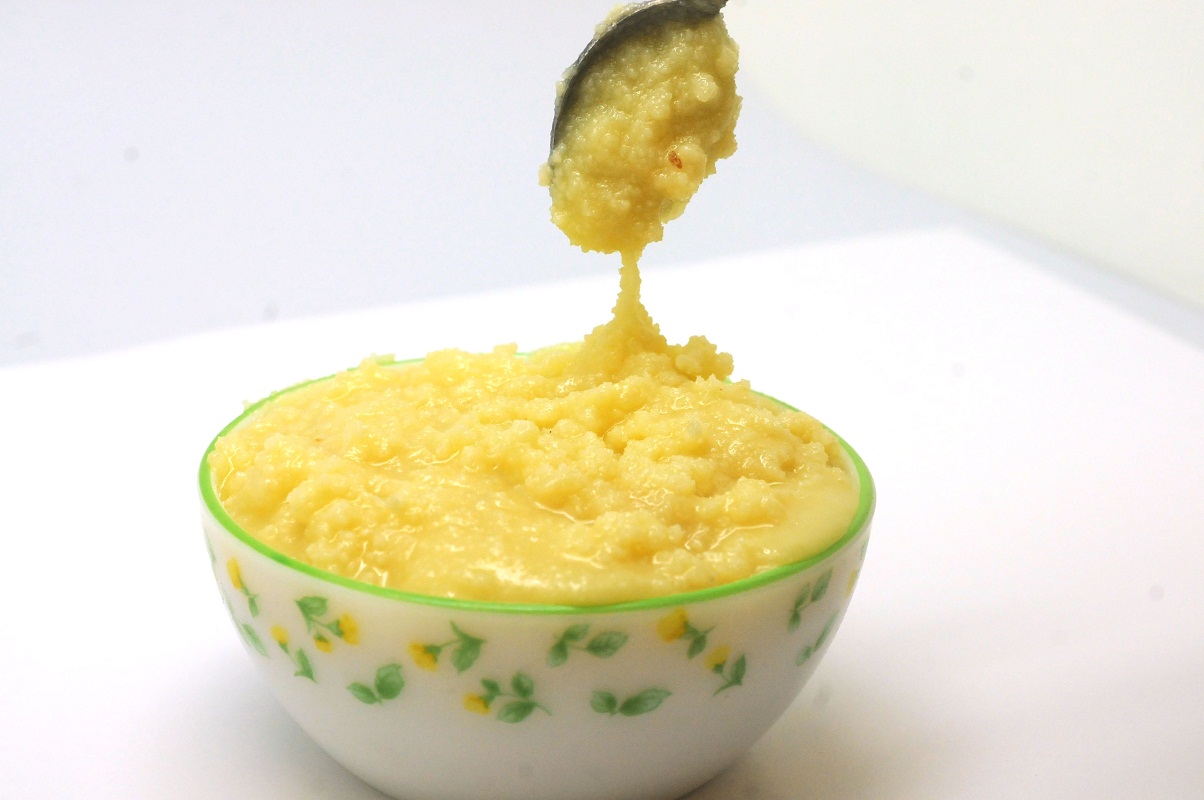 Palkova in tamil and some people call it as palgova. srivilliputhur tourist place where any person without a job in this town will buy milk, make palgova, and sell it at the bus stand. Hence it is a consider as the job for the people living in srivilliputhur.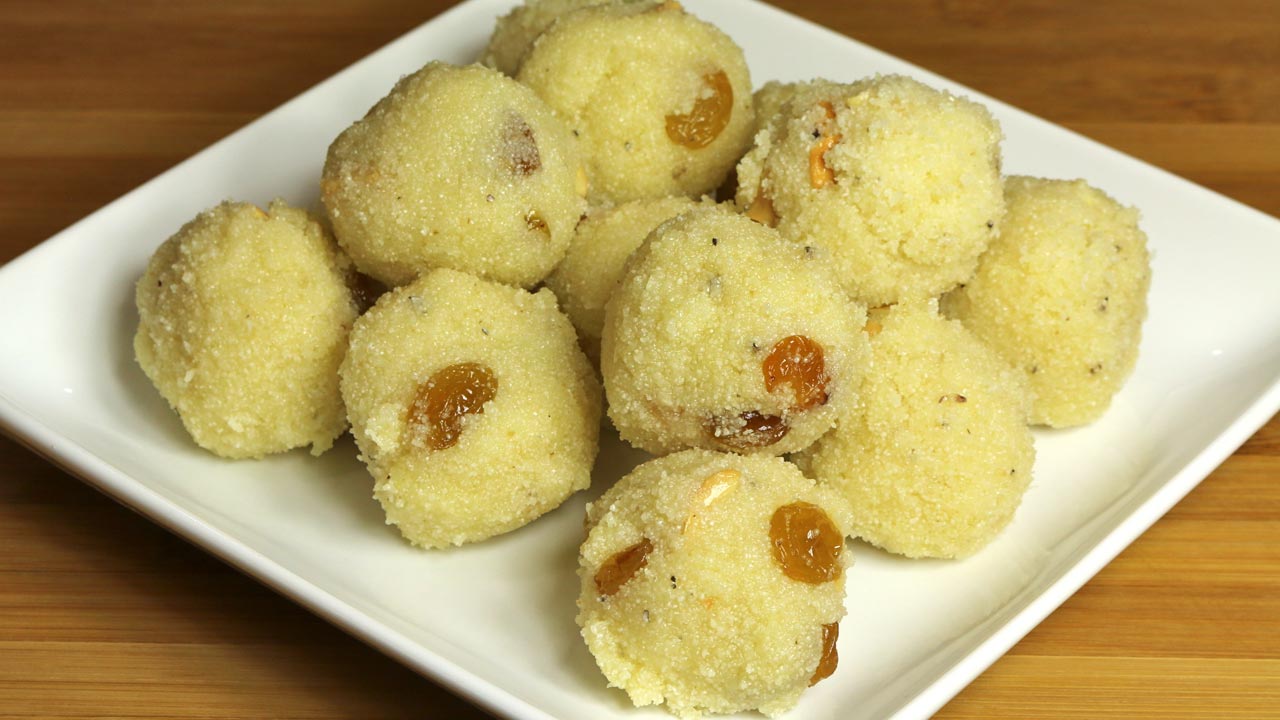 Rava ladoo is a simple and easy recipe but still exotic. Rava ladoo is made with roasted rava (sooji), coconut, ghee, sugar and nuts.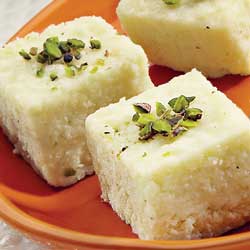 The cuisine of Uttar Pradesh is synonymous with a wide variety as every city in this state offers a different but equally sumptuous cuisine for the gourmet. Most families in Uttar Pradesh eat vegetarian food, although meat delicacies cooked in the Awadh style are world famous.
These delicious dried fruit ladoos are the perfect snack during Diwali festivities!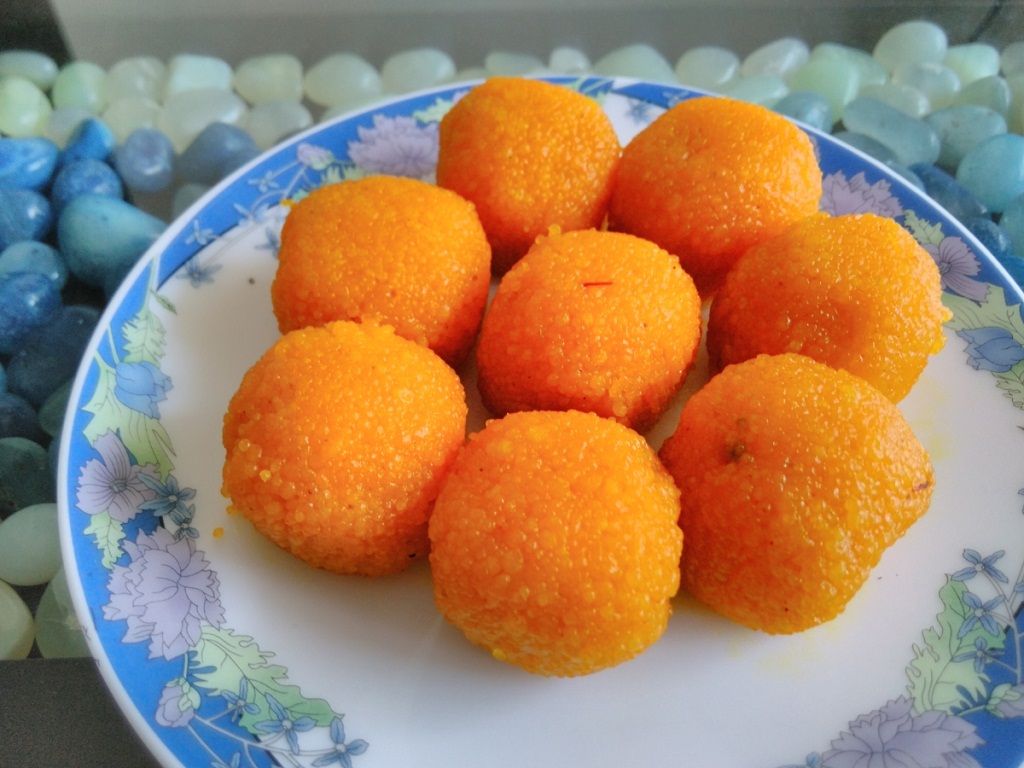 Carrot Ladoo is an Indian sweet that is often prepared to celebrate festivals or household events such as weddings. This carrot ladoo is very easy and instant to cook.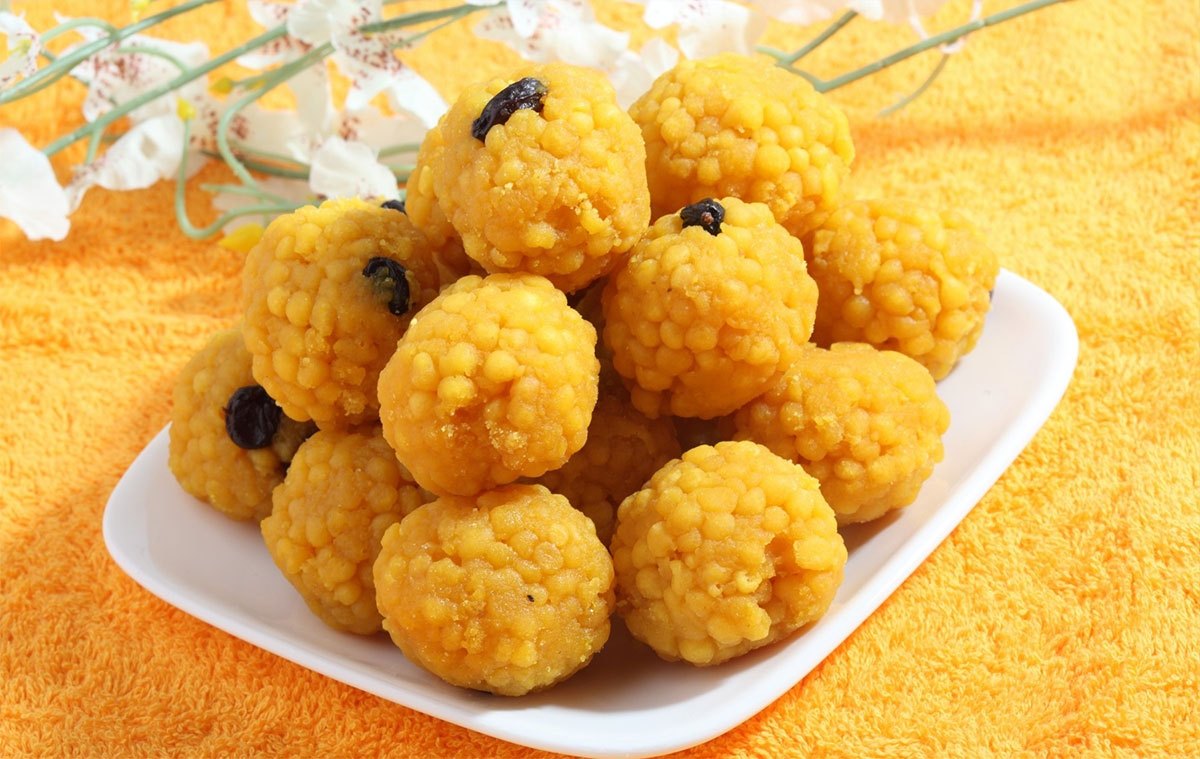 A different take on the traditional ladoo.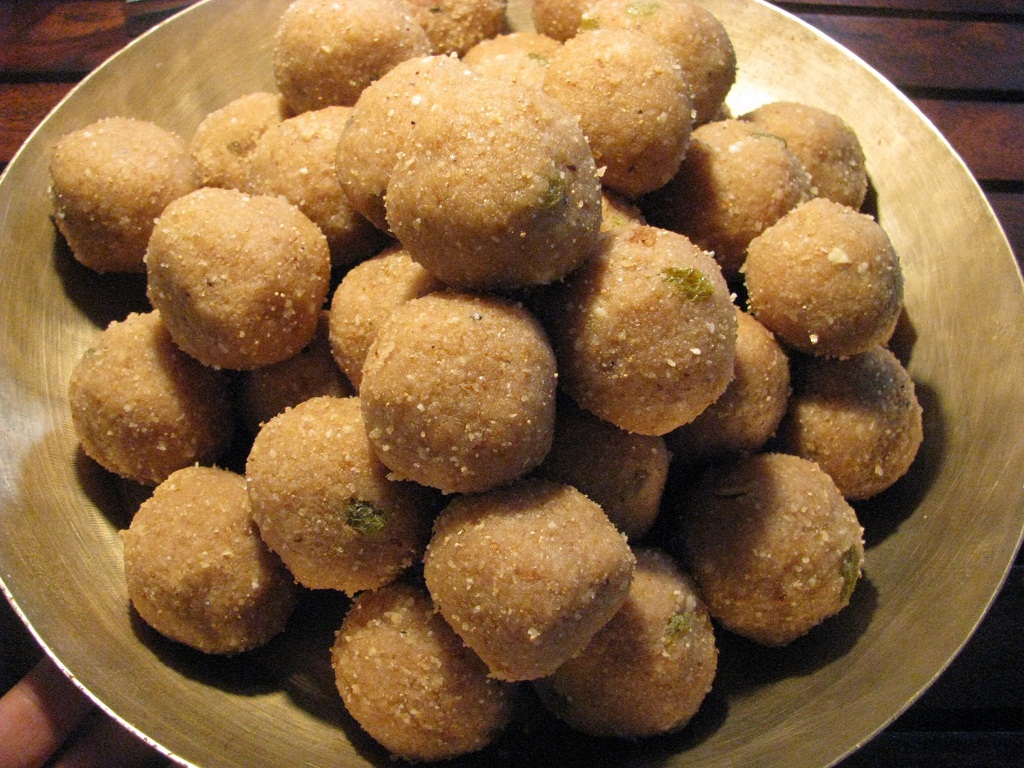 Atta Ladoo, is a rich, sweet dessert or snack. There are so many variations of Ladoos. They are made using different flours, milk and nuts. Atta Ladoo is commonly made in every house hold with some variations. It is a simple recipe with few ingredients, but the texture and taste is amazing!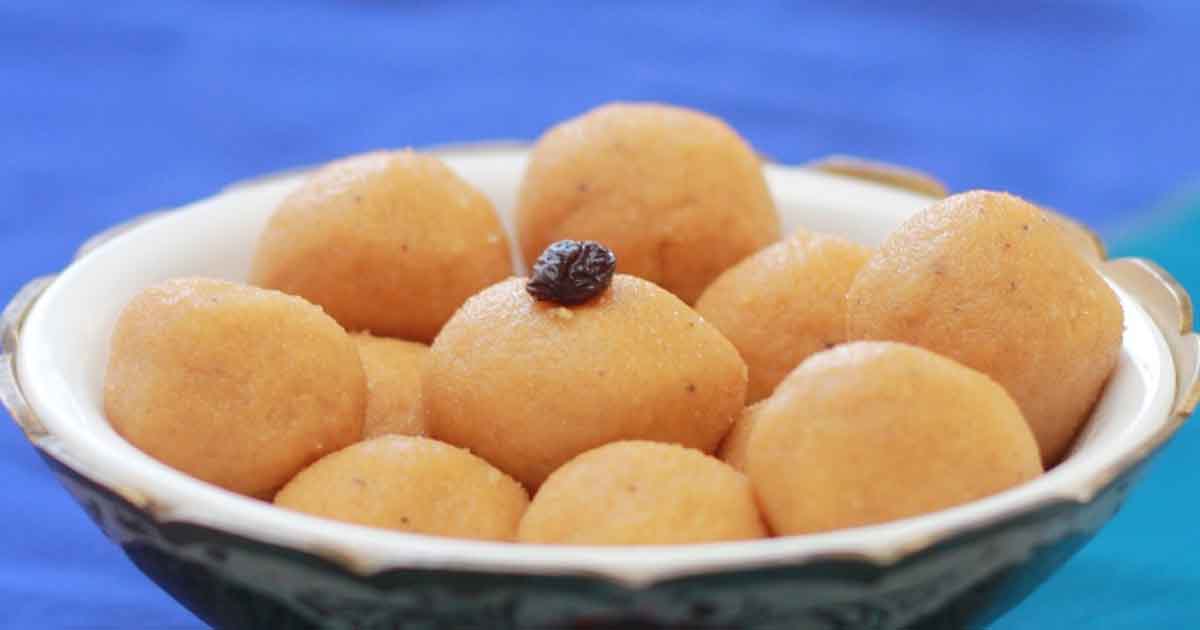 Besan ladoos, made of gram flour are a dessert favourite!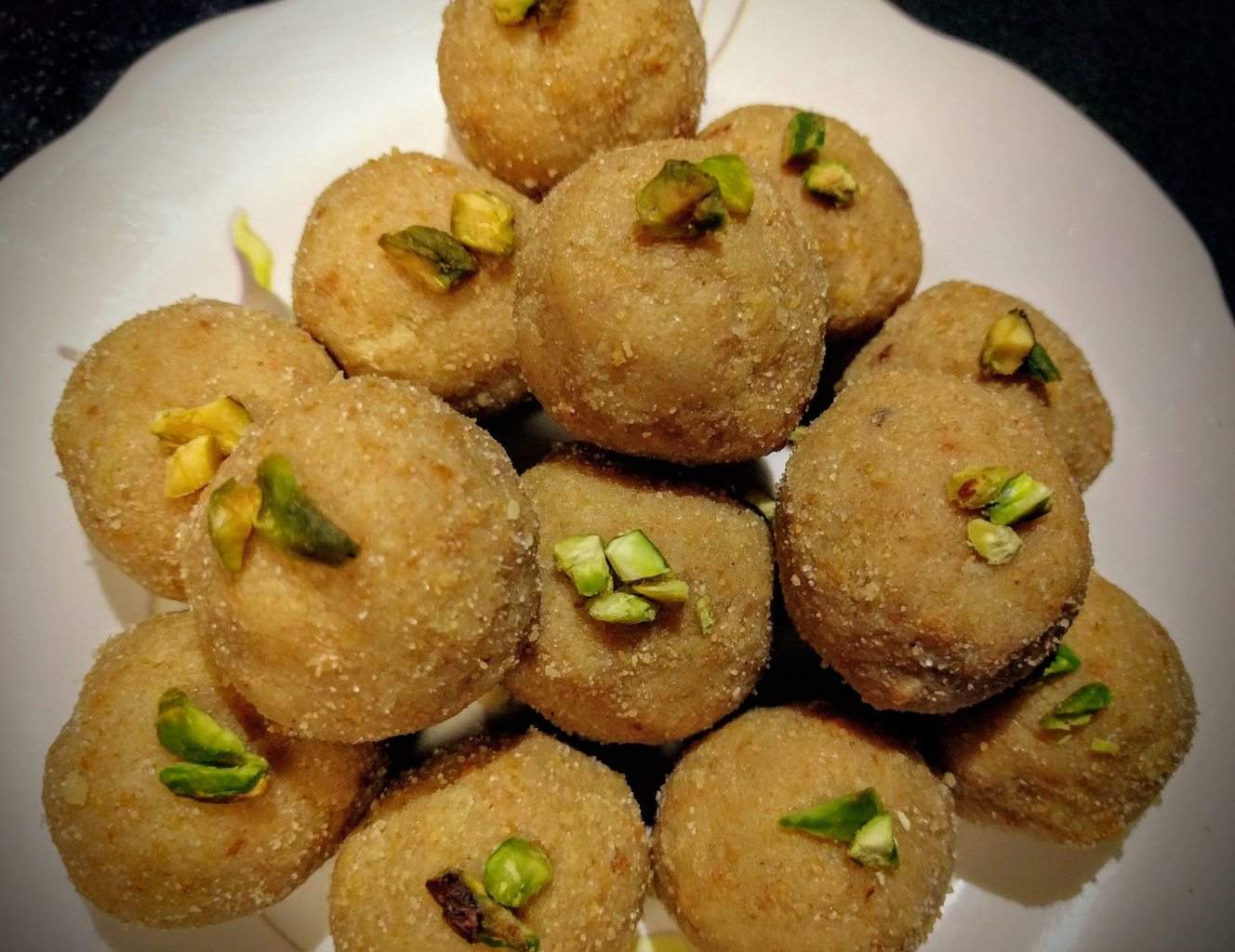 Churma ladoo is a sweet prepared combining wheat flour, gram flour, sugar, cardamom, ghee and semolina.It can be easily prepared and is also healthy.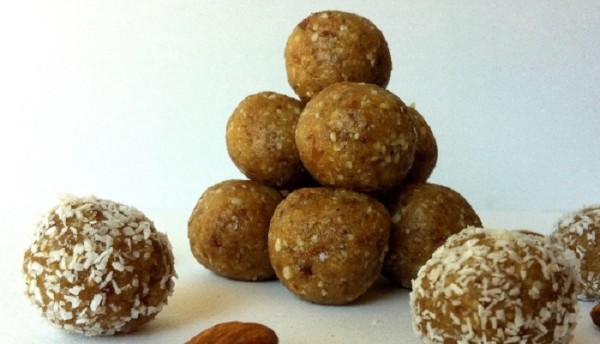 Gaund is an edible gum, extracted from the bark of a tree. Pale, brownish yellow coloured crystals of gaund are easily available in shops. You first need to deep-fry the crystals till they fluff up and then powder them before use in recipes. Gaund is a heat-giving food that is heartily devoured in Rajasthan during the merciless winter months. One of the most popular ways of consuming this helpful ingredient is in the form of delicious Gaund ke Ladoos. This traditional winter delicacy is often had with a glass of warm milk for breakfast, while some prefer to enjoy it as a dessert after a nice meal!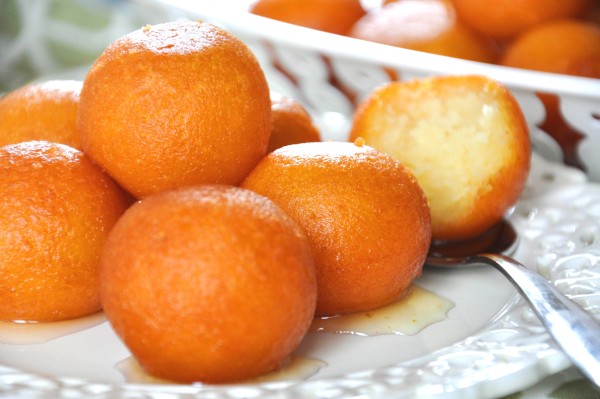 There are umpteen ready mixes available in the market for making Gulab Jamun, but none can beat the traditional recipe made with homemade khoya. Authentic Gulab Jamun made with hariyali mava has a very rich mouth-feel that gels well with festivity. In a bygone era, when everything was made at home, khoya would be made in winter and used in summer, by which time it would have acquired a mild green colour (hence the name hariyali) and grainy texture perfect for making Gulab Jamun! If you are not unable to achieve this feat, you can buy some soft khoya and get started.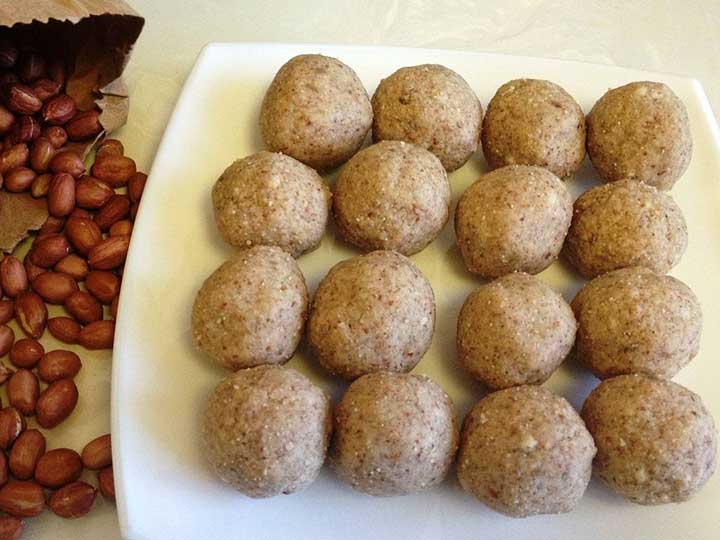 Groundnut / Peanut Ladoo is made with groundnuts and jaggery as main ingredients.It is very easy to make, tastes delicious and healthy too.