15 Home Bakers in Chennai for the Best Home-Baked Cakes!
You've religiously watched all the baking shows and tirelessly channel surfed for more and they've all taught you this- Cake is just an alchemy of flour, butter, eggs, and sugar. You THINK you got this. You've purchased a shiny new apron, baking supplies, and equipment. Undaunted you get to work. You hope that MAYBE a smidgen of your primordial genetic make-up will make you excel at baking. As your mind drifts off at a tangent the oven whistles and unveils a lopsided rock that is admittedly inedible and hideous. You don't have time to cry a river so you run to the nearest cake shop and buy your happiness. So, if you are one who screams at the thought of baking, leave it to the experts.
With the invasively spiking trend of allocating each date in the calendar to some cause (this is unlikely to change in the foreseeable future), people want to celebrate everything and what is a celebration without exquisitely constructed cakes? The prospects of store-bought cakes are rapidly declining with the city burgeoning with home-bakers and baking enthusiasts. Armed with whisks and mixing-bowl hard-hats, home-bakers are here to quieten the insatiable appetite of Chennai for rich, sweet, and stodgy cakes. They also conduct workshops to bolster the skills of amateur bakers.
Thanks to Social Media their sales is booming! Whether you want a cake to pig out in private or to serve at dinner parties, these ladies have mastered the nuances of this humble pastime and is working hard to bake a happier Madras.
Side note: CHENNAI SHOULD HAVE A MASSIVE BAKE-OFF!
Fresh Baked Goodness
Facebook Page- https://www.facebook.com/FreshBakedGoodness?fref=ts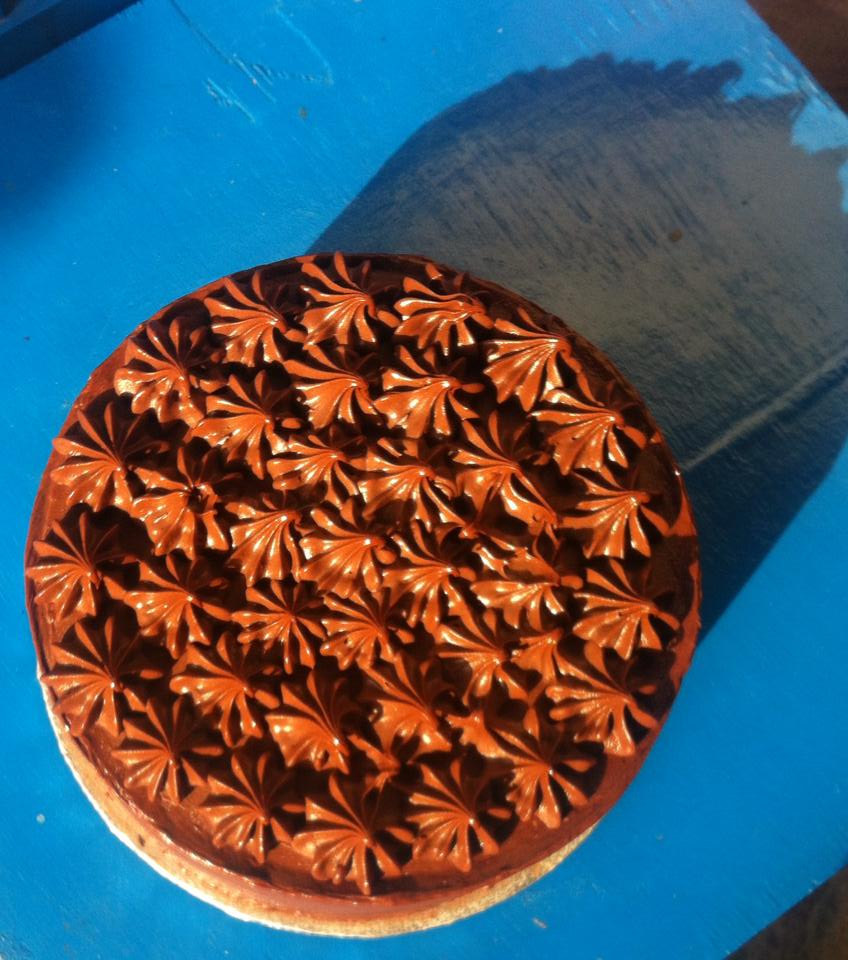 The Baker's Nook
Facebook Page- https://www.facebook.com/TheBakersNook.anw?fref=ts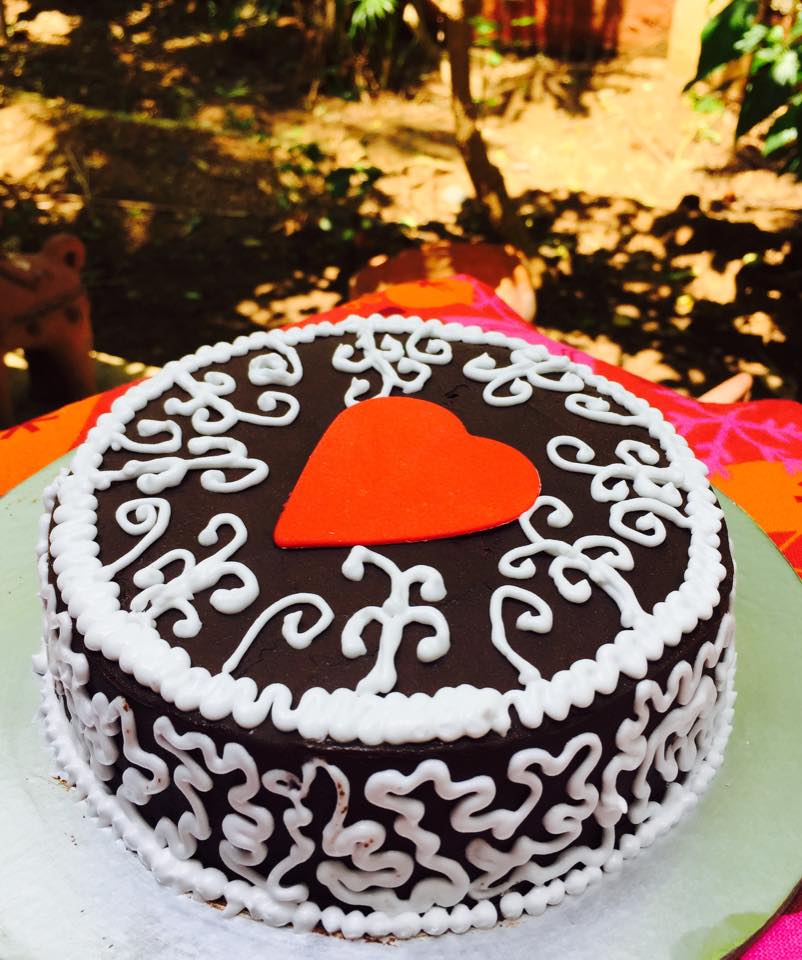 Linu's Kitchen
Facebook Page- https://www.facebook.com/Linuskitchen?fref=ts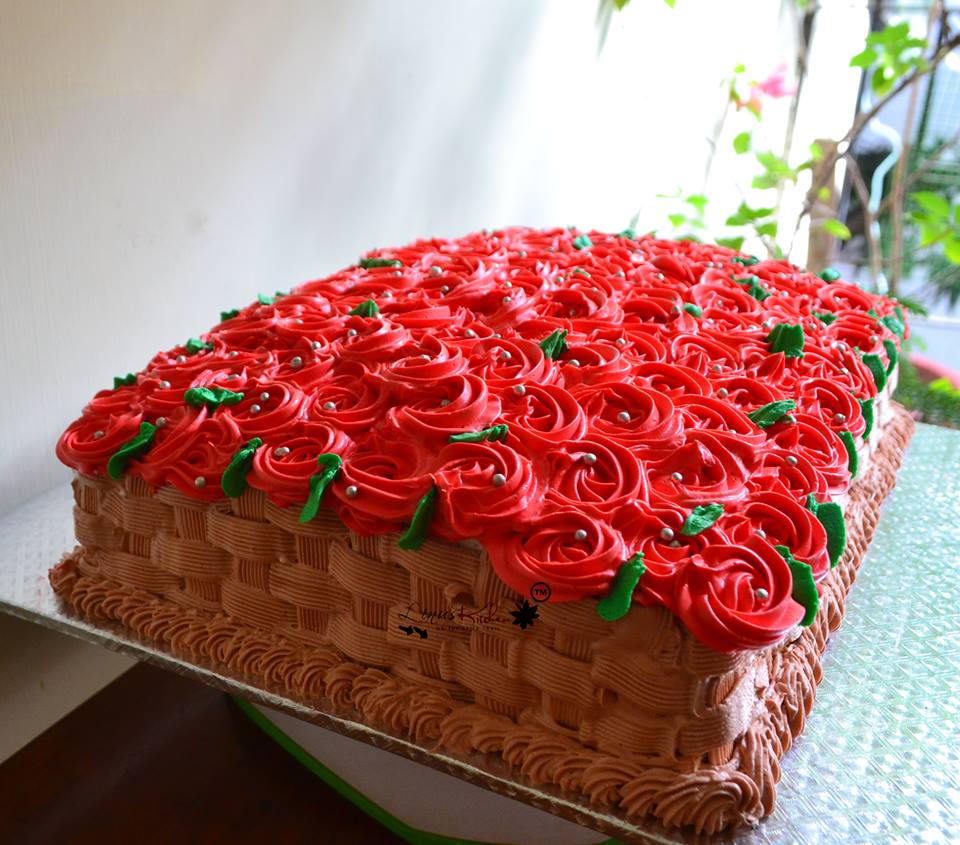 Sinful Temptations
Facebook Page- https://www.facebook.com/SinfulTemptations?fref=ts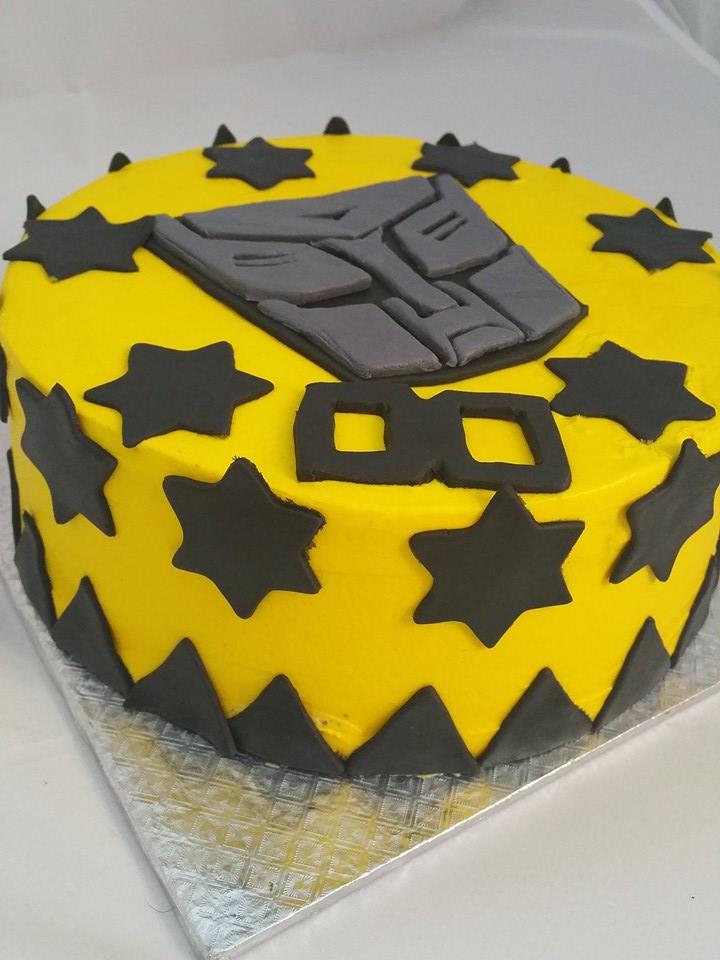 V's Bakehouse
Facebook Page- https://www.facebook.com/VsBakehouse?fref=ts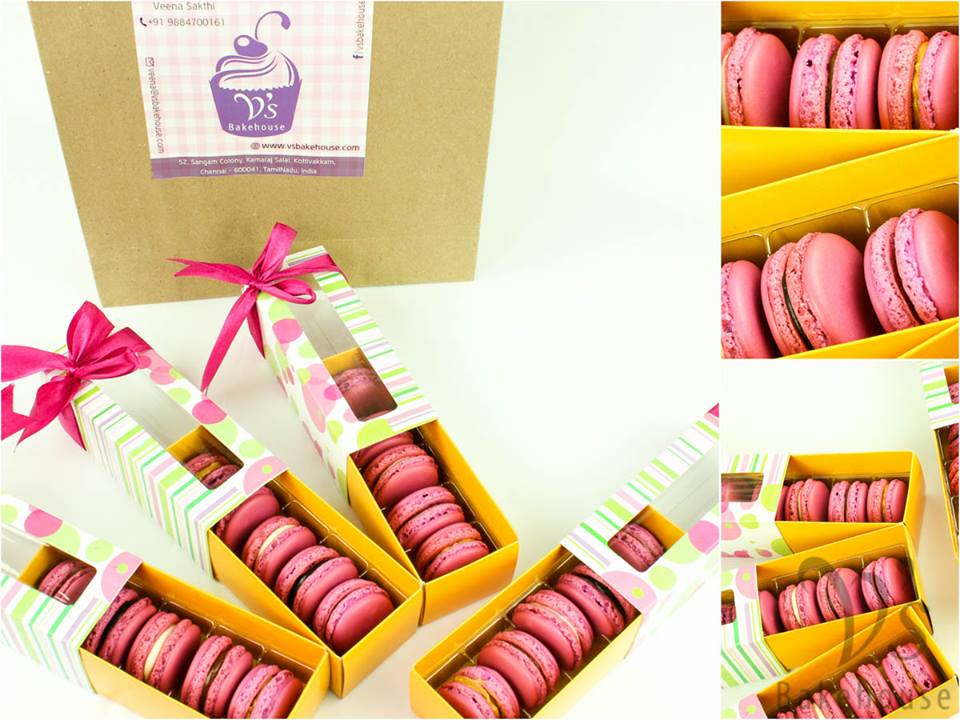 Bakeman Begins
Facebook Page- https://www.facebook.com/BakemanBegins?fref=ts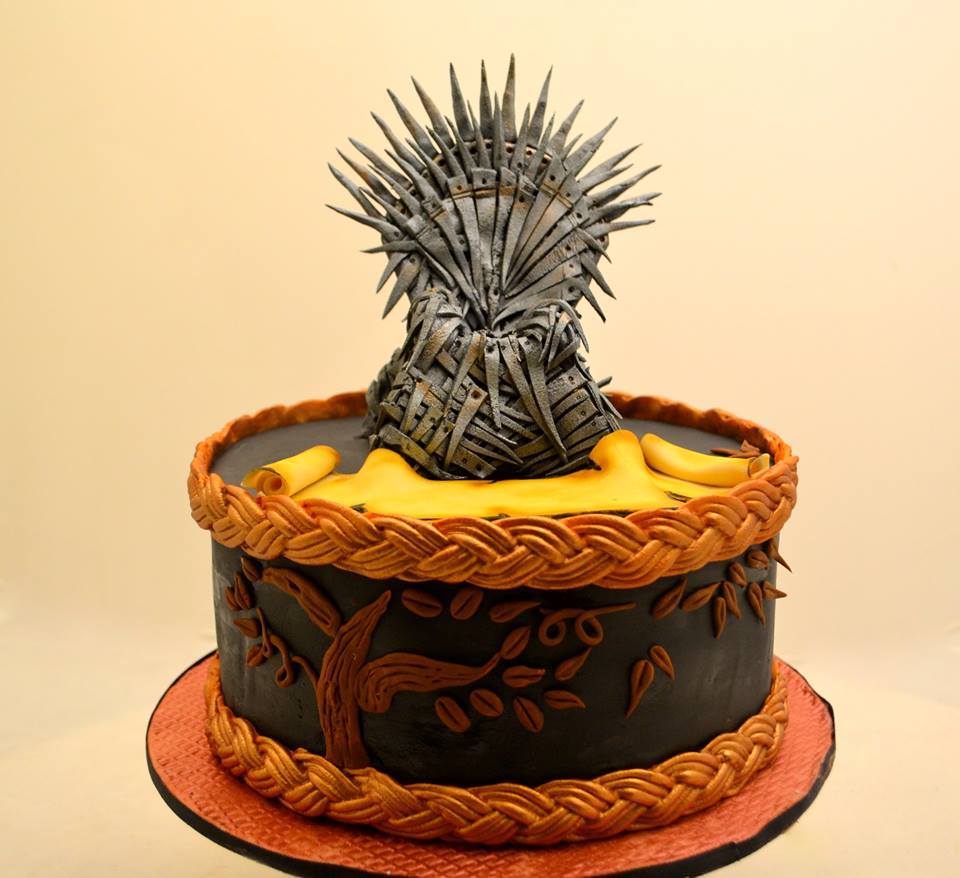 Sweet Nothing by Shivangi Daga
Facebook Page- https://www.facebook.com/sweetnothingsbyshivangidaga?fref=ts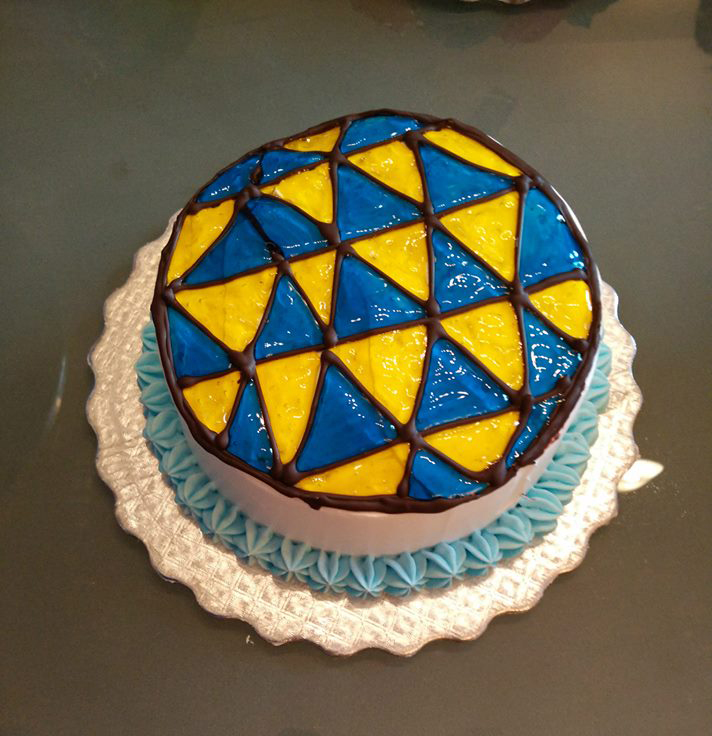 Pearl CDC
Facebook Page- https://www.facebook.com/PearlCdc?fref=ts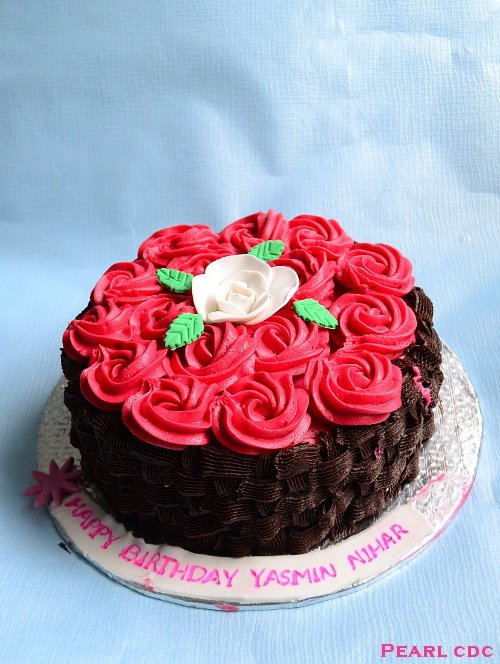 Tangerine's Kitchen
Facebook Page- https://www.facebook.com/TangerinesKitchen?fref=ts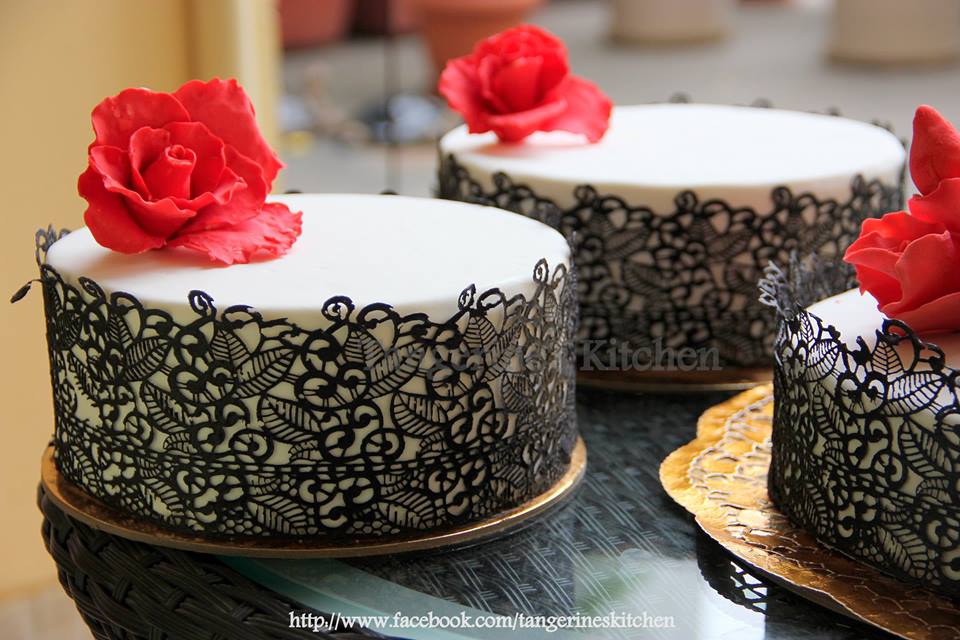 Bake My Day
Facebook Page- https://www.facebook.com/bakemydaychennai?fref=ts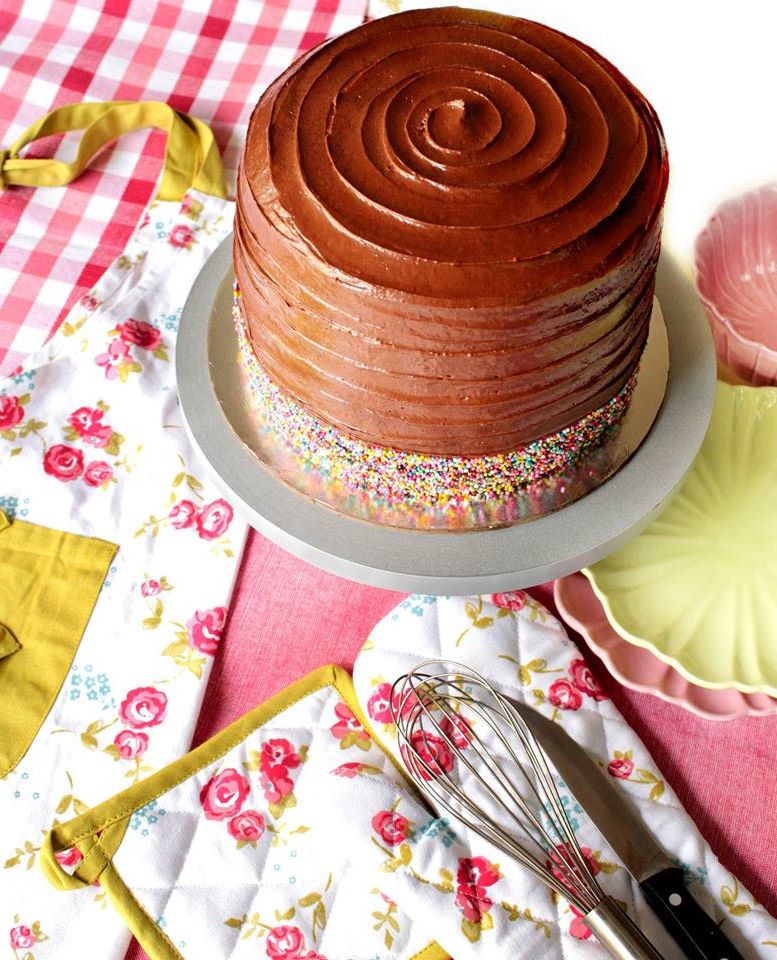 Sweet Things
Facebook Page- https://www.facebook.com/SweetThingsbySneha?fref=ts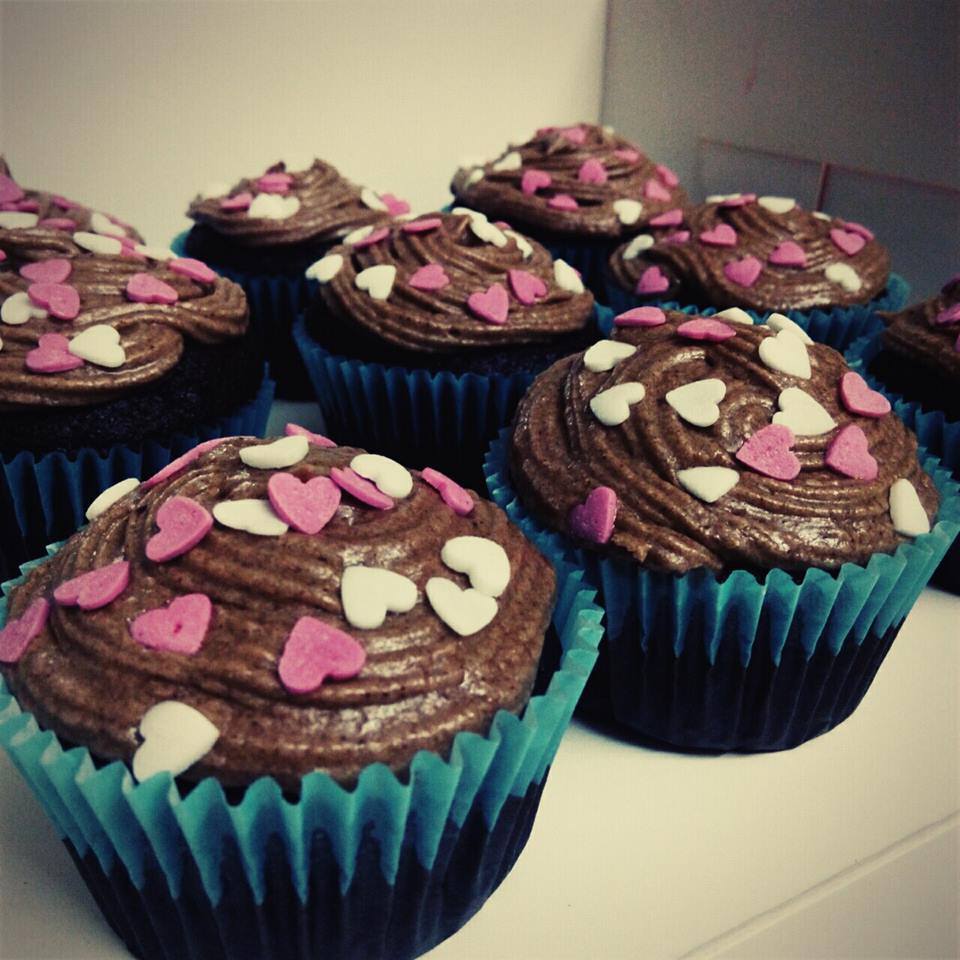 Choc of the Town
Facebook Page- https://www.facebook.com/ChocOfTheTown?fref=ts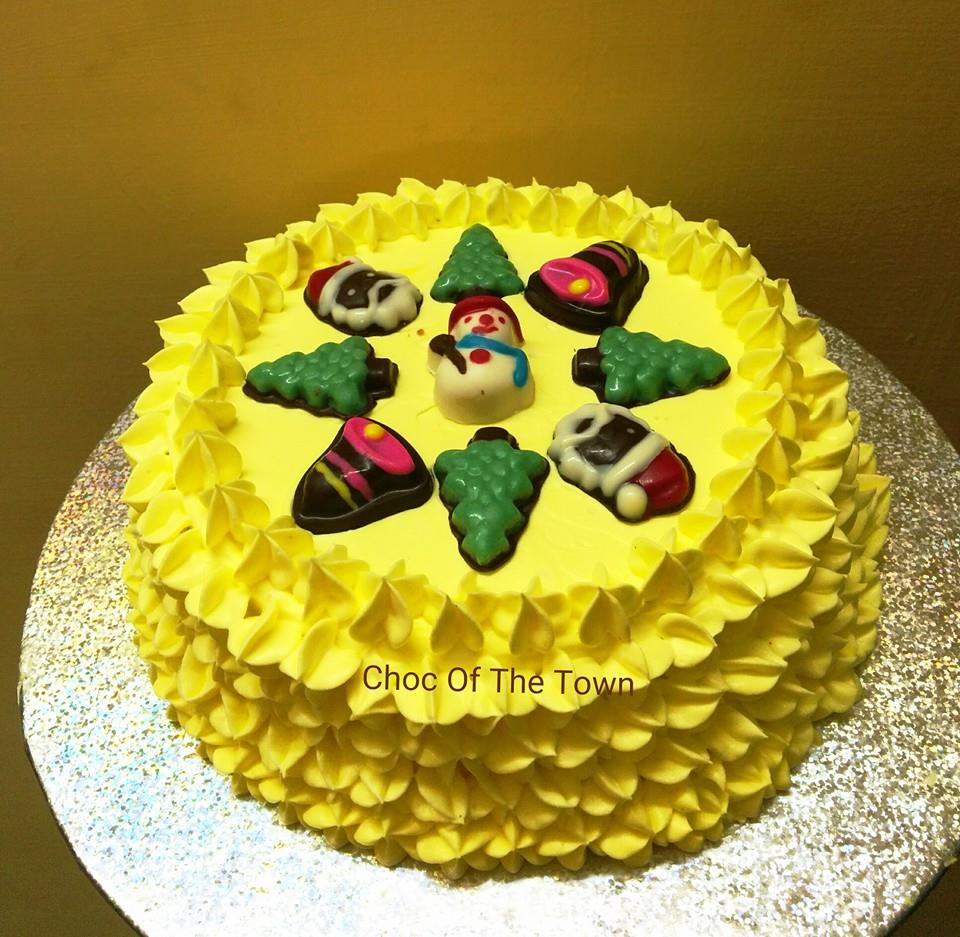 The Sweet Art
Facebook Page- https://www.facebook.com/thesweetart14?fref=ts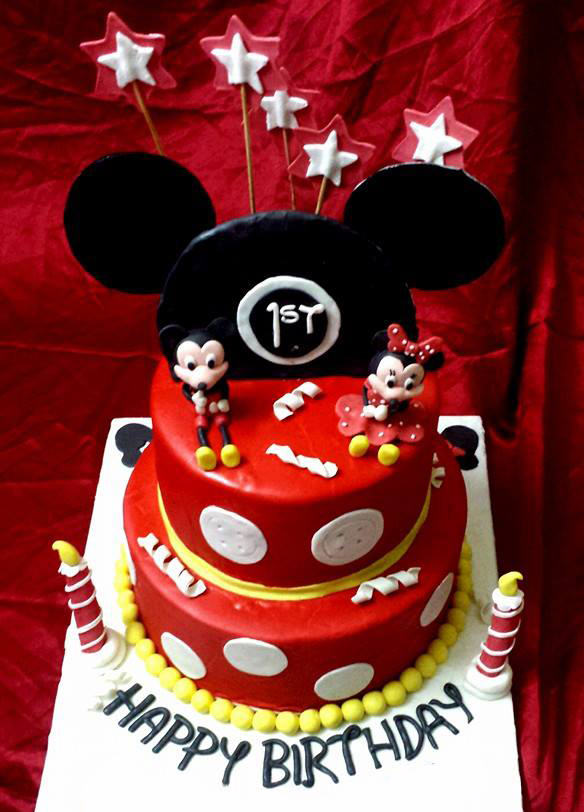 The Sweet Story
Facebook Page- https://www.facebook.com/TheSweetStory?fref=ts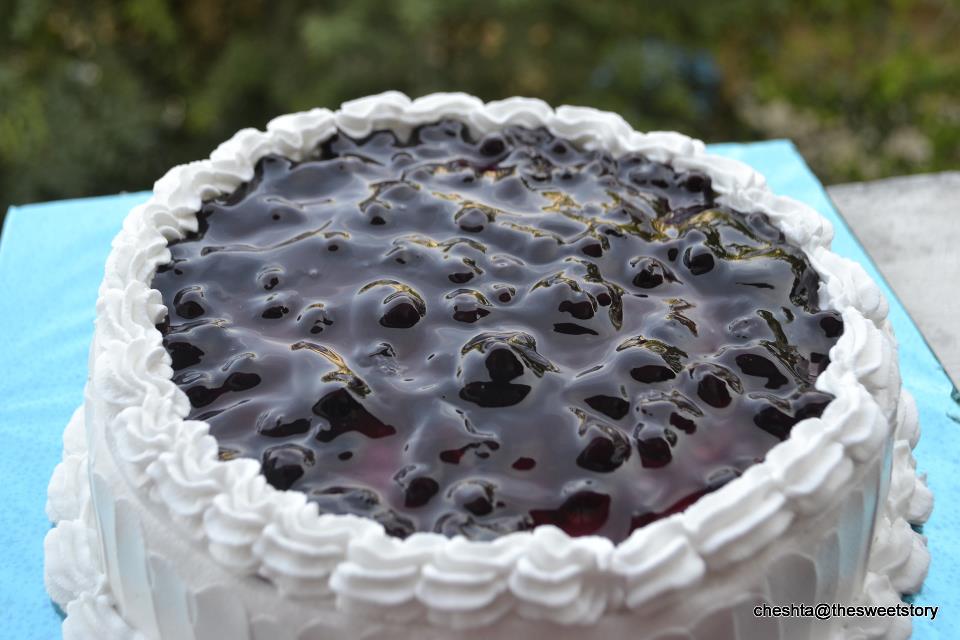 The Sugar Hut
Facebook Page- https://www.facebook.com/thesugarhut