20 Ways To Get Your Coffee Fix In Bengaluru
Coffee plays an essential part in our daily lives. Without coffee, our mornings might be a tad bit more gloomy than usual. From the local stall selling coffee to big coffee houses with amazing decor, you can get your coffee fix in pretty much any which way you want.
Although we love to indulge in great coffee, there are only a few coffee houses in Bengaluru that serves us our favourites brewed the way we want. Here is a list of best coffees in and around Bengaluru to get your morning or evening going.
1. Double Chocolate Ice Blend at The Coffee Bean & Tea Leaf
The double chocolate ice blended coffee is the perfect treat for our taste buds, with two of our favourite ingredients put together in one cup, chocolate and coffee. What better way to enjoy your evening than that?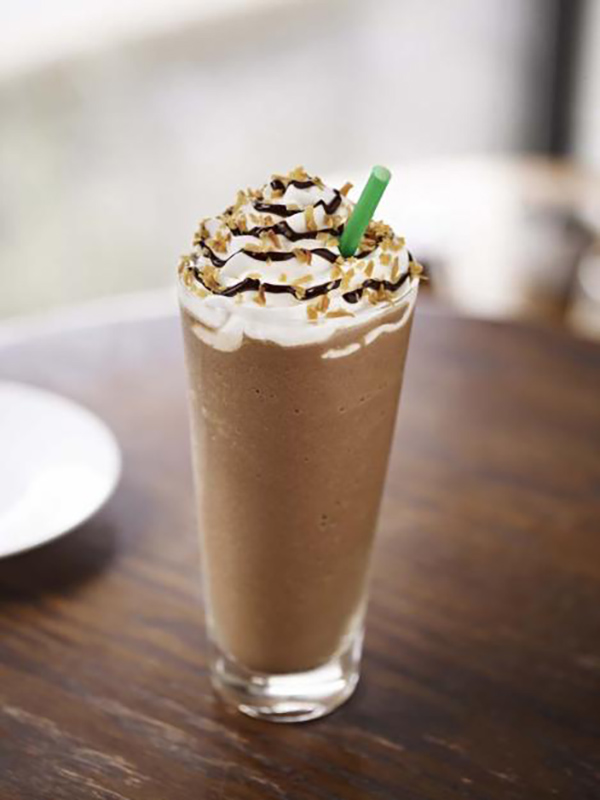 2. Cafe Peppermint Mocha at DropKaffe
A unique twist to the regular ol' cafe mocha, DropKaffe drops in some peppermint leaves to freshen up your cup of coffee.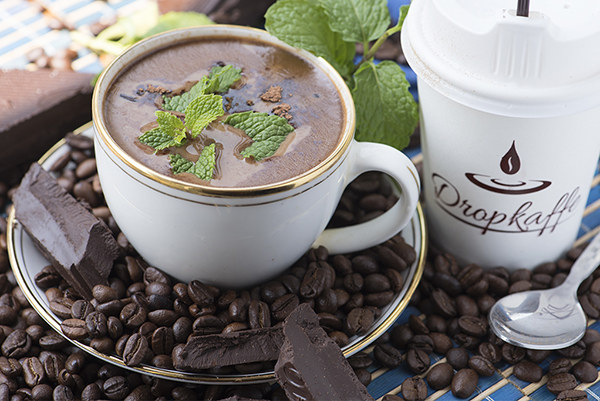 3. Filter Coffee at Indian Coffee House
The filter coffees served at Indian Coffee House goes well with the amazing breakfast spread they have every morning.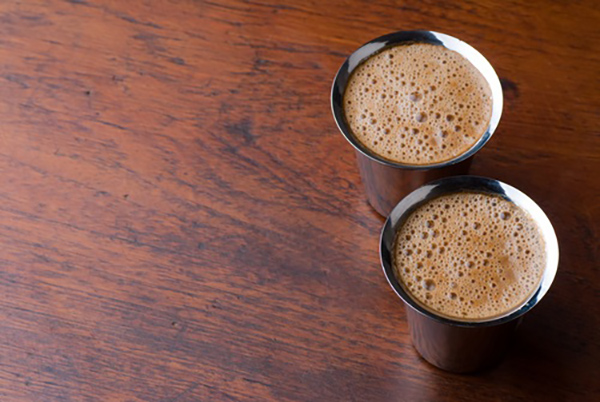 4. Cappuccino at Cup O' Joe
The cappuccino at Cup O' Joe is the best pairing to any of their all-day breakfast platters. It's simple and delicious twist on the regular brew.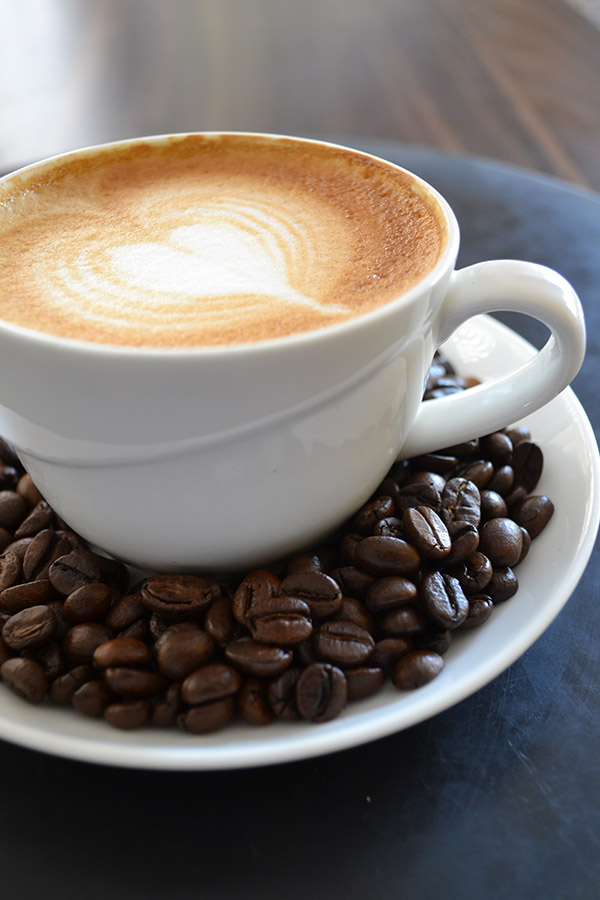 5. Affogato at San Churro Cafe
Chocolate ice-cream and espresso blended together to make for a sinful cup of coffee. We don't know of any other combination that will make us go haywire better than this.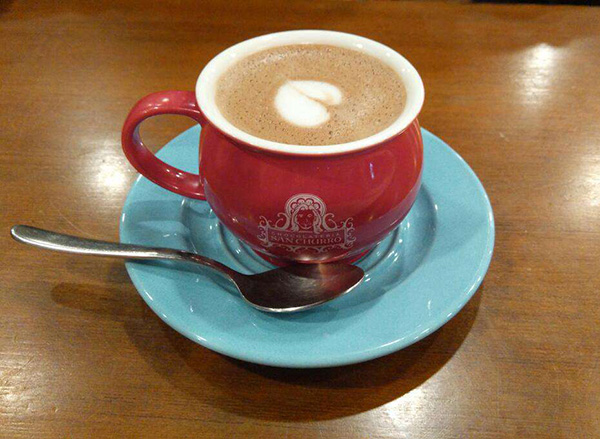 6. Cafe Pasha at Mr. Beans
A unique tiramisu flavoured coffee with the addition of dark chocolate and to make it even more delightful, top it up with some cream and blended with hot milk. Yeah, we were drooling as well.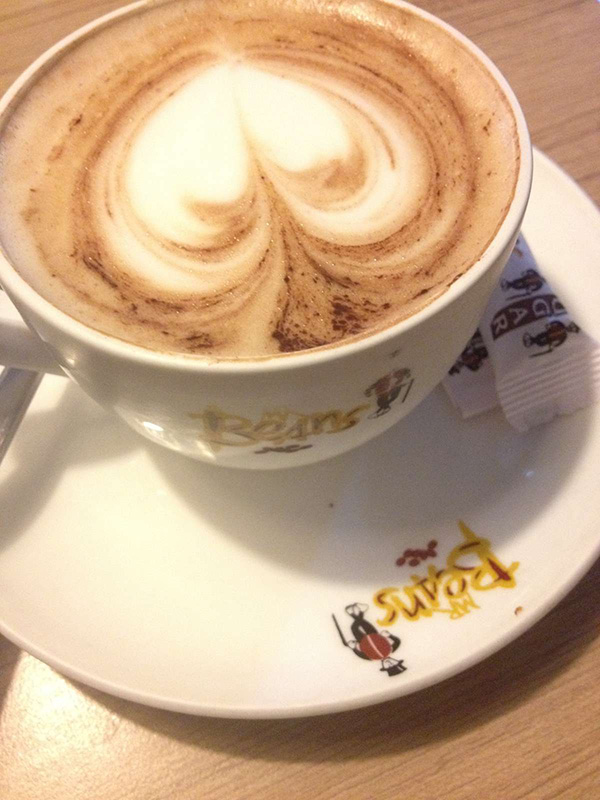 7. Cappuccino at Art Blend Cafe
Although the Cappuccino is a traditional coffee that you can get pretty much anywhere, Art Blend Cafe makes the best of the lot, with creamy goodness poured in a cup.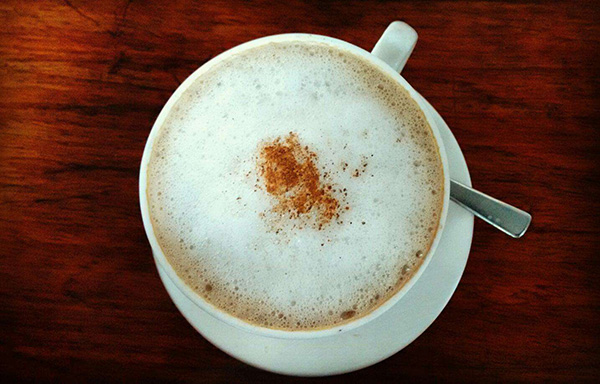 8. Filter Coffee at Kalmane Koffees
If you are feeling a little more South Indian than normal, try the filter coffee at Kalmane Koffees. It is one of the best filter coffees served anywhere in Bengaluru.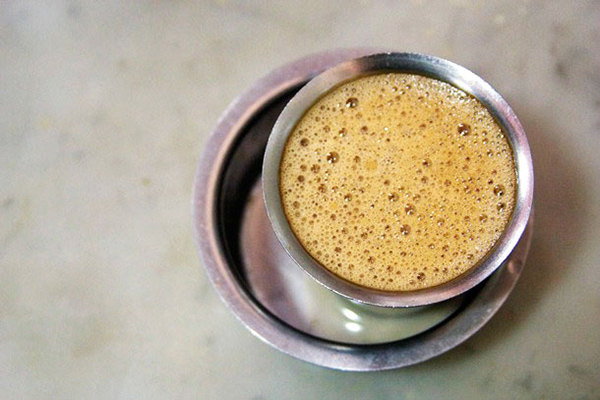 9. Espresso Chocolate Shake at Dice N Dine
The combination of espresso blended with chocolate for a smooth and frothy shake makes this a winner every time we visit Dice N Dine.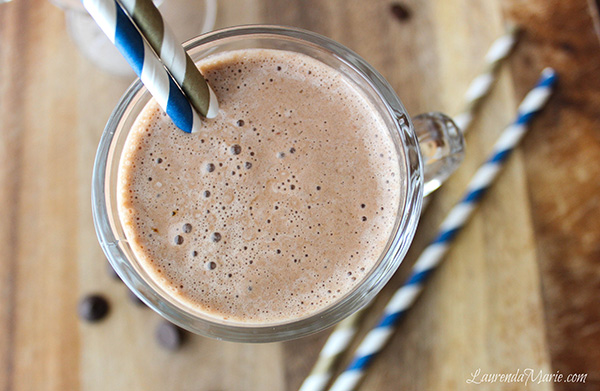 10. Flavoured Cappuccino at Boca Grande
This cappuccino is served with an added twist of Monin syrup giving it a unique and eclectic taste.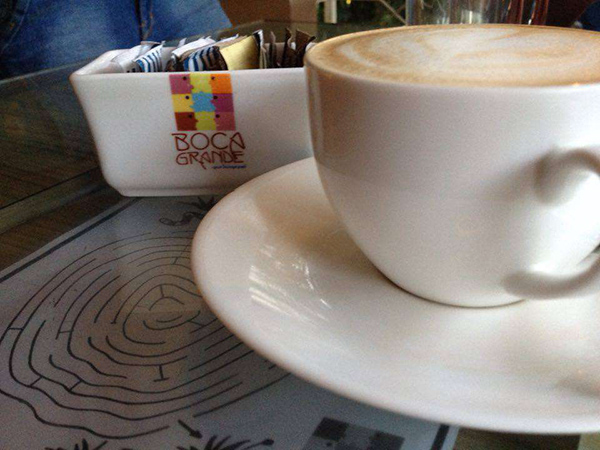 11. Irish Coffee at Desserted
Although this is the PG-version of the real Irish Coffee, which has coffee and whiskey, Desserted serves the best variation of it without the touch of alcohol.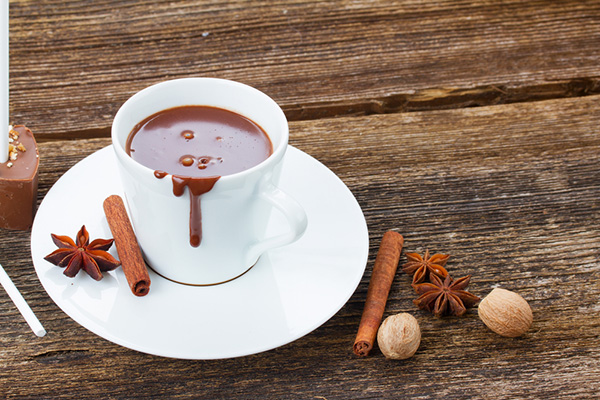 12. Hazelnut Coffee at Cafe Buzzinga
Hazelnut Coffee is one of our favourites because of its incredible flavours. Cafe Buzzinga always gives us the best hazelnut coffee experience in Bengaluru.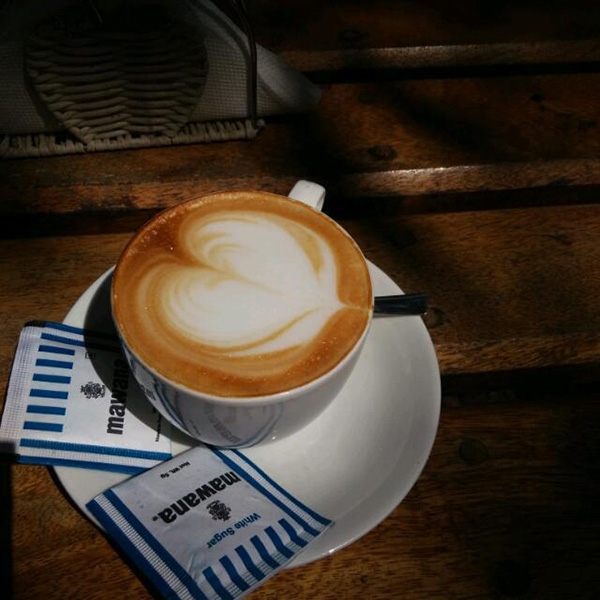 13. Yogurt Cappuccino at Cafe Pascucci
Known for its unique and innovative coffees, Cafe Pascucci's menu is filled with coffees that will tease your senses. The Yogurt Cappuccino is the ultimate test in weirdness and it passed with flying colours.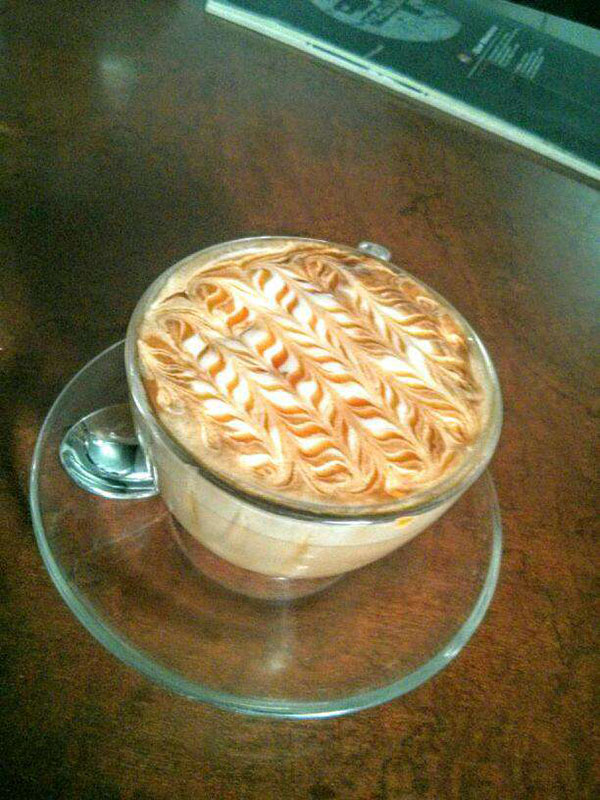 14. Chococcino at Coffee On Canvas
The regular cappuccino is spruced up with the addition of chocolate syrup. It is the best of both worlds.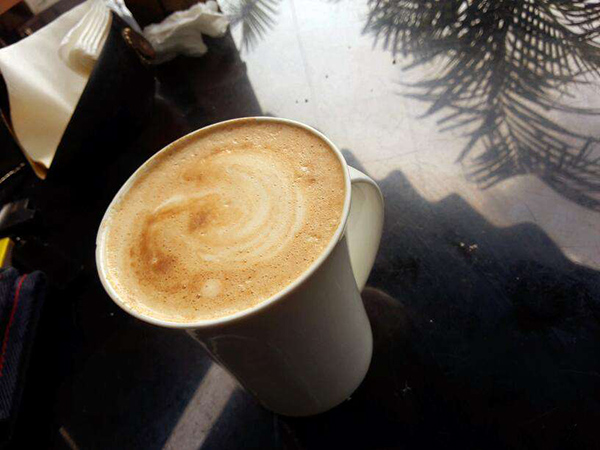 15. Press Coffee at Dyu Art Cafe
A quaint little coffee shop serving up the best of coffees, we were impressed by the press coffee here. The coffee is made from hand ground coffee beans and served in a french press. It's delightful and elegant, not to mention delicious.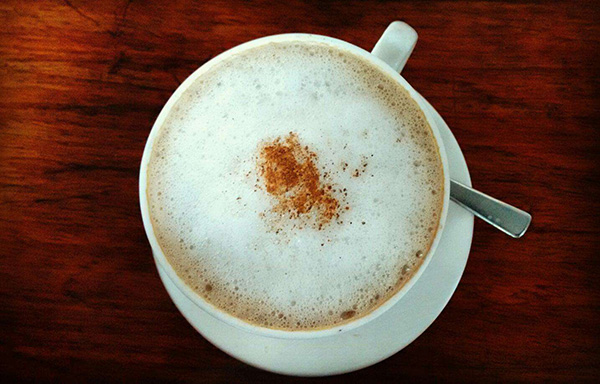 16. Cafe au Lait at Cafe Noir
Although Cafe Noir is famous for its sandwiches and salads, their coffee is just as good, if not better than most coffees around Bengaluru. The Cafe au Lait is the perfect combination of espresso shot topped with some creamy foam.
17. Coffee at The Filter Coffee
Yes, the hint is in the name but the filter coffee here has a unique flavour which is hard to beat by any other coffee shops in Bengaluru.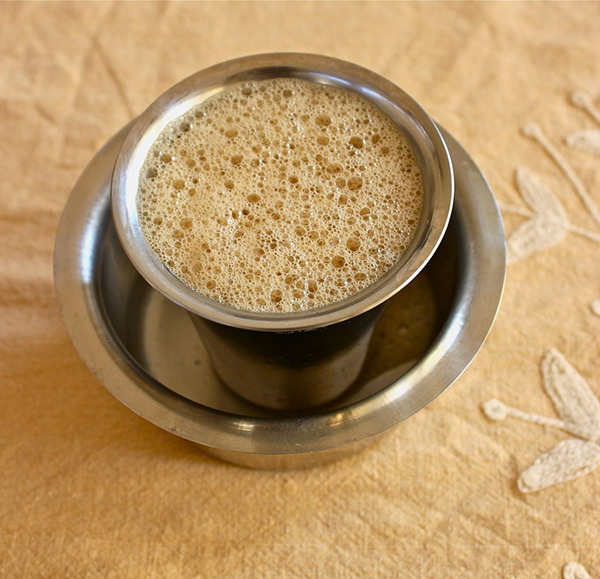 18. Con Panna at The White Room
The Con Panna coffee at The White Room comes with a shot a espresso topped with some whipped cream. The sweet of the whipped cream deliciously compliments the espresso.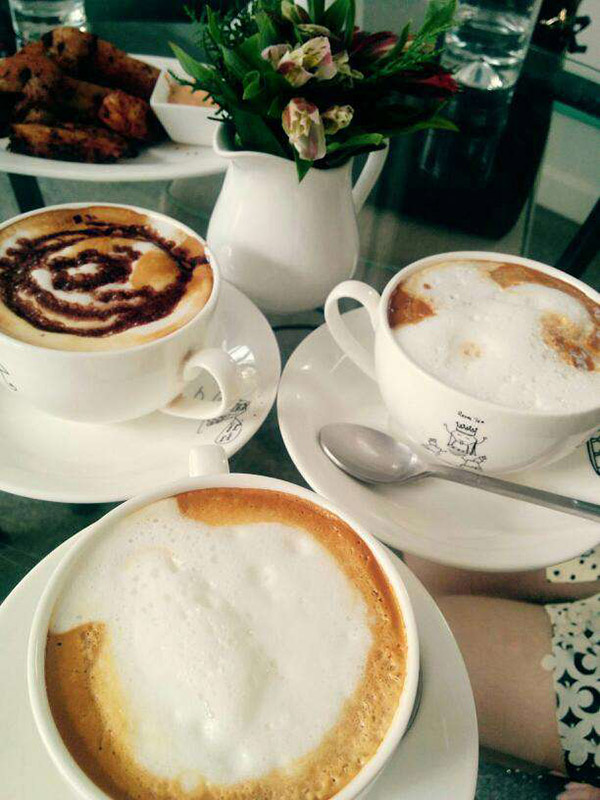 19. Cafe Mocha at Costa Coffee
We will save the best for the last two with Cafe Mocha taking the place as our go-to coffee at Costa. Its delightful and the flavours of the blend gives us the perfect kick to wake us up in the morning.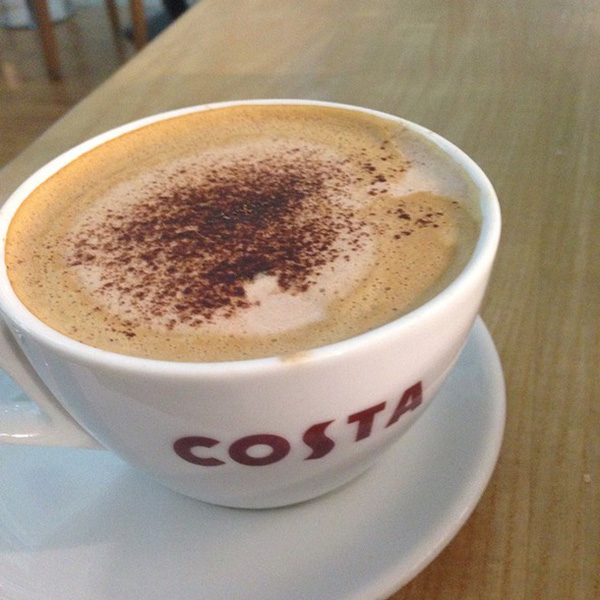 20. Hazelnut Latte at Starbucks
As we said earlier, Hazelnut coffee varieties is our kryptonite and no other coffee shop can induce supreme flavours with hazelnut quite like Starbucks.