5 Recipes From Julie And Julia To Bring A French Touch To Your Weekend
As a foodie, we're sure you've heard of Julie Child, a woman credited for doing wonders for the popularity of French cooking. In the movie 'Julie and Julia', Child's genius recipes are brought to life thanks to Julia (Amy Adams) who takes itself upon herself to recreate all of Child's recipes in 'Mastering The Art Of French Cooking'. Meanwhile, in the movie Meryl Streep plays the real Julie Child on her culinary adventure.
As a tribute to the movie, we're sharing five recipes inspired by it. Whip up these recipes this weekend for a French feast.
Start your meal with light appetisers; this tomato bruschetta recipe is simple and light.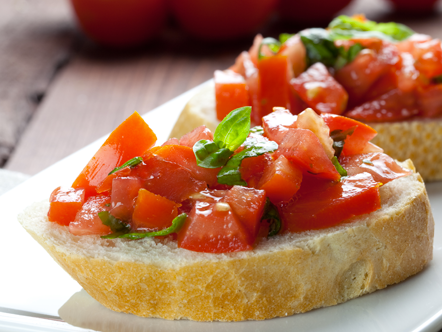 Sole Meunière is a classic French dish. Rumour has it that the real Julia Child was completely bowled over by it when she visited Normandy in France. Here's a recipe.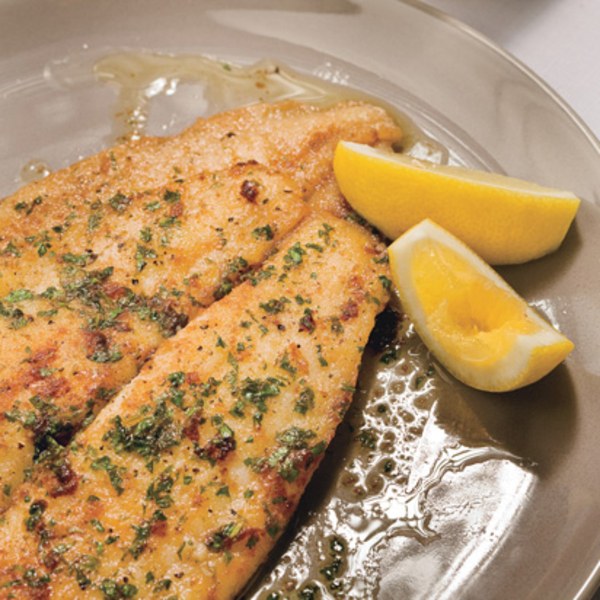 This recipe for chicken breasts with a mushrooms sauce is a popular dish from Julia Child's cookbook. Enjoy it with a side of lightly grilled vegetables.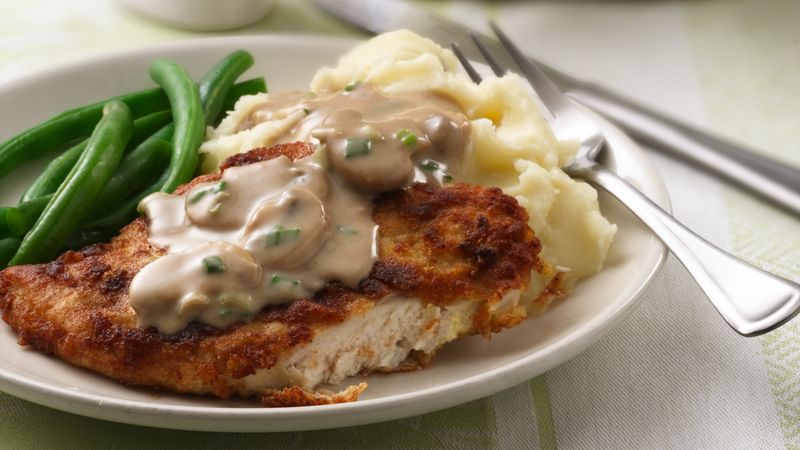 Finish off your meal with Raspberry Bavarian cream, a light, fresh dessert. Here's the recipe.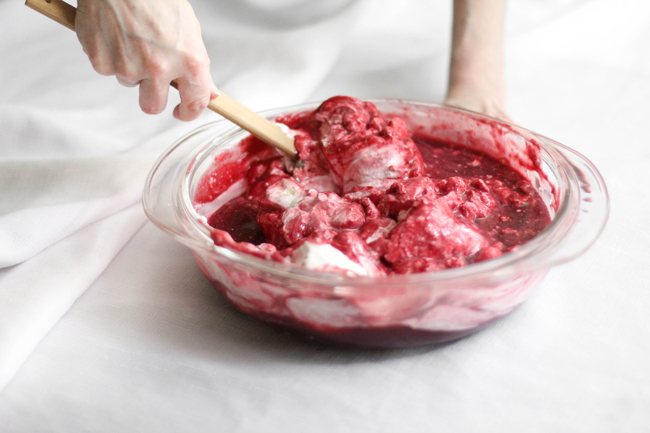 Julie whips up a delicious beef stew in one scene. Serve it with rice and a side of vegetables; here's the recipe.