6 Egg Preparations For The Perfect Sunday Breakfast
"Sunday ho ya Monday, roz khao ande.." (Whether it is a Sunday or Monday, eat eggs everyday – with an exception of Tuesday in some cases). We've all grown up listening to this NECC slogan. But how many times can you repeat the same egg preparation of fried, poached, scrambled, omelet and boiled? So here are 6 egg recipes that'll make your breakfast a sunny side up.
Classic Deviled Eggs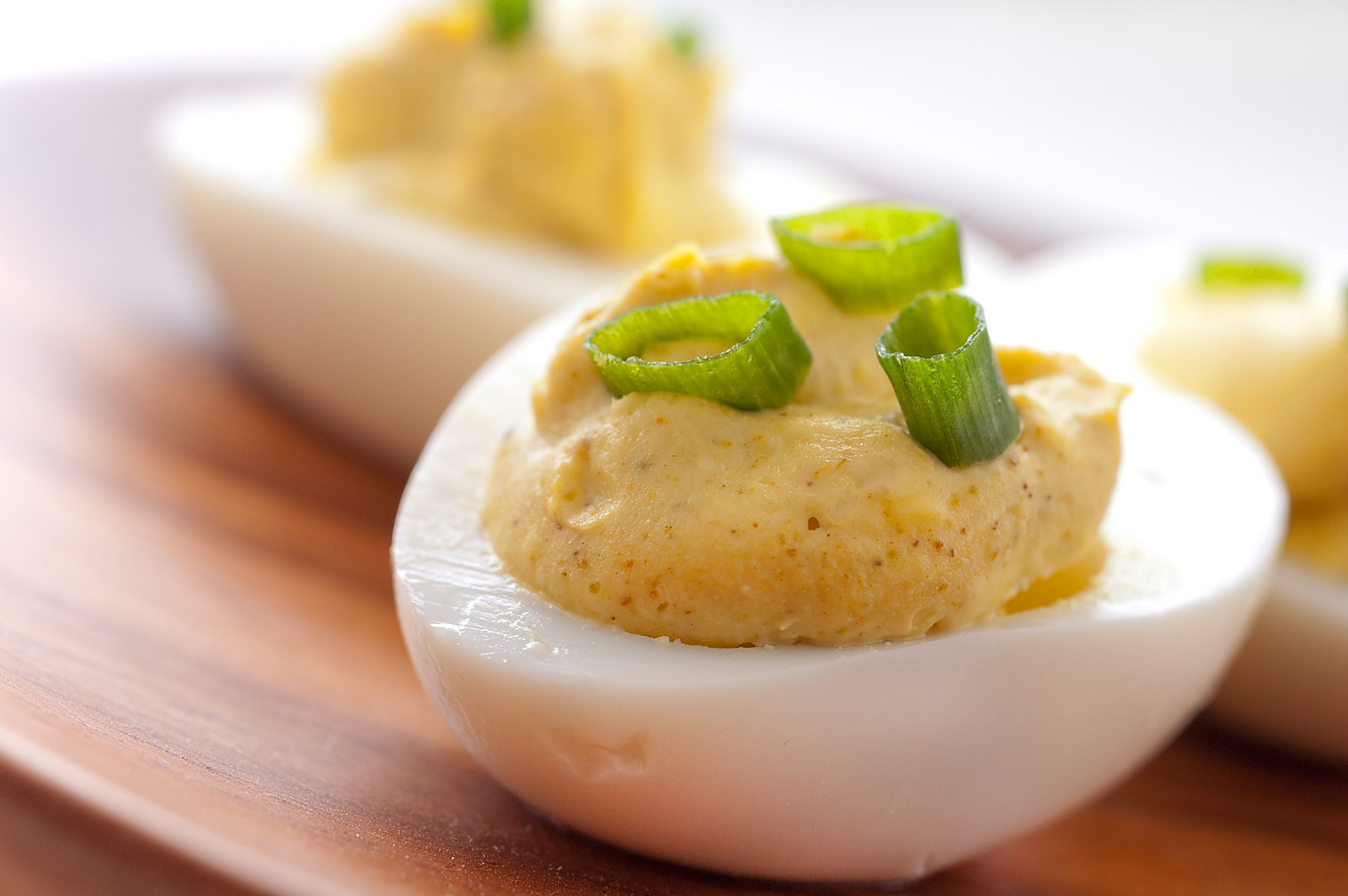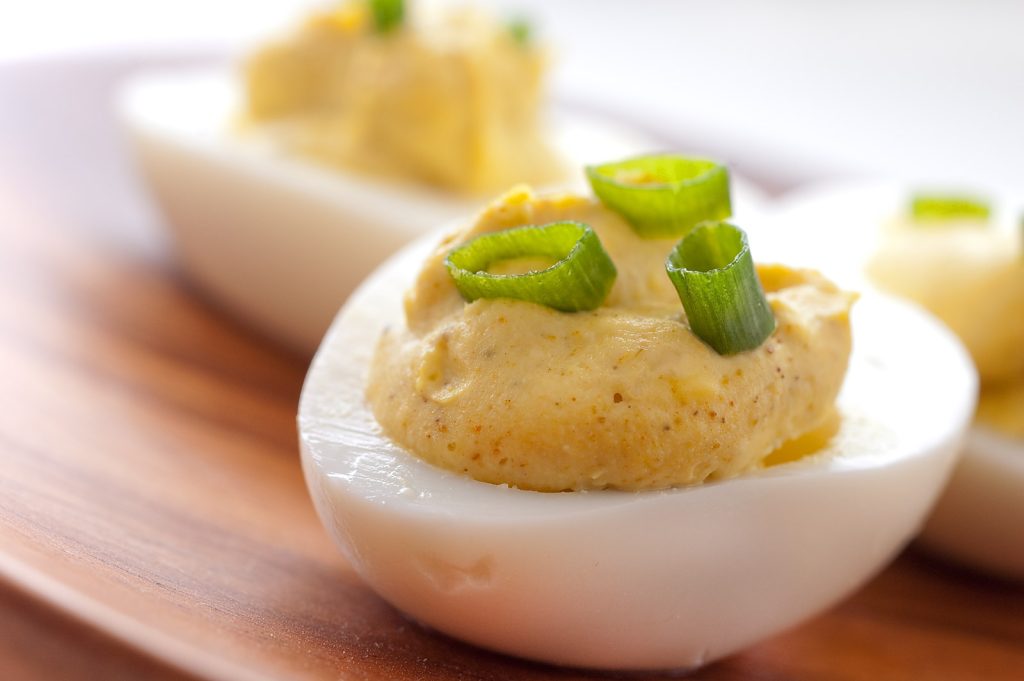 Ingredients
4 Eggs
1 Tbsp. Sweet Pickle Relish
3 Tbsp. Mayonnaise
1 Tsp. Mustard
1 Tsp. Cayenne
Salt & Pepper to taste
Instructions
Place the eggs in a saucepan, cover with cold water by 1" and bring to simmer
Cover, remove from the heat and set aside for 8-10 minutes.
Drain and then peel in a bowl of cold water.
Halve lengthwise and scoop out the yolks.
Mash with relish, mayonnaise, mustard and a pinch of cayenne. Add salt & pepper to taste.
Scoop out into the whites and serve.
Breaded Eggs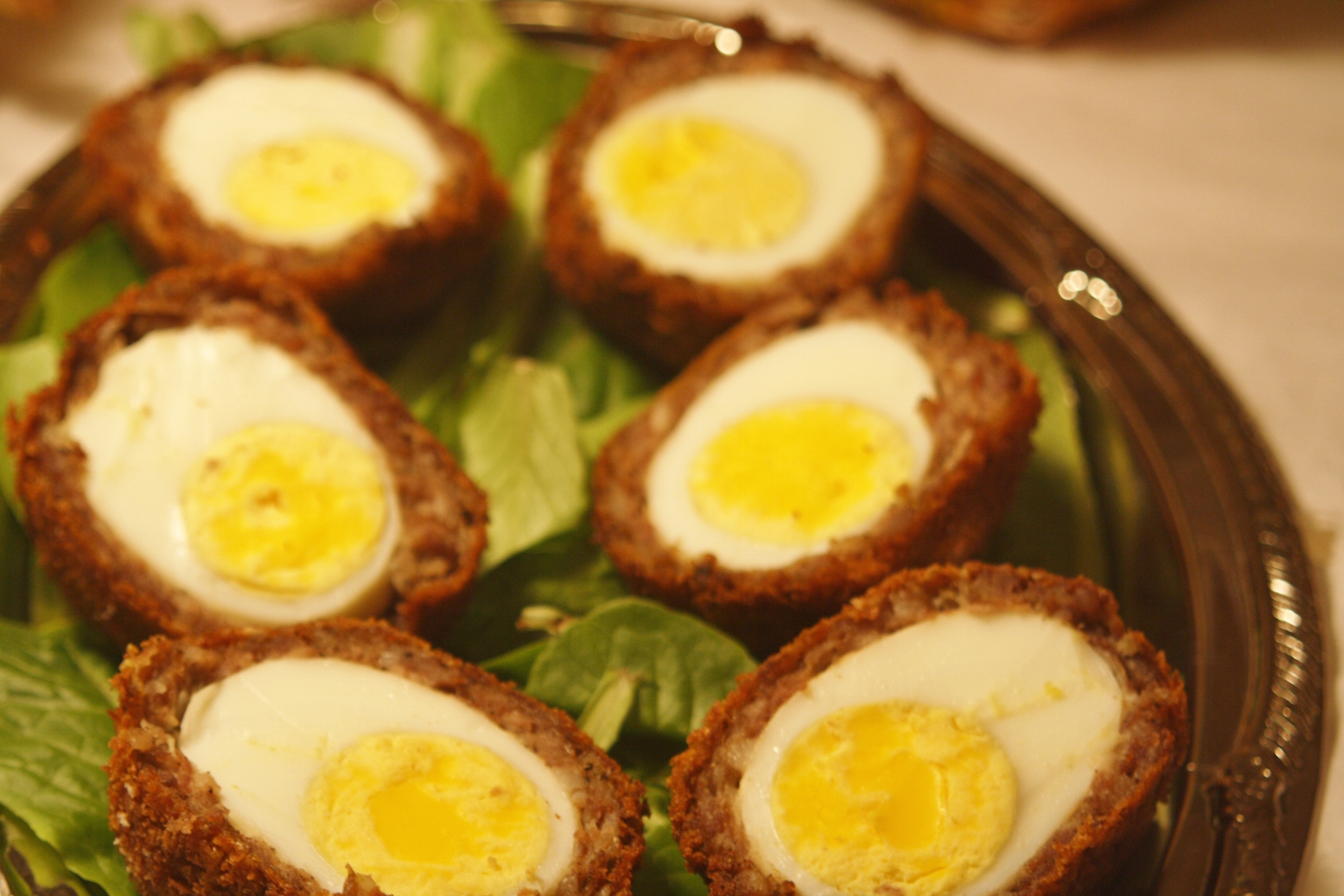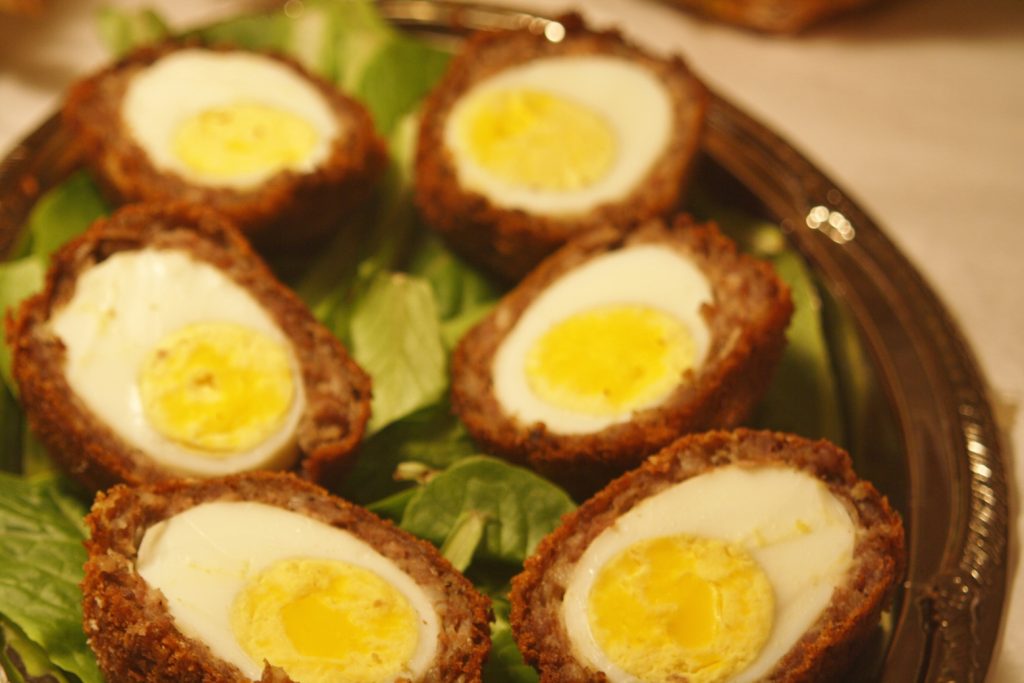 Ingredients
4 Eggs
2 Eggs, Beaten
1 Cup Flour
½ kg Breadcrumbs
Vegetable Oil
Instructions
Place 4 eggs in a saucepan of boiling water and cook over low heat for 7-8 minutes.
Drain and then peel.
Roll the eggs in flour and dip in beaten eggs.
Roll the eggs in breadcrumb and shallow-fry in vegetable oil until crisp.
Serve hot.
1-Minute Sausage & Cheese Omelet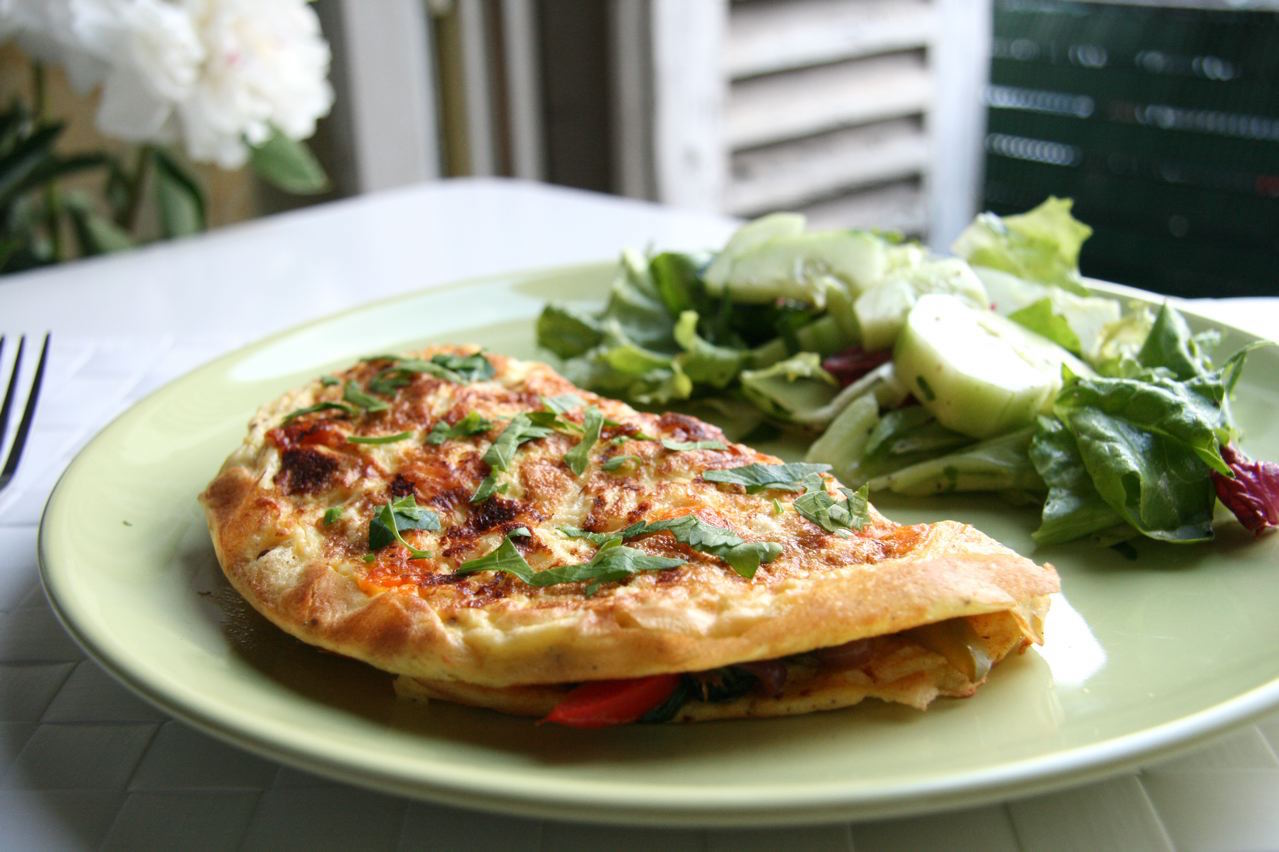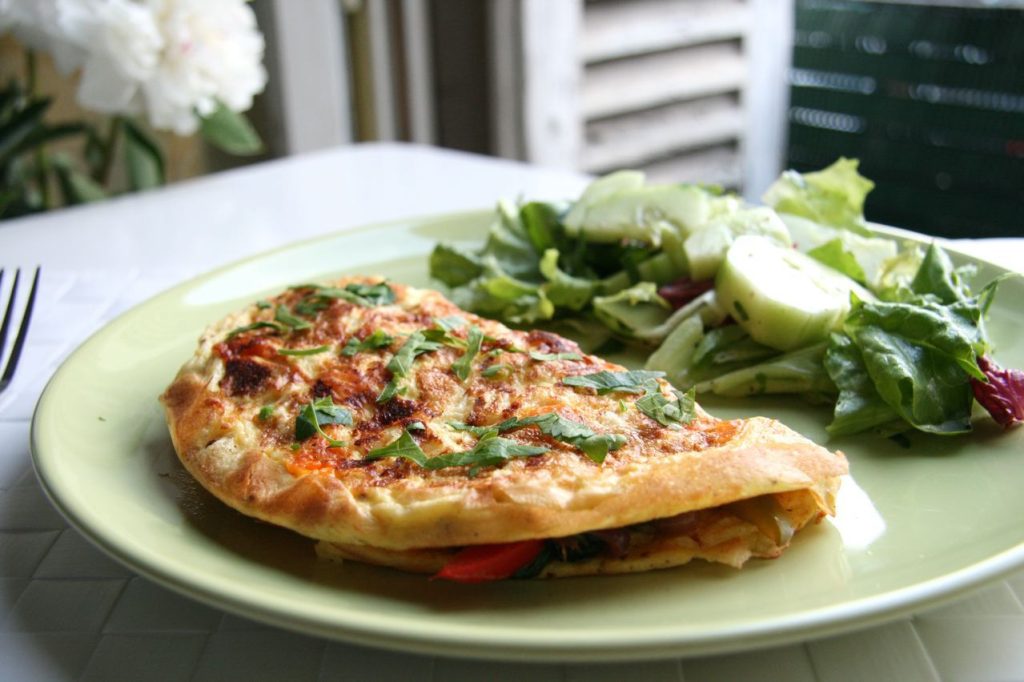 Ingredients
1 Egg, Beaten
1 tbsp. milk
1 Fully-cooked breakfast sausage, chopped
2 tbsp. Shredded Cheddar Cheese
1 Flat bread, toasted
Instruction
Beat egg and milk in a cup and add the sausage to this mixture.
Microwave on high for 30 seconds
Push the cooked edges towards the center.
Microwave for about 15-24 seconds until the egg is almost set.
Sprinkle with cheese.
Fold omelets into half, slide onto a plate and top with remaining cheese.
Serve immediately with toasted bread.
Baked Eggs & Spinach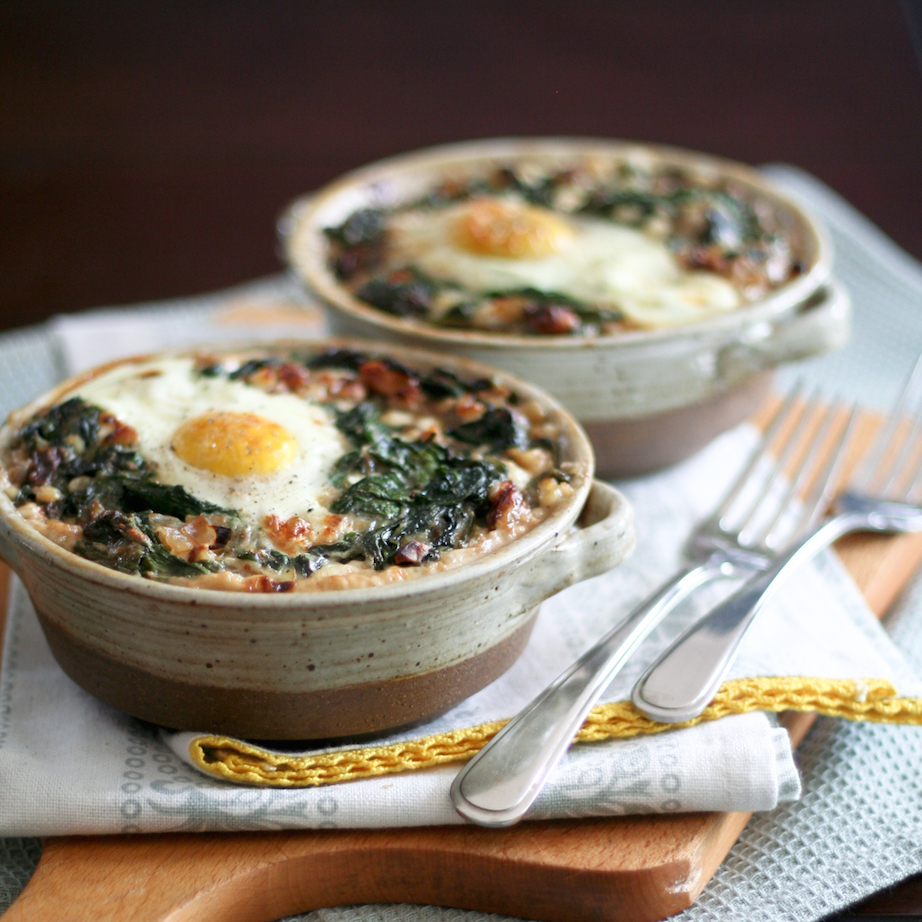 Ingredients
300 gm Spinach, chopped
4 Eggs
¼ cup Chunky Salsa
¼ cup Shredded Cheese
Instructions
Heat oven to 325°F.
Divide the spinach evenly among four greased bowls.
With the back of a spoon press an indentation (about 2" in diameter) into the center of the spinach. Place on a baking sheet.
Break and slip an egg into each indentation and top evenly with salsa and cheese.
Bake for 20-25 minutes, until the whites are completely set and yolks begin to thicken.
Cheeseburger-Topped Scrambled Eggs
Ingredients
2-4 Fully Cooked Chicken Patties
4 Eggs
4 tbsp. milk
2 tsp. Butter
2 Cheese Slices, halved
Ketchup
Salt & Pepper to taste
Instructions
Mix the eggs, milk, salt and pepper in a bowl until blended.
Heat the butter in a non-stick pan until hot.
Pour in the egg mixture and cook until thickened and no visible liquid egg remains.
Remove from heat.
Place the patties on a plate and top evenly with eggs, then with cheese.
Microwave until the cheese melts.
Top with ketchup. Serve immediately.
Cookie Cutter Toad-in-the-Hole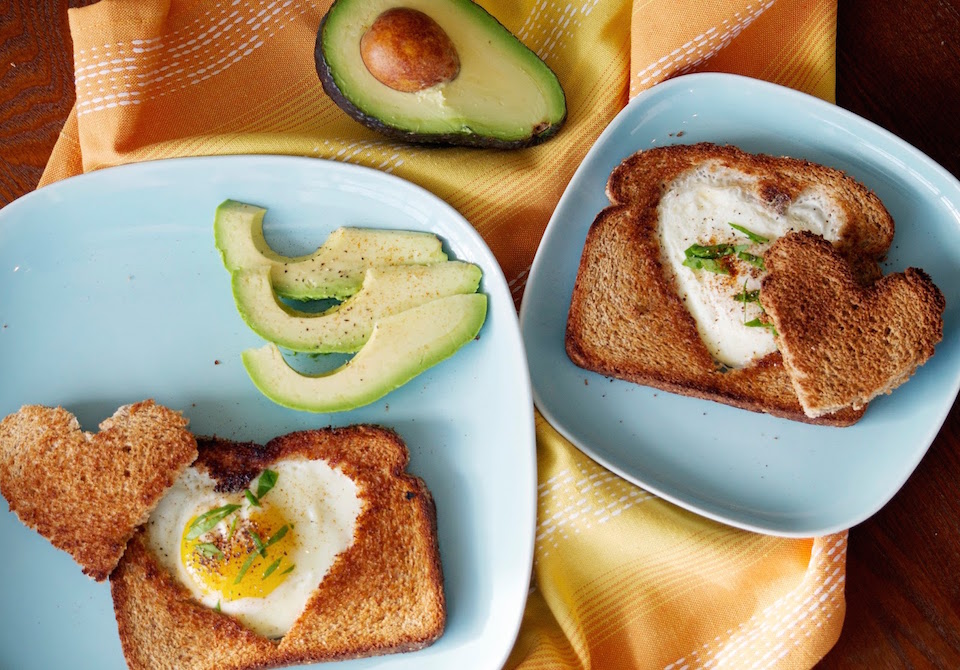 Ingredients
2 slices Bread
2 tsp. olive oil
2 Eggs
Salt & Pepper to taste
Instructions
Cut out center of each bread slice using a cookie cutter. Reserve the cut outs.
Coat a non-stick pan lightly with oil.
Toast the bread slices and cutouts for about 5 minutes on one side in the pan over medium heat until golden.
Turn the bread pieces over.
Break and slip an egg into the center of each bread slice.
Cover and cook slowly for 5-6 minutes until whites are completely set and yolks begins to thicken but are not hard.
Season with salt and pepper. Serve immediately.