7 Delicious Make-Ahead Lunches For Work
Lunches can be a pain to think about when you're trying to juggle time in the mornings between chores, errands, and getting ready for work. But you shouldn't have to worry when you've got make-ahead lunches sitting in your freezer. They save plenty of time and are great to get you through the work week. You can make your lunches for the week during your free time on weekends and leave them in your freezer. All you'll have to do in the mornings is reheat and take it to go! It's that simple and great for those pressed with time. With these great make-ahead recipes that we've found for you, mornings will feel better since you don't have to worry about cooking first thing.
1. Chicken Margherita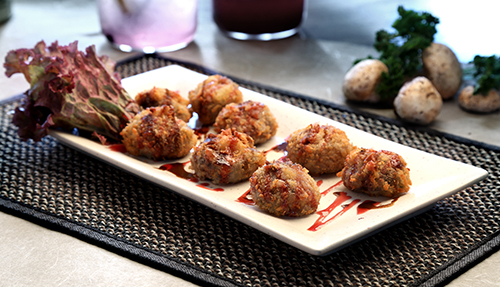 Once A Month Meals has an amazing recipe for Chicken Margherita that you can try at home. It doesn't require too many ingredients and you can have them ready in less than 30 minutes and stored in the freezer. Complete with packing and freezing instructions, this recipe makes a perfect lunch idea.
2. Quinoa Salad With Cucumber, Tomato, and Herbs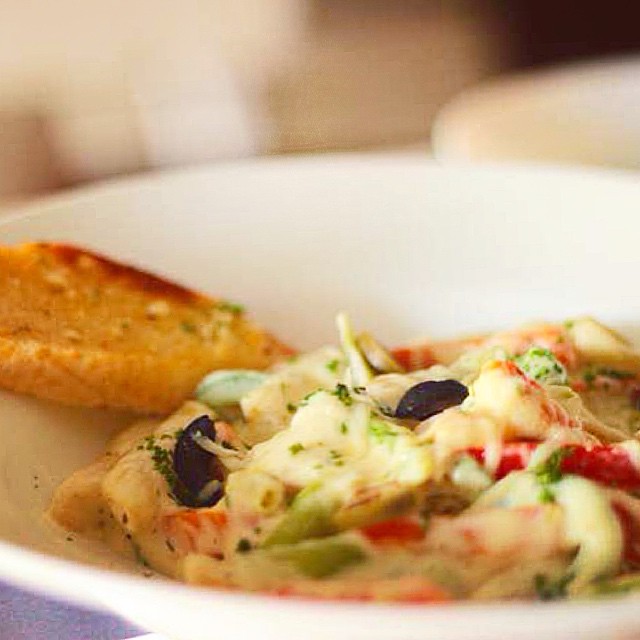 Serious Eats gives us this awesome make-ahead Quinoa Salad With Cucumber, Tomato, and Herbs like parsley and mint for a great day! It is loosely based on the Middle Eastern tabbouleh salad and is easy to make. The salad combines grape tomatoes with cucumber, parsley, mint, and quinoa for a bright and refreshing make-ahead salad that's hearty enough to serve as a light meal.
3. Black Bean and Quinoa Freezer Burritos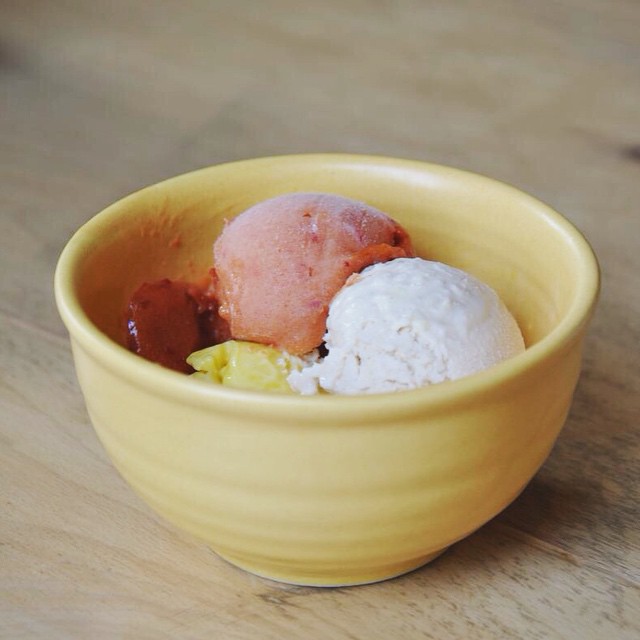 Prepping your meals in advance and packing them helps save time in the mornings and you'll be so thankful for this recipe that tastes great and fills too! Here's is an excellent recipe for black bean and quinoa freezer burritos, found on The Muffin Myth.
4. Mashed Chickpea Salad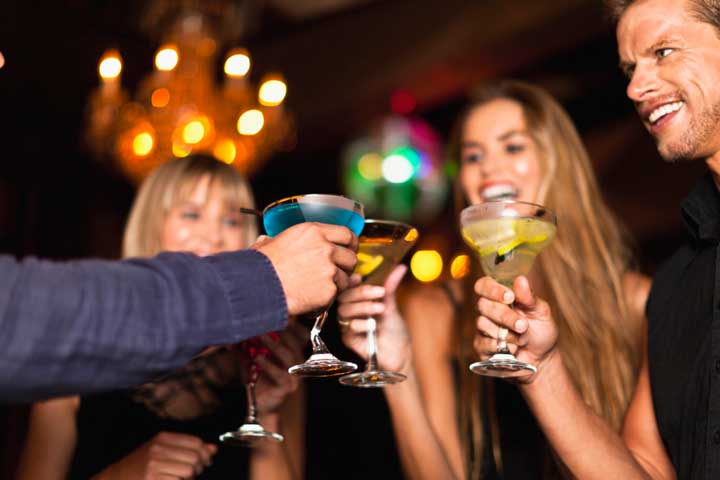 Salads are awesome. Chickpeas are awesome too. And if you agree, you'll love this mashed chickpea salad! What's awesome is you can store leftovers in an air-tight container in the fridge for up to a week – that means a week's worth of lunches, sorted! We're grateful to Simple Veganista for this recipe!
5. Roasted Sweet Potato Wraps with Caramelized Onions and Pesto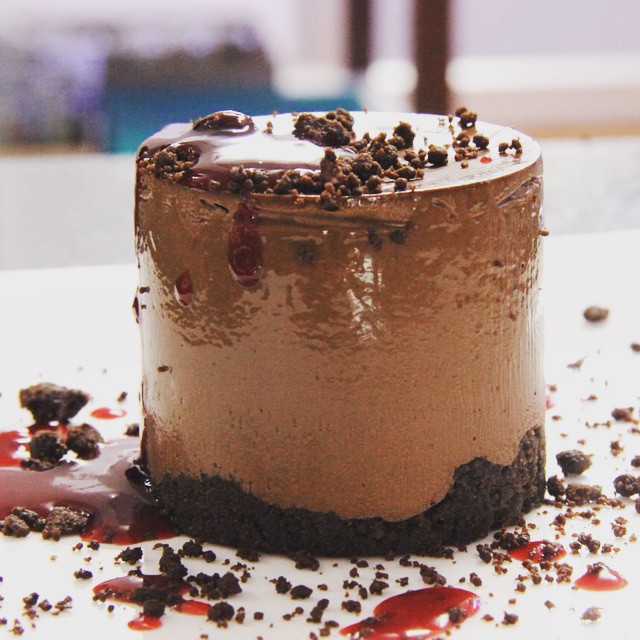 This one's a great lunch recipe from The Kitchn. It makes wraps interesting with the sweet and savoury combination of sweet potatoes coated with pesto, rounded off with caramelized onions, oven roasted cherry tomatoes, and Parmesan. You can make a huge batch of these and store it in your freezer for weeks! Isn't that awesome?
6. Mexican Turkey Tortilla Roll Ups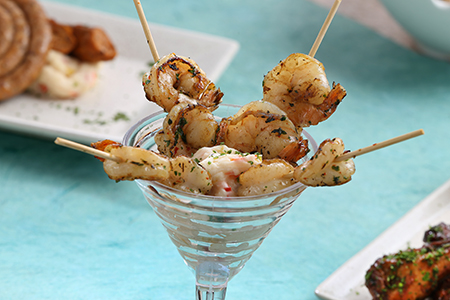 Here's another recipe from Once A Month Meals that shows you how to make Mexican Turkey Tortilla Roll Ups. Again, this recipe comes complete with packing and serving instructions so you're all set on what to do. Enjoy a little Mexican lunch with this flavourful recipe!
7. Lasagna Primavera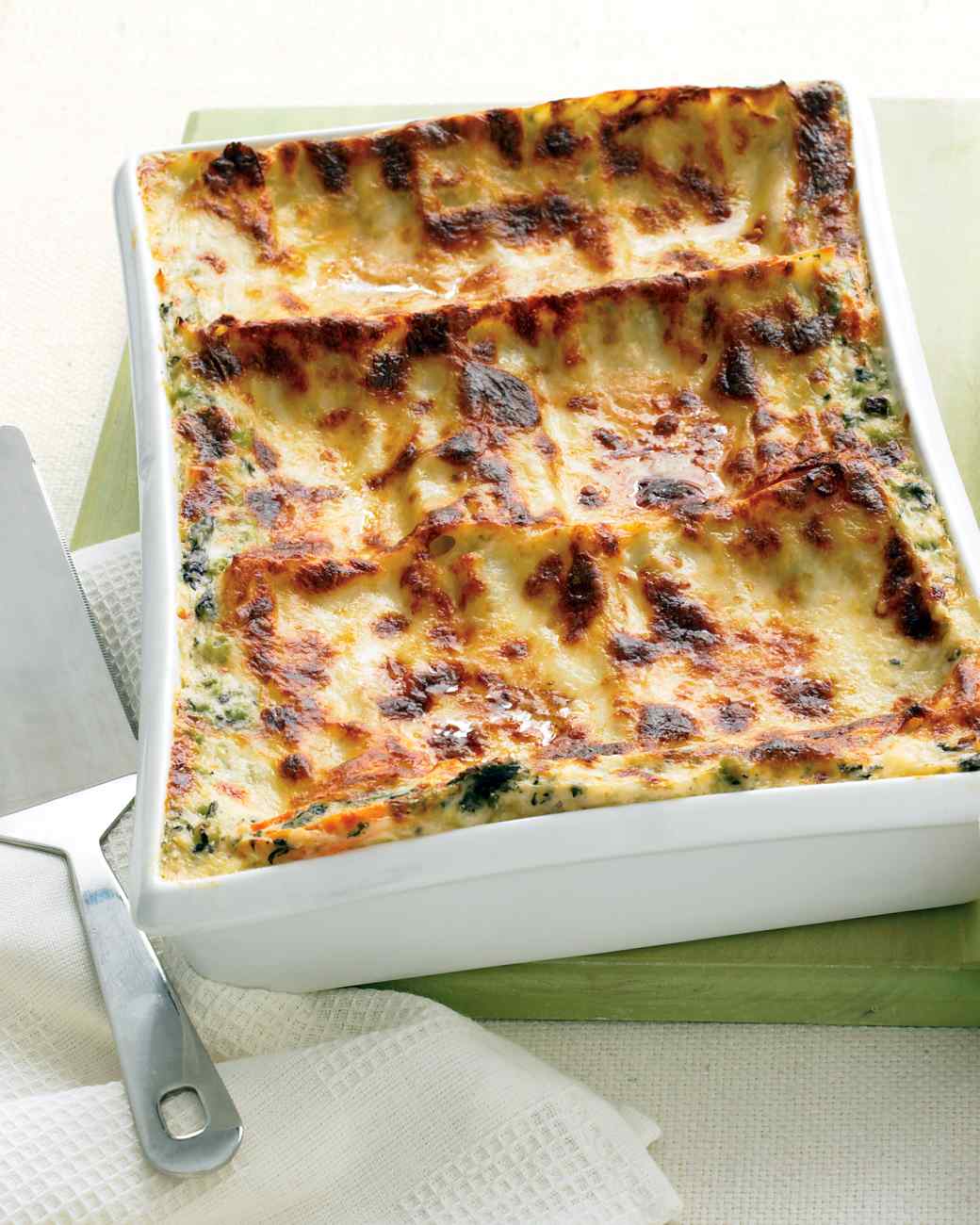 A super make-ahead recipe from Martha Stewart. This recipe shows you how to make lasagna primavera – a delicious lasagna that's layered with delicate veggies, a creamy sauce, and three cheeses! This lasagna tastes so great and feels like spring, you will look forward to lunches everyday!