7 Pictures of 3D Coffee for you to Ogle at
1. Three Fat Kittens. Three Fat Kittens.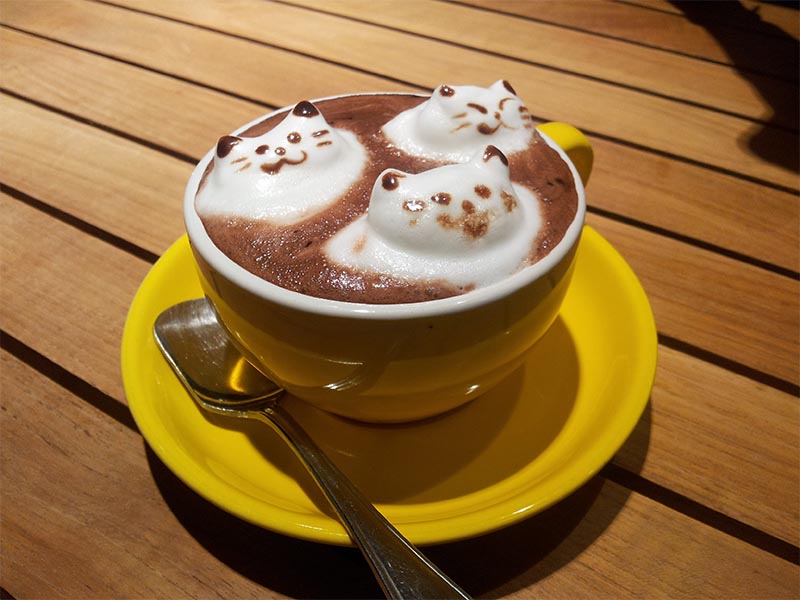 2. The Barnyard Mouse.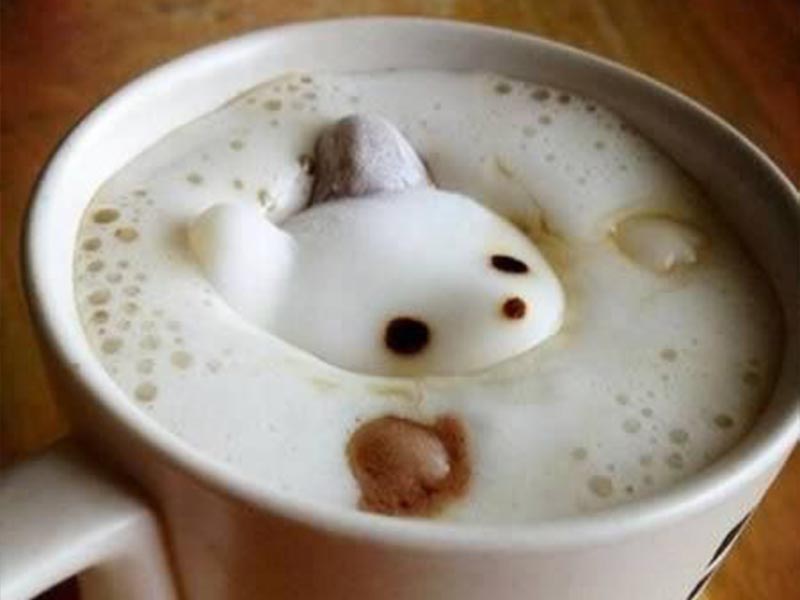 3. Fishing cat
4. Grumpy Dog says 'Drink your coffee, already.'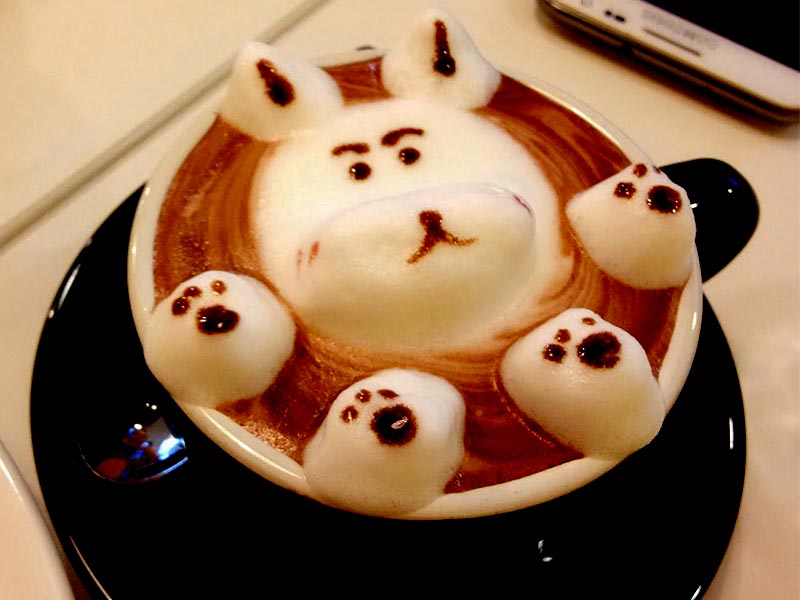 5. Seal steals the show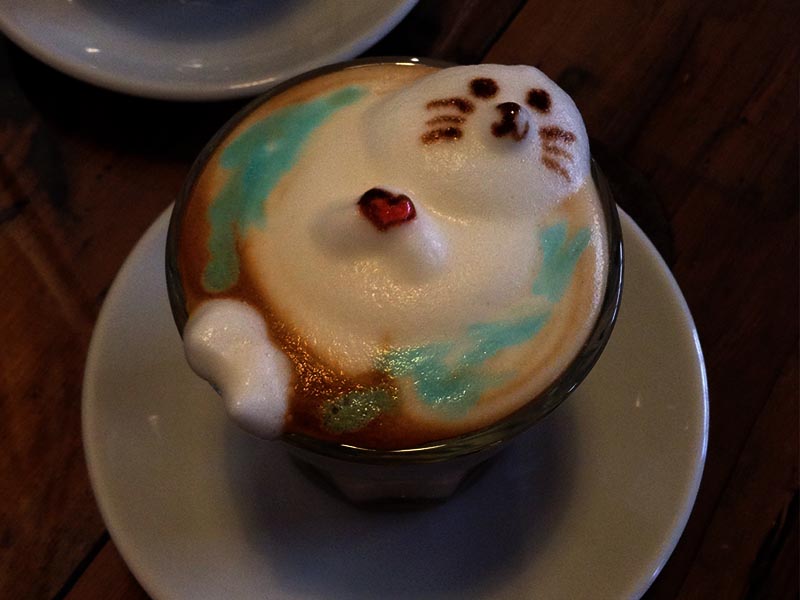 6. How did they, what did they,.. Ooh. Giraffe.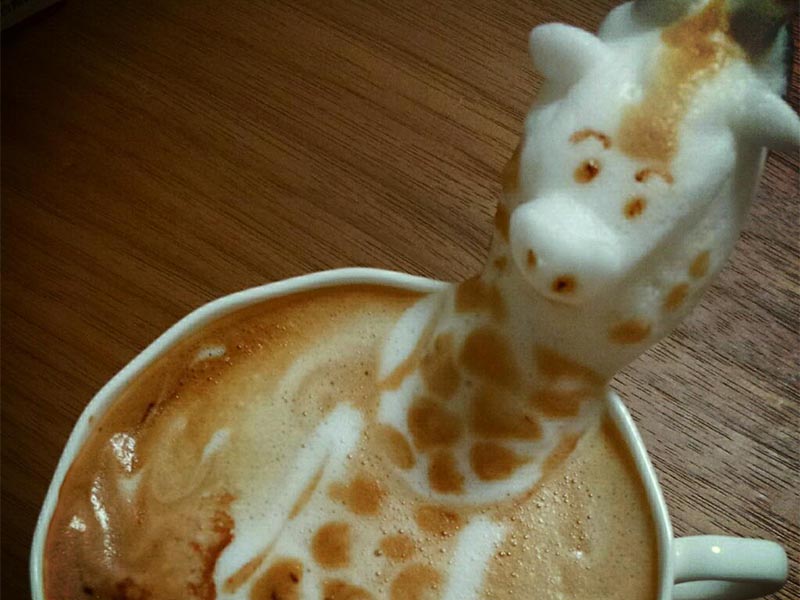 7. Hopping Coffee! It's a bunny.