7 Recipes To Make Raksha Bandhan 2018 Sweeter
Want to impress your sister this Raksha Bandhan? Or want to make something special for a brother you hardly get to spend time with? These simple yet traditional recipes for Indian sweets is surely going to make this occasion extra sweet and extra special for you.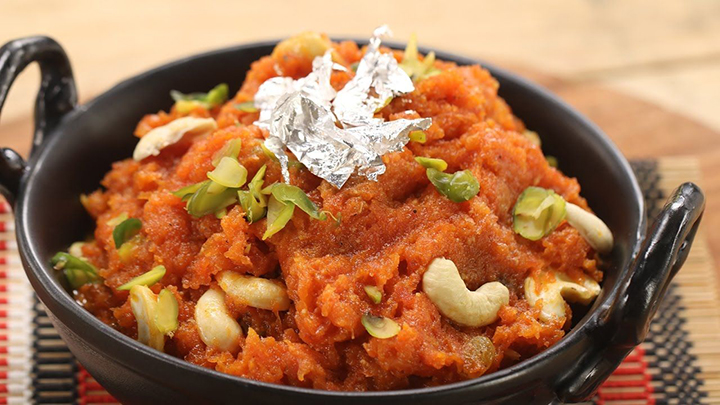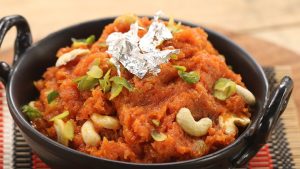 Make this quick and easy recipe to surprise your sister and maybe show her that you too can cook!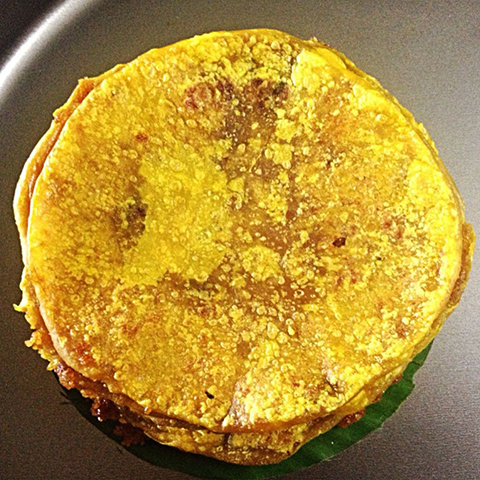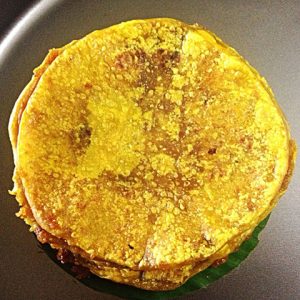 Nothing quite like the warmth of a lovely puran poli, right?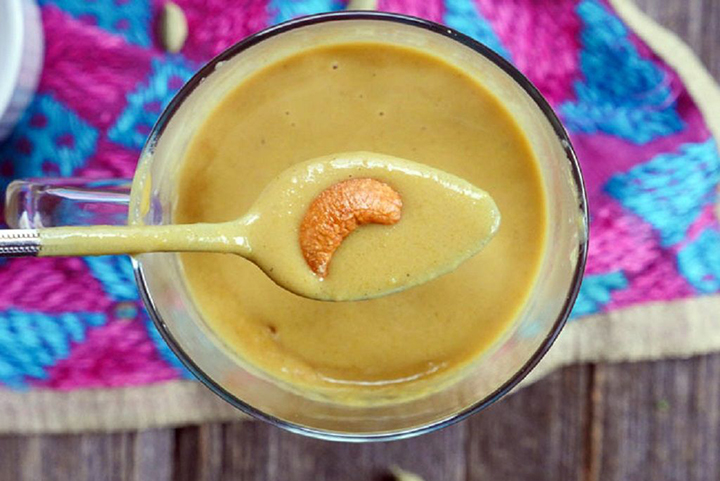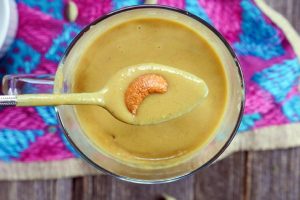 Yet another quick and one of the classic sheera found all around the country.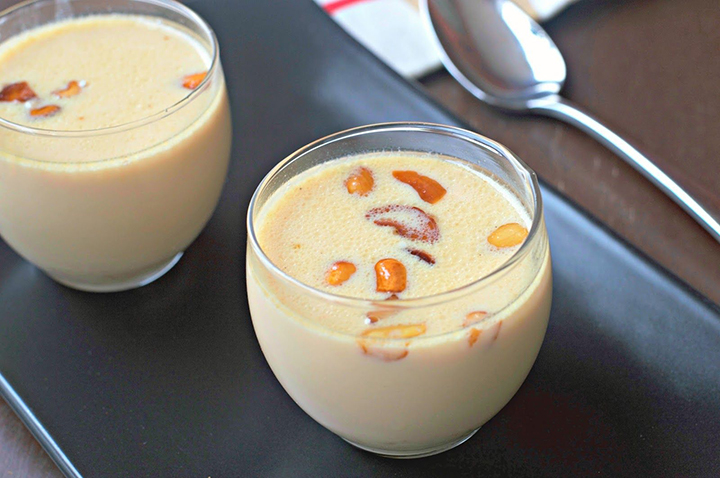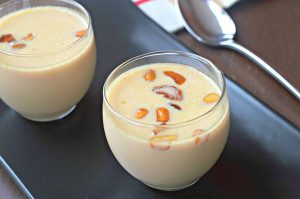 Two occasions falling together means double celebration. Perfect for Onam and Rakhi, this Payasam will satiate everyone's sweet tooth.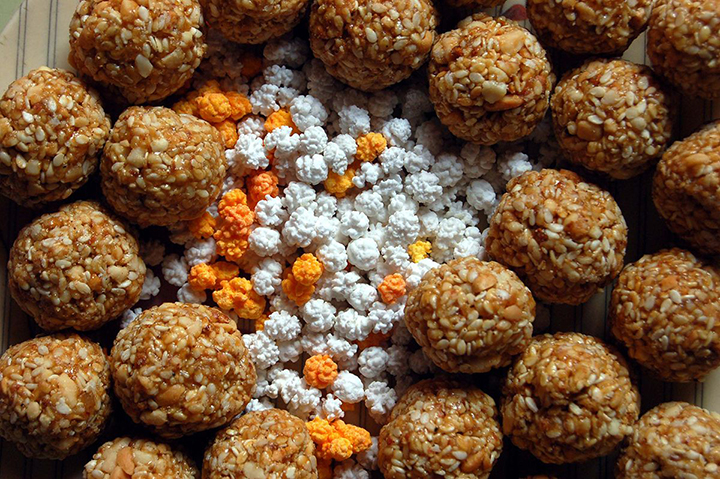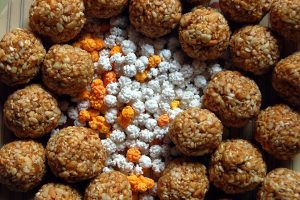 A lovely recipe, full of love and warmth to light up this auspicious occasion.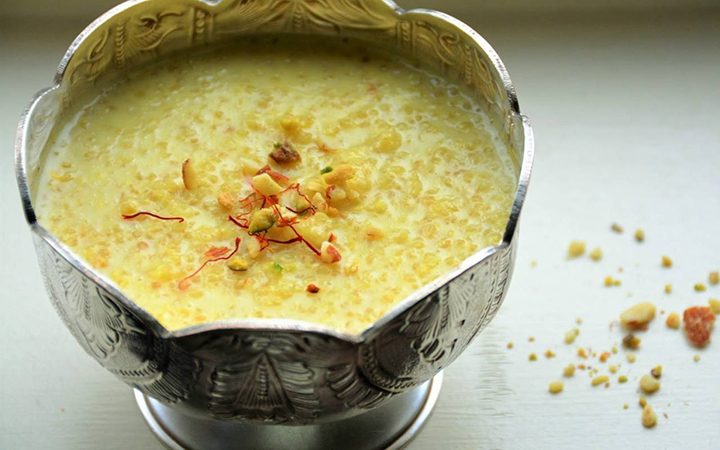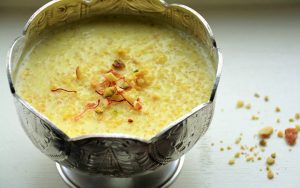 A touch of health and yet qualifies as an Indian mithai. Try this lovely recipe!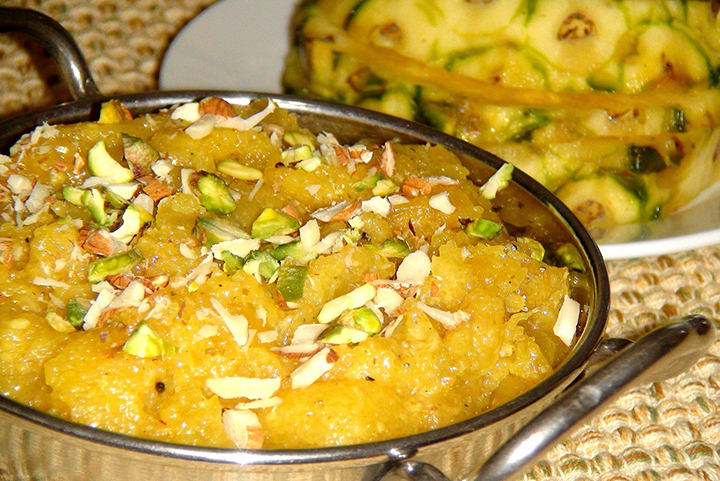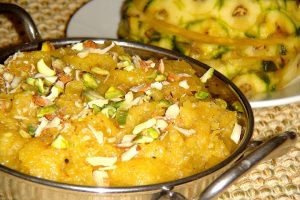 Simply delicious! This pineapple halwa will be a hit with your siblings as well as the rest of your family!