7 Wedding Cheesecakes that just take the Cheese
These Cheesy Weddings!
Wedding cheesecakes are a thing now. No cheese and the bride walks. Some of them are made of cheese blocks and others are cheesecakes. Either way it's a win-win. So the next time you miss the cheese at a wedding, consider your options wisely. Very wisely.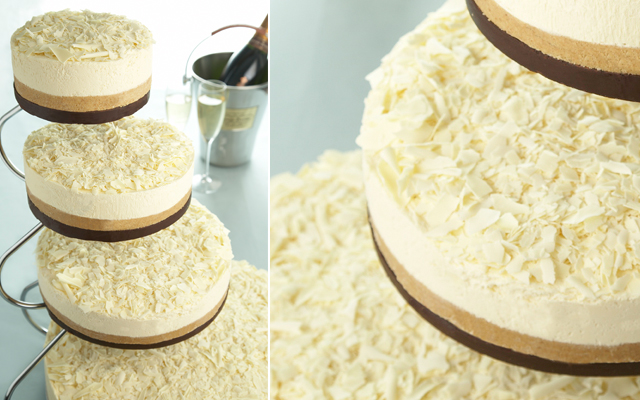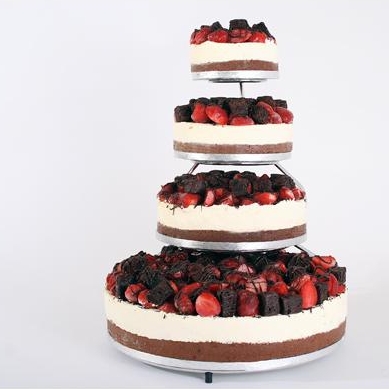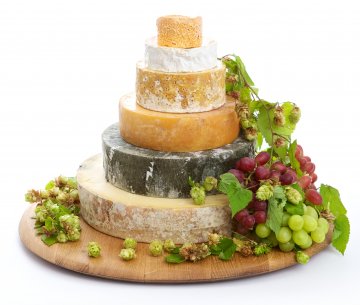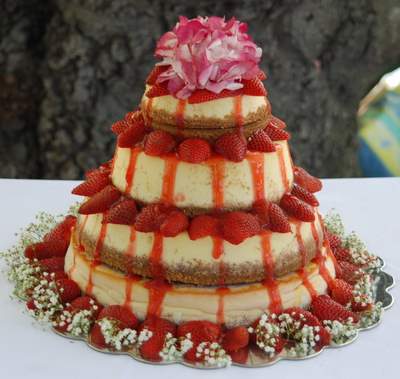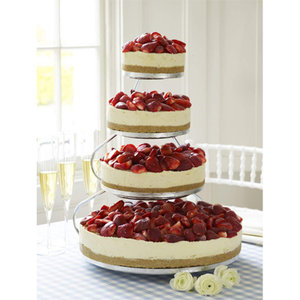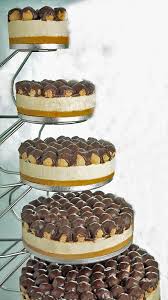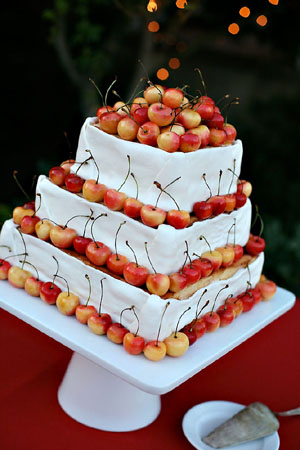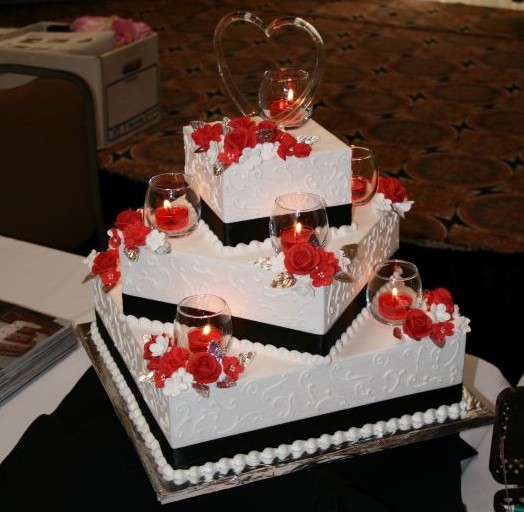 We say, why wait for a wedding? Make your Cheesecake right now! Check this recipe out.