8 Times Gordon Ramsay Slayed The Cooks
We love Gordon Ramsay for everything that he is….even when he's slaying (someone) in the kitchen.
Here are some hilarious memes of Ramsay that got us laughing like crazy!
1. First line had me like, "Wow, thanks!"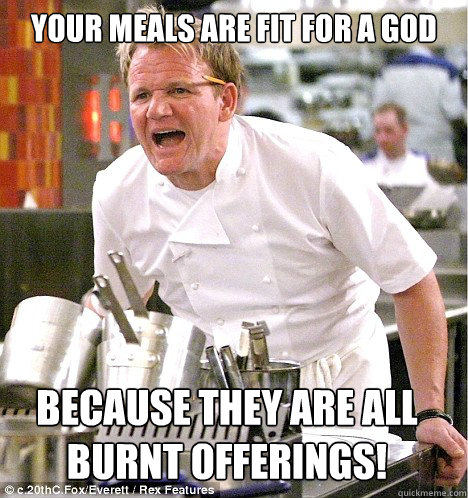 2. Racist. But you can't help laughing.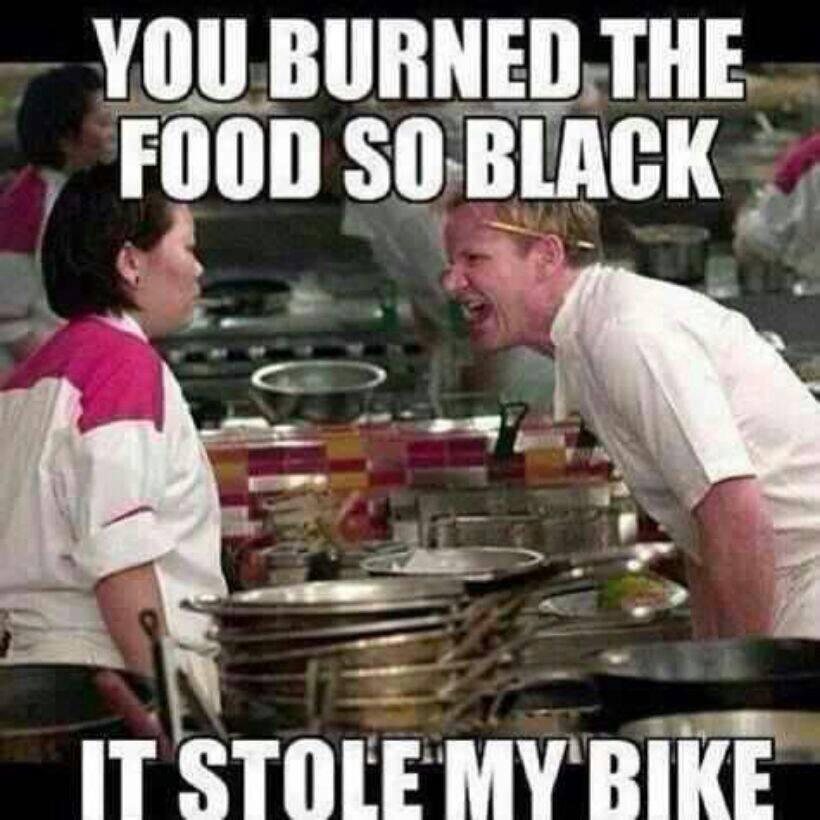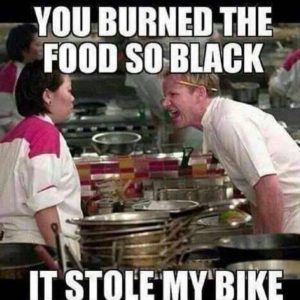 3. Did this hurt your feelings, Weasley fans?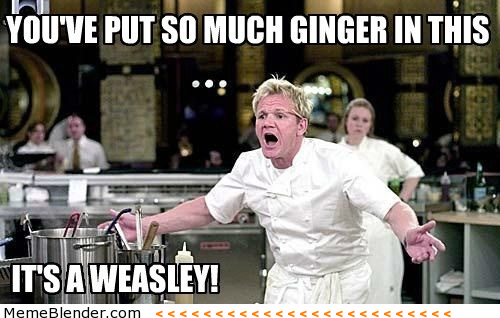 4. Yes, he totally made THIS reference.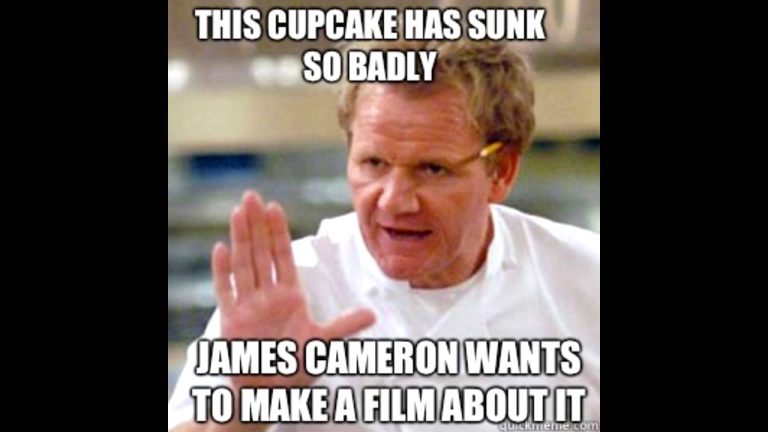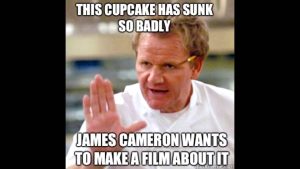 5. Hilarious!!! (If you know what garlic and
vampires mean)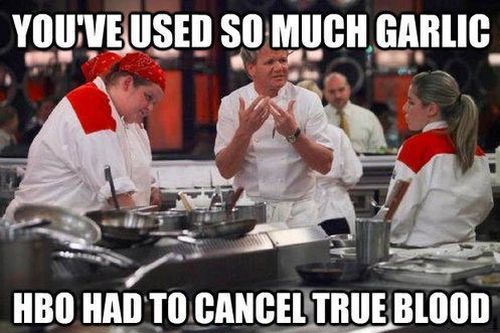 6. Exaggerate much?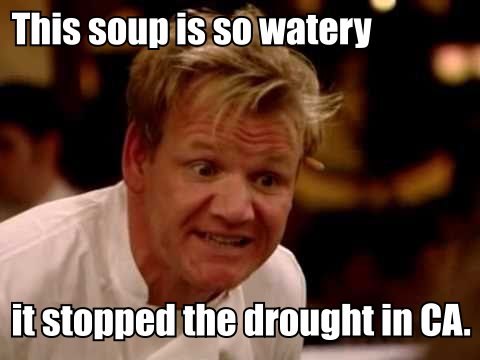 7. Slays like no other!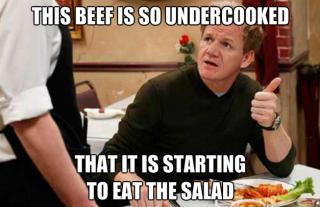 8. Your's truly, Gordon Ramsay.