9 Romantic Cocktails for a Perfect Valentine's Night
It's just around the corner. The day of love. Have you planned your perfect date yet? Are you staying in or headed out?
Either way, here are 10 absolutely romantic cocktails that are guaranteed to sweep your partner off his/her feet.
Forgot the flowers? No matter, make it up with this romantic vodka cocktail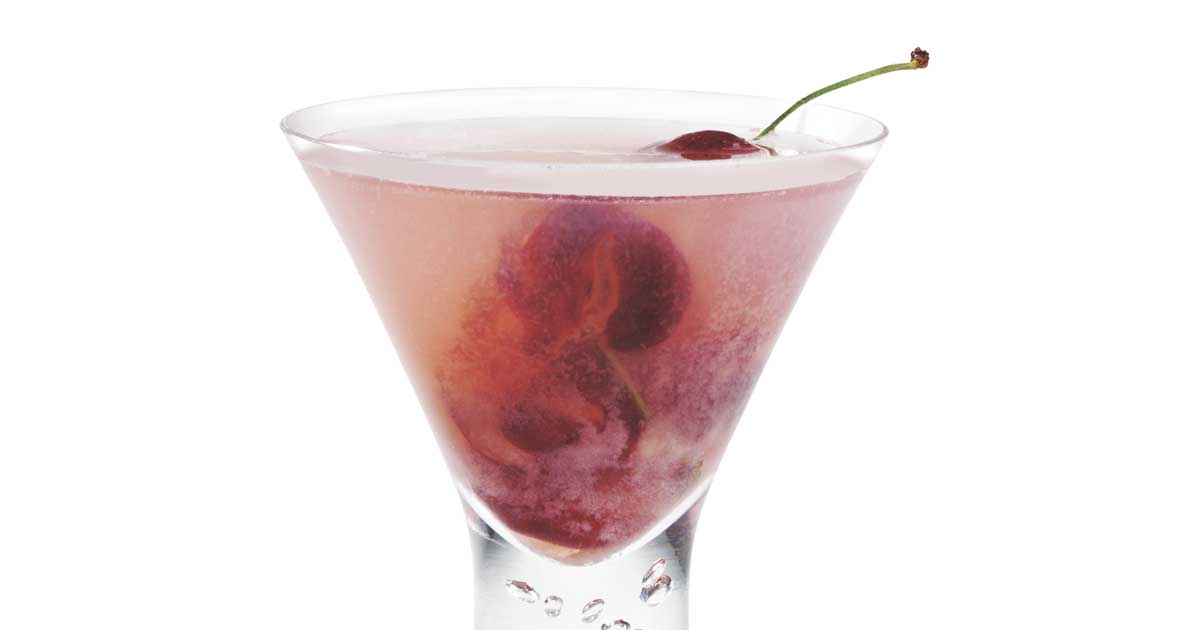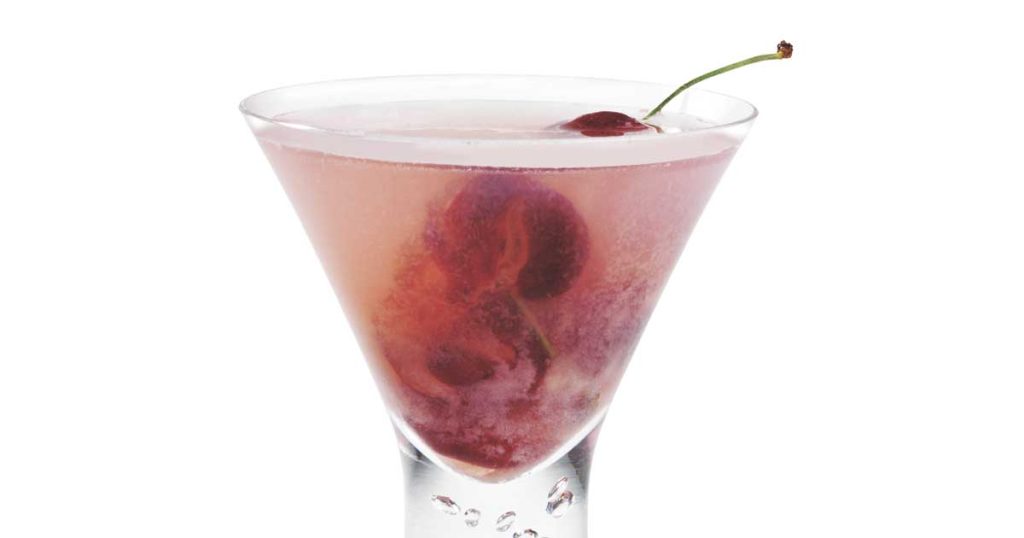 A dark, mysterious and seductive cocktail guaranteed to blow your partners mind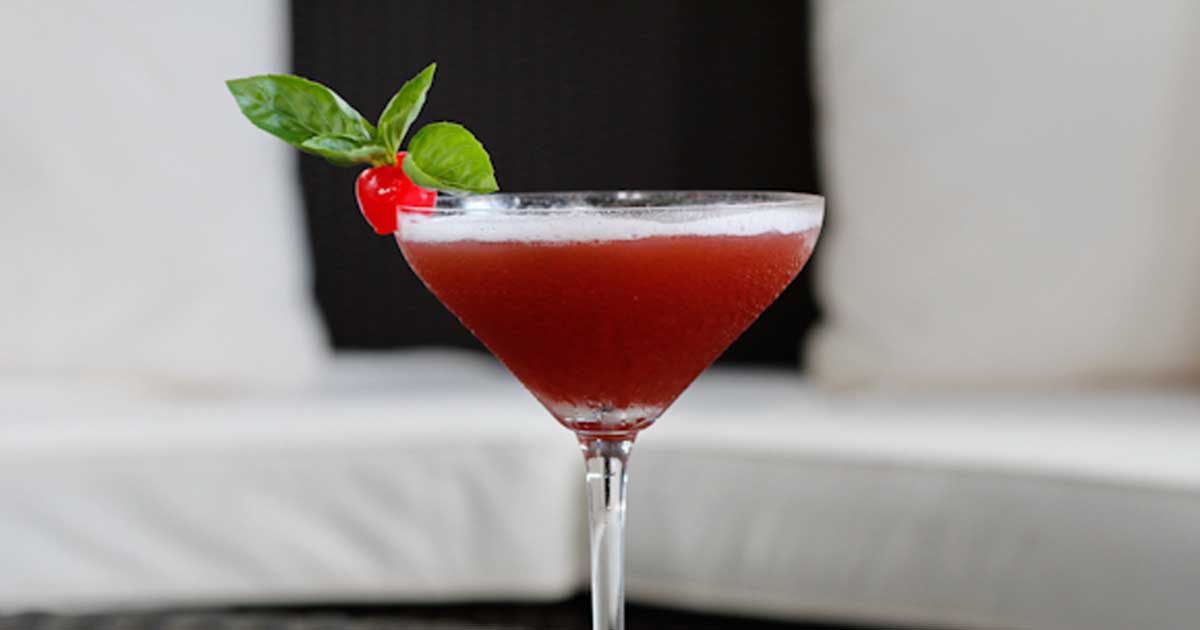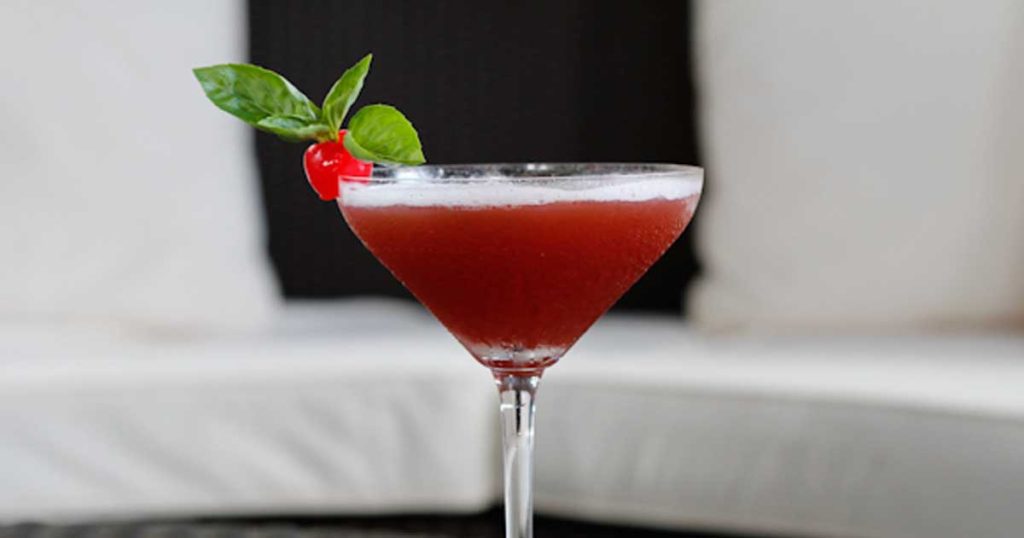 Couldn't make it to the beach this valentines day? Try this drink instead to relax with your loved one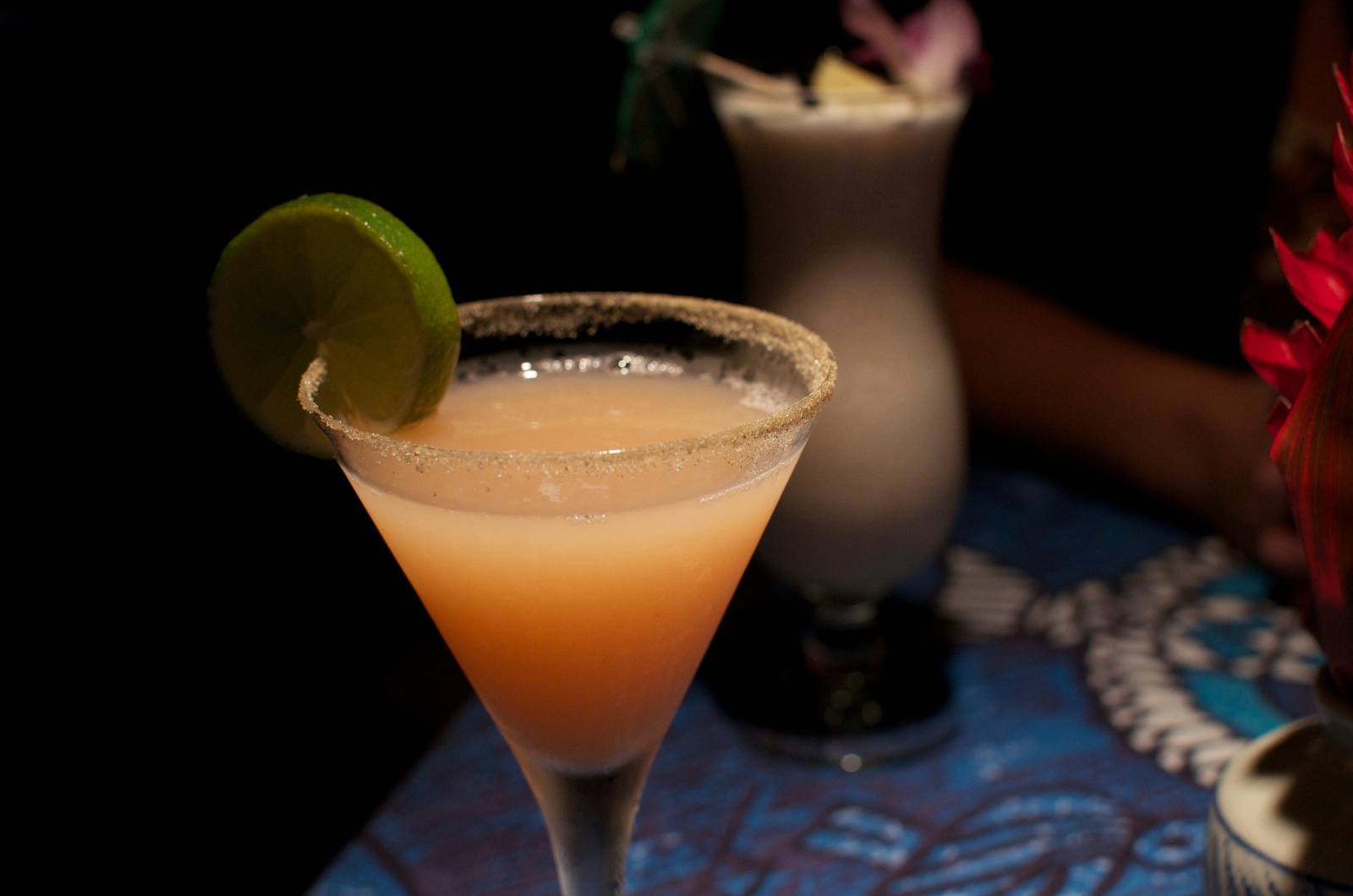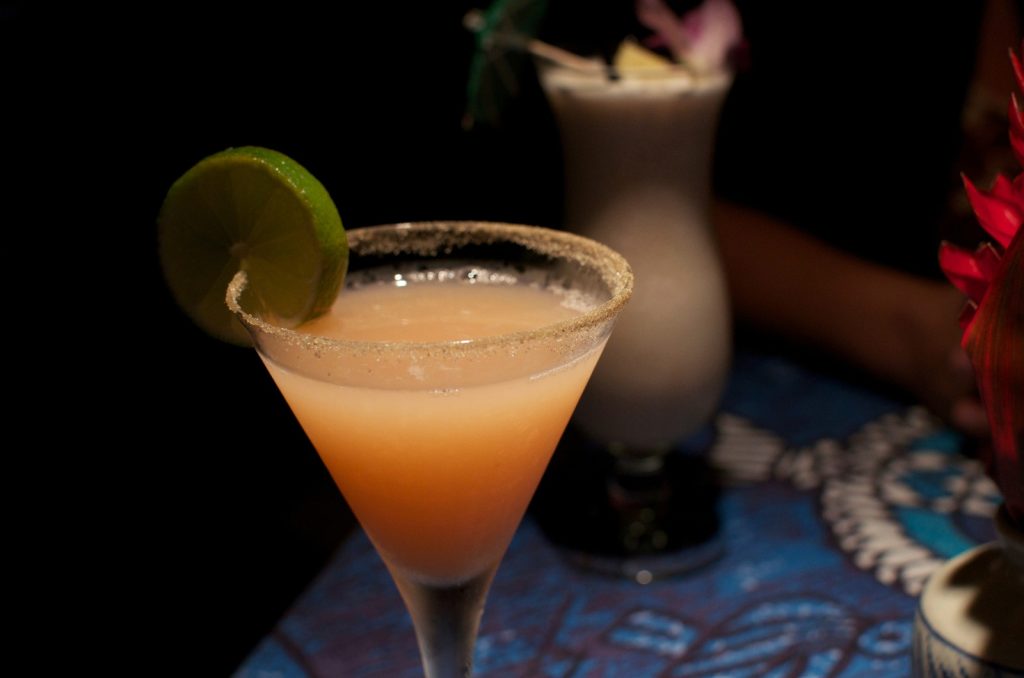 A romantic combination of fizz and class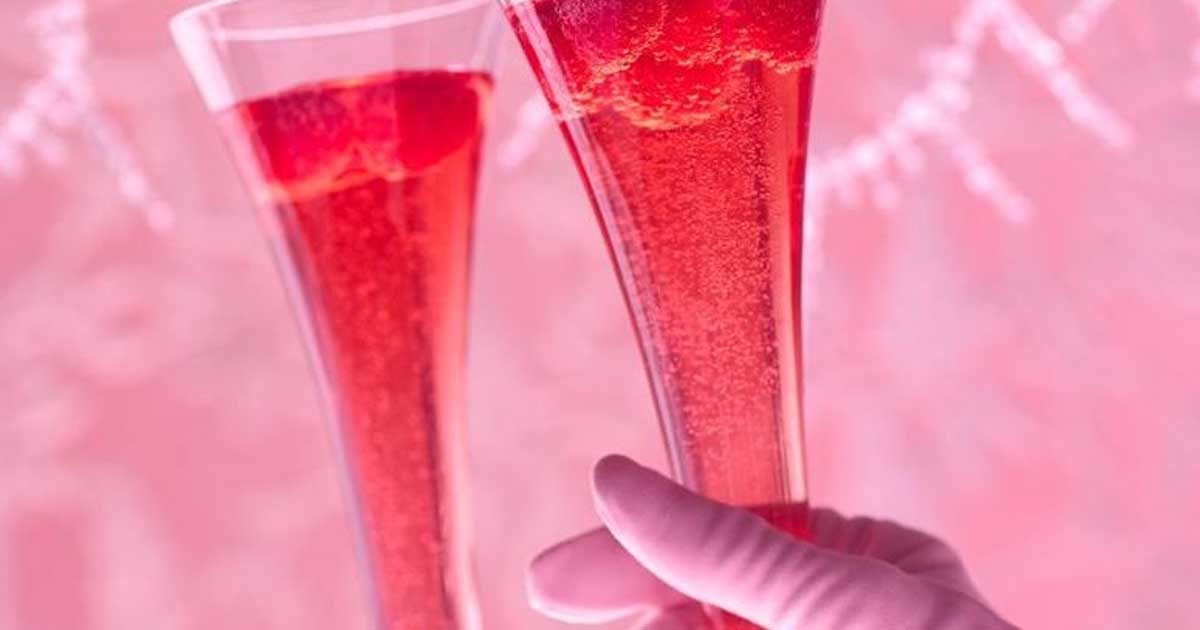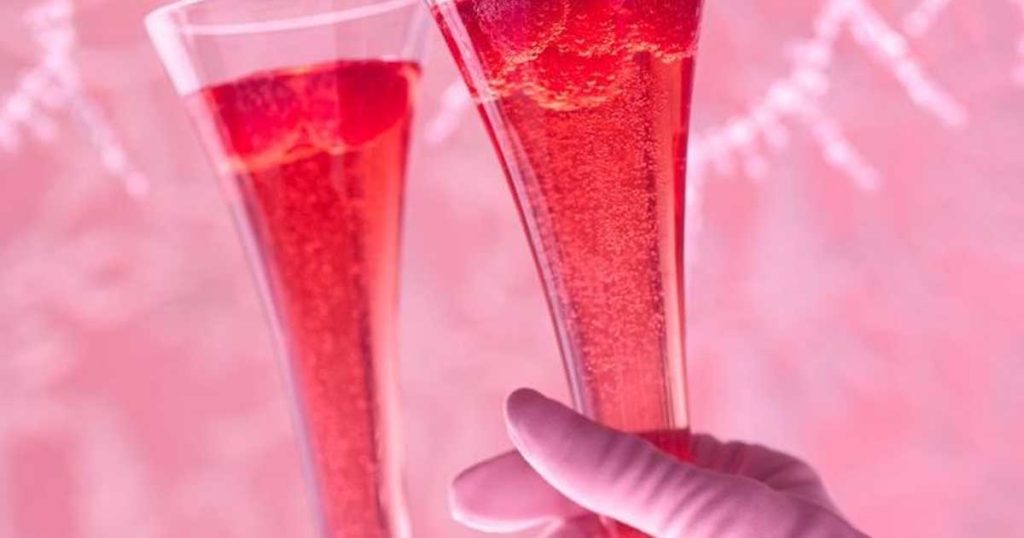 Surprise your beloved with this romantic cocktail that is large enough for two.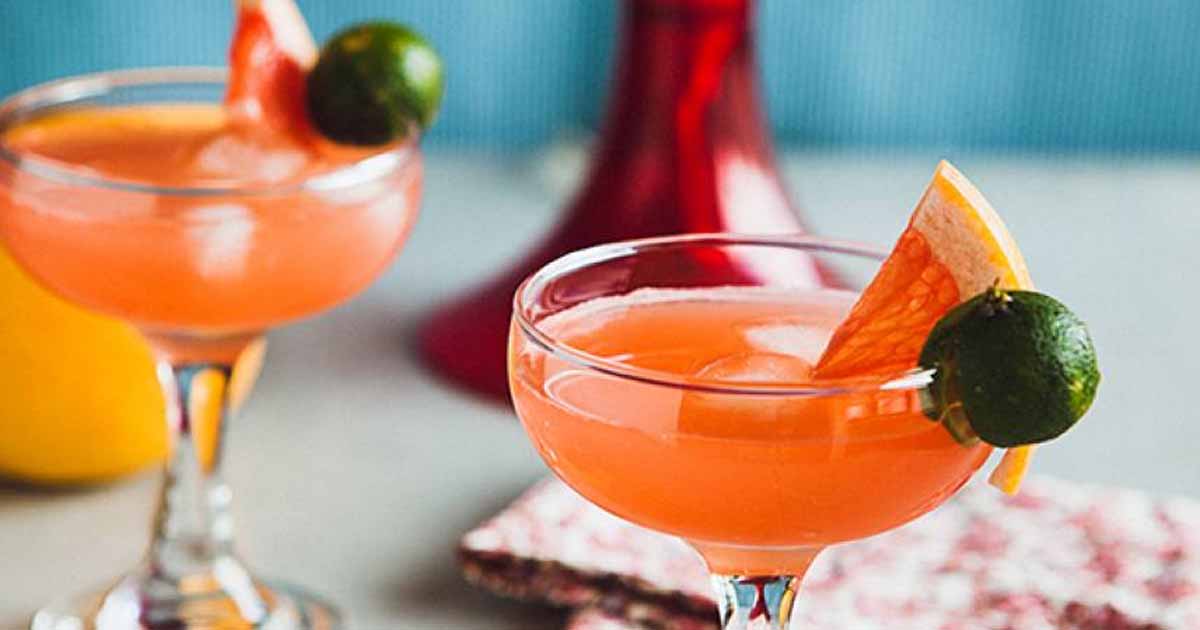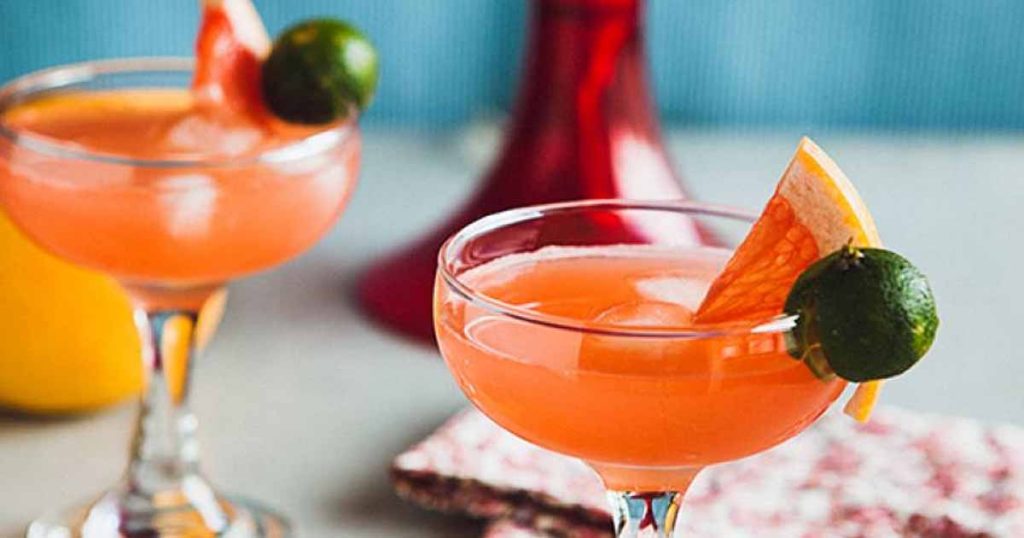 A champagne cocktail that will tickle your love buds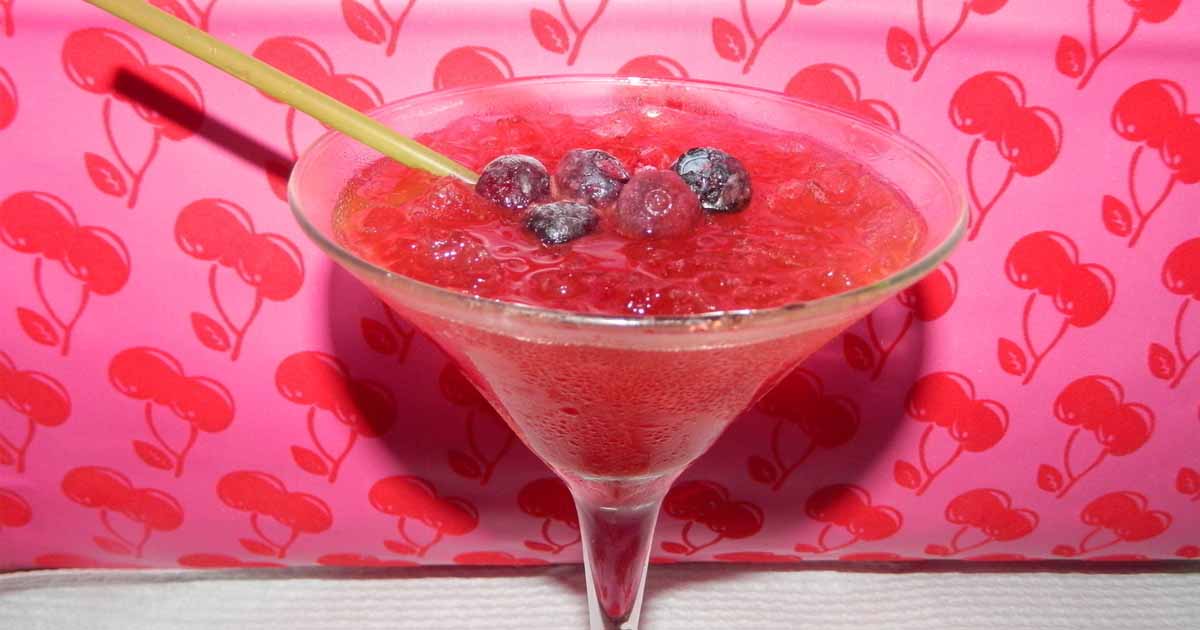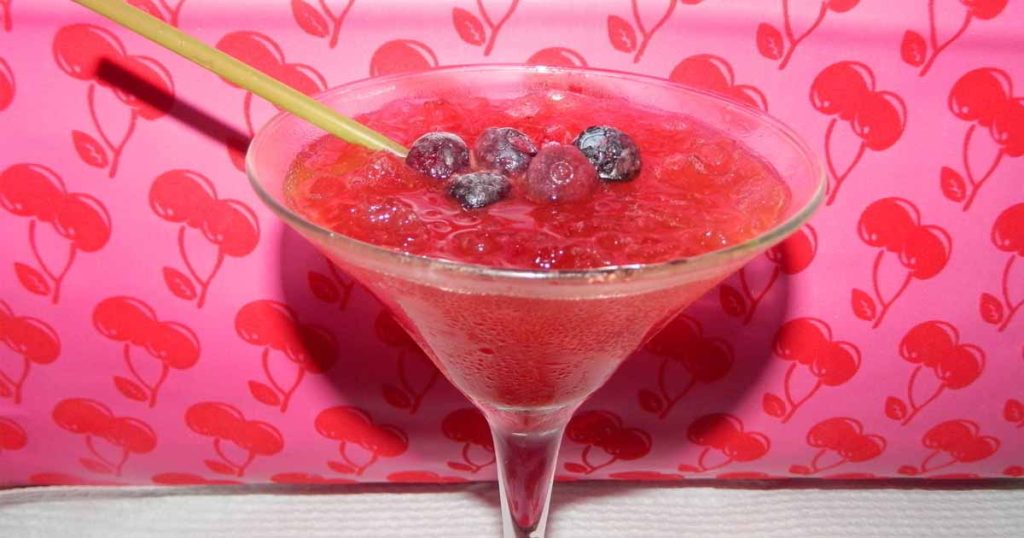 Are you a sweet-lover? Want to add a bit of a romantic twist to the good ol' old fashioned. Try this out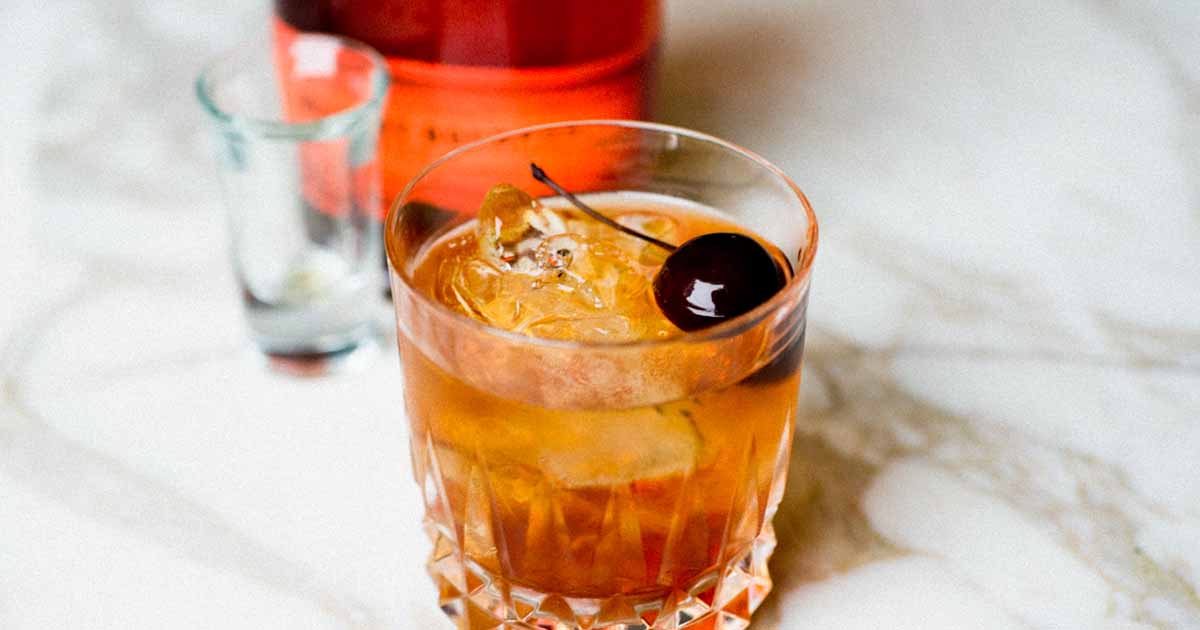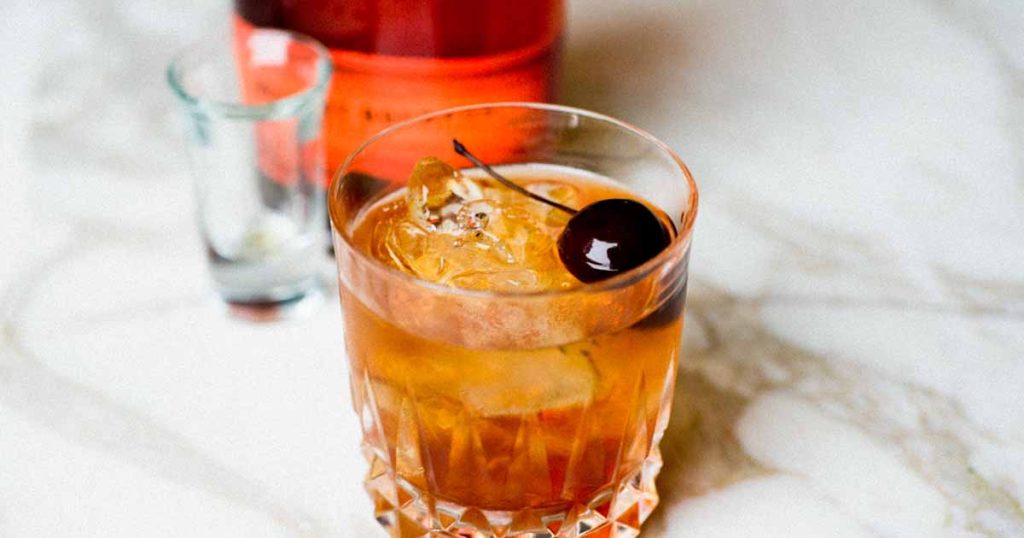 A delicious recipe for a gin-based drink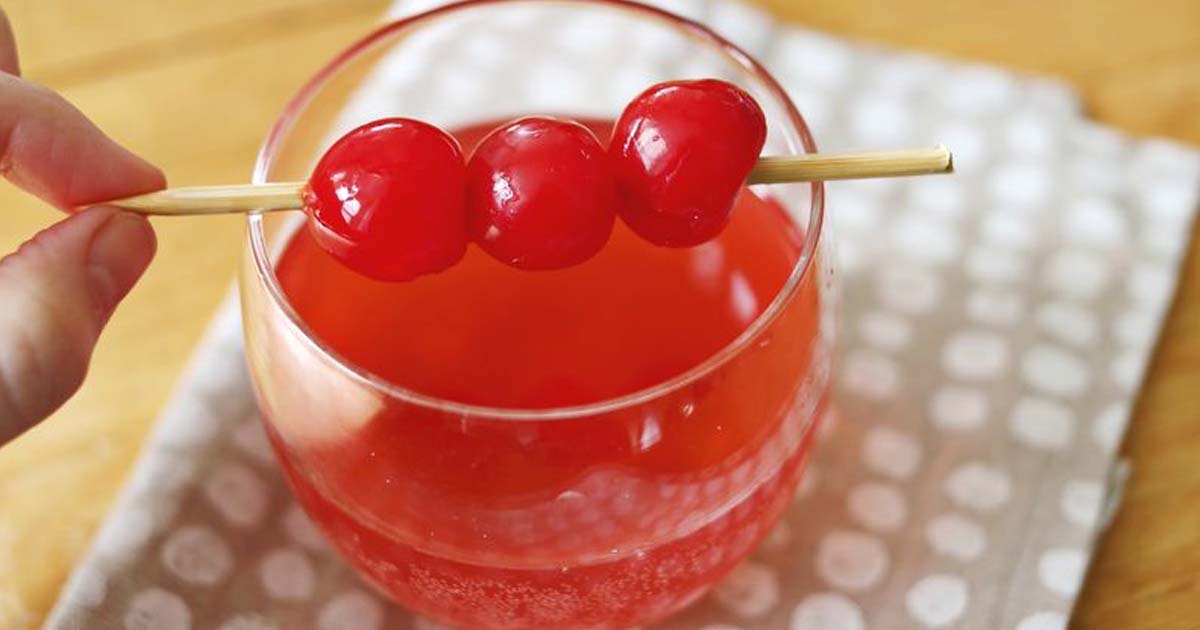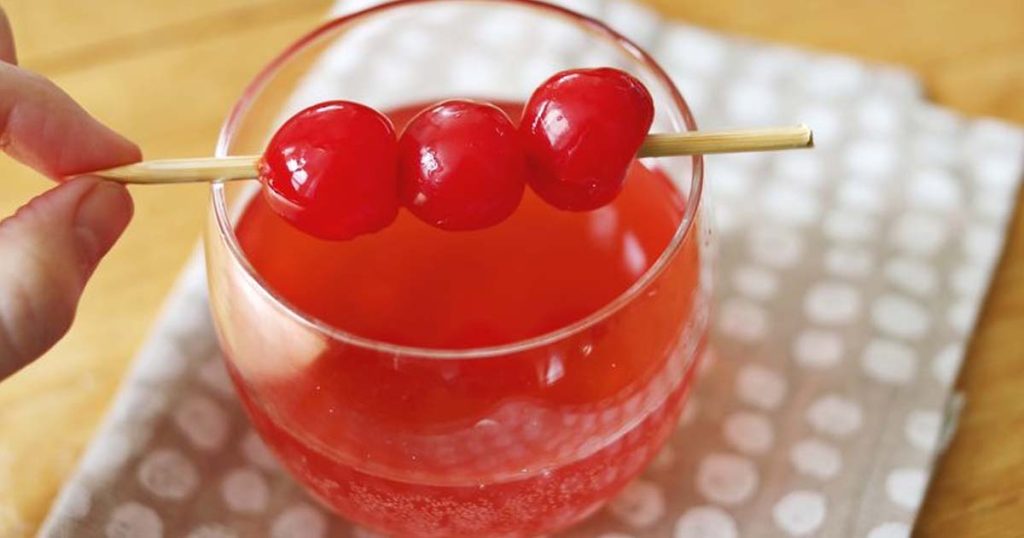 This valentines day, go simple and sweet with this rum and cola cocktail