Namo signs a deal with Japan; We look at 5 of our favourite Japanese Dishes
1.Sushi
Straight off the street, Sushi is the first thing that comes to mind when we think 'Japan'. Sticky rice and raw fish rolled along with a variety of spices or something as simple as Vinegar, Sushi is for the adventurous.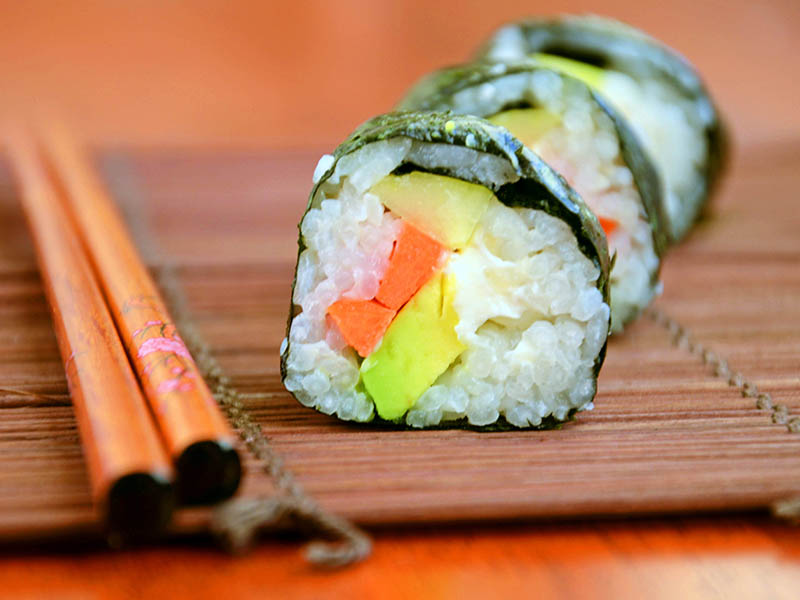 2.Tempura
Deep fried in sesame oil; Tempura is a mild, batter fried prawn, meat or vegetable served along with raddish or light soy flavored broth. Absolutely addictive.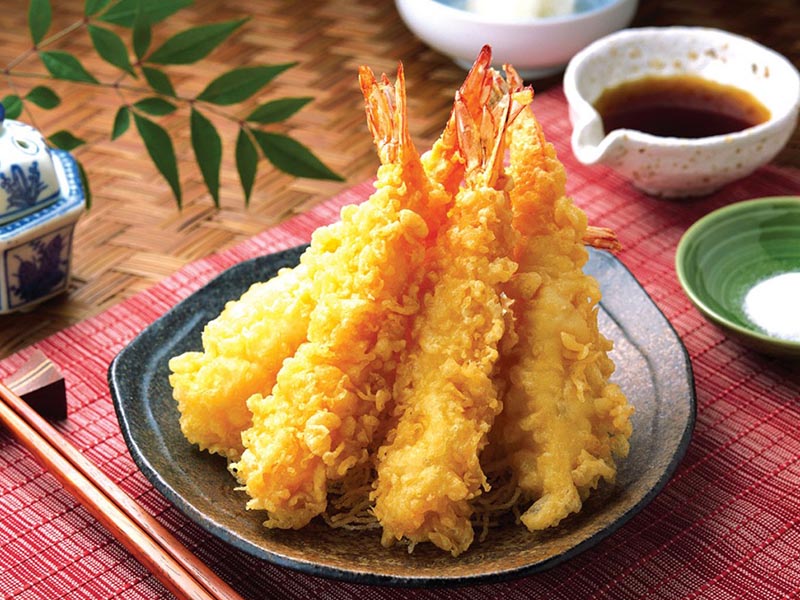 3.Soba
Soba is a buckwheat noodle in soy flavored broth. The broth normally serves as a full meal- along with vegetables and meat. And if you're not Japanese, don't try the chopstick trick.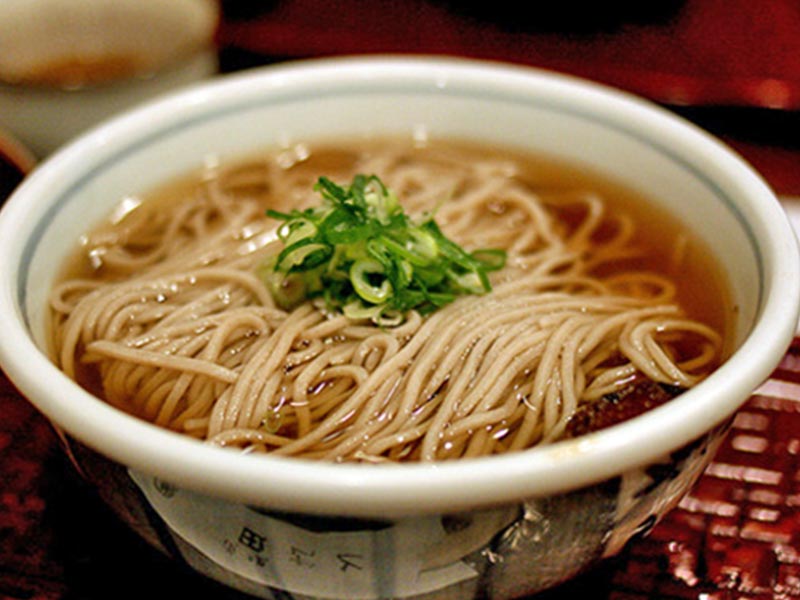 4.Yakitori
Charcoal grilled meat on sticks in a sauce that is to die for. It's amazing how the Japanese get away with this simple grill that will have you raving. A side of beer with Yakitori and our Japanese weekends are made.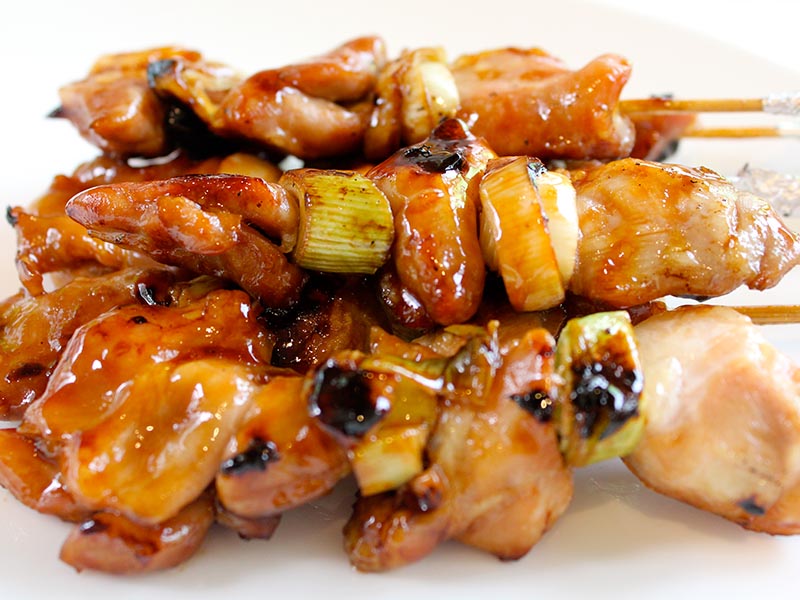 5.Ramen
How could we leave out the Ramen? Soupy, egg Ramen noodles in a salty broth makes the perfect late night side kick.