Alba Redefines Authentic Italian Cuisine With The Launch Of A New Menu
The finest Italian Restaurant in town – Alba at JW Marriott Bengaluru, has launched a new menu that not only reflects newly appointed Chef Mohammed Eliyaz's expertise in authentic Italian culinary, but also gives the cuisine a much needed shake up from old trends.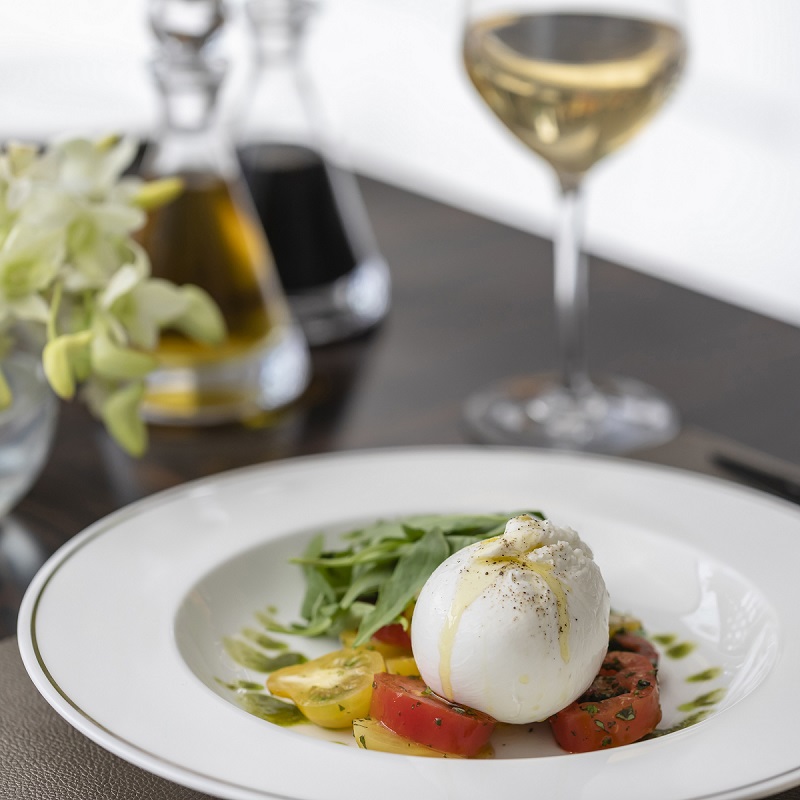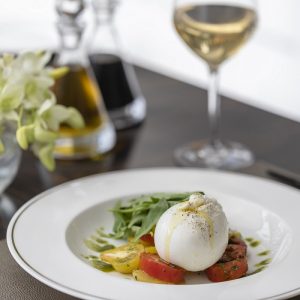 The freshly curated menu comes with an array of exotic offerings like Trio of Calamari, Seared Goat Milk Cheese Salad, Farmer Style Cacciucco, Chicken Tortellaci, Porcini Cream Sauce, Beetroot and Chestnut Risotto, Asparagus and Leeks Crespella, Norwegian Salmon, 36 Hours Cooked Pork Belly, Black Chicken, Honey Nut Crunch Gelato and the Granny Smith and the Rocket leaf Sorbet, among other signature dishes.
It promises an exciting and gastronomically enriching journey that will leave your taste buds craving more. Each dish is specially crafted to bring you a holistic experience of raw Italian culinary art with an Indian heart, without any compromise on authenticity.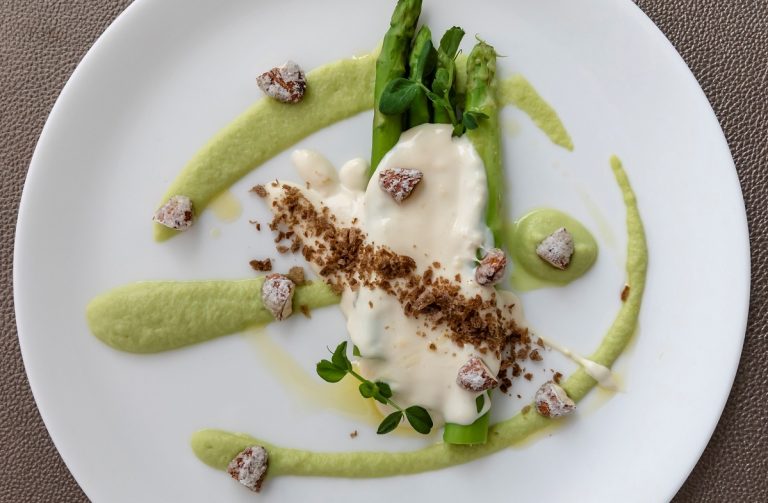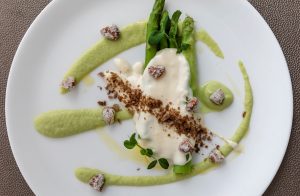 Adding to the long list of must-tries, are The Quinoa and Puy Lentil, Asparagus Salad, White Onion and Porcini Soup Olive Powder Crispy Herbs, Minestrone Genovese, Home Made Whole Wheat Fettuccine and Prawns, Classical Tiramisu and Belgian Dark Chocolate Gelato. Every dish on this new menu boasts of an experiment with flavours and textures done right – you won't want to miss out on a single dish!
Place: Alba, JW Marriott
For Reservations: Call – 080671 88533