All Set To Colour The Skies, Holi Moo Is Back In Delhi!
It's that time of the year again when the streets are abuzz with enthusiasm and excitement, and the air is filled with colour. Holi, one of the most celebrated festivals in India is around the corner and if you are one of those who await year-long for the craziness to come live, Holi Moo! is the perfect setup for you.
Holi Moo! Festival x LIKE App, an exhilarating Holi experience is back in Delhi. The festival has been seeded as an underground movement of likeminded friends, artists and musicians, who want a recluse in the city to incubate new collaborations and celebrate Holi with their new, creative harvest. One can also get their 'picture perfect moments' captured at the LIKE app photo booth present at the party and use the colourful in-app filters.
Adding a method to the madness, the festival highlights multiple simultaneous stages, scrumptious food spreads and innovative thirst quenching watering holes. Get lucky by winning free passes by downloading LIKE App and participating in the Holi challenge!
4 Stages – Over 100 Artists
THIS Stage (World Music/Bolly)
THAT Stage (Indie/Experimental)
WHICH Stage (Hip-Hop)
WHAT Stage (Electronic)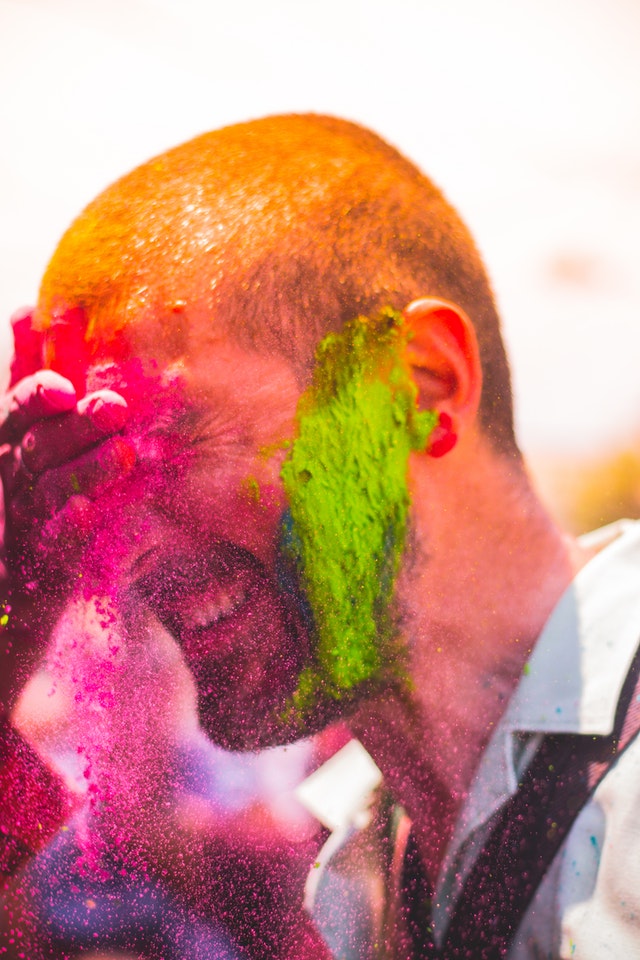 THE PLACE TO BE: Holi Moo! Festival X LIKE app
WHERE: Asiad Tower Lawns, Asiad Village, New Delhi
WHEN: March 21, 2019 (11 AM onwards)