Karaoke Nights At The Beer Café, SDA Market
If you like to sing your heart out then The Beer Café has got the perfect plan for you. Get ready to set your spirits high with Karaoke Nights with Sikander and Varun across genres like English Retro, Pop, Commercial, and Rock.
Sikander Kamal, a corporate professional in daylight, he lets his tie loose in the silvery promiscuity of dusk. With a fortunate name to go with his trade and the 8 lively years spent as a professional karaoke jockey has made Sikander more competent and passionate about karaoke.
Varun Arora has always had the forever love for music. Born into a family interested in music and now a successful event planner, Varun believes that everyone has a singer within them. Music gives him a high to keep him moving on and the best way he enjoys music is to sing out loud and enjoy. That's how karaoke happened to him.
So come and tune your Friday night at The Beer Cafe, SDA Market while you enjoy your favourite beer with the best karaoke in town.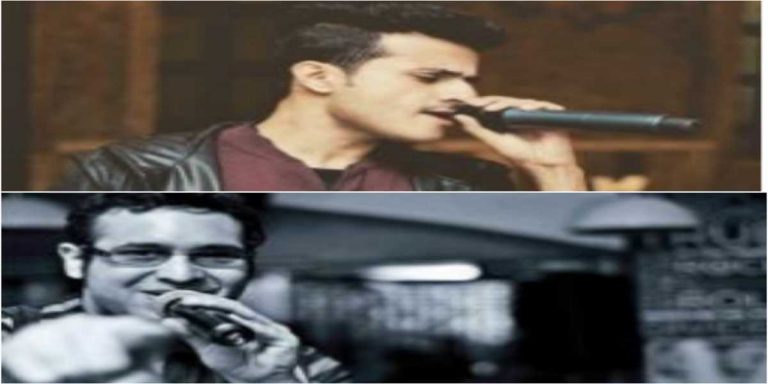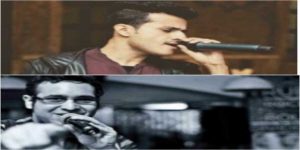 Venue – The Beer Cafe, SDA Market
Date – 12th October 2018 
Time – 9:00 PM Onwards 
No Entry Fee or Cover Charges