All Your Favorite Cheesy Bits & Then Some On The "Say Cheese" Menu At Cafe Felix
We all know that there's no such thing as too much cheese! Sliced, diced, grated, or melted, cheese is loved in every avatar! Cafe Felix had wowed us from the get-go, and when we discovered that they would be dropping a "Say Cheese" menu, we couldn't wait to try out the oozy, gooey dishes that make the world go round!
That's What Cheese Said
We started things off with our favorite Avocado Chocolate Smoothie while we perused the six course menu and decided on our first casualty. Immediately, the Smoked 3 Cheese and Meatball soup caught our eye. We loved the gorgeously caramelised onions, the hint of bacon, the crisp croutons that added another texture, and the sharpness of the cheddar.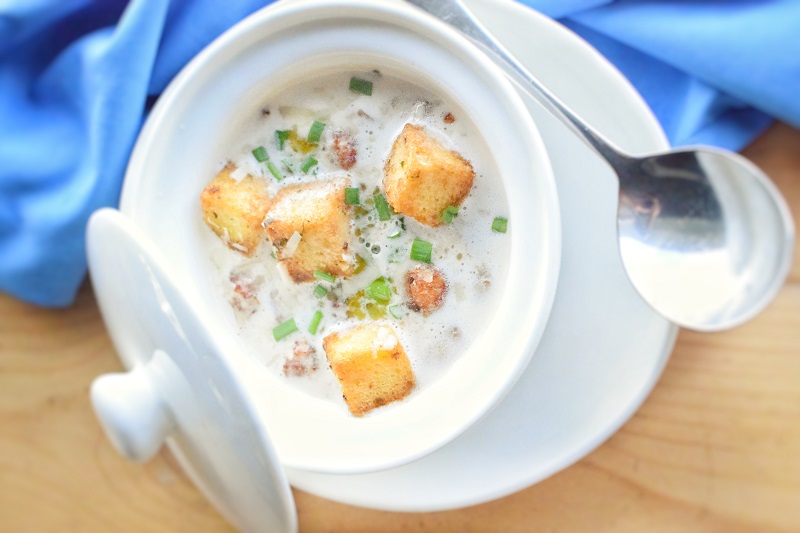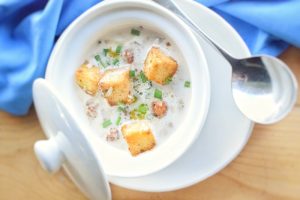 Next, we sampled the Crispy Potatoes and knew we had a winner on our hands! This dish hit the spot with a daring salsa contrasting with the creaminess of the cheesy bravas sauce, a great vegetarian option. Moving on, we sampled the flatbreads. By popular demand we opted for the Crispy Carbonara (can't go wrong with bacon), and thoroughly enjoyed the combination of the raw onions, roasted garlic, sage, and bacon! Although we initially had our doubts about the sage, they proved to be entirely unfounded.
To Cheese, Or Not To Cheese
On the entree side of things we tried the Caramelised Onion and Cheese Burst Faggotini, and boy, what that a surprise! We enjoyed the caramelised onions in the pasta which had been perfectly sweated to give off a brilliant sweetness. This in turn, was offset by the fondue sauce – a match made in culinary heaven!


Of course, we couldn't end our meal without dessert! For our last course we went the adventurous route and chose the Trio of Cheese Wafers. Kind of like a complex cannoli, the filling was a mix of mascarpone, cream cheese, and orange zest which combined gorgeously with the vanilla ice cream and pineapple compote. We'd wager that the Trio of Cheese Wafers was one of the best desserts we've tried this year!
If you enjoy the cheesy bits of any dish, we'd recommend you try out the "Say Cheese" Menu at Cafe Felix, because it's only on until December 15th! And, if you miss it, it would definitely be no 'gouda'.