Battle Of The Bids: Anbang Insurance Offers $14 Billion For Starwood Group Of Hotels
Chinese insurance firm, Anbang Insurance Group Co has yet again trumped an offer made by Marriott International for the Starwood Group of Hotels & Resorts Worldwide. This comes after its original offer of $12.8 billion two weeks ago was trumped by Marriott International's $13.6 billion offer for the extensive group of hotels.
About Starwood Group of Hotels & Resorts
Just in case you've not read our earlier articles about Anbang and Marriott International's rival offers, allow us to tell you what all the hullabaloo is about the Starwood Group.
Starwood Hotels & Resorts is an American hospitality chain that is behind major names in the hotel industry such as the Westin hotels, the Sheraton Hotels, Four Points by Sheraton and the St Regis Hotels.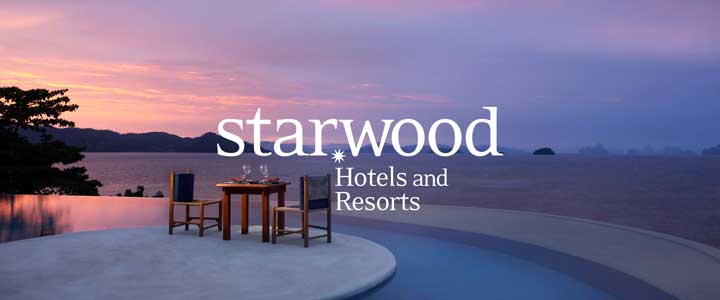 As of 2014, Starwood Hotels & Resorts controlled over 1,200 properties across the world.
The Battle of the Bids
It's not hard to see, therefore, why Marriott International and Anbang are locking horns trying to gain control of the Starwood Group. In November 2015, after the group announced that it would be selling its brand and properties, it looked all set to sell to Marriott International, another hospitality giant for $12.2 billion.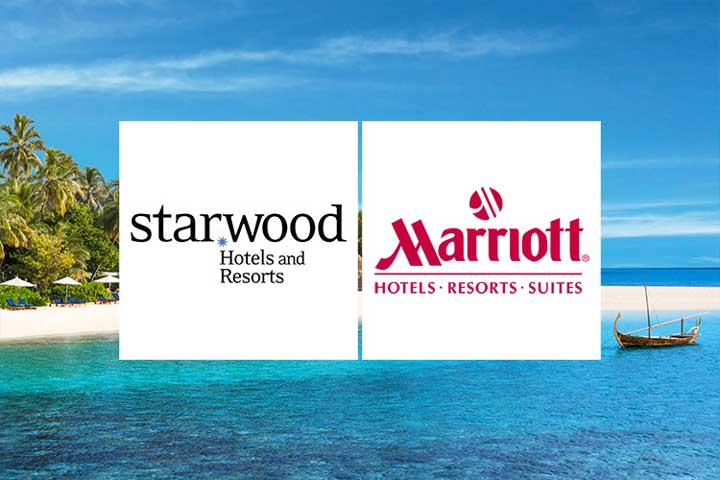 However, on March 15th, China's Anbang Insurance made a bid of $12.8 billion in cash for the group. Marriott International responded by offering $13.6 billion in cash and stock for the group. Now Anbang has revved things up even further by offering $14 billion for the properties and brand.
At this point, Mariott spokespersons have declined to comment on whether they would respond with a higher offer. Indeed, much of this depends on the strength of Marriott International's share prices.
Hurdles Anbang May Have T0 Face
However, Marriott has commented on Anbang's background saying ""Starwood stockholders should give serious consideration to the question of whether the Anbang-led consortium will be able to close the proposed transaction, with a particular focus on the certainty of the consortium's financing and the timing of any required regulatory approvals," in a statement.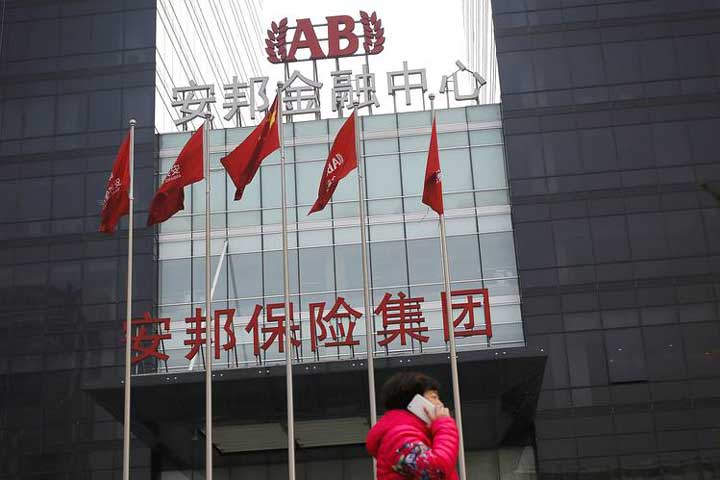 This could possibly refer to the fact that as Anbang is a Chinese company, US regularly officers may be hesitant in giving approvals that would give them control over a fairly large portion of US real estate and finances. Incidentally, Starwood manages a W Hotel in Washington that overlook the US Treasury.
Meanwhile, Starwood has commented saying "The Starwood board, in consultation with its legal and financial advisers, will carefully consider the outcome of its discussions with the consortium in order to determine the course of action that is in the best interest of Starwood and its stockholders," Starwood said. "Starwood and the consortium are continuing to discuss non-price terms related to the consortium's revised proposal and are working to finalize the other terms of a binding proposal."