Bengaluru, a.k.a Bean Town (Benda Kaalu Ooru) Gets a First-of-a-kind, Outdoor Entertainment, Music and Brews Festival – 'The Beantown Backyard Festival'
Remember those days when you were a kid, and a picnic at Nandi Hills was the best thing ever! Well, now you can relive those days, because The Beantown Backyard Festival is all set to 'make camping cool again'! A two day festival set at Canterbury Castles, on October 27th and 28th, you can expect to groove to live music, guzzle down delicious brews, munch on an eclectic variety of food, as well as fly in on a zipline to enter!
The city will witness a first of its kind musical extravaganza with internationally celebrated artists like Asian Dub Foundation, a multi-cultural British brand acclaimed for their explosively exciting performances, the multi-talented Indian folk musician Kutle Khan Project, Parvaaz the contemporary Indian music band which is creating waves across the country for their soulful renditions of music. The festival will also witness artists who seamlessly cut across Indian and International music realms like Soul Mate, Maati Baani ft Mooralala Marwada, Namit Das + Anurag Shanker, Thermal & a Quarter and many more.
Pack your bags and head out and soak up the sun as the event gears up to revive the city's rhythm with a line-up of world-class music performances, international artists, larger than life experiences, unlimited food options from over 20 food trucks and specialty food pop-ups curated over specialty brews and other non-alcoholic beverages.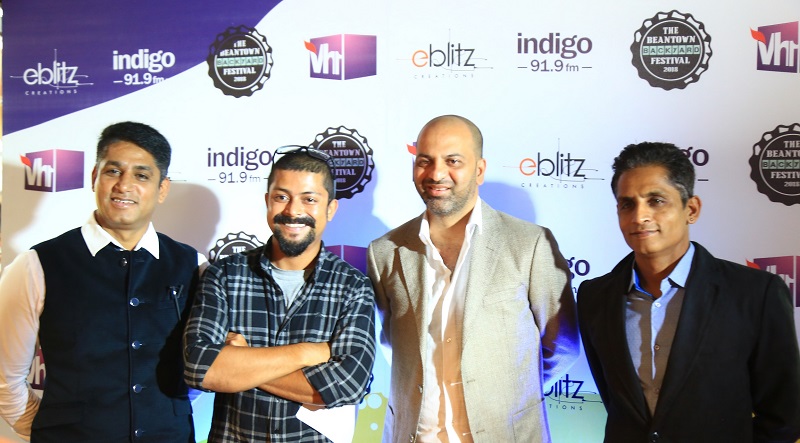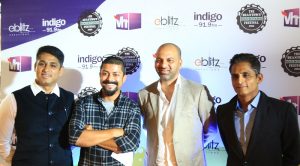 Some of the things that truly set The Beantown Backyard Festival apart are the Hot Air Balloon rides, the zip-lining (of course), Yoga sessions, hiking, an overnight camping experience and more! Speaking at the launch, Mr. Mirza L Baig, Co-Founder of Eblitz Creations said, "After nearly two decades of custom-making events for our esteemed clients, we have evolved as a company & are exploring new frontiers. We are now completely focused on launching our maiden big ticket Intellectual Property. With the inception of The Beantown Backyard Festival, our focus is to create an experience specifically for the people of Bangalore; which brings them all together for a memorable weekend filled with myriad choices of everything they love; great brews, good food and entertainment that elevate the experience to a new level. This is a festival for everybody. We look forward to making this an annual property and continue raising the bar year-on-year. We also look forward to the people of Bangalore supporting us with this endeavor. So, come for what you love"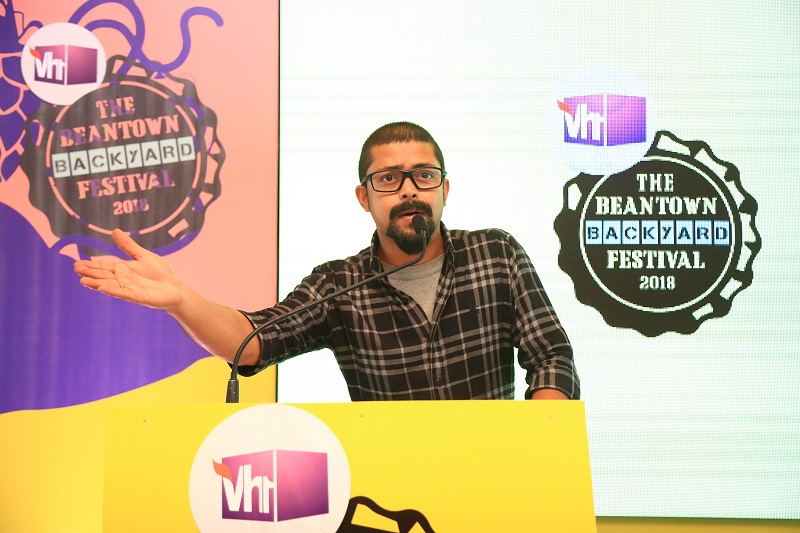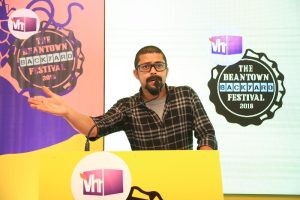 Mr. Kabir Ahmed, Festival Director of The Beantown Backyard Festival adds, "We are bringing the laidback back! Our people deserve a break, from the traffic, hectic lifestyles, gag orders, live music bans; the very idea of leisure and recreation have little to no space in people's lives anymore. Over the past few years Bengaluru has exploded into a big busy city, carving a contemporary & a cosmopolitan imagery of itself while somehow retaining its old charm. It's this old charm, the nostalgia of it all, that we all romanticize & yearn for. The Beantown Backyard Festival was born out of this nostalgia & is really just a celebration of those simpler days, of good times, had – when people bonded in wide open spaces, in parks, under the shade of trees; over music, conversations, food and brews. We are positive about creating this unique property serving experiences that the city loves, in its own backyard, foothills of Nandi Hills. So, come for what you love!"
Early-bird tickets are already live on Insider.in, so you better head there quick to reserve your spot, at what's sure to be Bengaluru's chillest festival in town!