Last Weekend of the Year in Bangalore!
For those of you who aren't in Goa for Sunburn this weekend and are looking for extremely fun things to do that doesn't wipe out your savings for the year. Ranging from EDM Backyard pool parties to rock-reggae gigs- Bangalore's has got it all this weekend!
A fusion of music and art, The Kuru Circus and Orchestra and various other artists are presenting a special two hour set in a collaboration of live art, music and audio visual projections. The 120 minute show also features visual projections and paintings being done in real-time during the performance. Check out the video below for Kuru Circus live in Delhi! Psst, BFlat has some killer appetizers.
Javed Ali at Phoenix Market City
Part of the Alive India Concerts, Javed Ali of "Jashn-e-Bahaaran" fame will be perfoming at Phoenix Market City this Saturday. Haven't heard him before? Check out his live performance below.
https://www.youtube.com/watch?v=pasf6-zk1kc
Enjoy the freshly brewed beer at Windmills Craftworks in Whitefield with Land of the Giants, a fun upbeat band from Plymouth in Devon, UK. Their music fuses numerous genres from rock to reggae, ska to blues with some dub in the mix. Renowned for their amazing stage presence and extraordinary energy, not one to miss!
If you are looking for a day of non-stop partying , the Green Valley Resort in Bangalore is the place to head to. An overnight-party featuring Thermal Projekt for the EDM concert and fusion artists like Indian blue, Mind Map and Avi Adir for the sundown acoustic session. Regret not going for Sunburn? Dropzone will take care of that.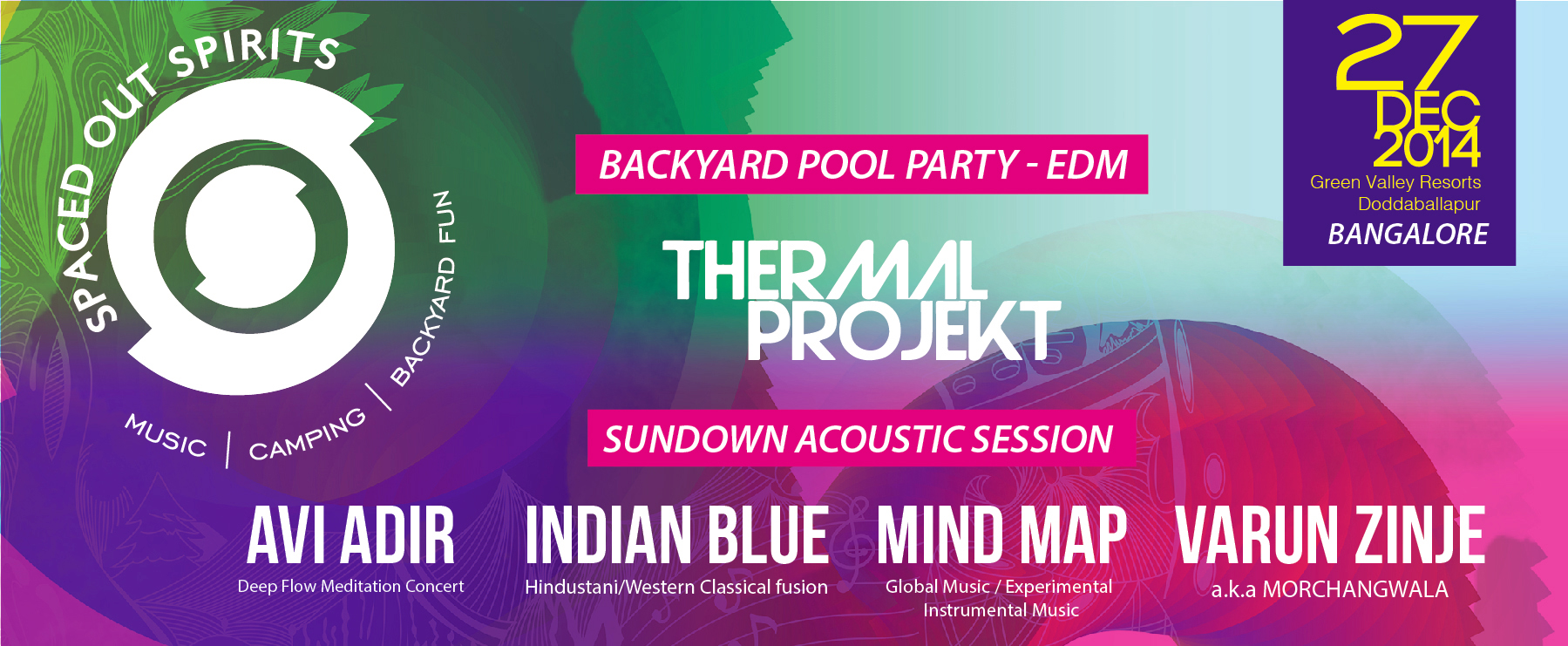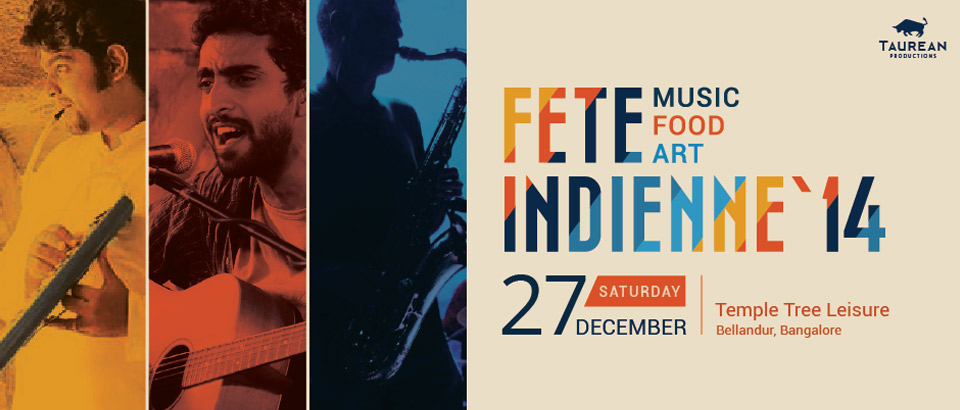 Fete Indienne claims to be "something new, something different". It's a day long festival combining great food, good indie music and creative art. Stalls with chef curated menus, Independent artists playing acoustic and some artistic handicrafts will create a carnival feel that you've been missing all year!