Best Thai Recipes For A Culinary Extravaganza
Of the many scrumptious cuisines that the South Eastern fragments of Asia has to offer, one of the yummiest and most zestful hails from the seafood and spice rich country of Thailand. With an ingredient portfolio that features ingredients like galangal, lemongrass, fish sauce, coconut milk, and more, Thai food is famous for its top-notch culinary, decadent food and zesty flavours. Here are 11 recipes to help you whip up an impeccable Thai feast this week.
This delicious chicken strips recipe brings out all the right flavours of the incredible Thai cuisine. Lightly fried chicken strips with seasonings adds an exquisite flavour base to the chicken. The peanut sauce served alongside the chicken strips only improves the taste explosion in your mouth. It is the perfect starter to any dinner party.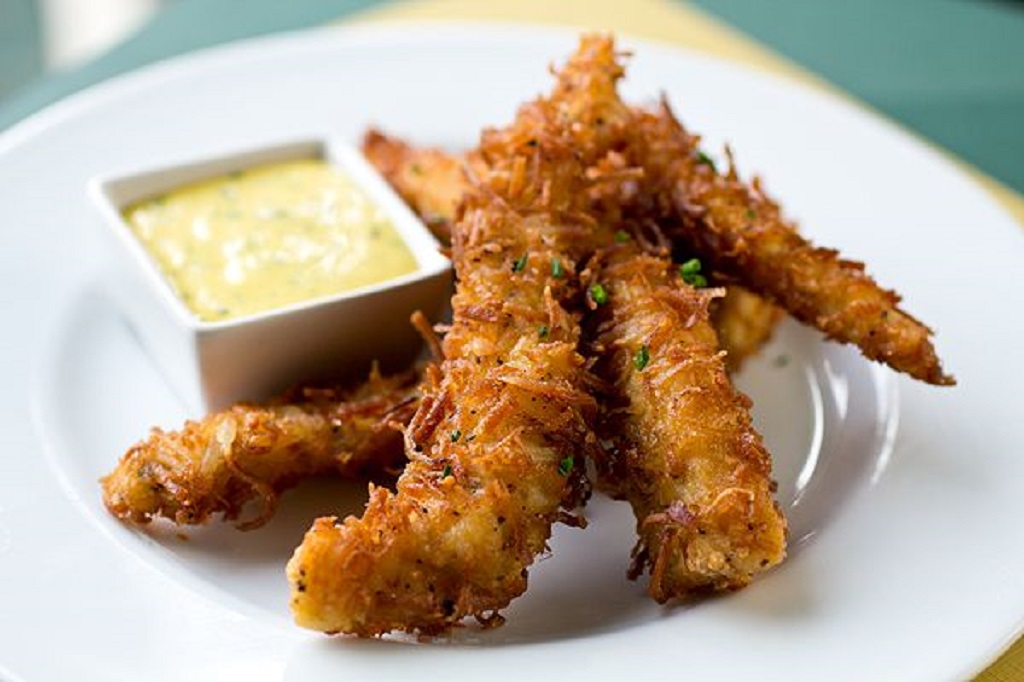 Thai Pan Fried Roti bread is an unleavened bread popular in South Asia that is simple to make and typically served with curry dishes.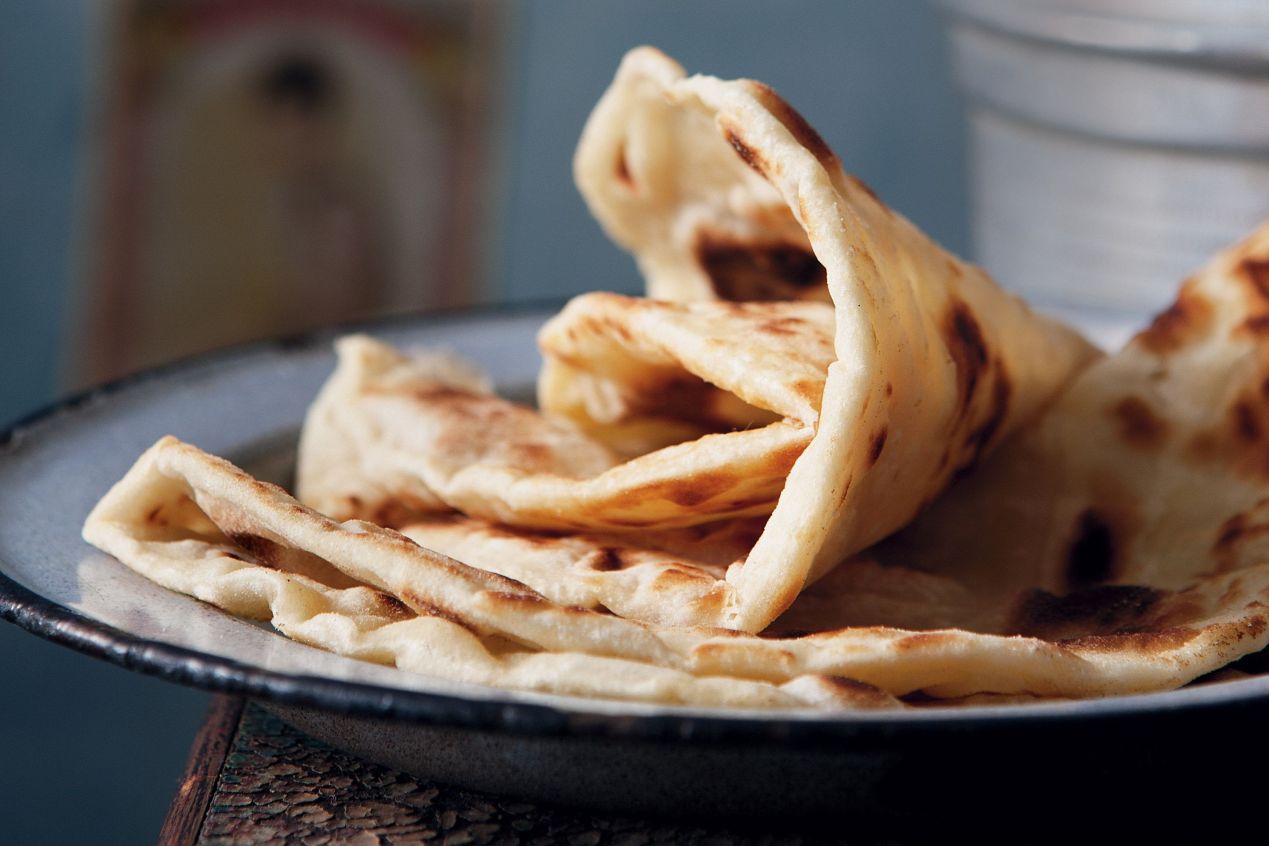 Spicy wok fried flat noodles in fish and soy sauce.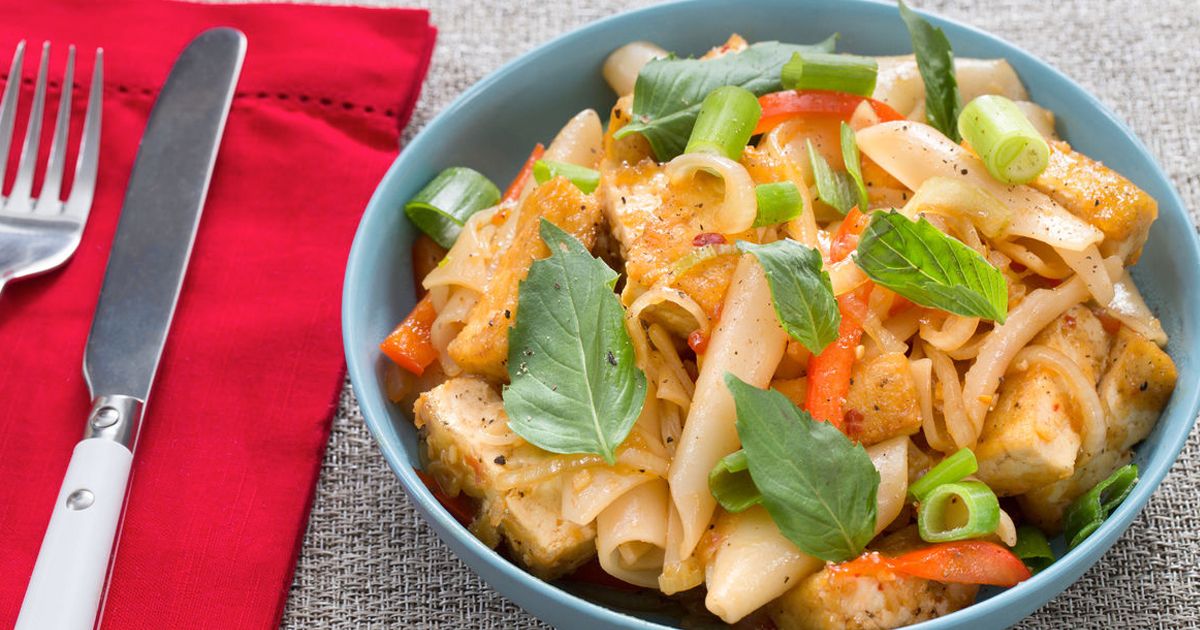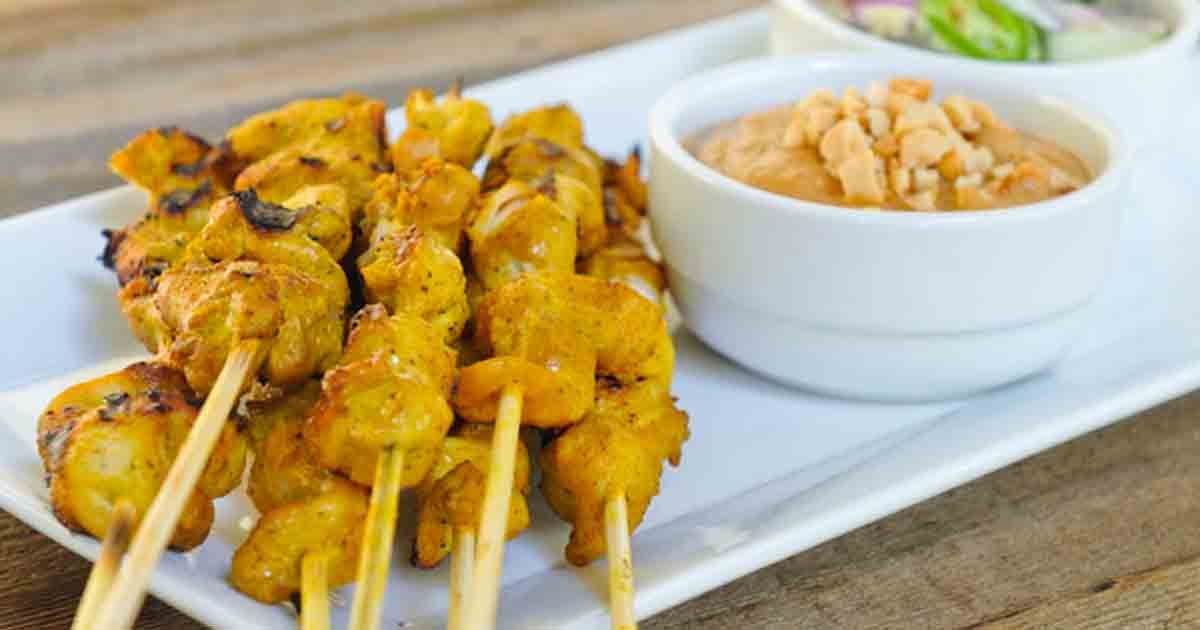 Up your risotto game with this flavorful and aromatic dish! A one-stop solution for all your dinner woes. The ingredients are easily available online today.

Eating well during the week can be super hard sometimes. We bring you a low calorie and super quick recipe that will blow your mind. You can make this in minutes if you have everything ready. Read more to know how to make this dish.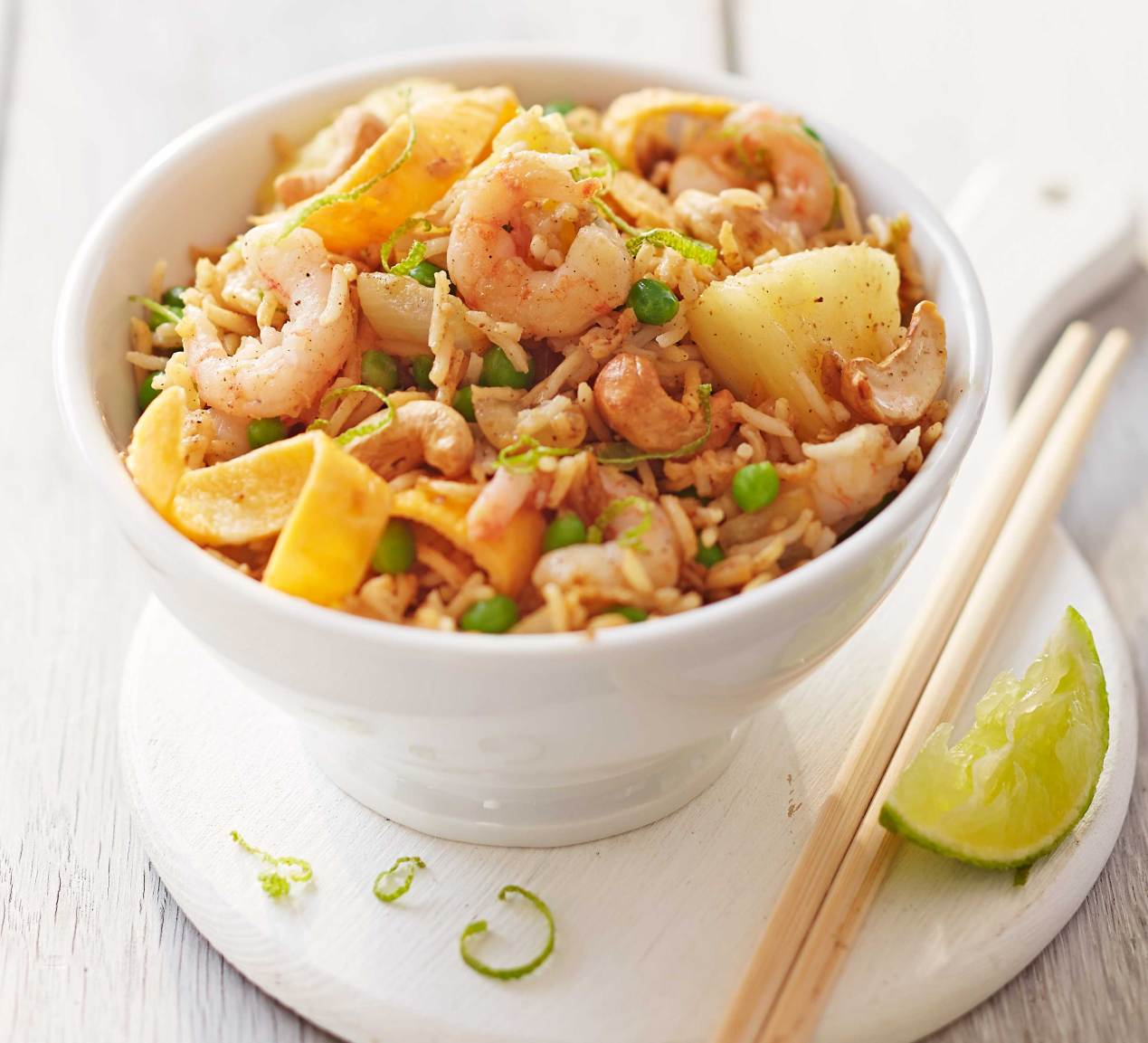 A spicy, steaming bowl of Thai coconut red curry will flavor your rice deliciously.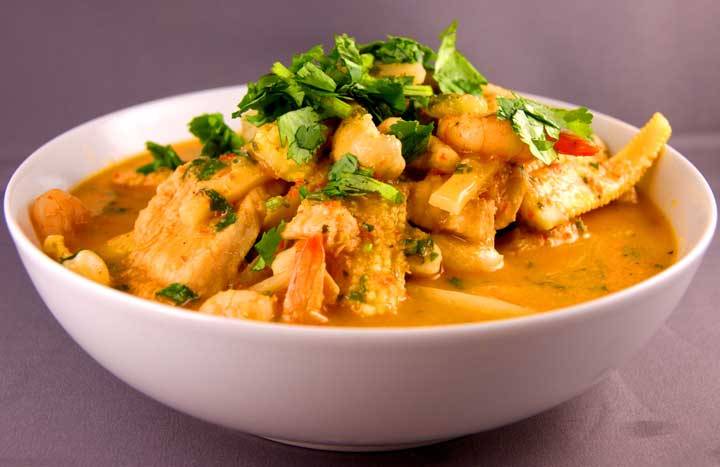 Mix steamed rice with this delicious Thai green curry infused with tender shrimps!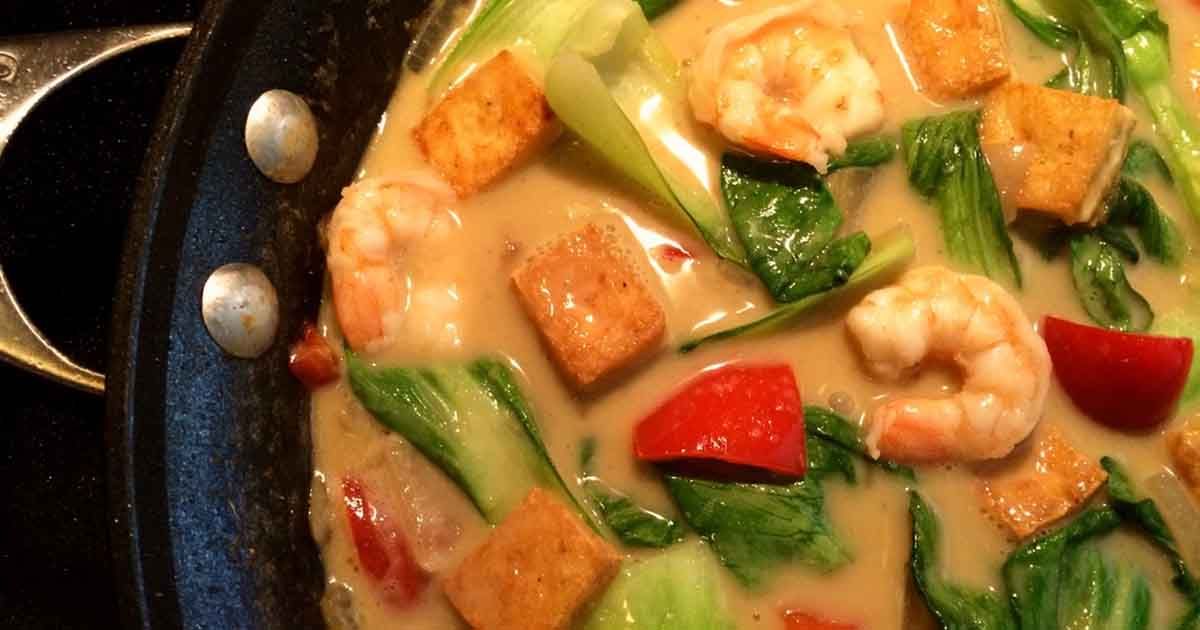 I had this salad at California Pizza Kitchen when I was in Los Angeles with Garth for a series of concerts he did to benefit the victims of the southern California wildfires in 2008. I loved this salad so much that I decided to try to re-create it at home. I still order their salad every time I'm in Los Angeles, and I think this one comes pretty close to the original!

This quick and easy recipe makes a deliciously spicy Pad Thai.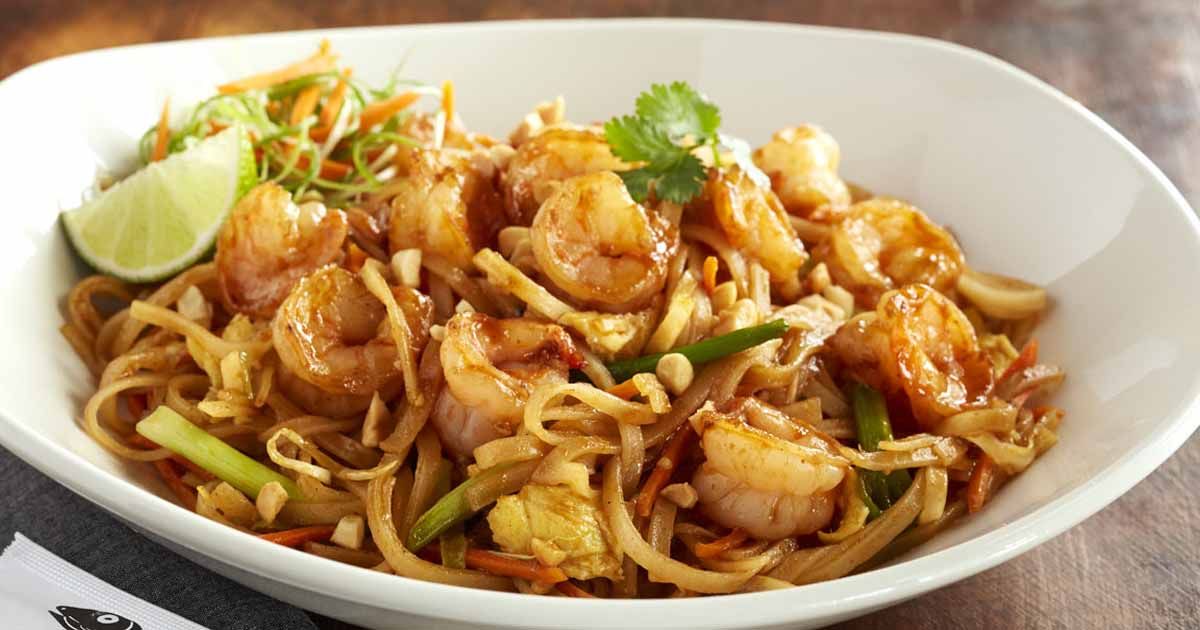 One pot recipes come handy on nights when you don't feel like cooking at all. Throw in all your ingredients in one post and you're done!