11 Thai Recipes For A Culinary Extravaganza
Of the many scrumptious cuisines that the South Eastern fragments of Asia have to offer, one of the yummiest and most zestful hails from the seafood and spice-rich country of Thailand. With an ingredient portfolio that features ingredients like galangal, lemongrass, fish sauce, coconut milk, and more, Thai food is famous for its top-notch culinary, decadent food and zesty flavours. Here are 11 recipes to help you whip up an impeccable Thai feast this week.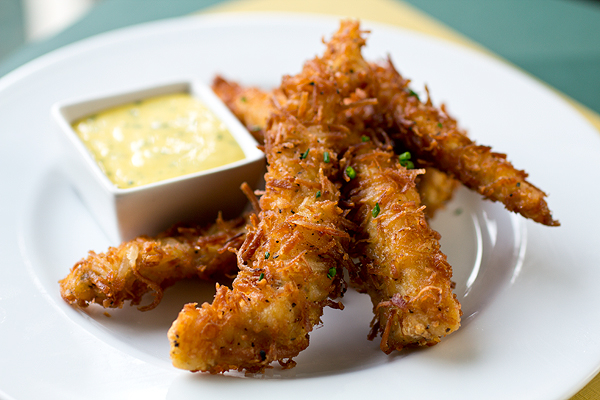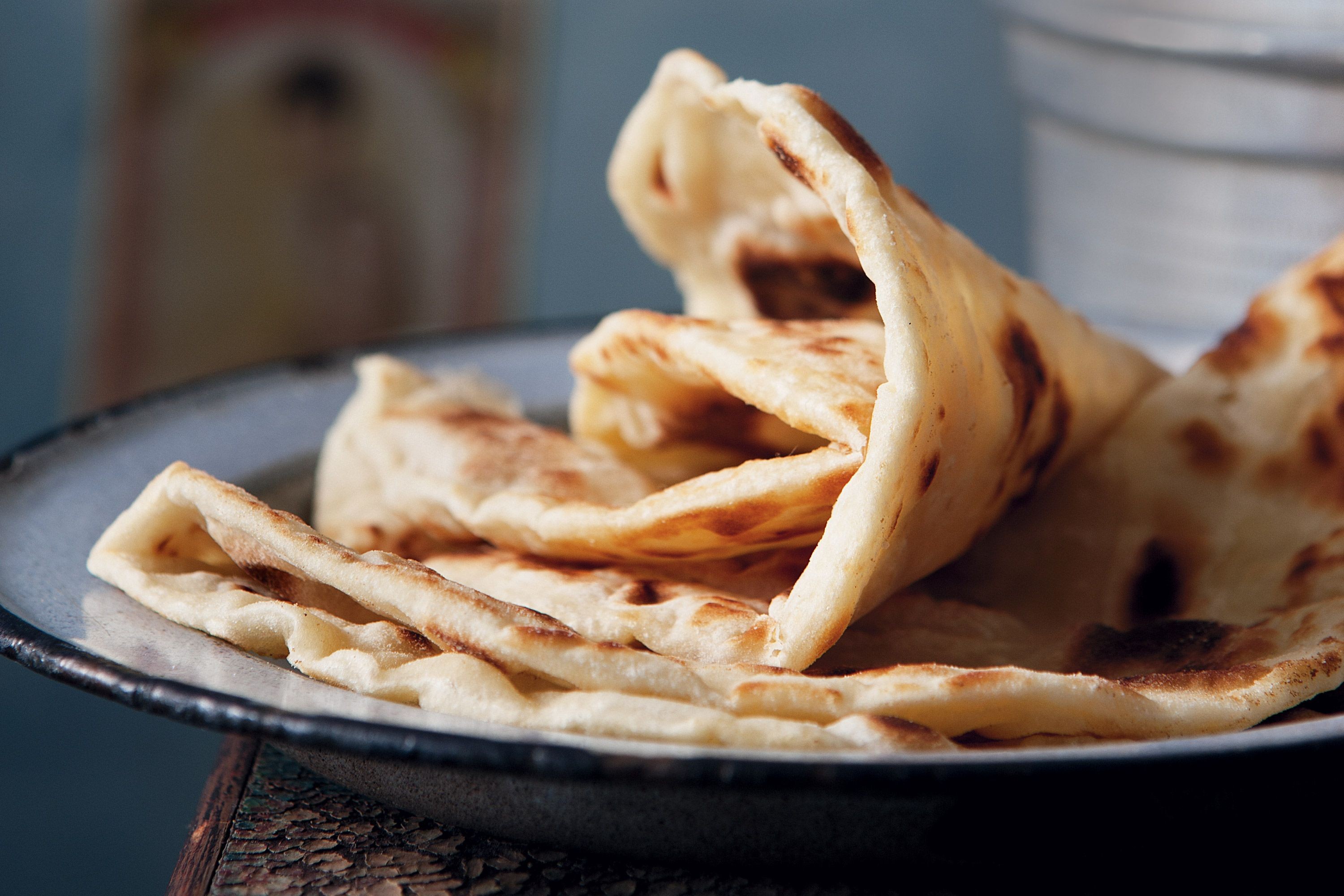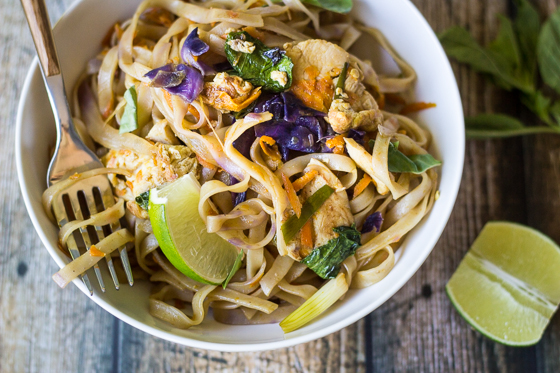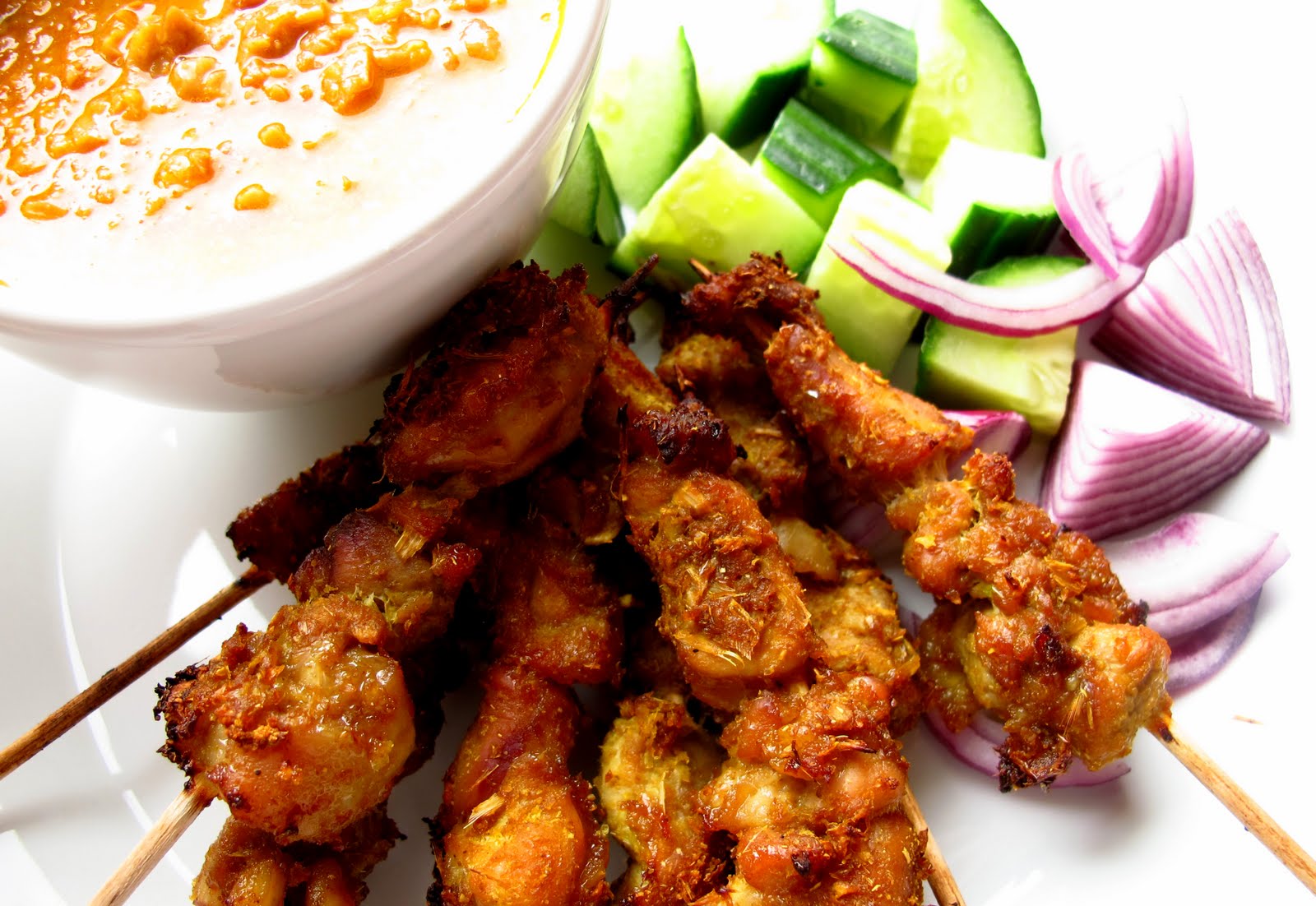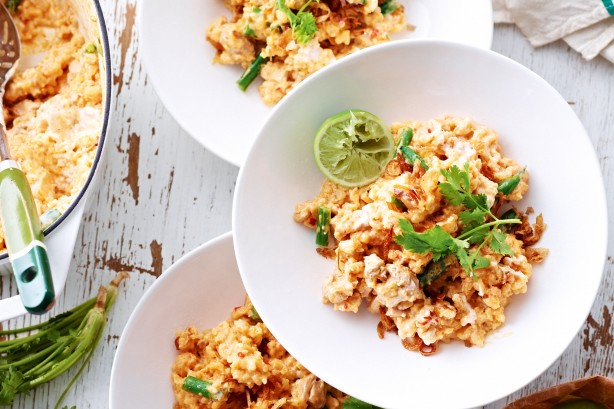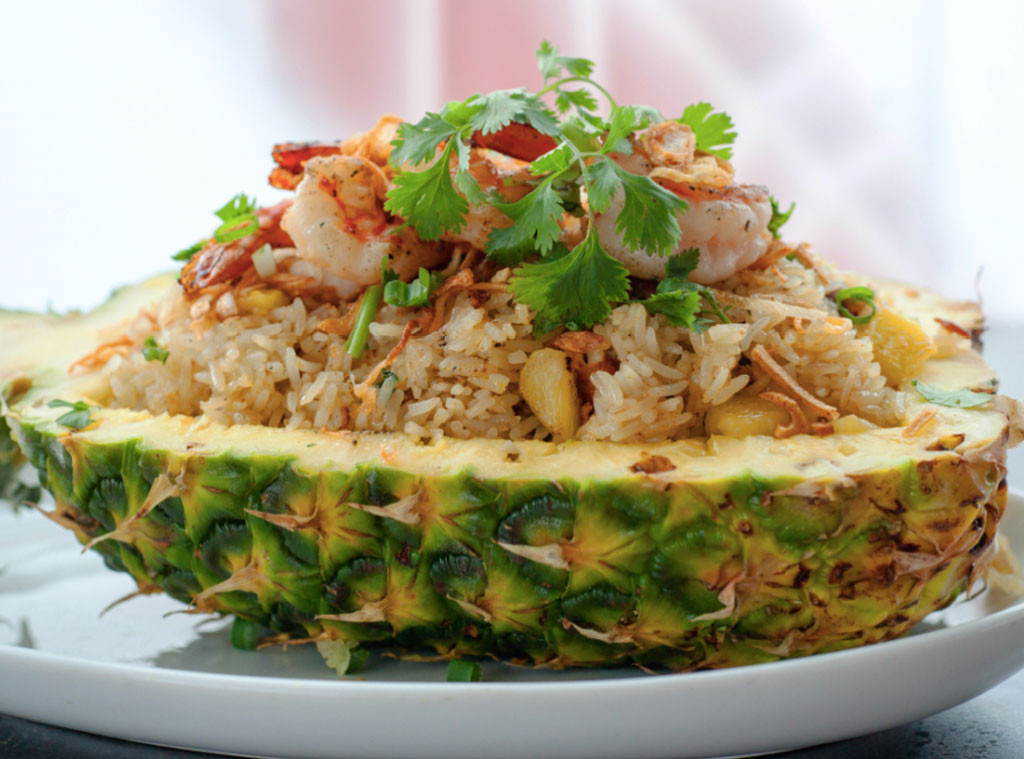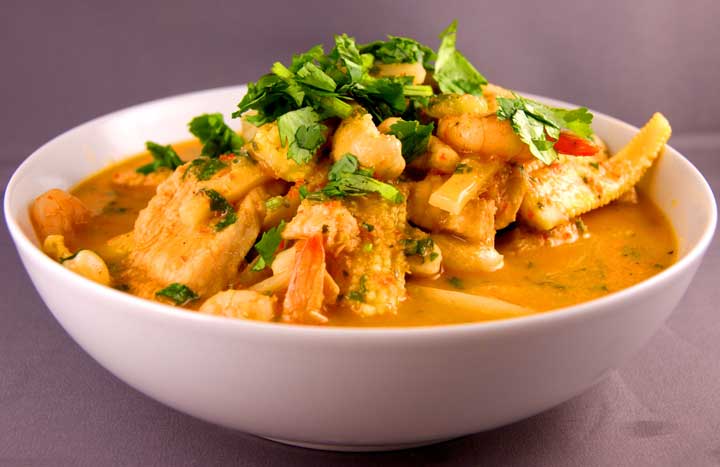 Like shrimps more? Try out this Green Curry recipe with shrimps instead!