Bombay Court Upholds Slaughter Ban But Says Possession of Beef Isn't A Crime
The Maharashtra Beef Ban has been talked and debated over since its enforcement last year.
Today, in a important verdict, the Bombay High Court rules that while the ban on beef and cattle slaughter will remain in Maharashtra, it will no longer be illegal to eat or possess beef from outside the state.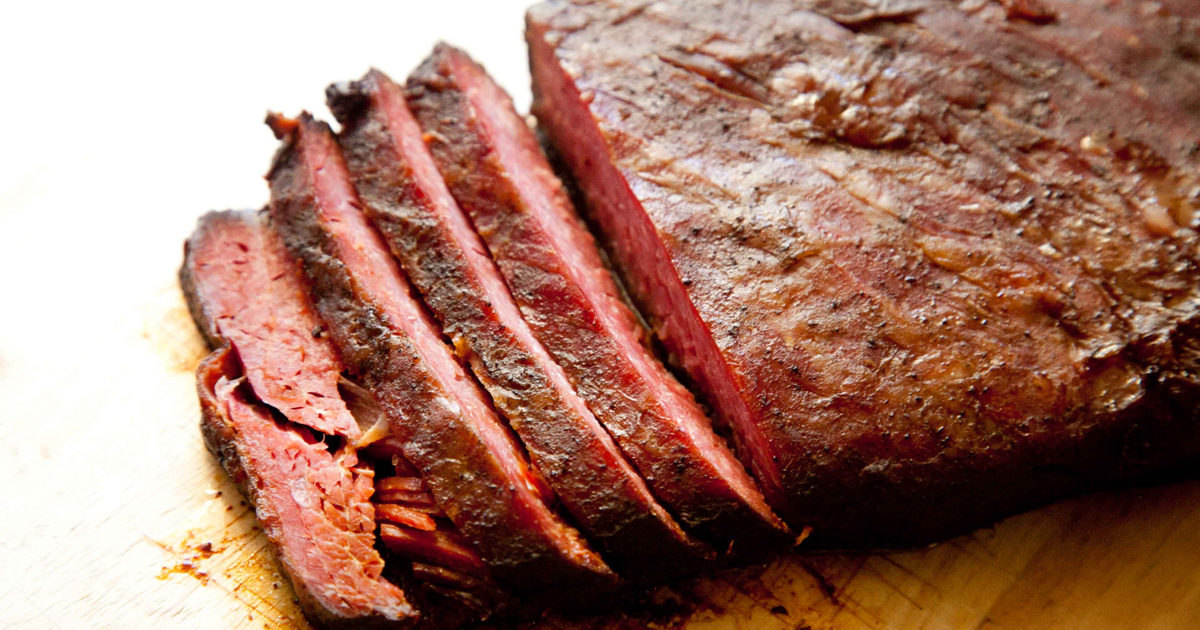 The ruling was handed over by a division bench comprising of Justice A.S Oka and Justice S.C Gupte. the court heard a bunch of petitions challenging the provisions in the Maharashtra Animal Preservation (Amedment Act) which stipulated penal action even for possession of beef brought from outside the state.
The petitions challenged the ban stating that in a cosmopolitan city like Mumbai where various cultures merge, such a ban would be impractical. Other petitions had the view that the ban violates fundamental rights of citizens.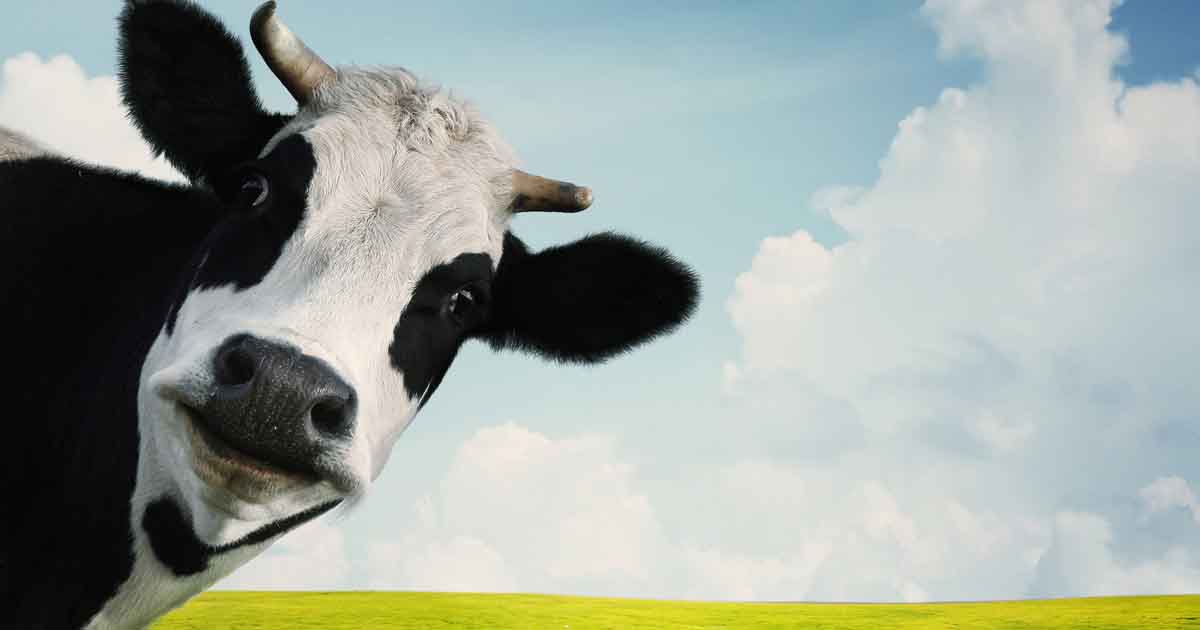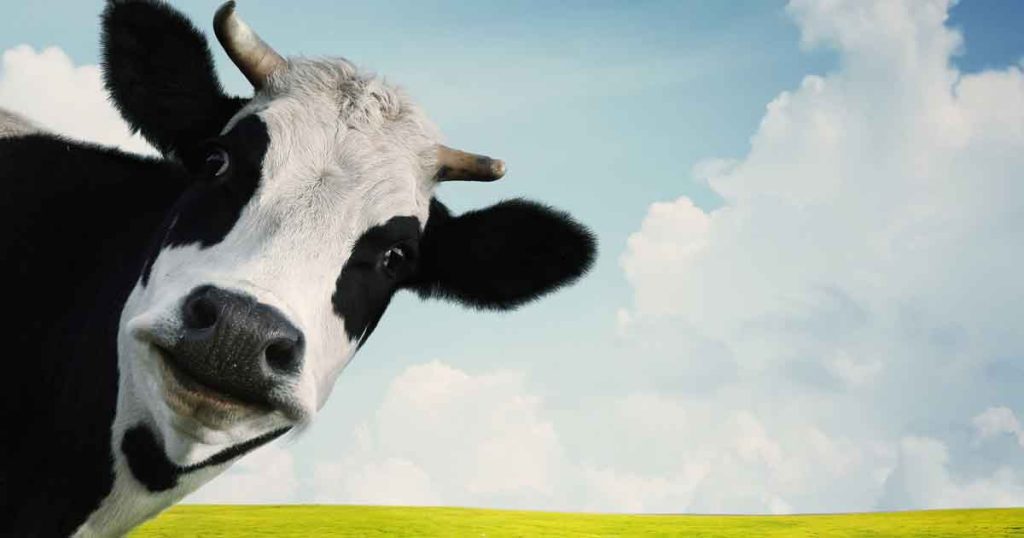 Earlier, the Act stipulated a five-year jail term and Rs.10,000 fine for slaughter of bulls or bullocks and one-year imprisonment and Rs.2,000 fine for possession of its meat.