Meat Trade Bearing The Brunt Of India's Beef Debacle?
The Cow community in Indian farms has been partying hard as reports over ban on their consumption have been doing the rounds. But with cow meat out of the picture, the meat market and its traders are paying the price.
Religious activists allege that on many occasions beef milk has often been sold under the name of buffalo meat.
India's Meat Market
The sellers are hesitant in selling co meat as there is hardly and supply and most importantly, those who do try to sell cow meet are picked up and troubled.
The Tribune reports that, "India is the world's biggest buffalo meat exporter and April-September shipments fell 13.2 per cent from a year ago to 598,901 tonnes, although in value terms they plunged 15.5 per cent to $1.89 billion, data from the Directorate General of Commercial Intelligence and Statistics showed."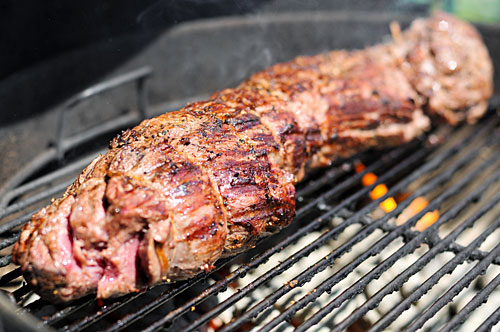 International Setbacks
Apart from the political and social ruckus, India's beef industry has also lost out on consumers because Brazil – the world's second largest beef supplier – is giving some rather strong competition due to a major plunge in its currency.
Vietnam happens to be India's biggest meat export consumers because of the transportation advantage. But now even the Vietnamese market is looking towards Brazil.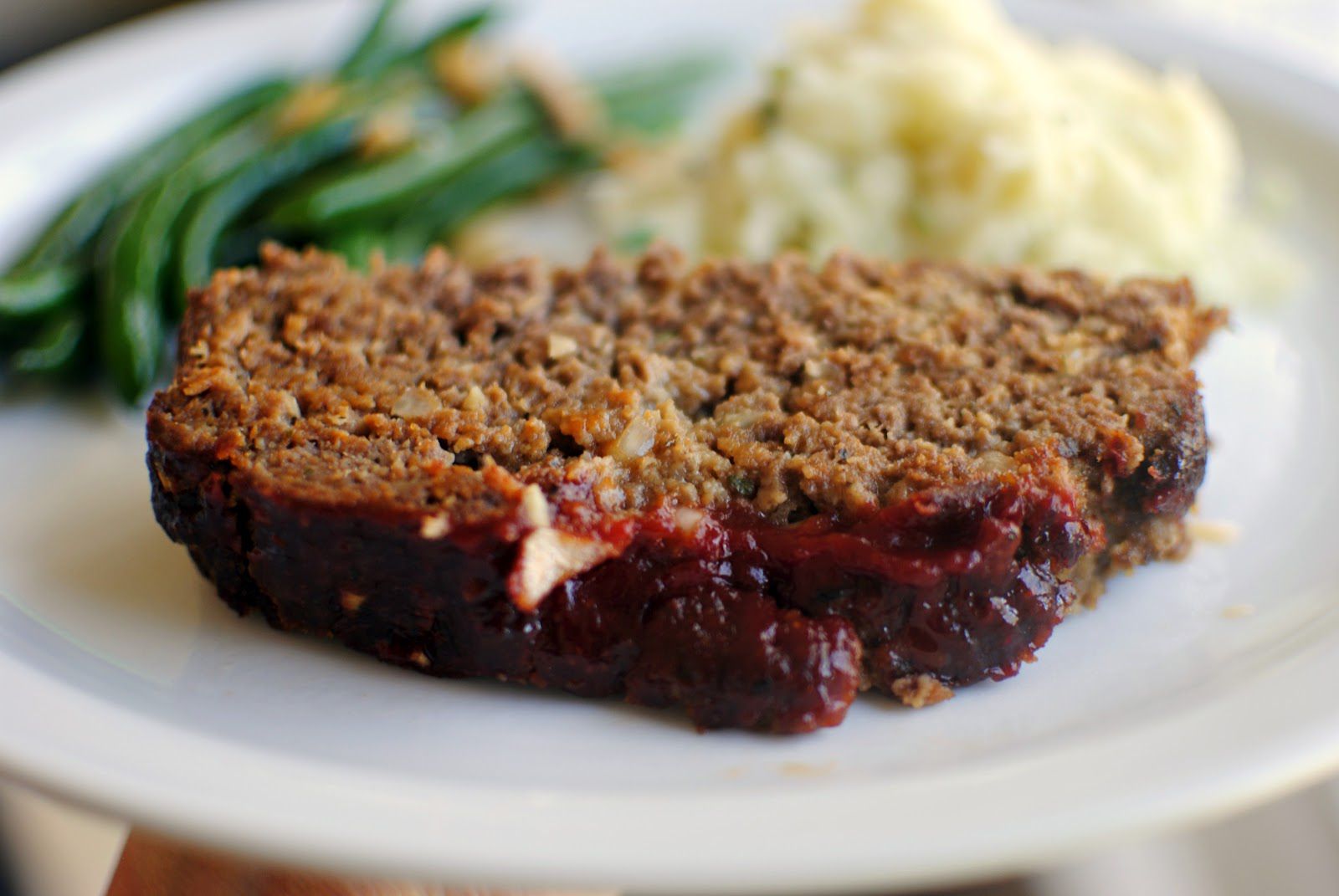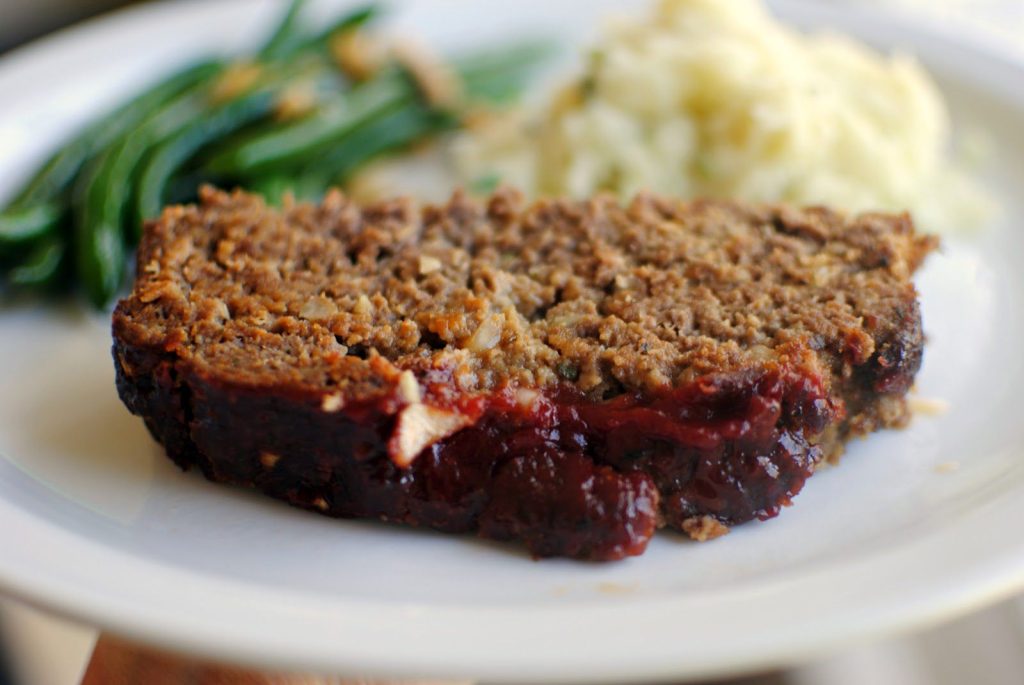 "Several Indian exporters, however, are more worried about what could be permanent setbacks to trade as some politicians even call for a complete ban on the meat export industry, which generated about $5 billion in sales last year", quotes the Tribune.
"There is no life in this business," said Tashkil Ahmed Qureshi, director of Al Falah Food Exports.