Carrots Or Cakes? Do You Know How Your Brain Makes That Choice?
The choice between the two comes down to a few milliseconds-a new study suggests. Researchers at Caltech decided to see how people would react to a choice between taste and health and got together 28 volunteers to do the same. The volunteers were asked to fast for four hours and then shown random pairing of food, one healthier than the other and asked to choose between the two. More than 150 foods were shown to these volunteers and boy did they have a hard time!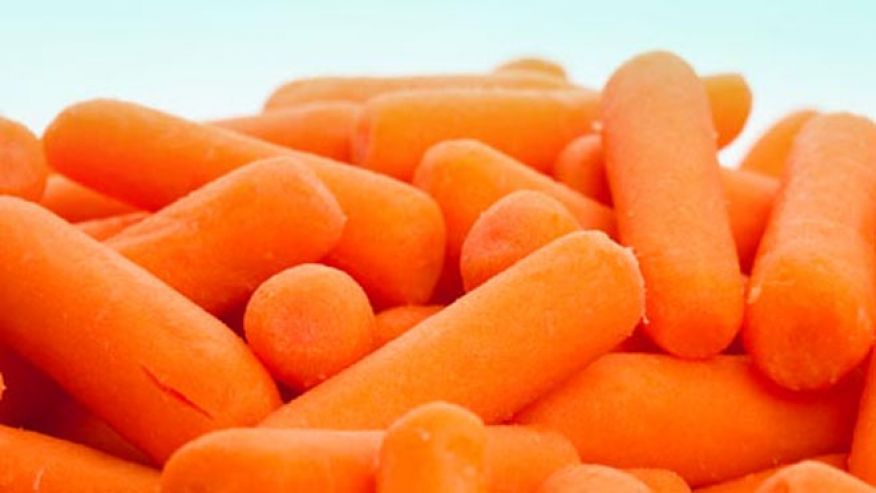 The researchers found that on an average, the decision making process influenced by taste is about 200 milliseconds sooner than that of health. [pullquote]The longer you think about your decision, the healthier your choice gets.[/pullquote] This was determined by the cursor movements of the volunteers and how quickly they navigated to their selections.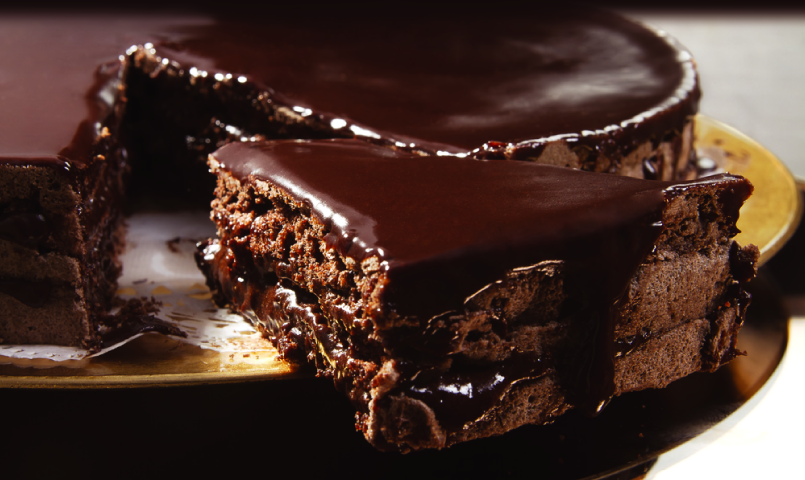 Since taste comes into play for decision making quicker than health, it's probably why taste has an advantage over health and you end up succumbing to sinful temptation of the perfect chocolate cake. Hey, now you have your brain to blame for it!