Celebrate Father's Day With A Martini On The House At The Daily Bar & Kitchen
Father's Day is just around the corner, and it's time to celebrate your main man. Dads are nothing short of superheroes, and for all that they do for us time and again, they deserve all the pampering one can offer. To make this day more special, The Daily Bar & Kitchen will help you make the most of your time with your dad on 16th June, 2019.
Drinking with your dad is a coming-of-age moment, and The Daily Bar & Kitchen is giving you the chance to share it with your dad this Father's Day. Spend some quality time with your dad on a chilled out Sunday and get a complimentary martini on the house for your father between 12 PM to 1:30 AM. 
Bond over martinis and more with your main man and enjoy a boozy and fun-filled time as The Daily Bar & Kitchen is the perfect place to celebrate this day.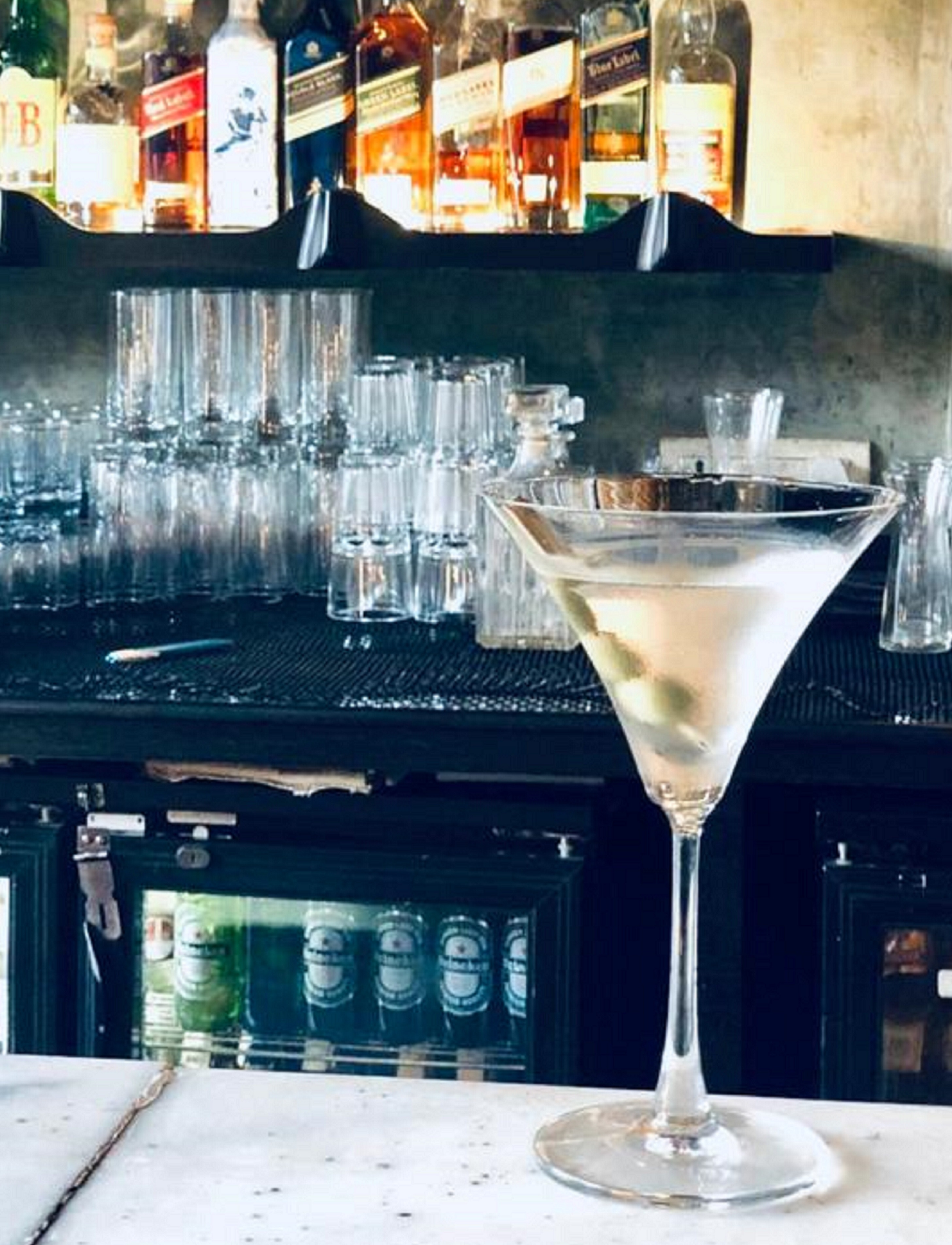 About The Daily Bar & Kitchen: The Daily Bar & Kitchen is a 6-year-old restaurant and bar based in Bandra. They have had successful house music gigs and are constantly looking to offer their patrons innovative experiences. The Daily believes in offering the best to their patrons, from the interiors and ambience that serve as a great place to spend your day to the food and alcohol deals and extremely friendly staff.