Celebrate The Annual D:OHktober Fest at D:OH! All Day Dining & Bar
Oktoberfest celebrates the marriage of Crown Prince Ludwig and Princess Therese but at D:OH! All Day Dining & Bar, it's all about the delicious food. D:OH! is all set to bring you a taste of the most happening German 'Beer-y' festival right here in Mumbai. Bigger, better and full of beer-full energy! Ready to celebrate this festival in Mumbai uptil 31st October, D:OH! is introducing a wide variety of traditional delicacies. They are calling it the D:OHktoberfest, and rightly so!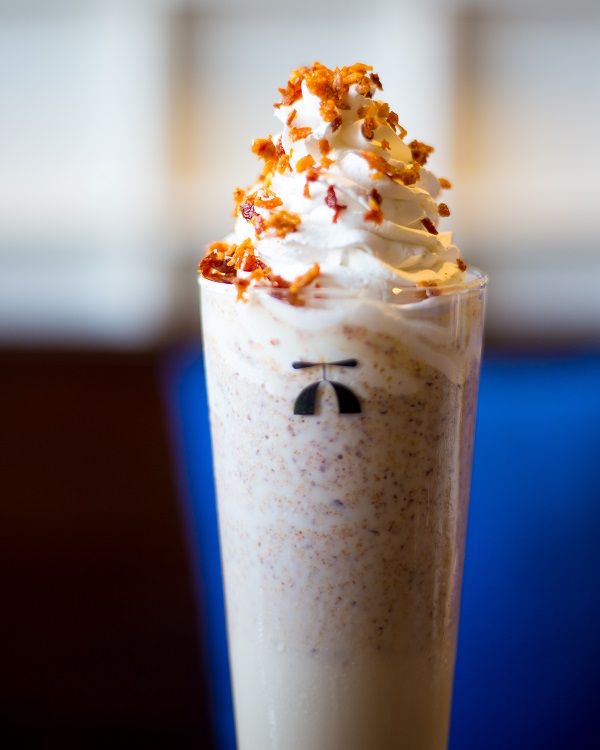 Engage your besties in delicious food, take some Insta-worthy photos, play games, or just groove to the music. D:OH has you covered for all the fun, food and drinks you'll need to celebrate Oktoberfest! Our special offerings include Pommes Fritters with Beery Chilli Cheese Fondue, Sausage Platter including Chicken Cheese & Onion, German Style Skinless Smoked Chicken, German Style Cheese Sausage, Chicken Frankfurters.
There's more – the Grilled Hot Dog Roll with Tabasco Onion, Breaded Chicken with Citrus and Onion Jam in an Oats Bun and Chicken Schnitzel with Butter Garlic Spaghetti along with Scallion Sauce are a must-try! It's only fair to couple the delicious food with the drinks including Becky Bacon, Beery Eye and Draught beers.
Make those plans, and get going!
When: Uptil 31st October 2019
Timing: 11 a.m. – 1 a.m.
Where: D:OH All Day Dining & Bar, Unit 2A, Ground Floor, Fun Republic, Off New Link Road, Lokhandwala, Andheri West, Mumbai – 400053 (Andheri)
D:OH All Day Dining & Bar, 1st level, Besides Mainland China, Viviana Mall, Service Road, Thane West, Mumbai – 400606 (Thane)