#MumbaiRoundUp: Have Yourself A Food Filled Weekend
It's almost the weekend and Mumbai has a plethora of food filled events to tempt you with over the next few days. Go armed with a fork and empty stomach!
Drunken Brunchin at Cubano Bar & Kitchen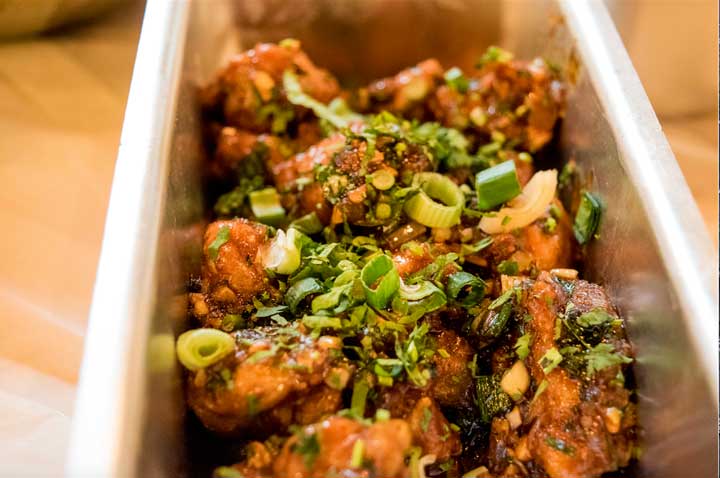 Head to Kemp's Corner this weekend to enjoy a delicious brunch spread for Rs.599 which includes unlimited red and white sangrias, mojitos and beers as well as dishes like Rastewala Chilly Chicken, Dhaba Bhaji and Chicken Nasi Goreng.
Egg It Up At Global Chaos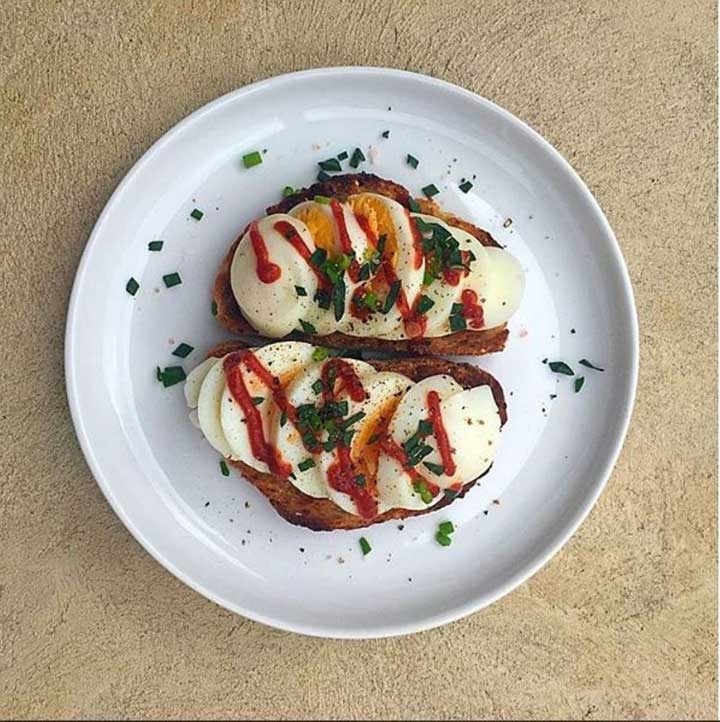 For World Egg Day, Global Chaos has put together a special egg menu which includes egg dishes at Rs.99 like omelets, poached eggs on toasted English buns and eggs kejriwal.
Plate Your Food Like A Celebrity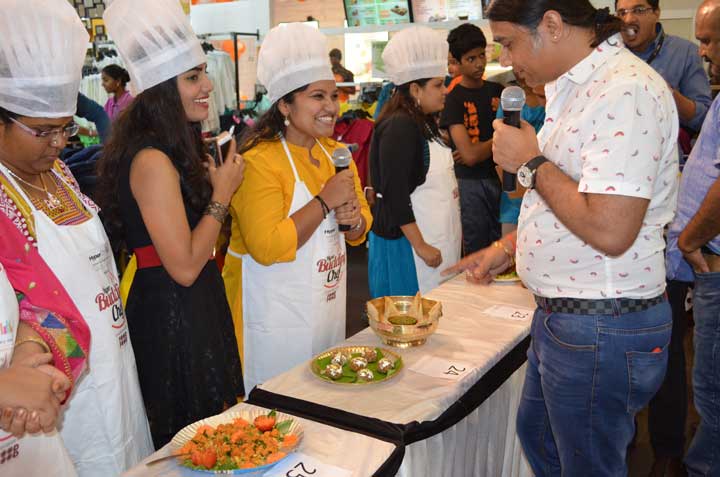 Want to learn how to put together a deliciously visually appealing dining table? Head to HyperCITY on Malad Link Road on October 14th at 4:00 pm for a session with Chef Shailendra Kekade. Chef Kekade hosts the Style Chef show on FoodFood and will be teaching the audience how to plate meals like paneer tikka, butter naan and chicken tandoori.
Messy Burger Festival at Fable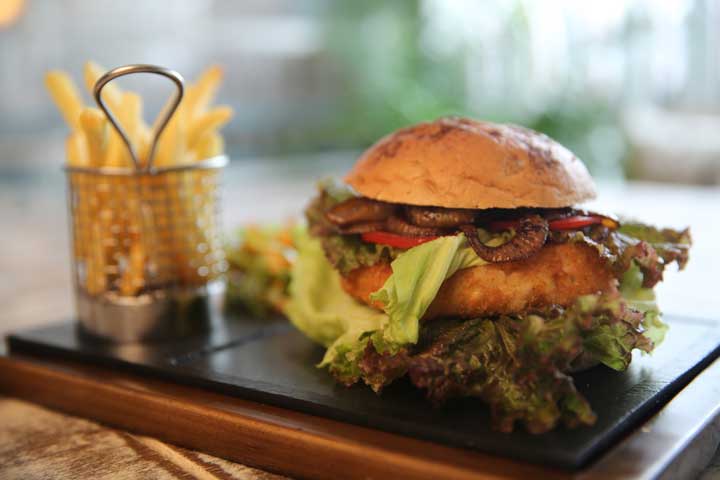 Fable is hosting a Messy Burger Festival which includes an all-protein soya burger, a Portobello mushroom and brie burger and a Texas surf and turf burger. It's on until the 16th, so enjoy!
The Gr8 American Food and Beverage Festival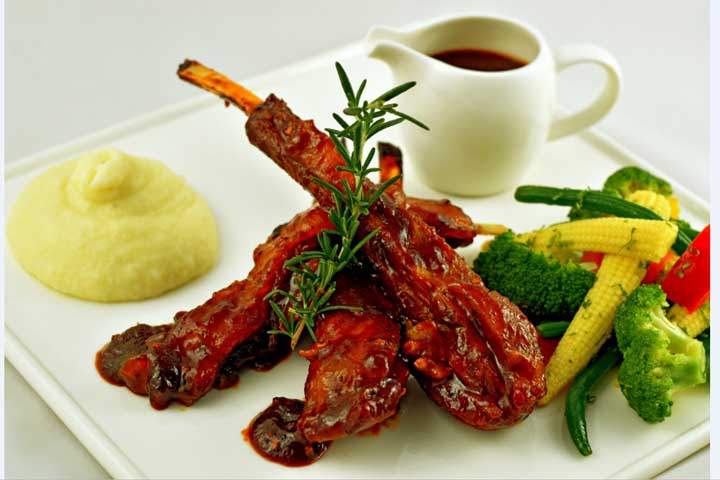 The US Department of Agriculture and the US Consulate General in Mumbai have organized an all American food festival which is looking to raise awareness and introduce a range of US foods, beverages and ingredients available in Mumbai. A collection of restaurants including Lima, Woodside Inn, Light House Cafe, Ellipsis , The Sassy Spoon and AKA will have special dishes made with American ingredients and produce.
Oktoberfest at Brewbot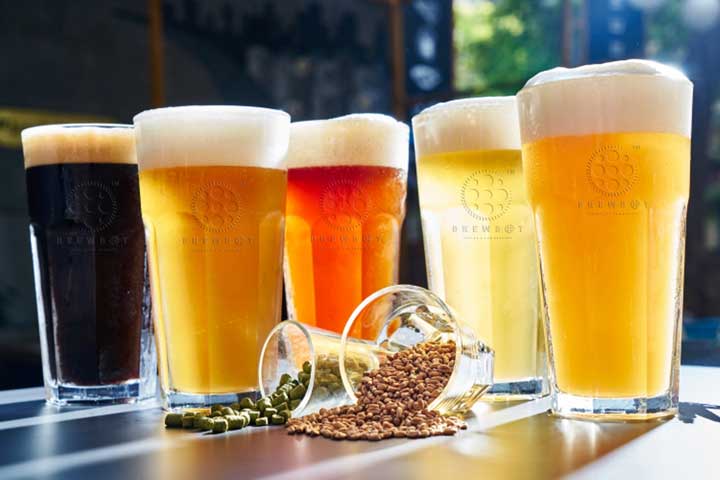 Enjoy a special menu and supersize upgrade on German beers during Brewbot's Oktoberfest from the 12th to the 19th of October.
Myx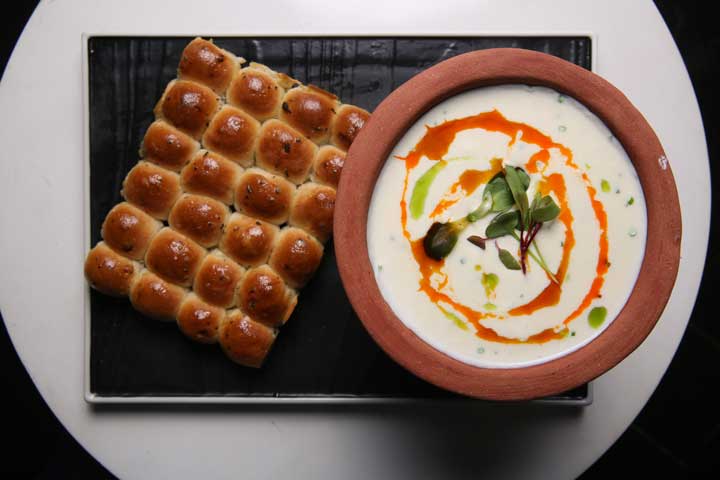 Myx is also holding an Oktoberfest with a range of beer cocktails like Bira Saluto, Bee..rita and Sip on the Myxstard as well as dishes like Cruste Tuna with Bagel and Cream Cheese and a beer infused Swiss cheese fondue.