Chai Thela Scores Rs.1.5 Crore In A Pre-Series A Funding Round
Chai Thela, a Noida based start-up, has raised Rs.1.5 crore from Quarizon in a Pre-Series A round of funding. Founded in 2014, Chai Thela is a chain of tea centred outlets which are inspired by the chai served at road-side carts.
The Chai Tela Story
Chai Thela was started in February 2014 by Pankaj Judge with the mission to "provide the best product in the market and no compromise with the quality."
It has outlets in commercial and office areas where it serves customers freshly brewed, hygienic tea and snacks. It also delivers chai and snacks to a nearby radius.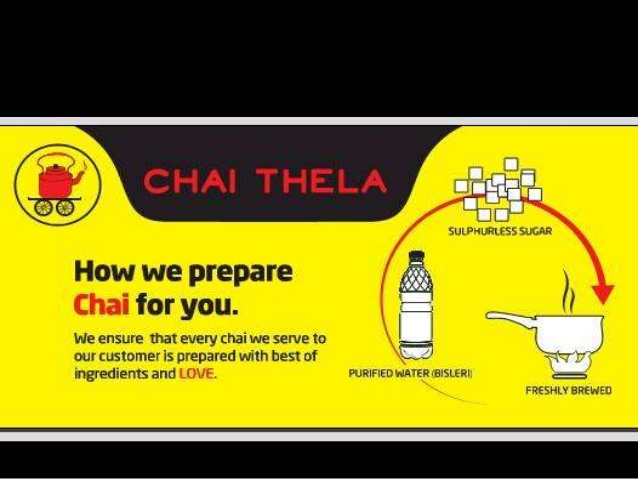 "We want to be McDonald's for tea and snacks" said Judge in a statement to the press.
On Chai Tela's menu are 'garam' chais like adrak chai, green chai, apricot chai and mango chai, 'thanda' chais like lemon ice chai and green ice chai as well as snacks like bun maska, masala noodles and potato pops.
The Funding
Chai Tela recently received Rs.1.5 crore in funding from micro-venture capital firm Quarizon. Commenting on the funding, Rajiv Semwal, the principal at Quarizon said "In India, people don't have much option for reasonable priced hygienic tea outlets. Majority of the time, people have to visit the street side stalls called Thelas, which is quite unhygienic. ChaiThela is creating a separate market within this unorganised segment."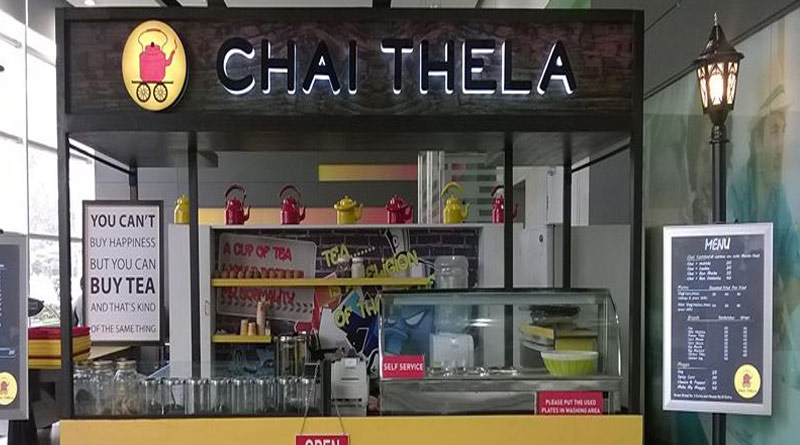 Judge has commented that the funds will be used for team building, process building and opening new stores.