Get Ready To Top Your Food With Angelina Jolie & Brad Pitt's Gourmet Olive Oil
After rolling out some great Miraval Rosé, Angelina Jolie and Brad Pitt are now all set to introduce the world to some more lavish goodness from their French estate, Chateau Miraval, which stretches over 1,100 acres, only 26 acres are employed in terraced olive grove production, according to vintner Charles Perrin.. Amidst all the divorce much, the sprawling estate continues to be undivided and untouched. Wondering what the Pitt-Jolie estate will be rolling out next? Well, get ready to drizzle your food with the couple's exclusive range of gourmet olive oils!
That's right, healthy food just moved up the A-list! According to reports the olive oil has been discreetly up for sale in France since early this month—but only in two small family-run boutiques (in Aix-en-Provence and Chateauneuf du Pape) and this website. But chances of the product crossing international waters are good.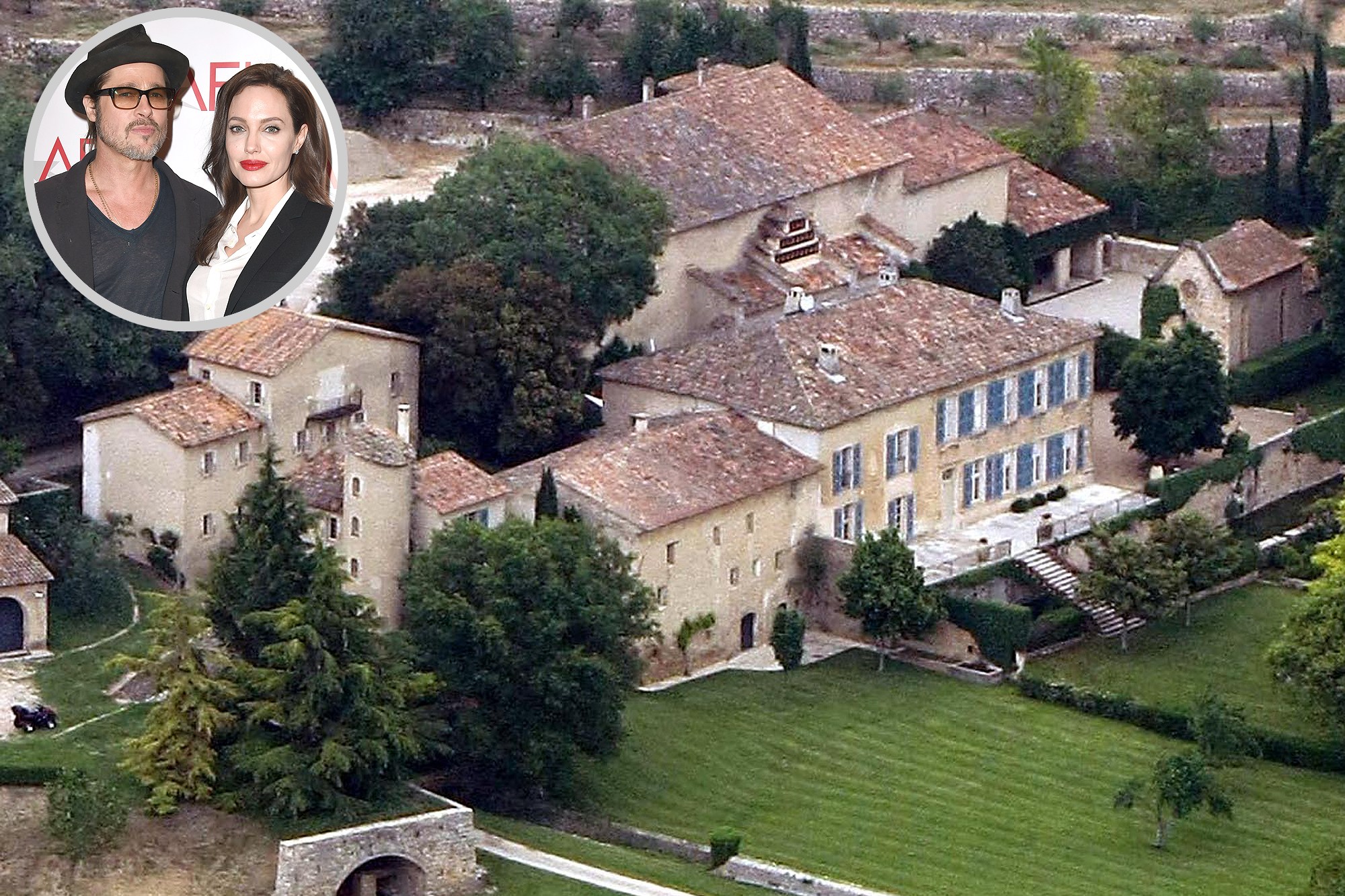 Image: People
Though produced "in a very small amount" and currently limited to European delivery, a spokesman for the partnership said. Plans call for it to be "available in the U.S. in a very few weeks." It may still difficult to find, though: The first release was limited to just 10,000 bottles. Yep, that's how exclusive they are. Well, obviously!
So what makes this oil so special? And so "gourmet"? The extra-virgin oil is a high-quality and cold-pressed, a blend of seven organically grown variety types (Verdale, Pichouline, Tanche, Lucques, Aglandau, Cayon, Arboussane). And because I understood only 10% of that sentence, I'll buy the gourmet fact. Moreover, the finished product is described as "velvety oil with notes of almonds and hazelnut, pungent and spicy with a scent of fresh cut grass." Slurp!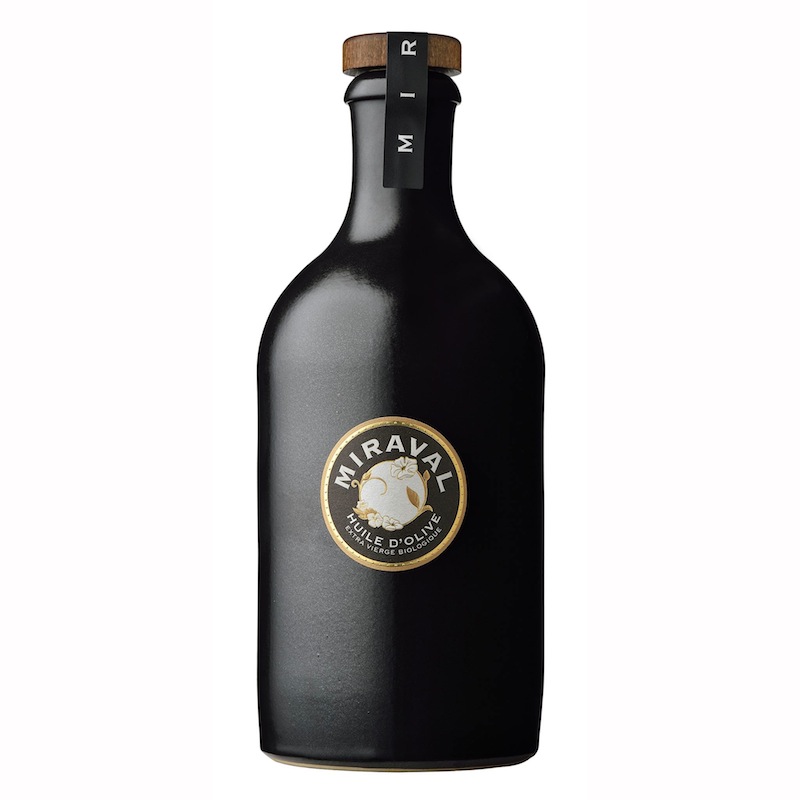 Image: Malay Mail Online
The fanciness is not limited to only the product. The packaging too boasts of some swank. The olive oil comes bottled in a black sandstone bottle (to protect its quality from sunlight apparently). Miraval Provence is currently shown online as available only in 3-pack units at approximately $30 per bottle.
Feature Image: TV Continental