Cronut Creator, Chef Dominique Ansel Has Done It Again. Meet The Bailey's Bakeout Noodles.
Unique culinary masterpieces is not a new topic for Chef Dominique Ansel, the man behind the cronut. And he didn't stop at just cronuts, he has also been credited with the creation of other groundbreaking treats like frozen s'mores and cookie shots. However, he hasn't stopped there. Raising the bar when it comes to unique culinary creations is Chef Ansel's 'Ramen' Dessert – The Bailey's Bakeout Noodles.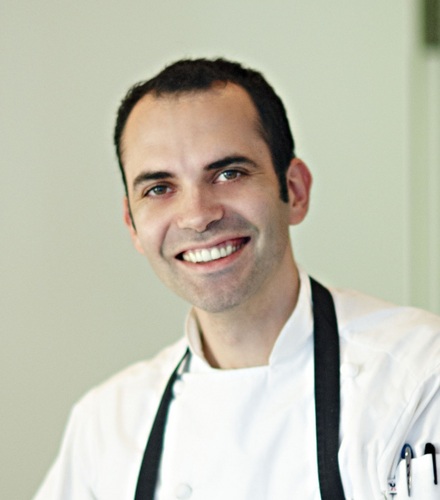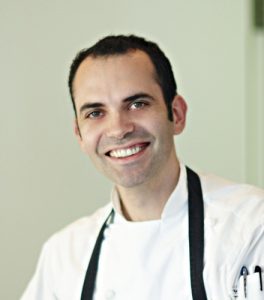 In partership with Bailey's – the Irish whiskey-and cream-based liqueur, made by Gilbeys of Ireland – Chef Ansel has churned out an intriquing and innovative dessert that looks every bit like the savory Japanese meal but is whipped up with sweet substitutes.
The base of this scrumptious dessert is a Bailey's-soaked bread and butter pudding. This is topped with exquisite sweet creations – kataifi noodles, a passion fruit egg, a coconut marshmallow fishcake, and waffle nori. Watch out – it even comes with a side of hot sauce! Not really, it is only a packet of cherry jam. Not only does this dish sound delicious, it's a treat for the eyes too!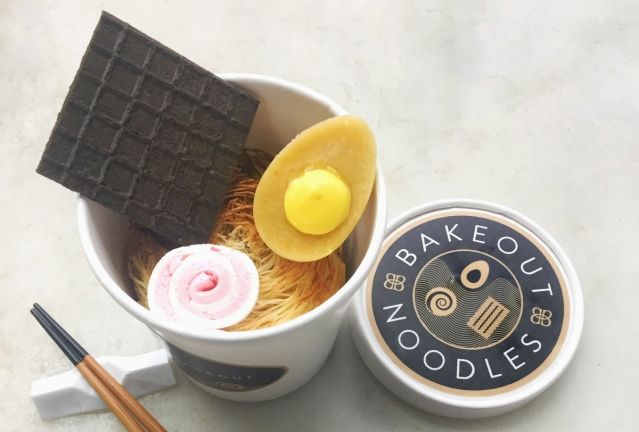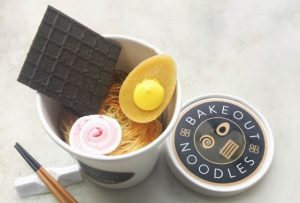 However, like with all great things, there's a catch. The Bailey's Bakeout Noodles will be available only within a designated delivery zone in Manhattan. If that's not bad news enough, only the first 200 registrants within the region will be able to taste this intriguing creation!