China's Anbang Insurance Group Makes $12.8 Billion Offer For Starwood Hotels
The future of the worldwide Starwood Hotels group entered uncertain waters on Monday after China's Anbang insurance Group Co made a non-binding purchase offer of $12.8 billion in cash. Until this offer, it appeared that the hotel group would be sold to Marriott International Inc.
About Starwood Hotels
Starwood Hotels and Resorts is an American hospitality company that operates and franchises hotels, spas, resorts and other properties across the world. In December 2014, there were over 1,200 properties worldwide that fell under the Starwood banner.
Popular brands under the Starwood banner are the Westin Hotels, the Sheraton Hotels – which is Starwood's flagship brand, Four Points by Sheraton and the St Regis Hotels.
The Offer(s)
In November 2015, Marriott International, another reputed hospitality brand announced that it would be taking over Starwood Hotels for $12.2 billion.
Anbang's offer, therefore competes and gains the upper hand against Marriott International's offer. This offer comes just days after Anbang announced that it would acquire Strategic Hotels & Resorts Inc for $6.5 billion.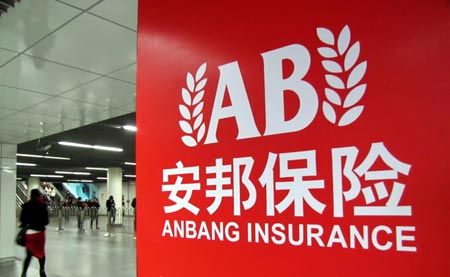 Aside from the amount of the offer, the news is attracting even more interest due to Anbang being a Chinese company. The deal with Strategic Hotels & Resorts will give the company a large hold over US real estate and a possible takeover of Starwood Hotels would increase this hold exponentially.
Marriott Inc, in the meanwhile, has reaffirmed that it is committed to the deal and will work with Starwood Hotels to see it through.