Cocoberry Likes Its Yoghurt With A Topping Of Fresh Angel Investment
In a fresh round of funding Gurgaon-based Cocoberry Retail Pvt Ltd, which is a frozen yogurt chain offering a healthier alternative to ice cream, has raised fresh money from one of its existing investors to expand its presence in the country.
Angel Klein
Henry Klein, former investment banker with Lehman Brothers who was responsible for India-related investments for the firm before it went bankrupt in 2008, has invested in two trenches, said Rahul Deans, CEO of Cocoberry.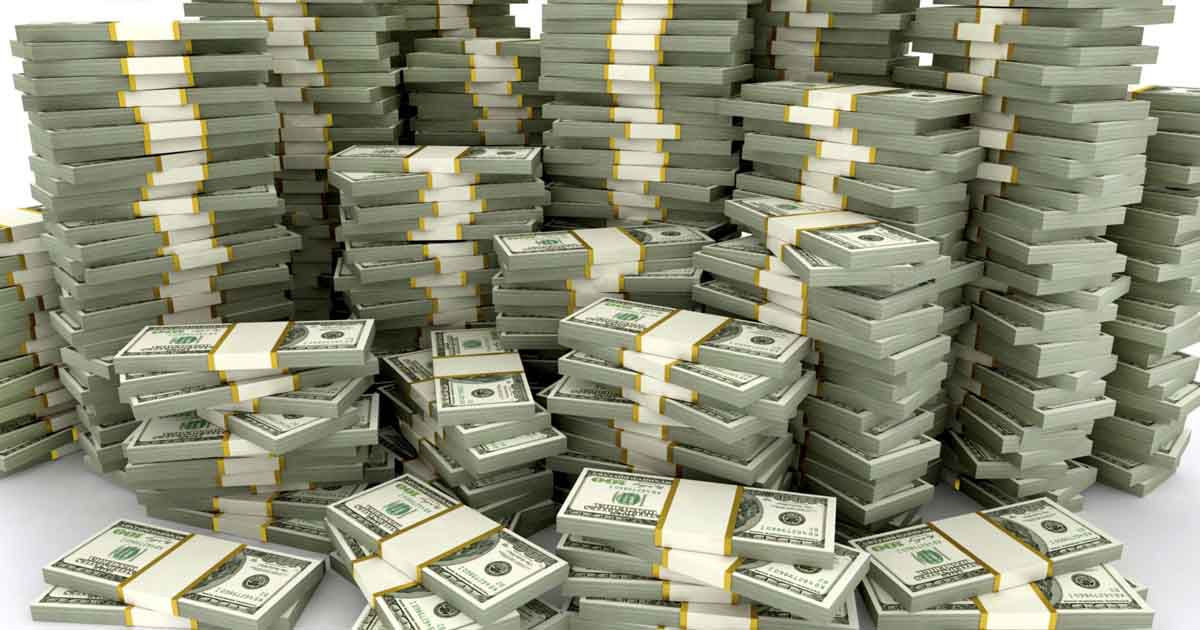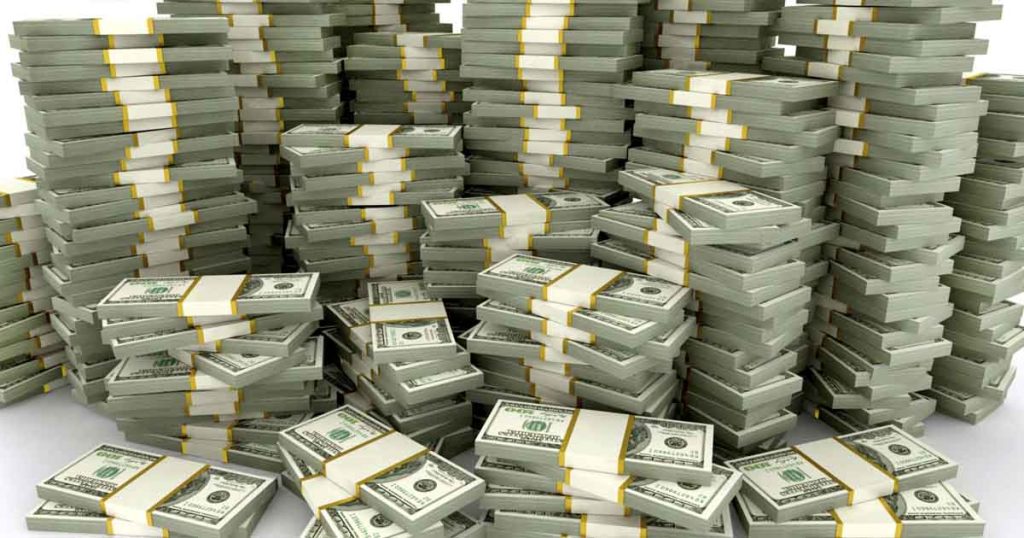 "Klein is our biggest investor. He had invested in January 2014 and the second part of the funding from him came in January this year," said Deans.
Deans said Klein had invested $3 million in 2011. At the same time the company had raised money from Ajay Relan, former head of Citigroup Venture Capital International who now runs his independent PE firm CX Partners.
Other Investors
The firm had also raised around Rs 1.3 crore from other high net-worth individuals, including Rahul Khanna, Priyanka Pandit and Rajeev Sahney, in 2013.
He declined to share information related to revenues but it is learnt to be growing at the rate of 10-15 per cent every year over the last few years. It ended FY14 with turnover of just under Rs 10 crore. It is yet to break even at a net profit level.
Growth on their mind
Cocoberry unveiled its distinctive new positioning with the theme of `Sattvik' earlier last mont. Under this, all equipment and raw material are designed and formulated in India with no import content. Also, Cocoberry launched a range of low fat ice creams, the first of its kind in India.
In addition to this, Cocoberry opened up outlets in Lucknow, Chandigarh, Kanpur and the Maldives, increasing its total store count to 32.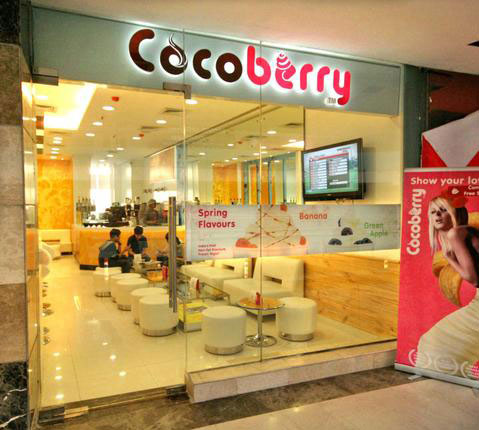 Deans said the fresh capital the firm has raised will be used for expansion of outlets across the country: "At present, we have 35 outlets. We are planning to add 12 more by the end of this year," he said.
In short, Cocoberry is on a transformation spree and this angel investment has just fueled up their bandwagon!