Copycat Burger King Chicken Fries Recipe
After making their first appearance in 2005, Chicken Fries at Burger King have been highly discussed. They were introduced first in the US as a part of a menu expansion for a limited time. Following popular demand, they became a permanent menu addition only to be discontinued in 2012.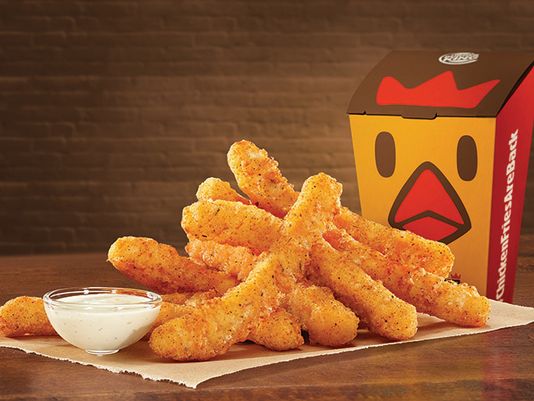 However, fans across the country demanded a comeback, and so, Chicken Fries became a part of Burger King's official menu in 2015. Now, Burger King has reiterated their commitment to the product with a spin-off from them: Cheeto Chicken Fries.
What's All The Fuss About?
Let's take a moment to appreciate why Chicken Fries are such a big deal.
They're made by breading and frying chicken strips which are coated with a combination of spices and herbs. Since they're shaped like fries, they're easy to dip into Burger King's BBQ, Honey Mustard, Ranch and Sweet and Sour sauces.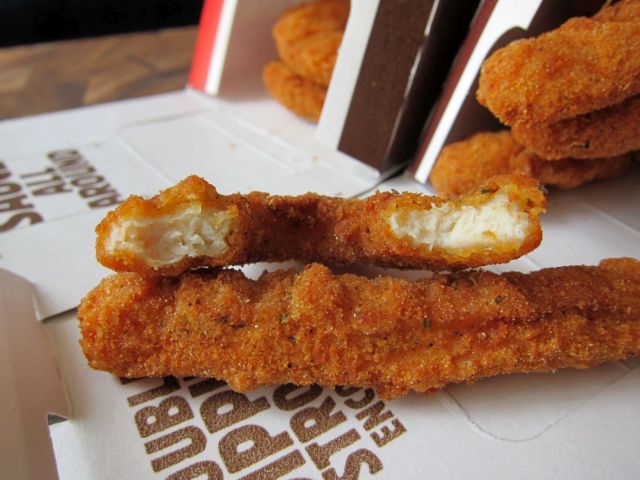 The chicken fries are available only in 30 countries across the world; if you don't live in one of them, you can taste what all the fuss was about with this recipe. Have these as a indulgent snack or as an appetizer.
Chicken Fries Recipe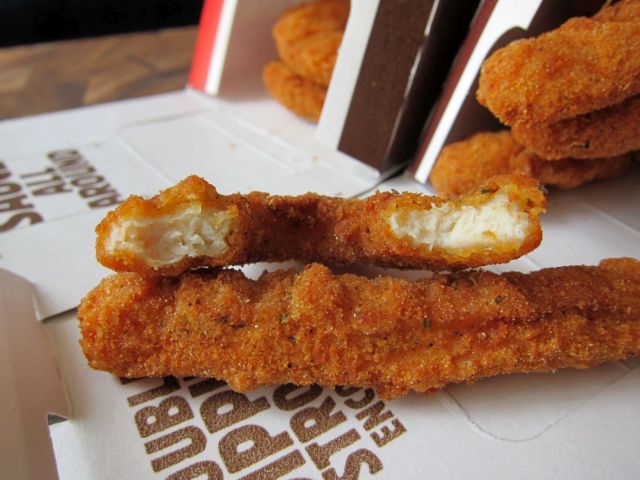 Ingredients:
1 pound boneless, skinless chicken breast
1/2 cup breadcrumbs
1/2 cup flour
1 egg, beaten
1 tbsp water
1 tbsp chili flakes
1 tsp oregano
Recipe:
Cut the chicken into strips.
Toss the breadcrumbs, chili flakes and oregano together.
Place the flour in a plastic bag.
Shake the chicken strips in the bag.
Shake off the excess flour and dip into the egg.
Then, dip into the breadcrumbs.
Heat an inch of oil and deep fry the chicken fries.
Drain on paper towels and serve with dips.