Breaking Bad Los Pollos Hermanos Chicken Recipe
Better Call Saul, a spin off from the immensely popular Breaking Bad is doing quite well on air. We, however, are finding it necessary to completely absorb ourselves in the world of Saul Goodman by watching Breaking Bad and Better Call Saul parallely.
Los Pollos Hermanos
Prominent amonst the many Hispanics on the show, is Gustavo Fring or Gus.
The owner of 14 Los Pollos Hermanos in New Mexico and Nevada, Gus divides his time between ensuring customer satisfaction along with money laundering and drug running.Los Pollos Hermanos loosely translates as "the Chicken Brothers"- an ode to his one time friend and partner Max Arciniega.
The fast food joint frequented by cops and criminals alike is famous for their chicken advertized as "slow cooked to perfection…one taste and you'll know." Check out the commercial below:
Craving some chicken now? Try this recipe.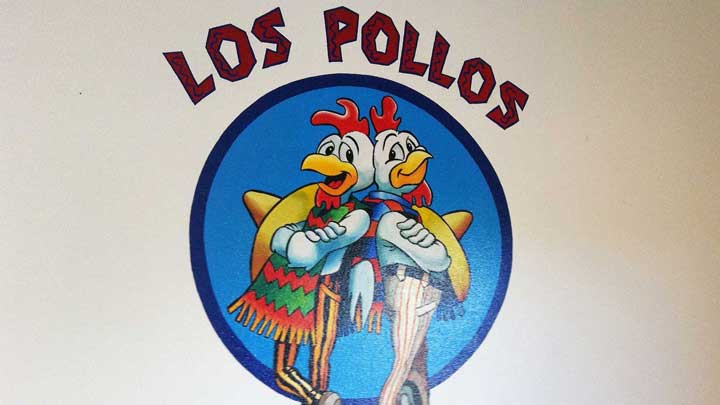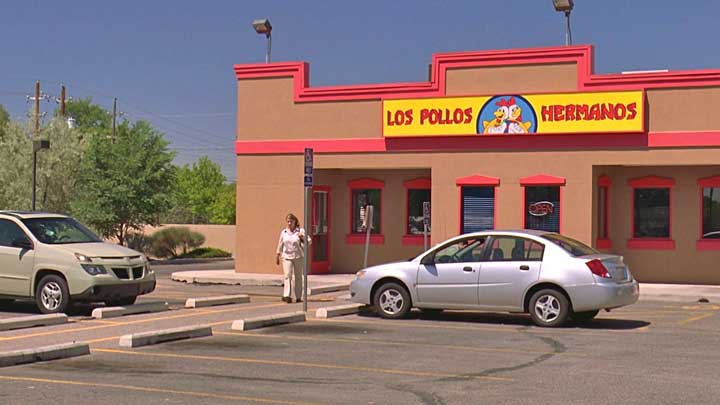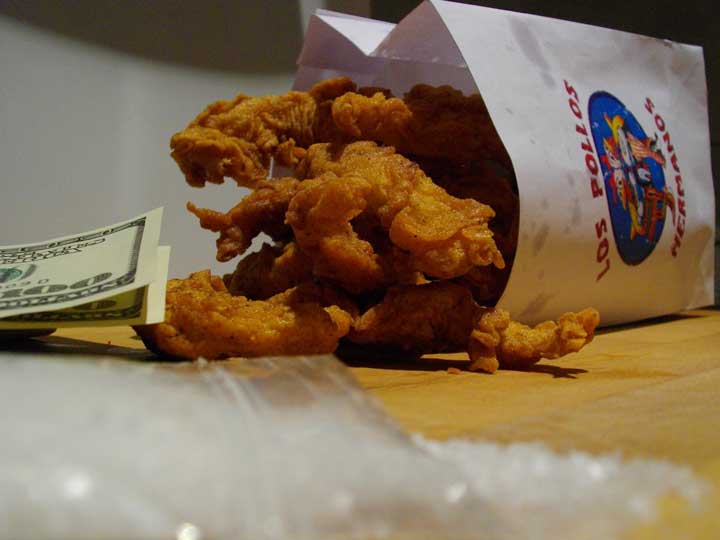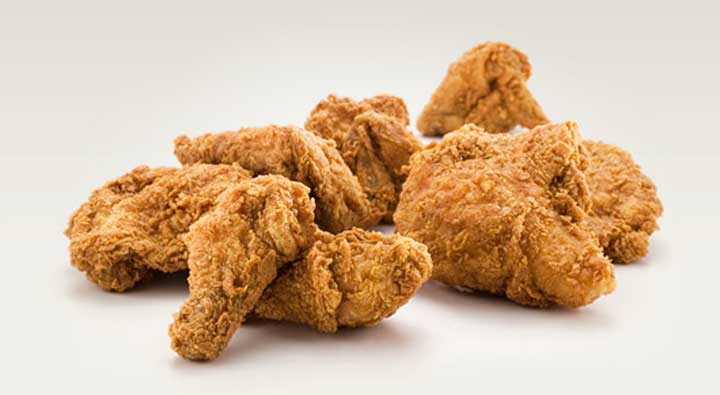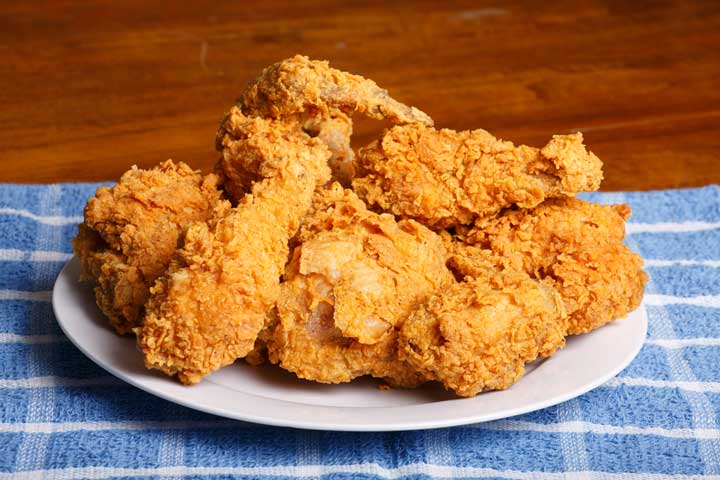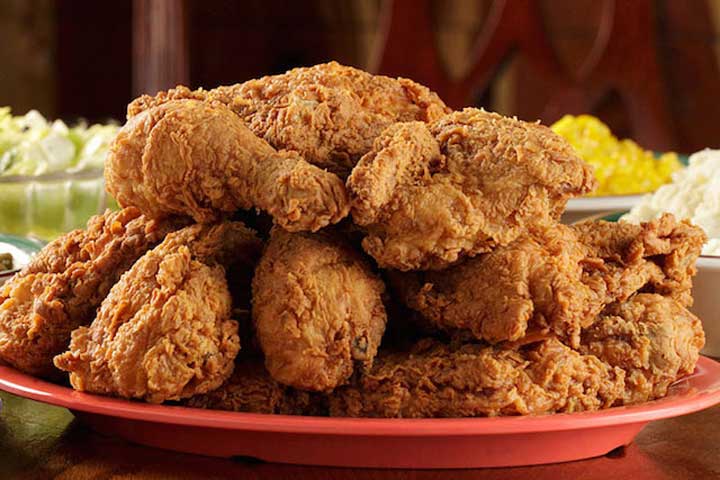 | | |
| --- | --- |
| | |
Stir salt and pepper to taste into the buttermilk.

Marinade the chicken in the buttermilk overnight.

Mix the salt, pepper, cayenne, sage, paprika, coriander and garlic powder into the flour.

Mix the eggs and hot sauce together.

Darin the chicken and place the chicken along with the flour mixture into a plastic bag.

Shake the chicken and flour together until the chicken is coated.

Dip the chicken pieces into the egg mixture.

Place the pieces back into the bag with the flour and shake well.

Allow the chicken to sit for 15 minutes.

Heat oil for deep frying and deep fry the chicken until golden.