Catch The Mexican Food Festival At Vapour Bar Exchange!
Hola Amigos! Always the one bringing international flavours to your doorstep, Vapour Bar Exchange is at it again to make your summer merrier- this time with a Mexican twist! The Vapour Bar Exchange is hosting a month-long Mexican food festival and you're sure to be blown away with the authentic Tex Mex delicacies on offer! 

They have curated a special menu for the fest, which ofcourse has Loaded Nachos and Molletes to weave Mexican magic on your palate. Immerse into the exquisite dining experience with authentic cocktails such as Michelada, Ponche and a variety of Margaritas. Make the difficult choice from a selection of tantalising Tortillas such as Quesadillas, Enchiladas, Burritos, Tacos, Chimichangas… or easier, just grab them all! Needless to say, there will always be  Mexican rice, beans and dips on the side like true loyalists! 
So don't miss this irresistible opportunity, you don't want that FOMO, do ya?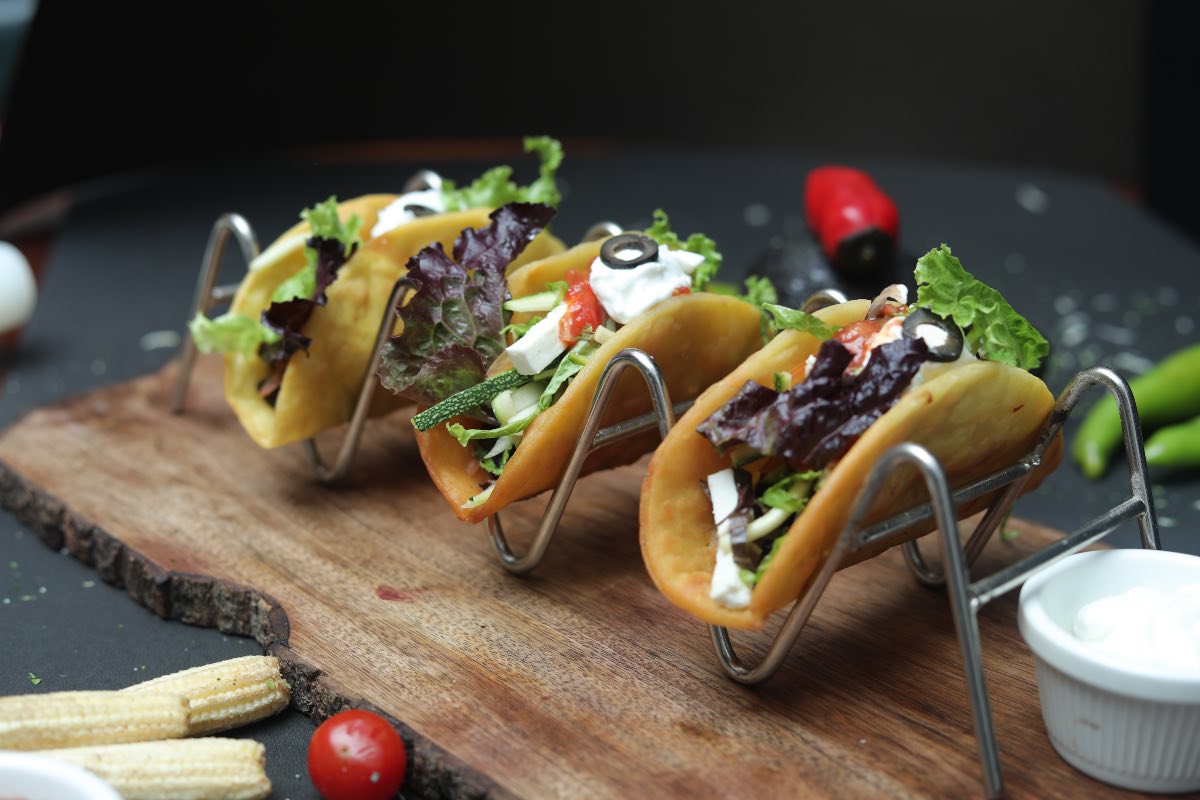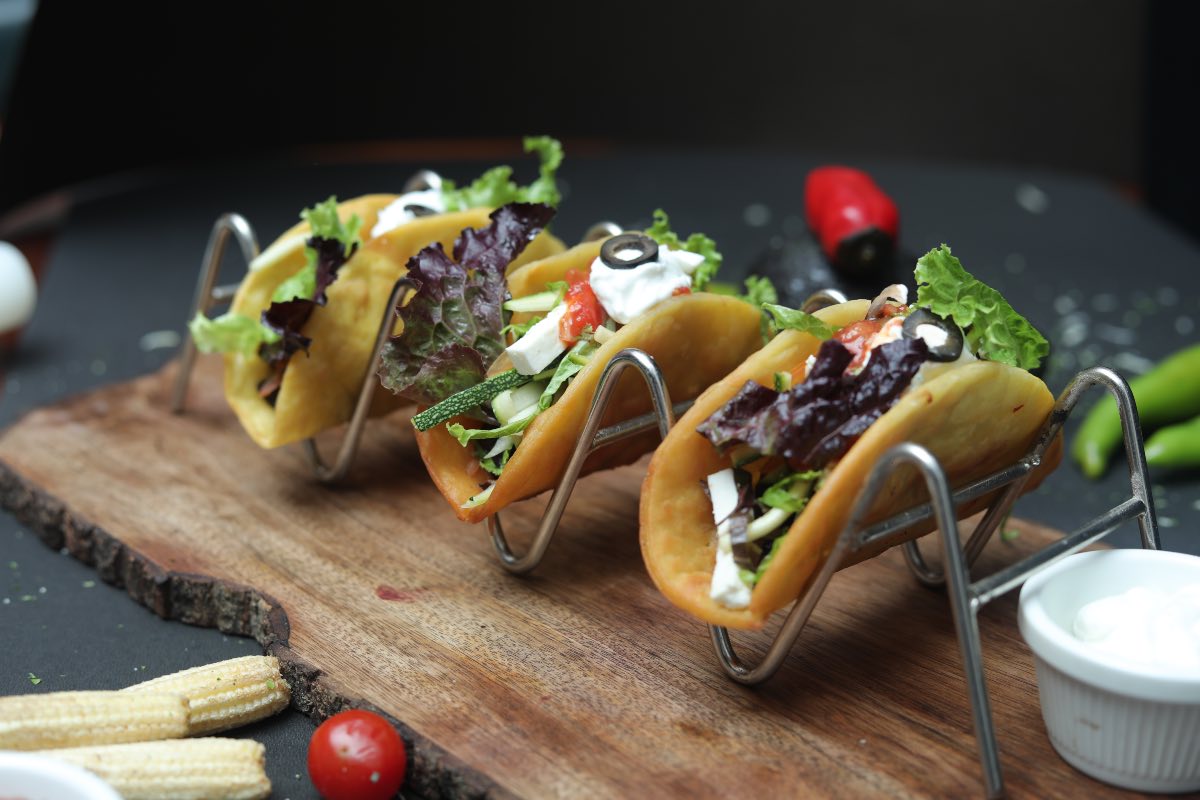 Where | Vapour Bar Exchange, 1. Ground Floor Vipul Trade Center, Sohna Rd, Sector 48, Gurugram, Haryana 122018 and 2. Global foyer mall, 370, Sector 43, Gurugram, Haryana 122002
Validity- 8th July- 27th July 
Time: 12 noon- 12 midnight 
Reservation number: 9582555610,9582555614
Cost starts from : Rs 329 plus taxes