Dolce & Gabbana's New Kitchen Line Redefines High Fashion
While picking out appliances for your kitchen, what are the qualities you usually look for? Value, brand, efficiency, and/or price, right? Well add one more category to that list – design house. Confused? Well, popular and high street design house Dolce & Gabbana just released their line of kitchen appliances, which would make you re-consider your entire kitchen's layout.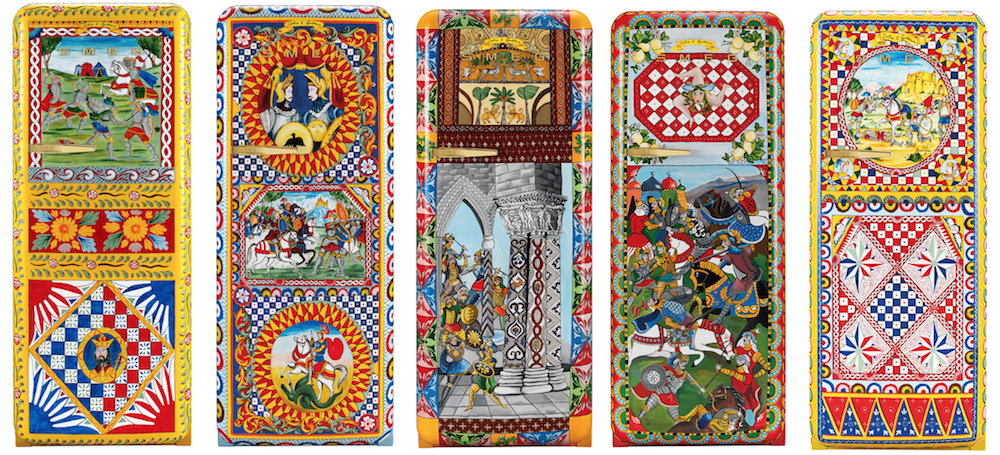 About a year ago D&G teamed up with Smeg to roll out 100 hand-painted refrigerators, that went out for USD 34,000 (INR 22,000,000) a piece! And now the two have come together again to design a storm with a whole range of designer, bright, and vibrant appliances inspired by the Italian countryside.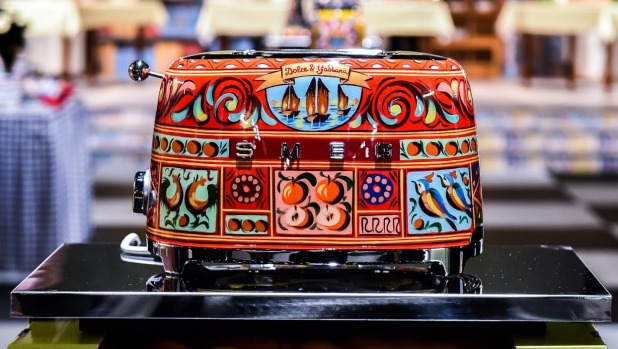 This new range has been christened 'Sicily Is My Love' and mirrors the aesthetics of southern Italy and Sicilian folklore. The eye-catching designs feature lemons, prickly pears, bright red cherries, and also floral patterns that will remind you of D&G's trending runway looks. Toasters, citrus juicers, coffee machines, kettles, blenders, stand mixers and slow juicers will be available when the line launches in October.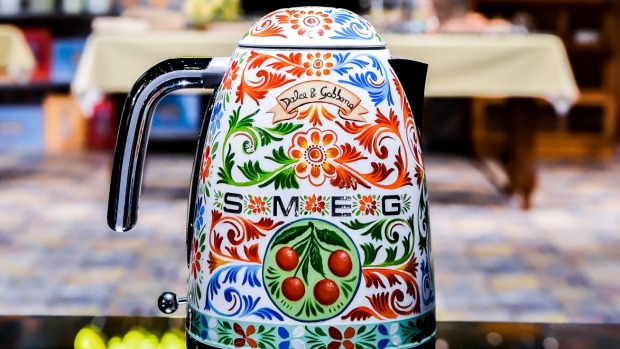 While the prices of these designer pieces are yet to be announced, we are not guessing on anything less than a five-figure number. But if you are into collecting art pieces – no matter where you keep them – then these D&G appliances may just be worth the hole in your pocket! So, what's your take on Dolce & Gabbana's latest venture?
[polldaddy poll=9727530]